First off, I'd like to thank Kurtyboy for pointing me in the right direction for this find. Kurt had thought this piece was from a Medium Format TLR camera, but after speaking to some camera experts, this was pretty much ruled out due to the size and rectangular shape Several people seemed to be very confident this was from a Medium Format 6x4.5 SLR camera. I knew the part was a waist level finder, but hunting for which one was exhaustive...until I looked closer at this shot of the original part:
Notice the profile against the back side of the part. It's slightly angled down, and the whole piece is very low profile. The only Medium Format cameras with a waist level finder with that low of a profile are made by Bronica. The only6x4.5 cameras made by Bronica before 1980 were the ETR series. The matching part is specifically from the ETRS/ETRSi
Profile and slots for folding part match.
Notice the notch in the front of the base matching the one from the prop:
With the release removed and minor modifications (or potentially just removing the cover), this would match up with Kurtyboy's screen grab:
I've just ordered mine today off of eBay for $64 shipped from Japan.
Note that there are a couple of different versions for these cameras that are essentially the same, but the angled part at the base is stretched a bit further out on the incorrect version as shown below
:
I know I don't post much, but have learned quite a bit from this community and wanted to share this find in attempt to give a little back. The prices range quite a bit ($60-$120), and it seems almost all of the stock is in Japan. I had really hoped that the knob on the prop would also be from this camera, but I'm afraid that isn't the case. After looking at a ridiculous amount of cameras over the last few days, I am convinced that the knob is a winder from a mid to late 70's camera. You can find these on eBay by searching for Bronica Waist Level Finder.
Cheers!
Scott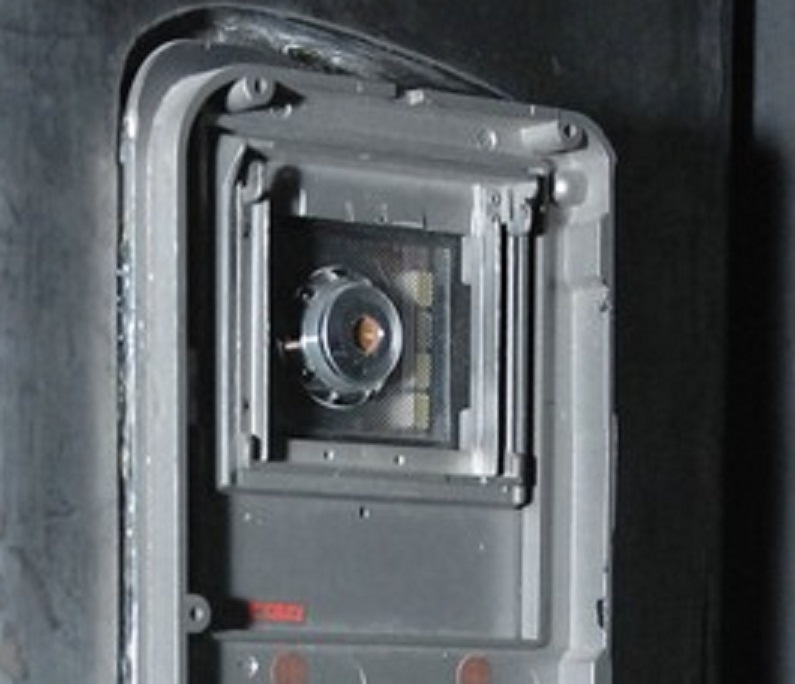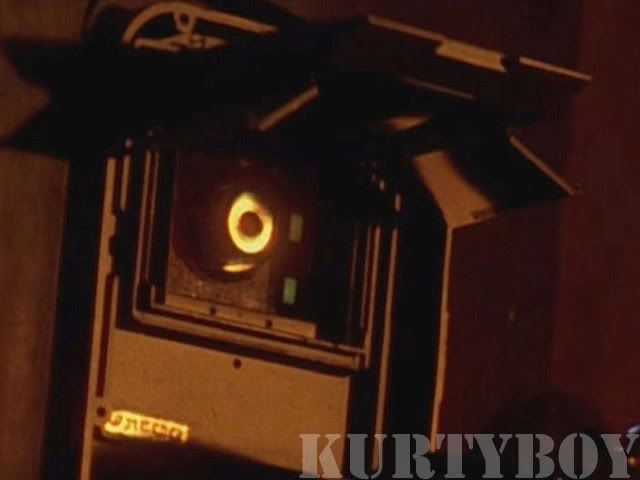 Last edited by a moderator: