Sr Member
RPF PREMIUM MEMBER
Hi all! For this year's May the 4th celebration we decided to create a Han in Carbonite Juke box of sorts. I purchased an awesome cast of Han in Carbonite (the face only) from a member here almost 10 years ago. I'm sorry, but I don't remember who it was I bought this from, so if you recognize it please let me know.
I have tried to come up with a fun project to use the face, and obviously for years nothing seemed to work. That was until my wife asked what we could do with our Amazon Alexa Echo Dot. Then it hit me like laser blast from a DL-44 . . . a juke box.
So, here we have the project. I hope you all get a kick out of it. I think it will make a pretty cool addition behind our bar.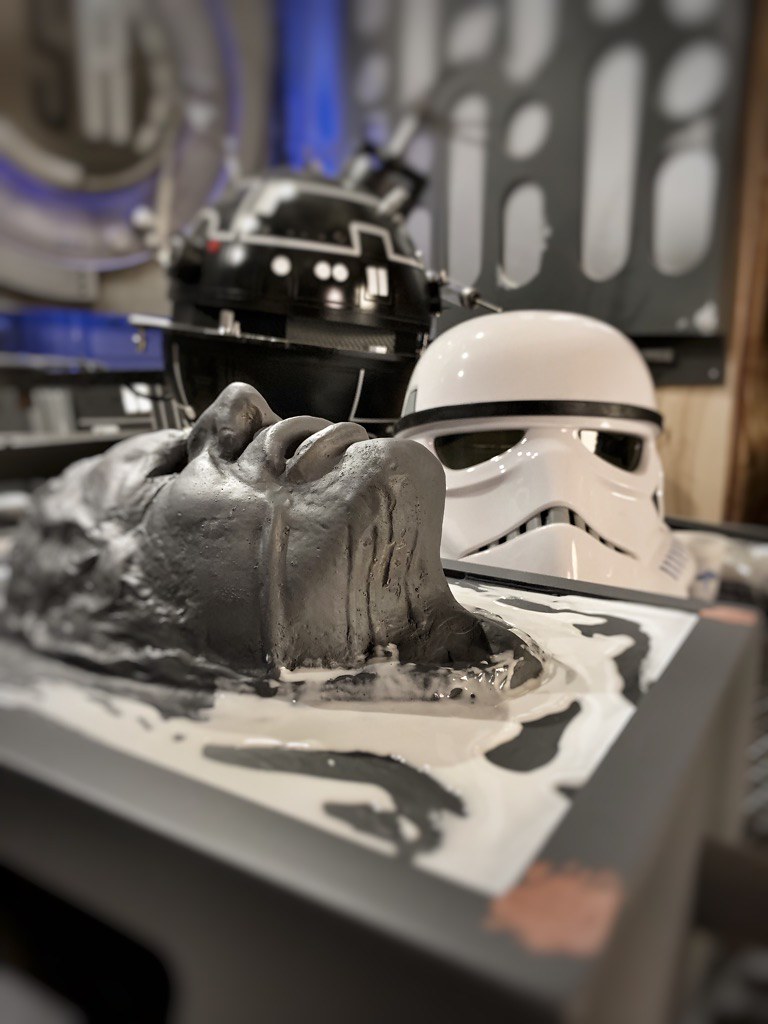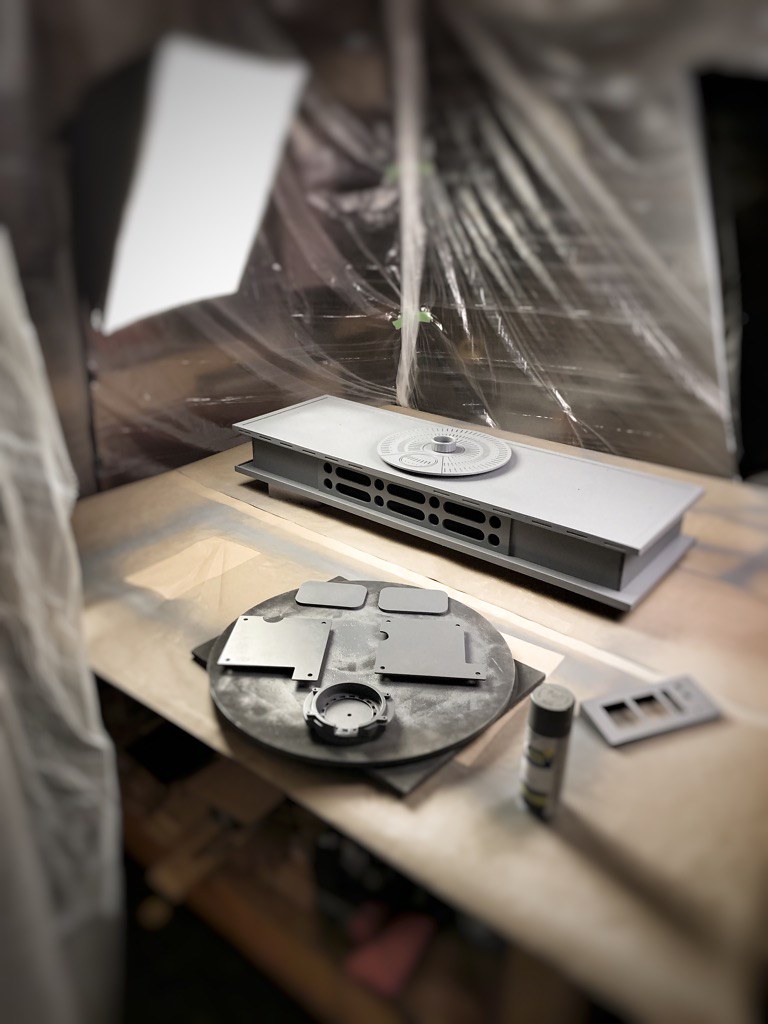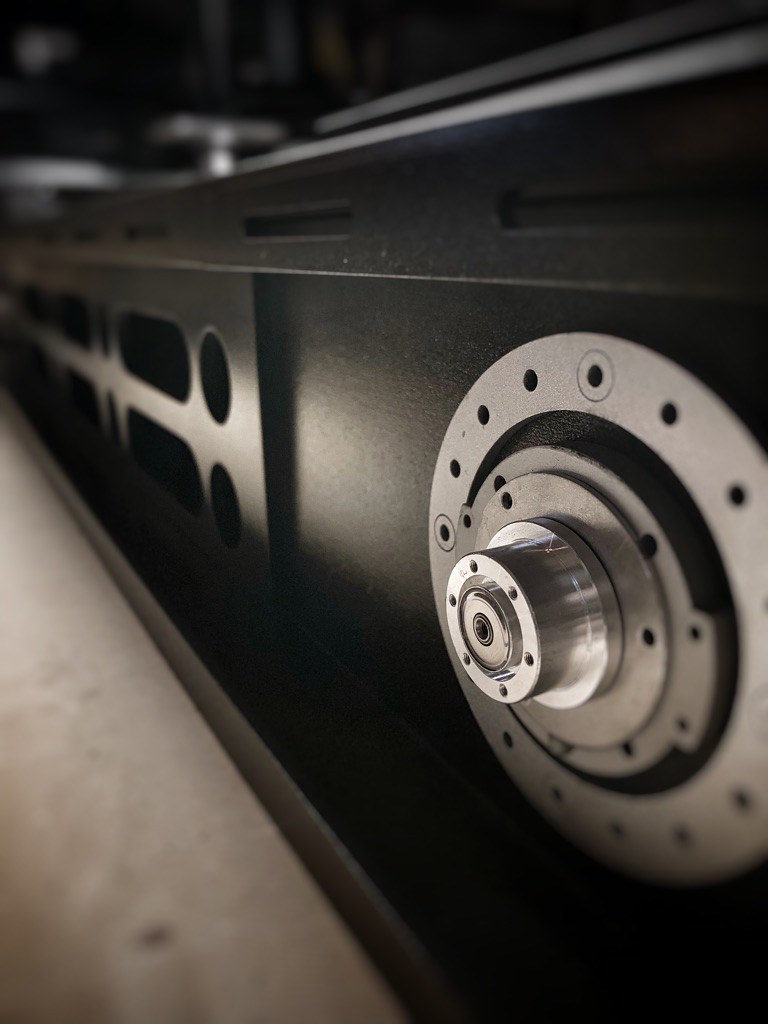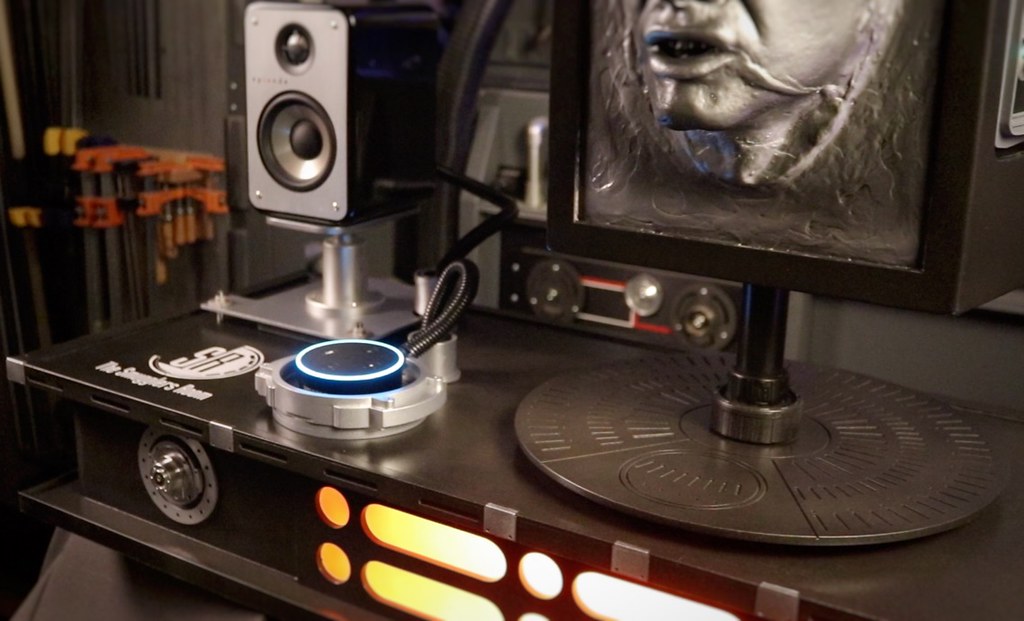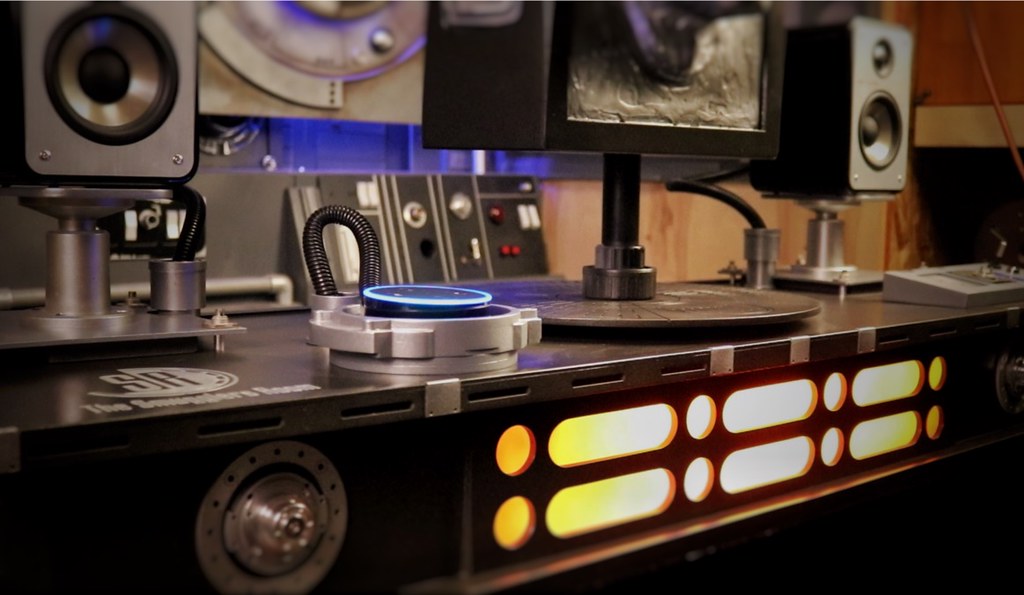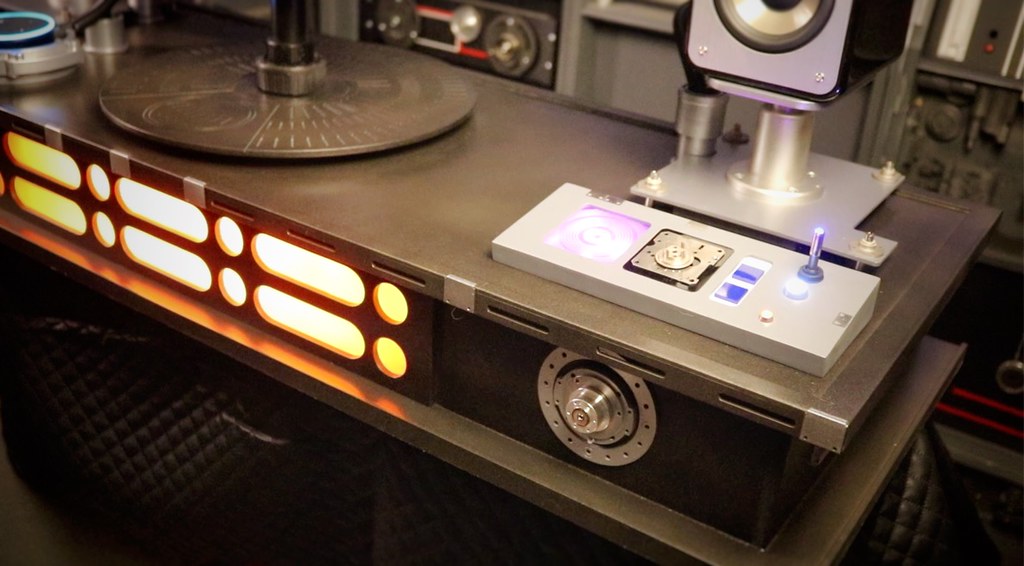 And as we often do, we uploaded a build video of the project if you would like to check it out. Thank you as always for having a look. Hope it made your May the 4th weekend a bit more enjoyable!!