Hi All,
My first post here, but it looks like the perfect place to chronicle my Han in Carbonite Build.
I'll try and keep an accurate BOM for anyone interested in creating their own.
And the plans I created for the box and base I'll add to the second post.
So I started with Wes Cokes Mold, which I found on ebay for around $225USD + shipping - I was more than happy with the Quality and fibreglass construction
It comes in 3 pieces so be prepared to do some filling over the joins. (also the 2 feet pieces of course which are cast in Resin)
Given I live in NZ, shipping parts can be quite costly, so a lot of things I'll be trying to source locally.
I should also stress, I am relatively new to doing any sort of woodworking - so some bits might appear a little rough around the edges.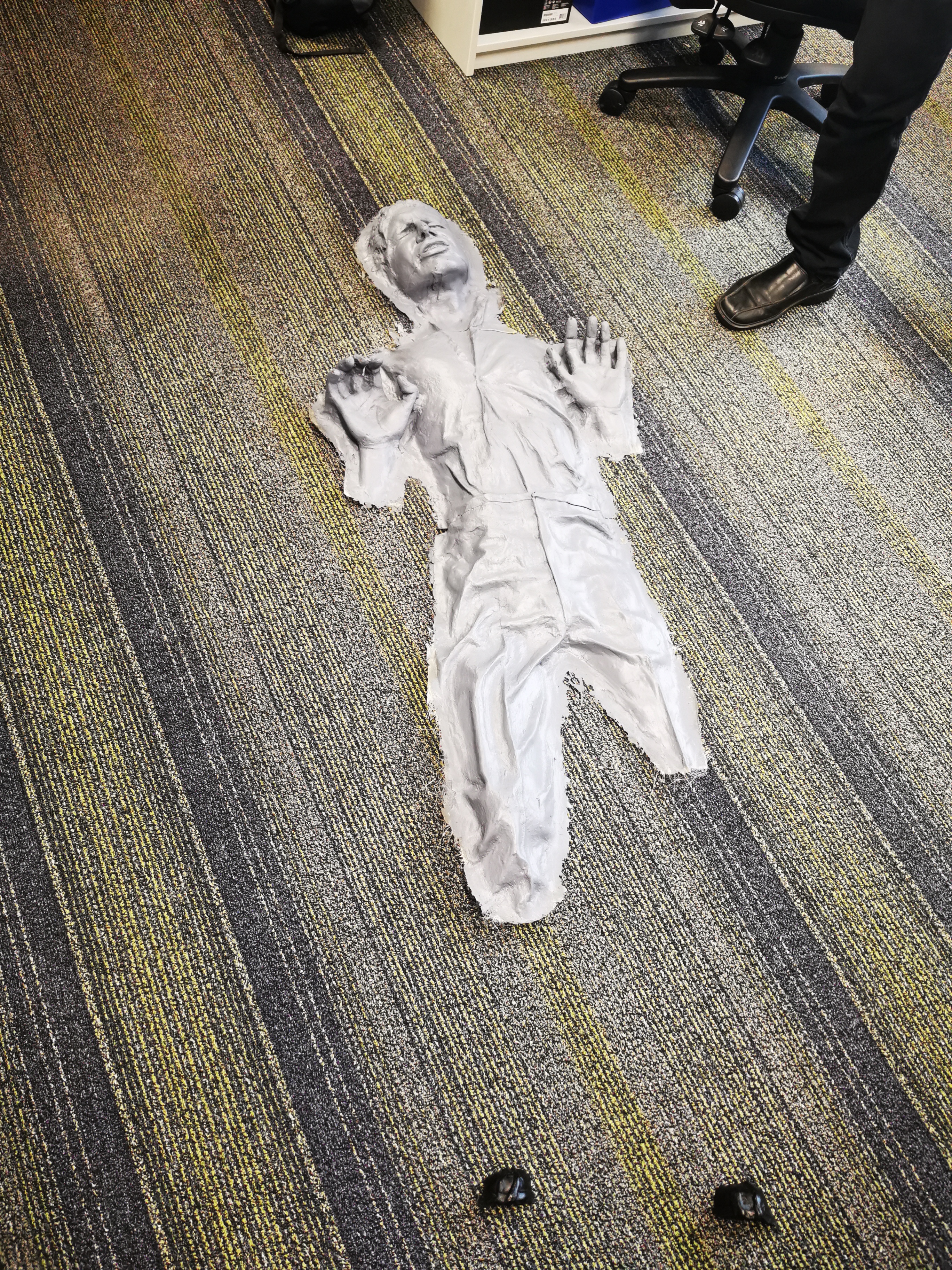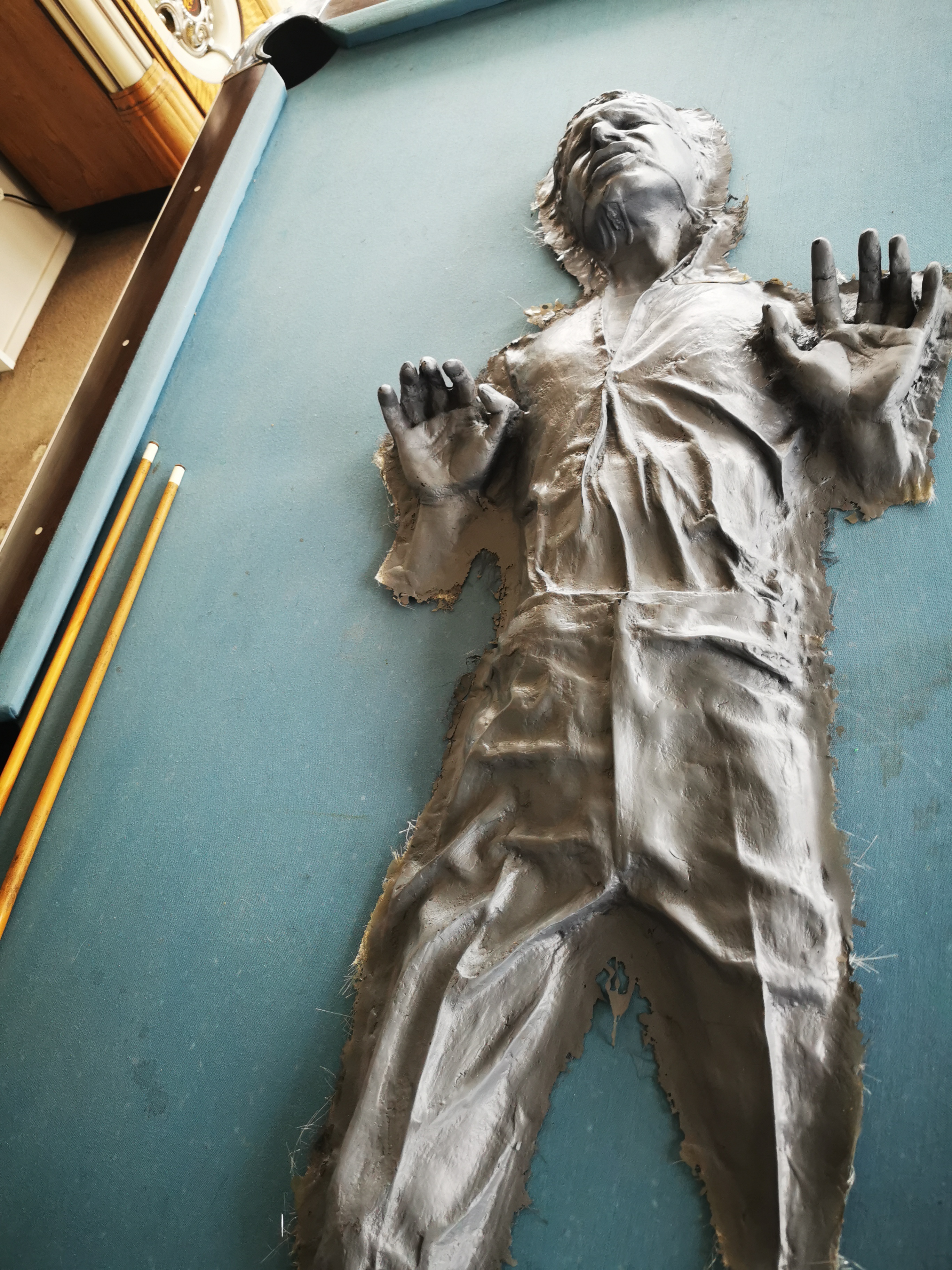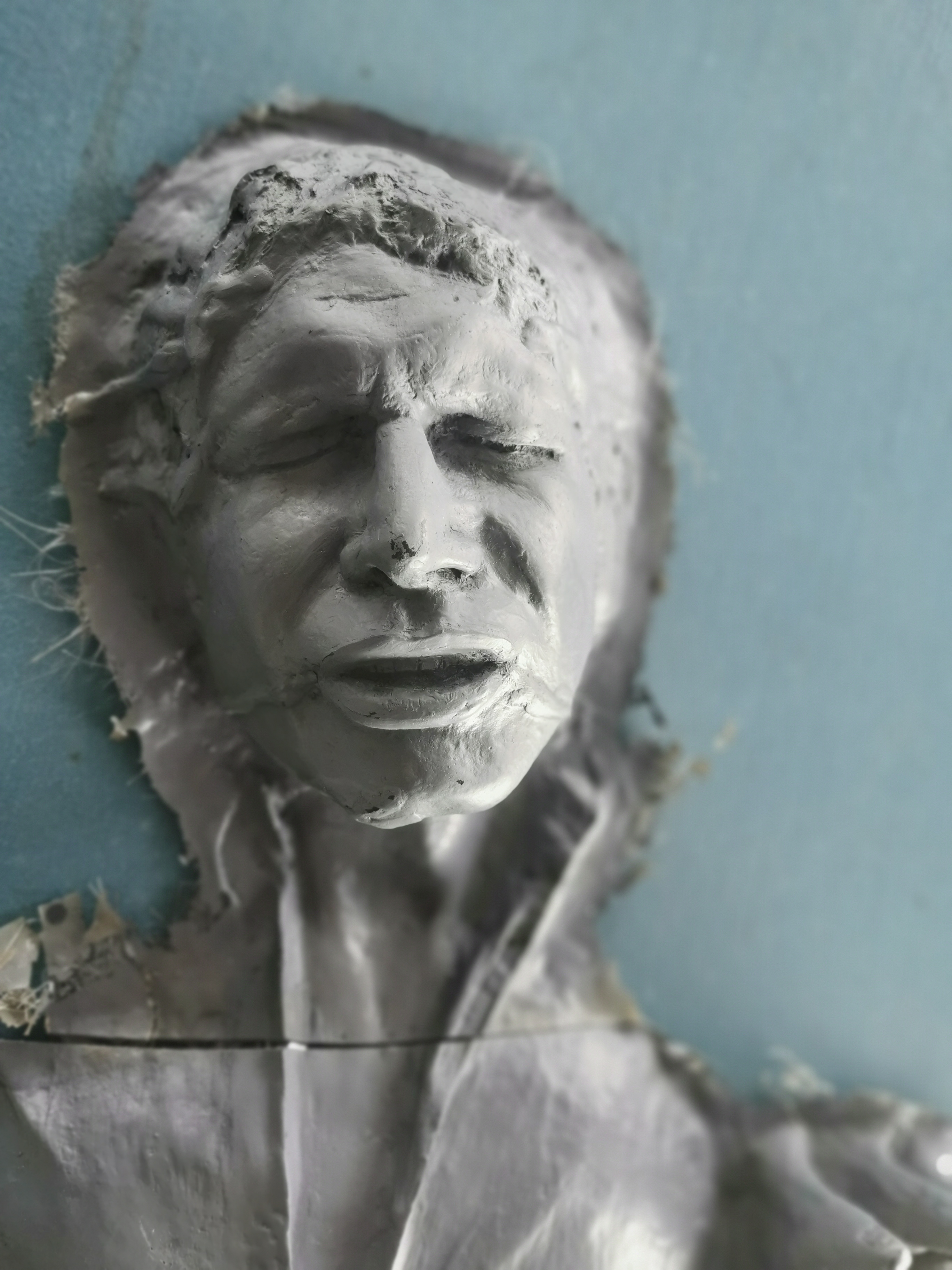 Last edited: