I have no idea if this is already known or if I am right but the only info I have found anywhere on the Han Gun Belt Cylinder is that it's probably off the Micro Torch the Jawas and Luke use and it needs to be painted a blueish/grey.
That always seemed like an odd color for a Han belt item until I saw this.
My guess is they had this lying around and threw it in the belt, decided it looked good as is and did not paint it. It just seemed odd to paint something this color that was going on his belt.
Well in searching for my Jawa torch I found one that was not the correct torch but had a blueish/grey and red cylinder. Two of each actually. So I snagged them.
The torch Luke and the Jawas use is the Gold metal one and not the plastic one. See pics.(Sorry, can't do screen shots), but the cylinders they use are silver. On Parts of Star Wars and other sites it shows the correct torch but some places have the white plastic ones listed. If you watch the two scenes you can't miss the gold top and base in the Jawa scene and the gold base again in the Luke scene. Sorry for the bad pics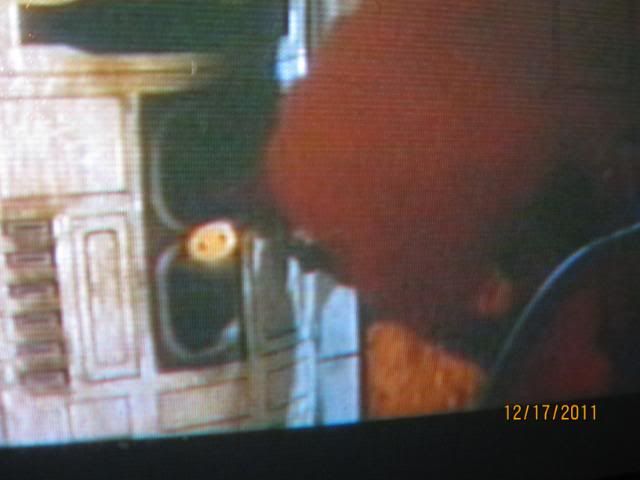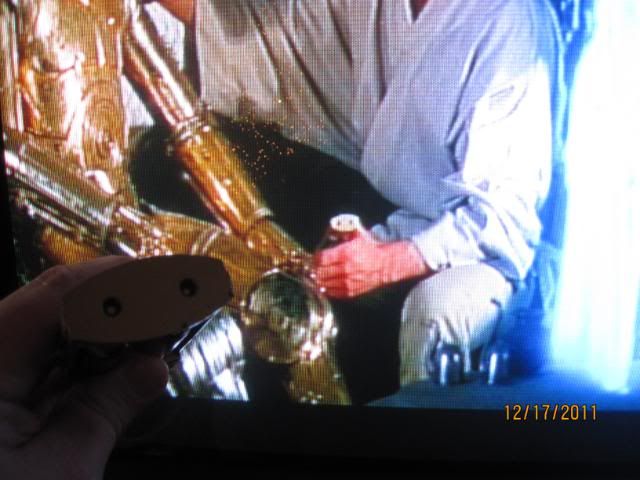 Thoughts?????
..