This is my first post here ha, and my work is mediocre ha. I've lurked this website for years ha and just now recently became a member, all the work here is absolutely amazing. The Rpf is what really inspired me to make props years ago.
Anywho.
here is where its at so far, Ive used, foamcore boar, cardboard, styrene and balsa wood.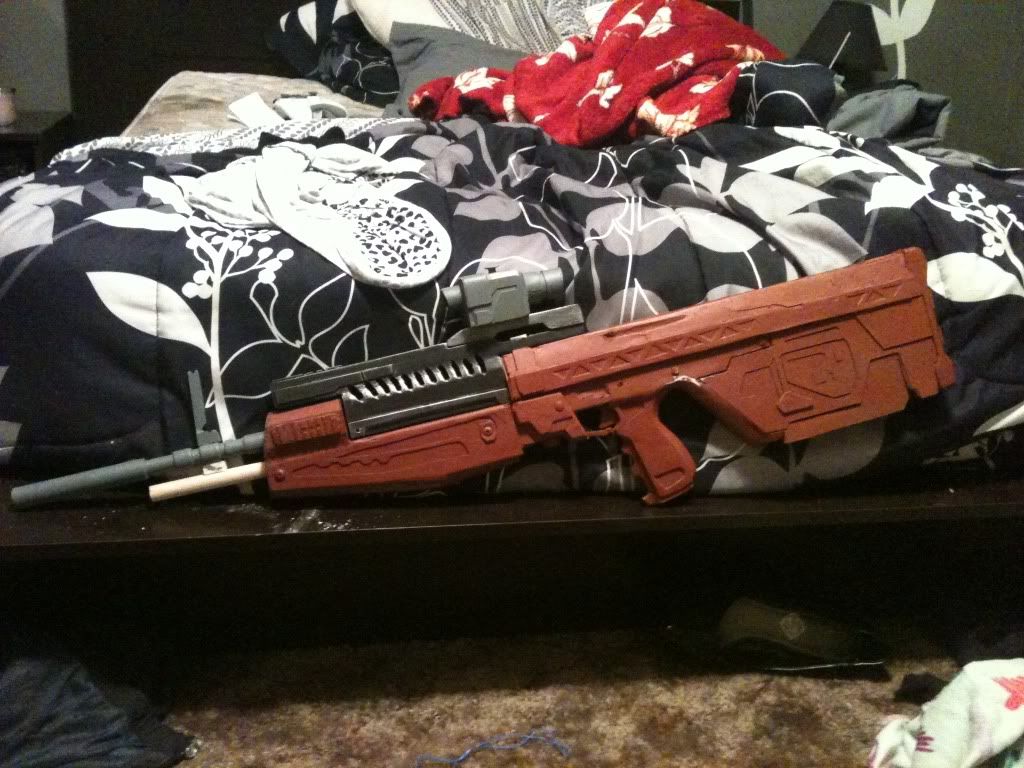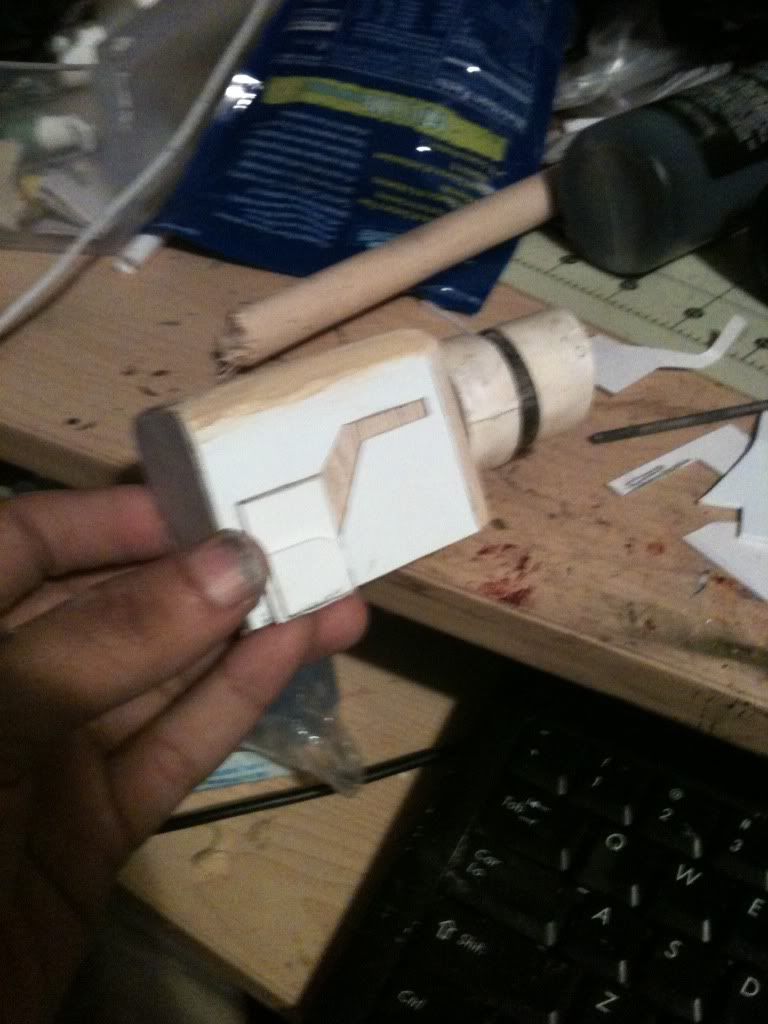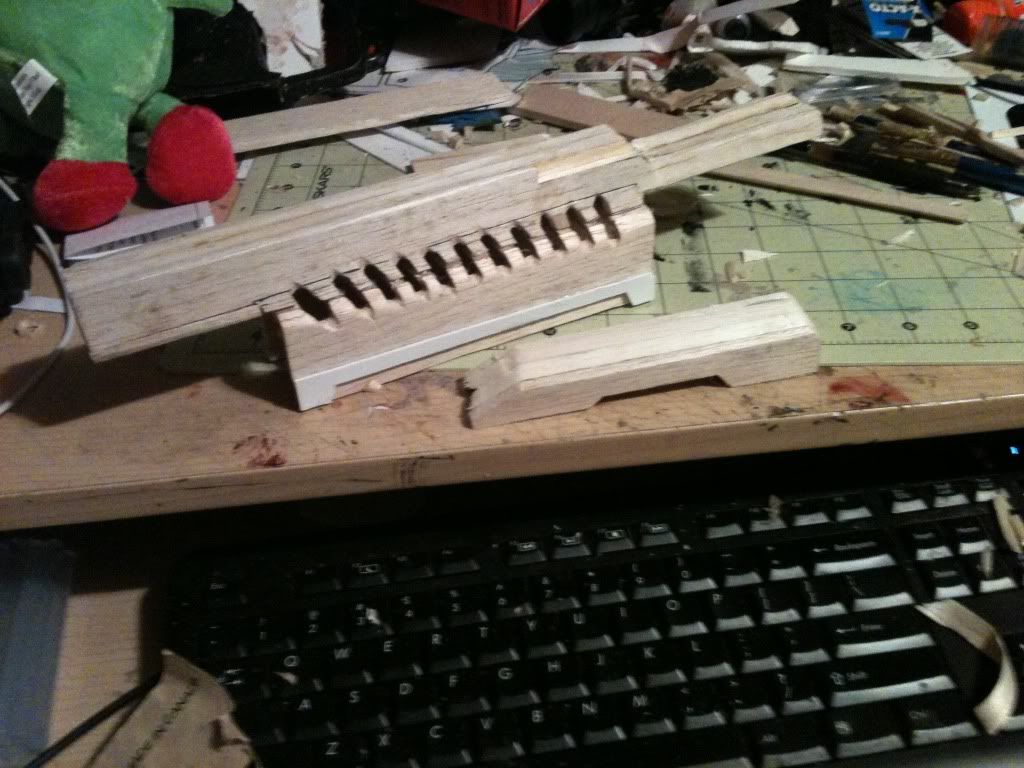 I'm trying to post more pictures but photobucket is being wanky and wont laod the 2nd page in my album. But anywho tell me what you think, i'll try and post more later.