Hello everyone, I found this site while "surfing" and figured since I've made a costume prop I might as well say hi and post a few pictures.
This costume is made from 10mm foam flooring, you can find all the details through the links in my sig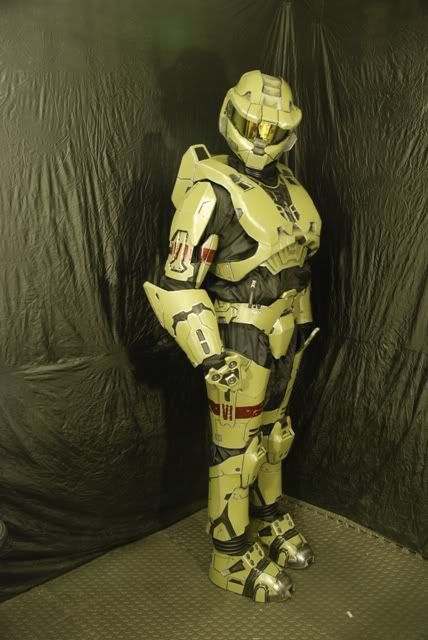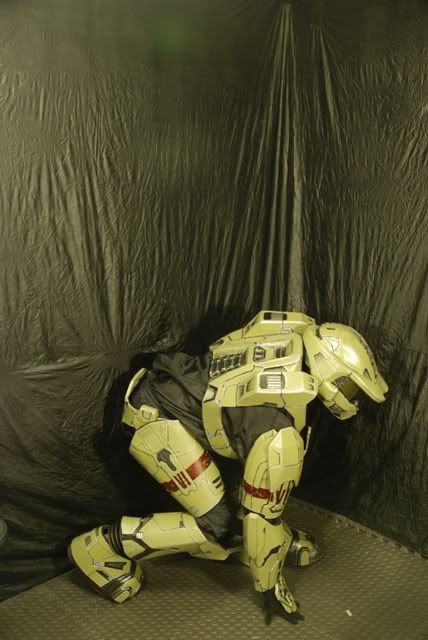 A little "Darth Chief" humor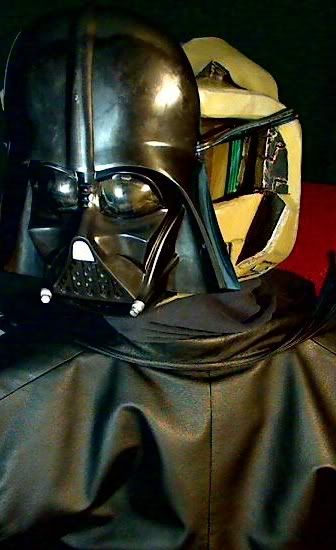 The helm is foam too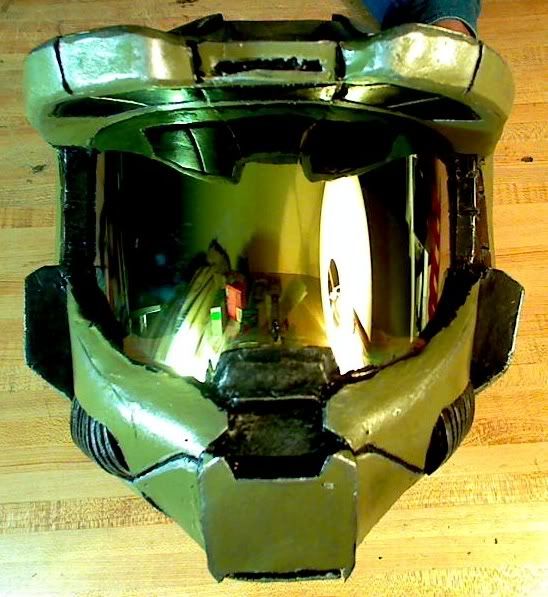 Made a shotgun prop to go with it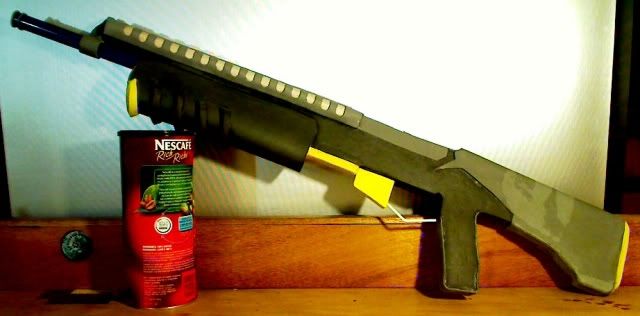 A little "Van Chiefsing" humor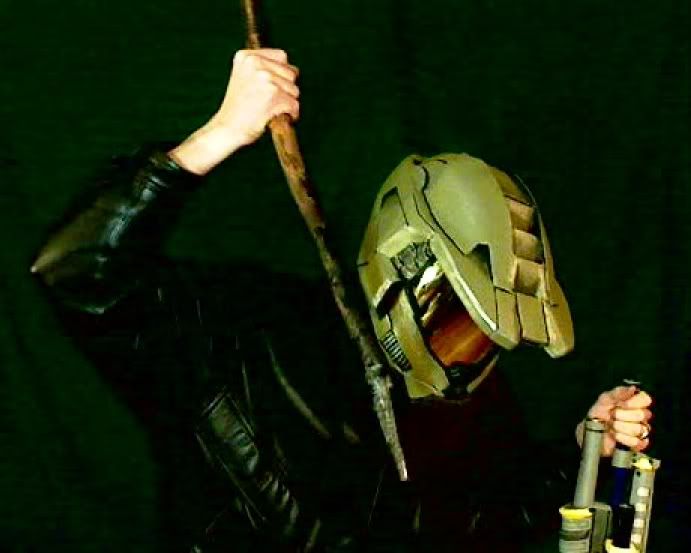 With the shotgun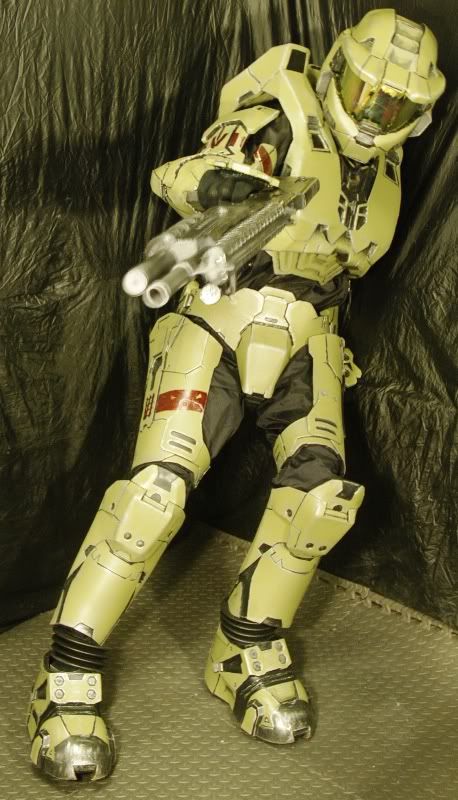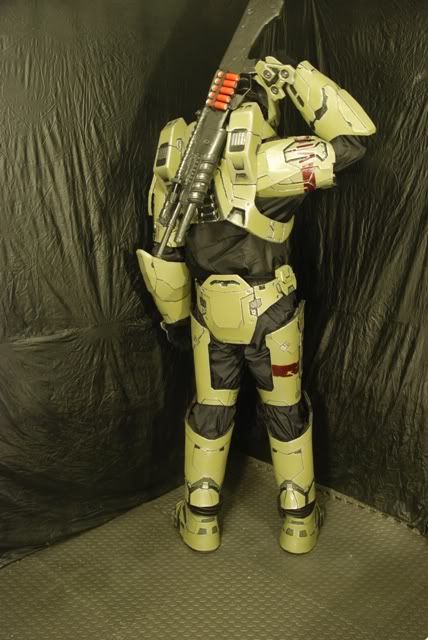 A little "Hockey Chief" humor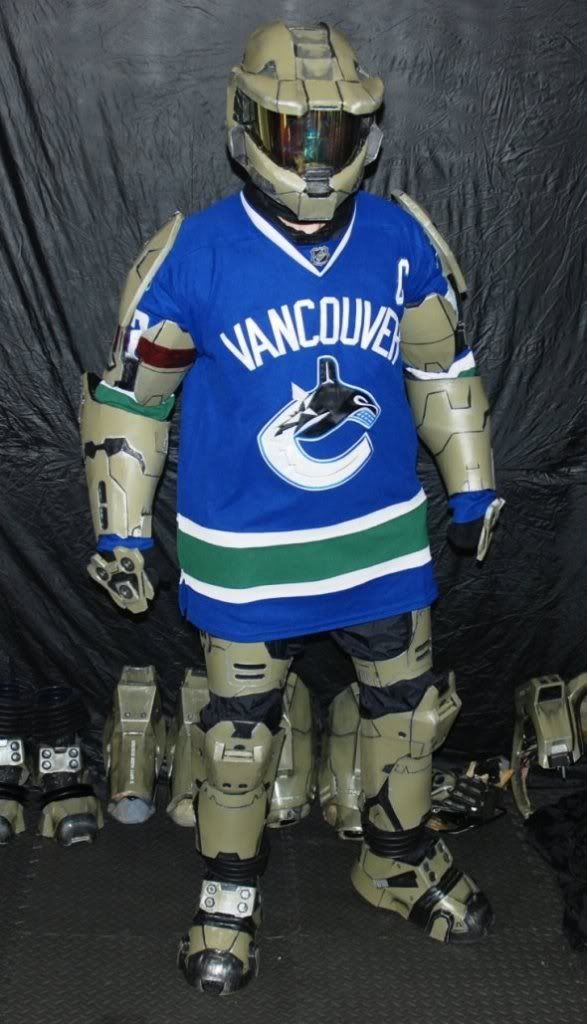 And finally standing beside my inspiration for the project, Longshot-X in his pepakura "light-up" Master Chief.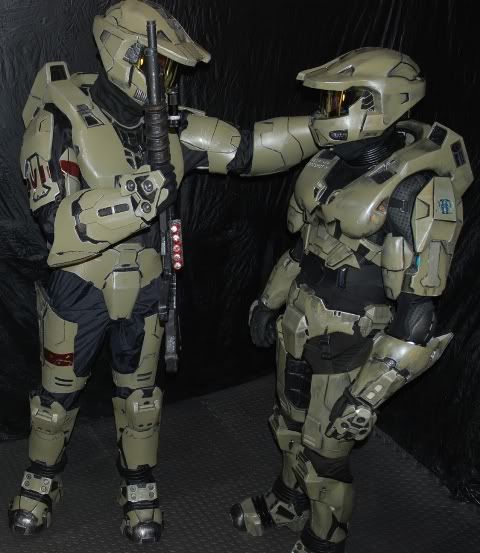 Enjoy and happy armoring!