So I've been a member here for quite some time, the usual lurking in the shadows with the occasional post and what have you.
Now after getting over my cold feet (partly due to the awesome blokes at the 405th) I think it's time to show my latest baby to other (halo and non halo) fans to get some critique.
It started off with a suit I got from a 405th member via eBay last year, it was sold under the pretext of slightly banged up and that it'd need some minor body work, me being lazy and wanting to have a new suit jumped it.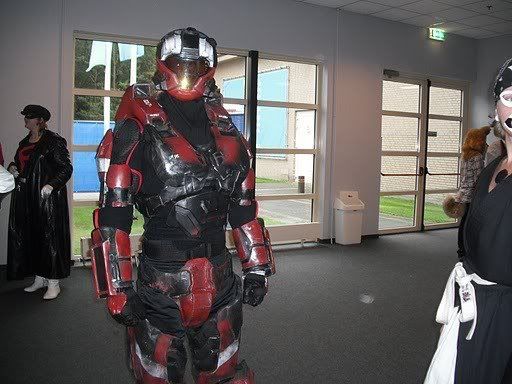 However with customs being challenged dicks at time, they manhandled my box and it arrived in shambles, so skip ahead 3+ months and I it got patched back up to it's former glory.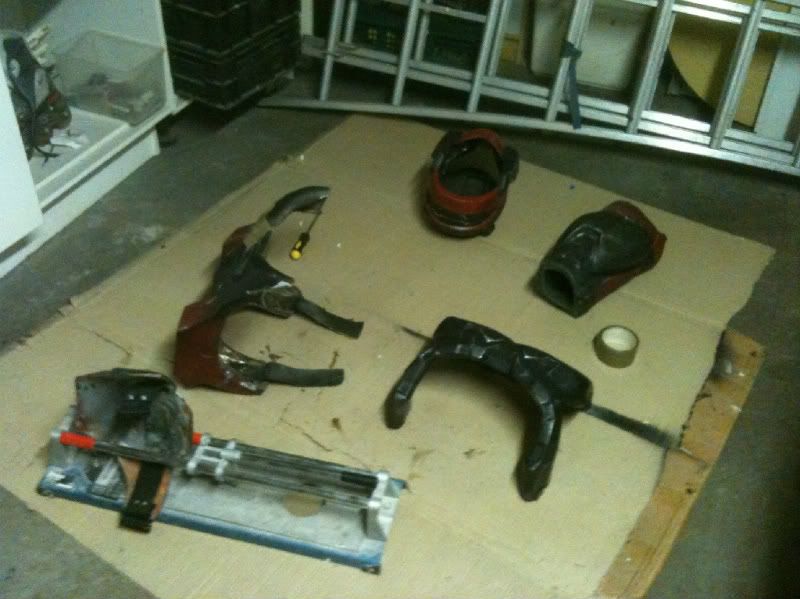 With that however I wasn't pleased, getting the taste of things I started reading up on the 405th and made contact with blackulla and thorssoli and started peping my own parts.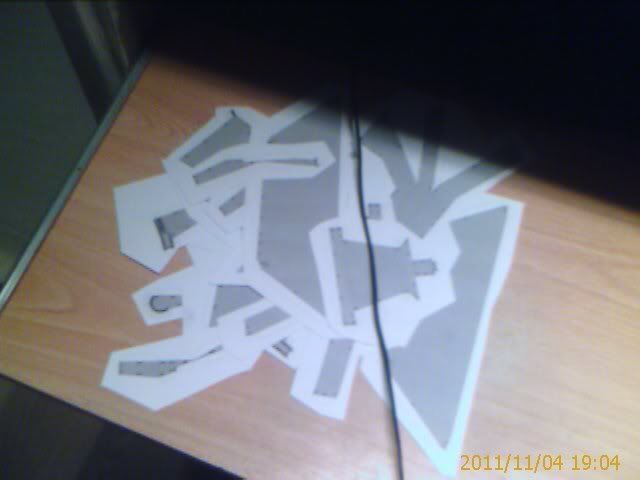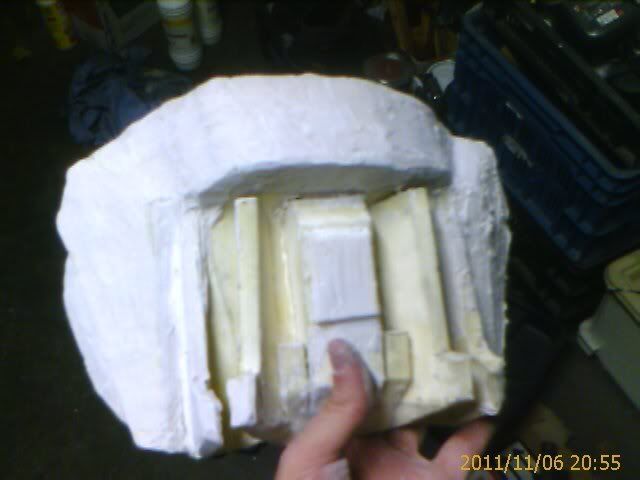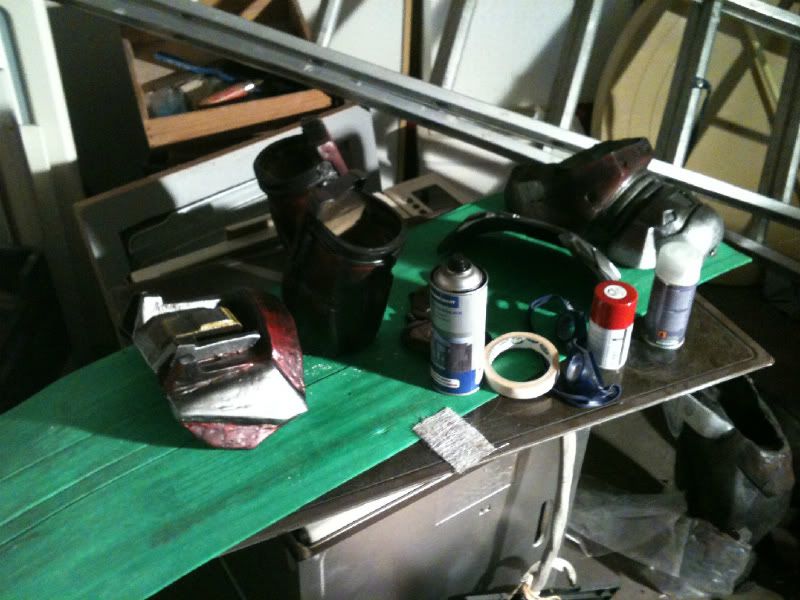 http://i70.photobucket.com/albums/i84/techkman/Creativity/da9797f4-1.jpg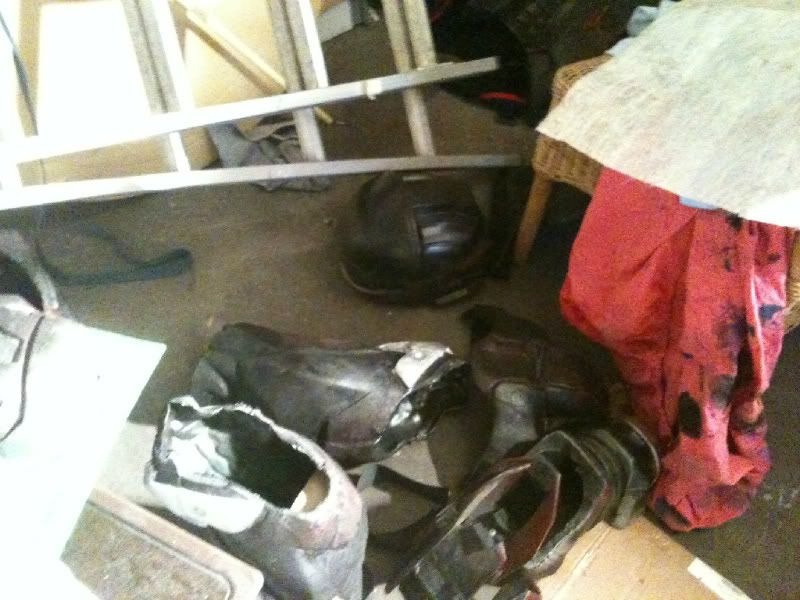 Then the evil thought hit me, let's use the old suit as a base and build from that, thinking just that I started adding pieces to it, shoulders first, then a helmet from blackulla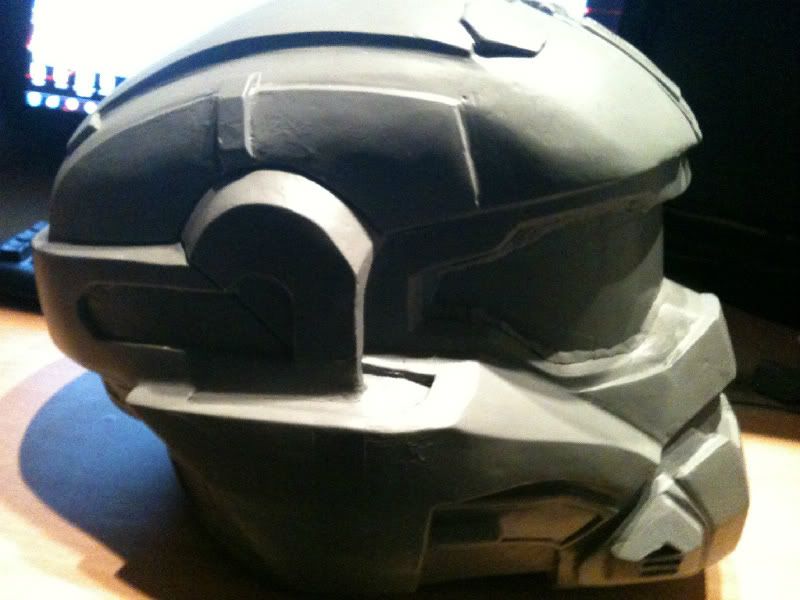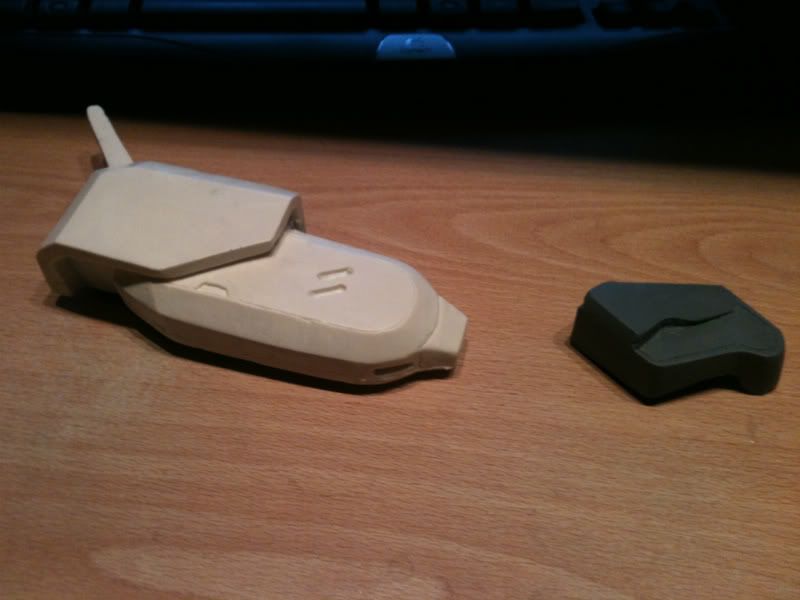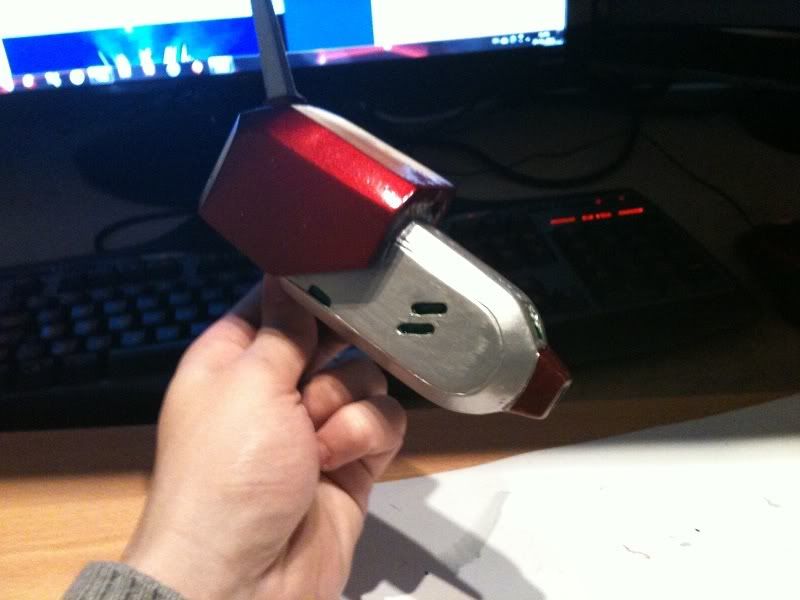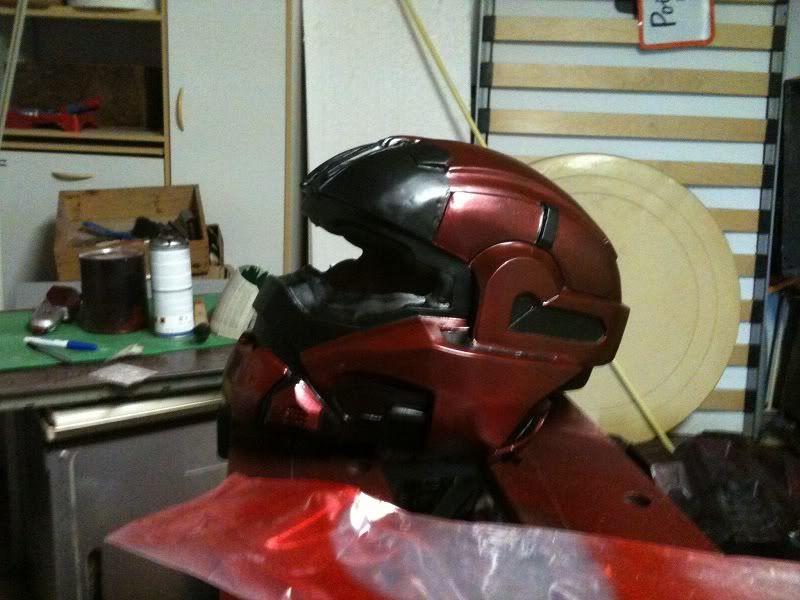 And now I'm sitting here casually pepping my knife while I'm waiting for my AR from thorssoli.
So yeah, it's mostly still a WIP but it's slowly getting there, my idea is to make a Mark VI utilizing reach parts not exactly cannon but then again who gives a damn about my silly tastes.
I finished my helmet's outside today and hope to have the fan and padding installed by next week.
So yeah hit me with your critique and or suggestions.