Well-Known Member
RPF PREMIUM MEMBER
Before I post pictures... I have to say this first. The very reason I got into prop building was, because I always (!!!) wanted to have a Master Chief Armor! Halo introduced me to my first very own console. Before that I had always shared a SNES or a N64 wit my brother. And it brought a lot of fun, meeting up with friends to play LAN-Games and so on.
So, building this was a matter close to my heart. So, long story short... I looked at some of the Papakura files and found that Harnor's file was the closest to the new Helmets (Halo 4/5). I got in touch with him last year, and asked him if it was okay to use his file and modify it. He had no problem with that so I went ahead and used the in-game model rip to get the overall shape right, looked at a ton of reference pics and added all the small details one by one.
And then, I printed it... and not too soon because right after that my computer crashed and took all the files with it... Still trying to get the data back. But at least I got to print this one right here. Took me 160 hours of printing time.
Details:
- Raw Cast
- Size: it fits 23-24 inches circumference
- Material: Smooth-On 320 Polyurethane Resin
- Visor: Will be included, made from PET and vacuum-formed
- Price: 140 USD
- Shipping: already included in the price, tracking number and insurance included as well
In my quest of getting the perfect MC helmet I had bought 2 helmets by other artists myself. Unfortunately I never quite found what I was looking for. I am sure some of you guys are familiar with the work of Impact Props. They took over the work of Evoc Props by Will Cherry, who was active here on theRPF as well. He had an awesome model and started a run, collecting money but never delivered the helmet. Impact Props came to the rescue and finished his work. I was lucky to finally get my copy of the helmet but it was waaaay to big for a guy like me (5'7"). It was pretty much made for someone who had the actual height of Master Chief
Here is a comparison
I need 5 people to get started with the Run. I really hope this gets some interest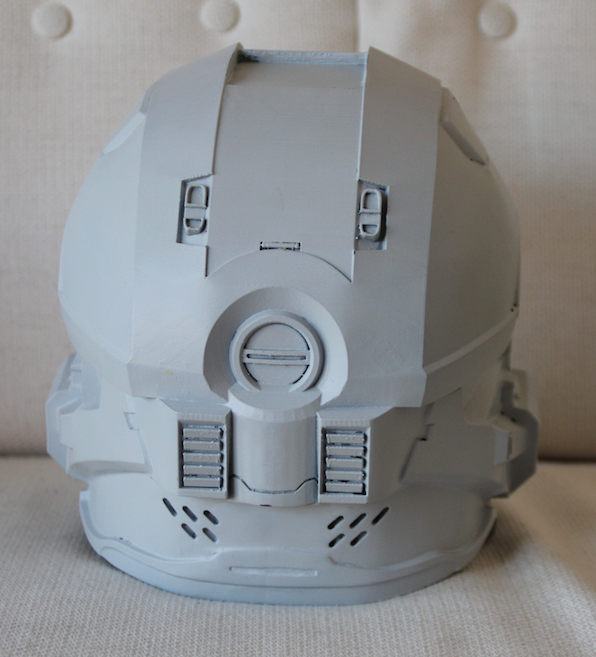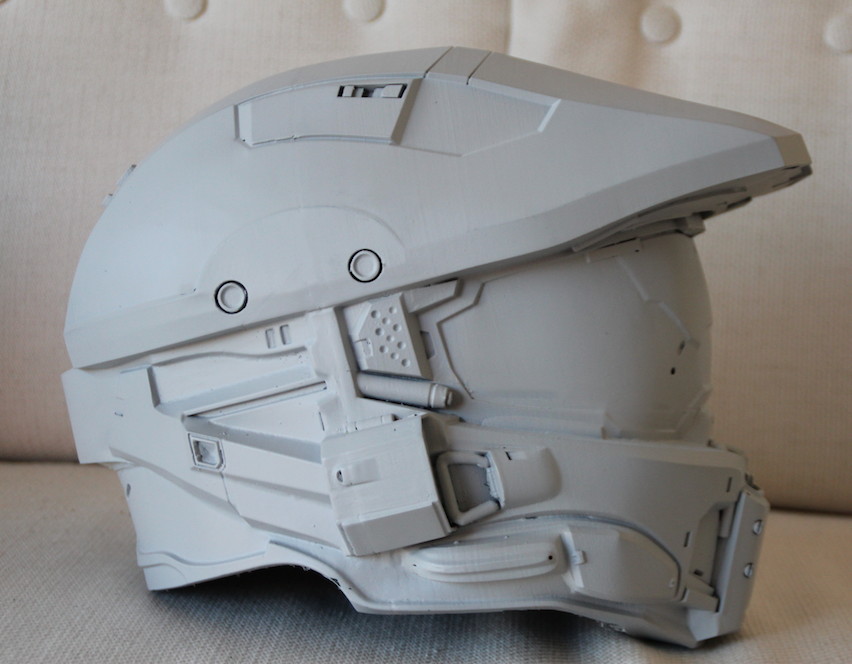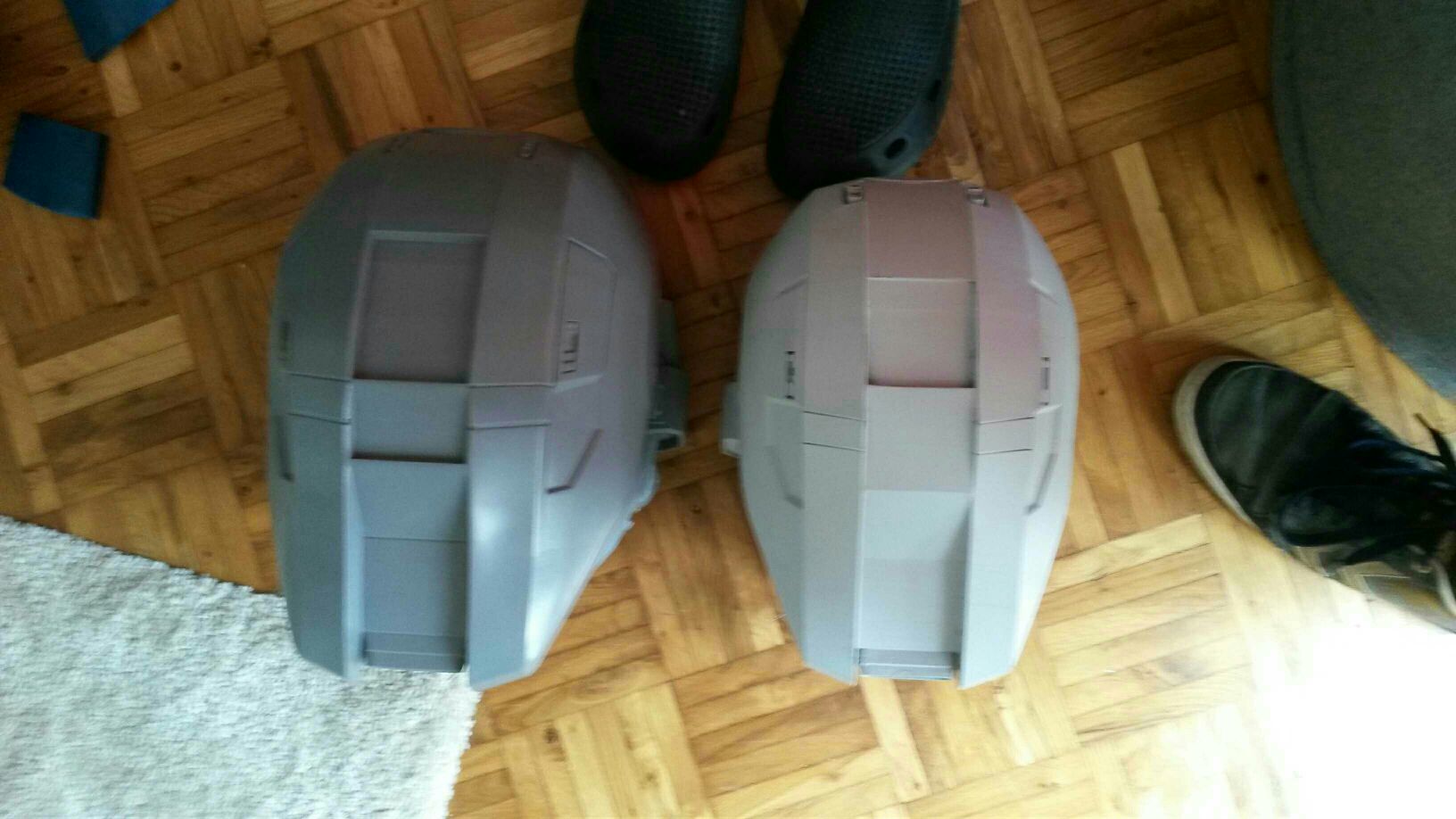 Last edited by a moderator: