Thought I would add some pictures and progress of my attempt to finish before Halloween!
Muscleman suit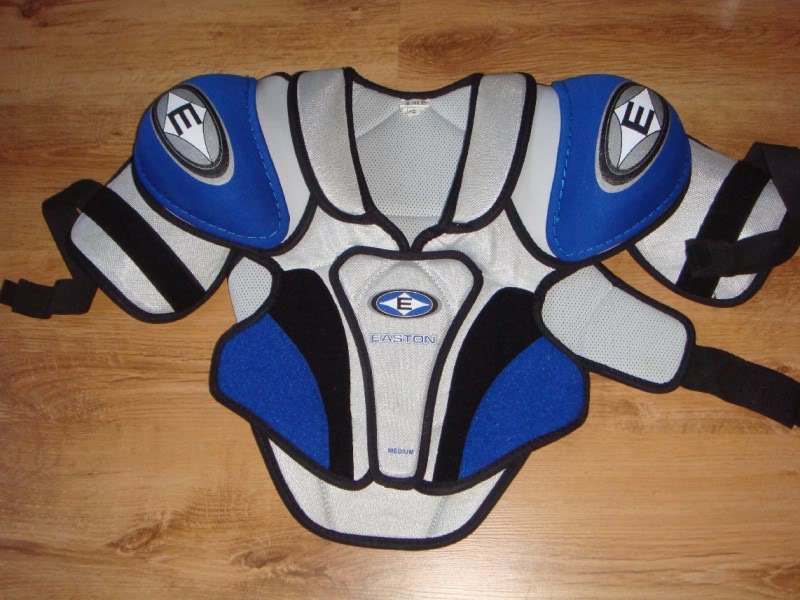 Ice Hockey Pads
Cod Piece and Thigh Armour
Shoulder, Chest and cod piece Painted
Computer gauntlet (No pockets so need some storage!)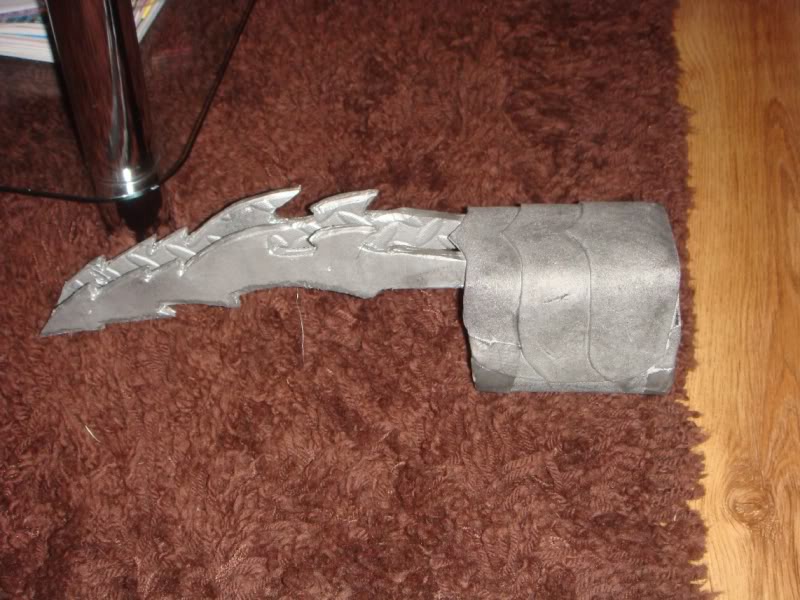 Painted blade gauntlet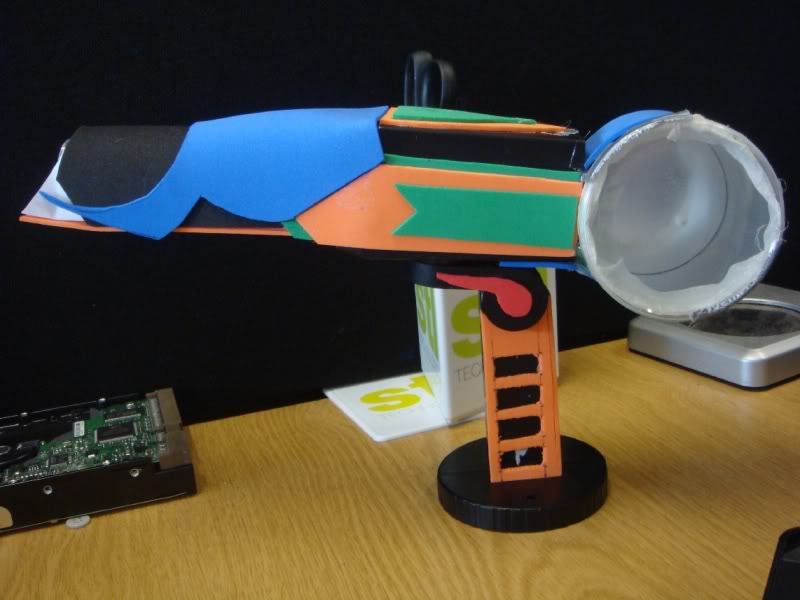 Shoulder Cannon
Still have a long way to go but I have a long weekend to get the majority of the things done. I have other bits done but haven't had a chance to get pictures.
Things to do:
Weather armour (Shoulders, cod piece, thighs, chest plate.
Finish backpack (paint and weather)
Attach armour to hockey pads.
Paint top half of muscleman suit.
Latex and paint bottom half.
Paint hands
Bio should be here from mysteria in the next coulple of days so cut and paint that.
Make Dreads.
Acquire/make some feet
Fine details on gauntlets.
I know, a long list but after last years rush, I managed to get my Ghostbusters proton pack finished on time!
Any comments/criticisms are welcome.
Brad