This is a thread regarding a handprop from the highly beloved VR game Half-Life:ALYX, and more specifically Alyx multitool called The Alyx.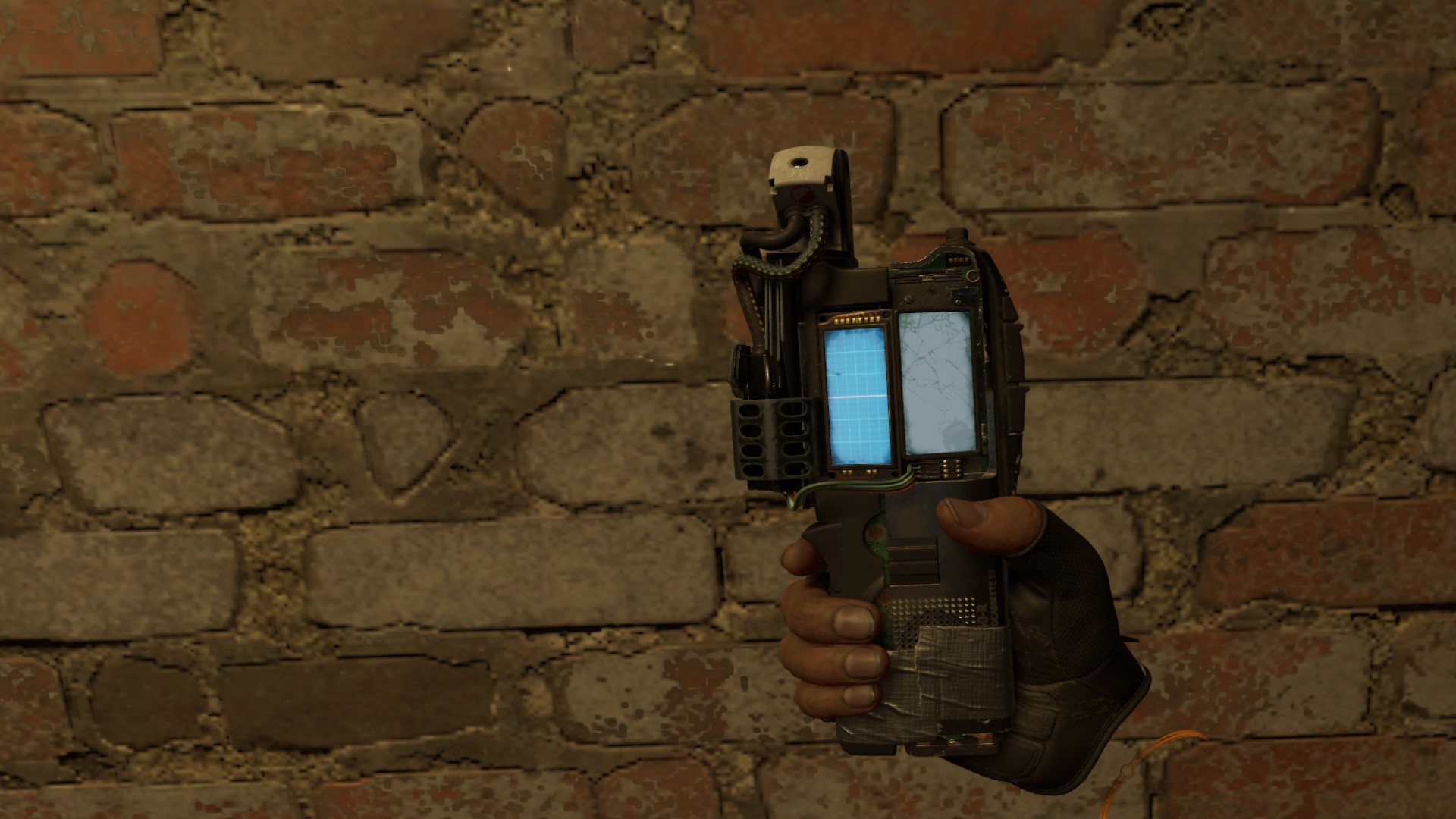 A quick look showes the base is a taperecorder, the exact model is unclear but it seems to draw inspiration from the olympus pearlcorder microcassette recorder series.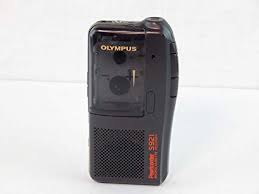 I think its an interesting looking gadget and it has a fun mechanic using a trigger.
Here are some more reference pictures from in game: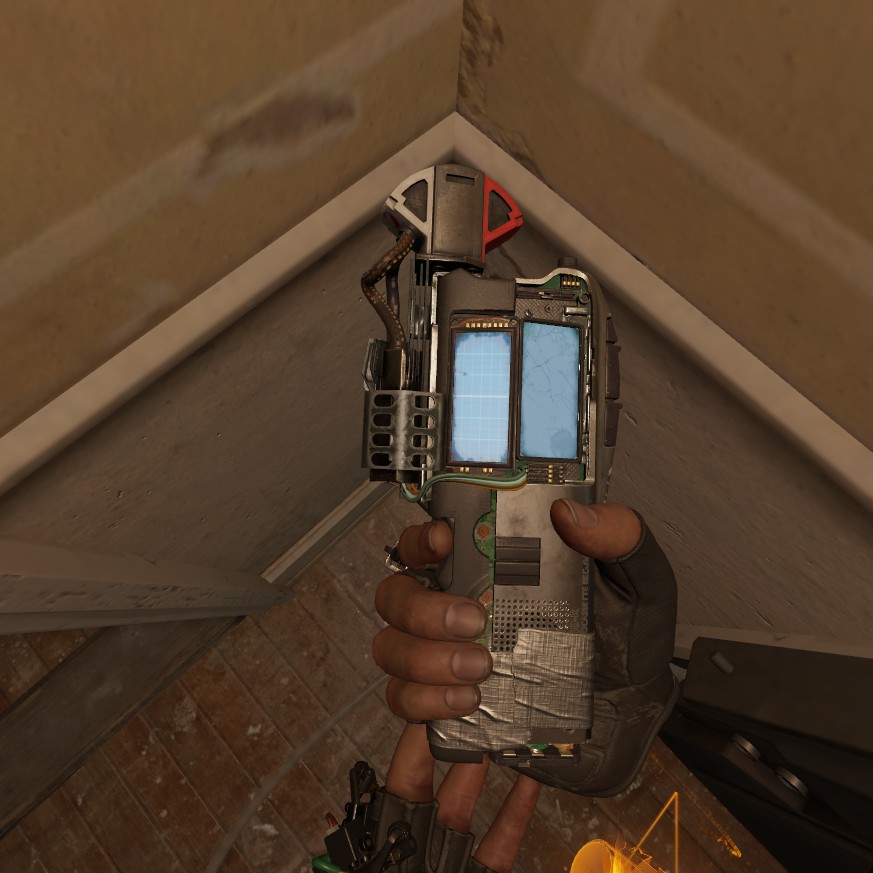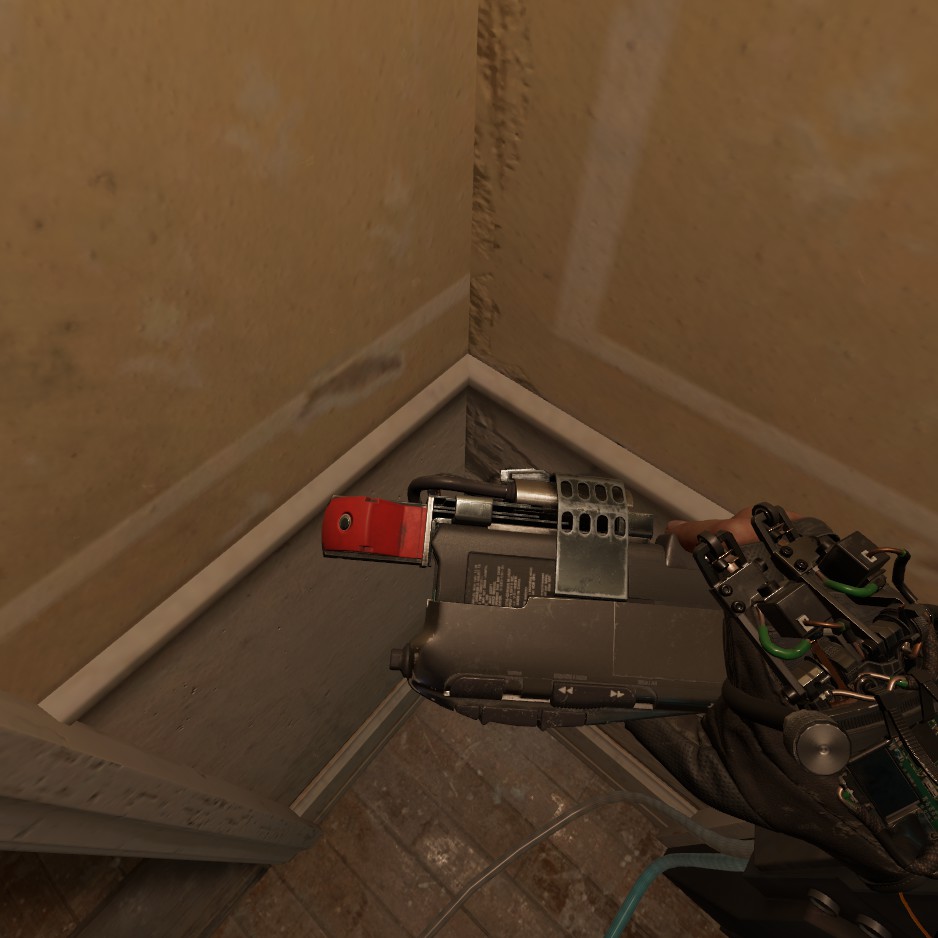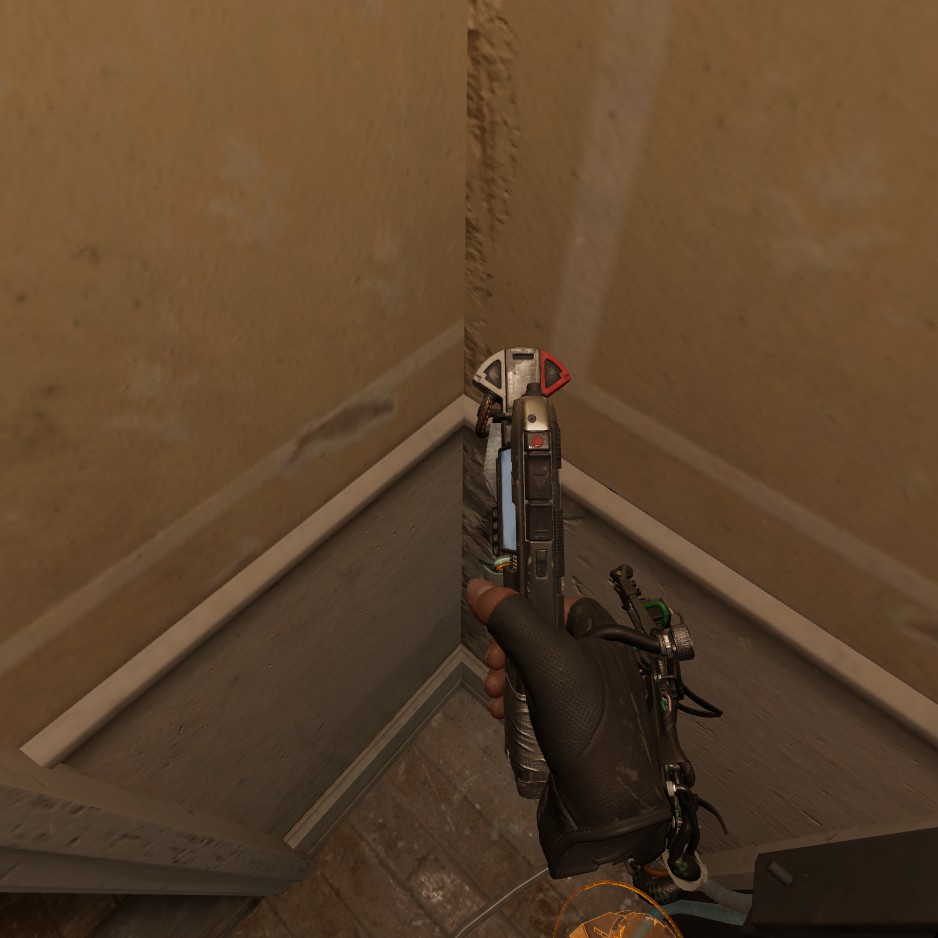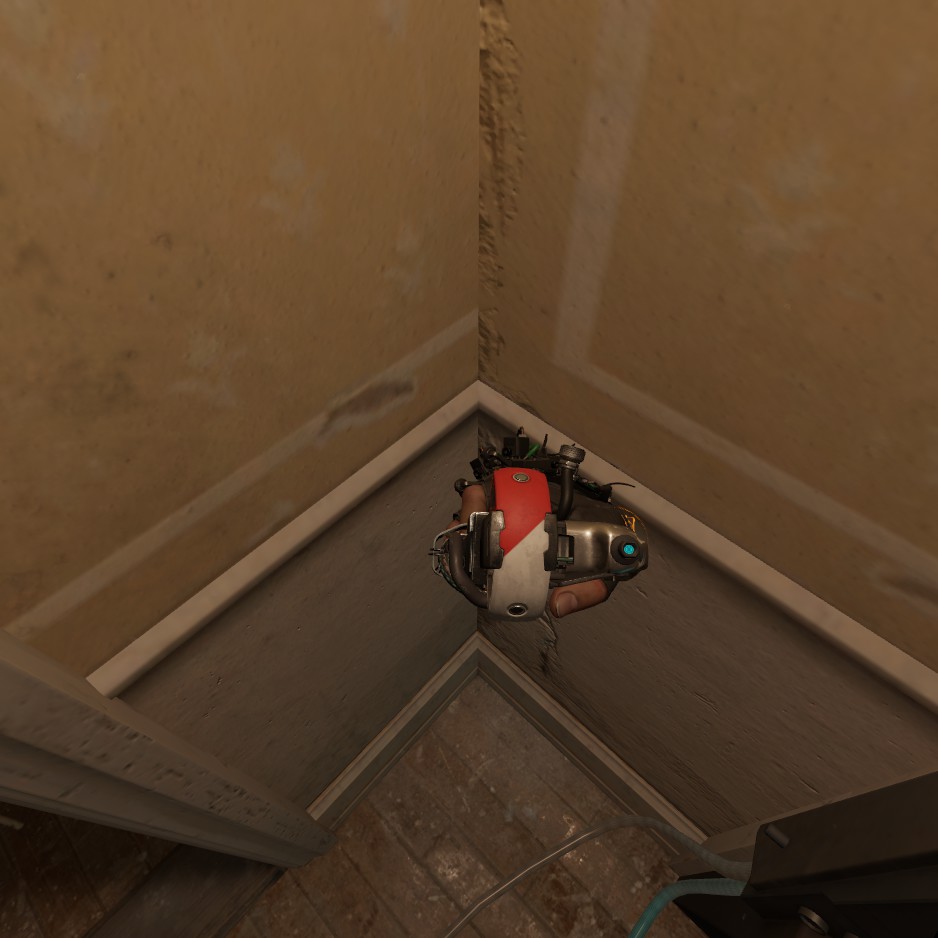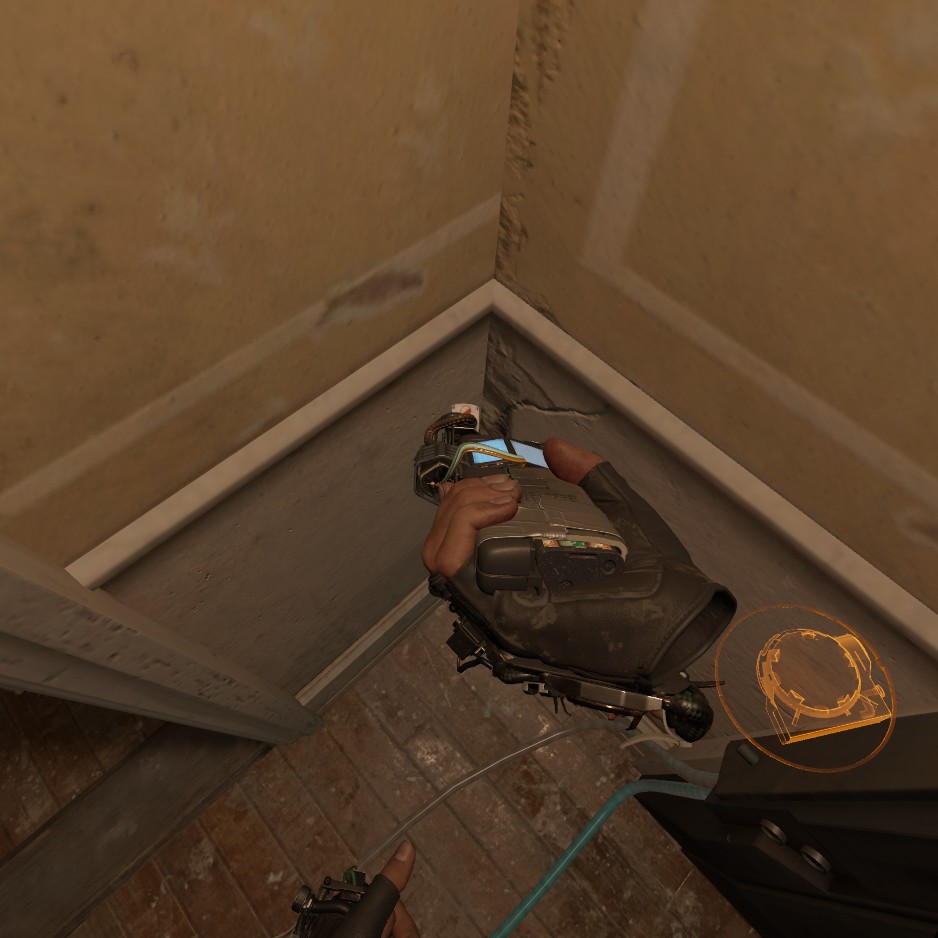 if any of you have som more information about the outher parts or if you have any idee of how to make it from scratch, please feel free to continue this thread
Last edited: