Hey all, short introduction.
I've
always
wanted to do a Metrocop build. Been a dream build of mine for a few years. I periodically check here for any new builds, most recent being made by since banned member
msleeper
. It was a decent build, no doubt. I have pored over the various builds. There are eras to the Combine cosplay. Some incredible builds have been posted and they really inspired me to finally commit to one of my own. So, below begins my journey.
Here, I aim to build the most accurate to image look possible. I am basing most of my build on an HD remodeling of the original Metrocop. I am using the model and texture made by
mb814
. It's higher res and I prefer the look of this one, sans the laceup boots.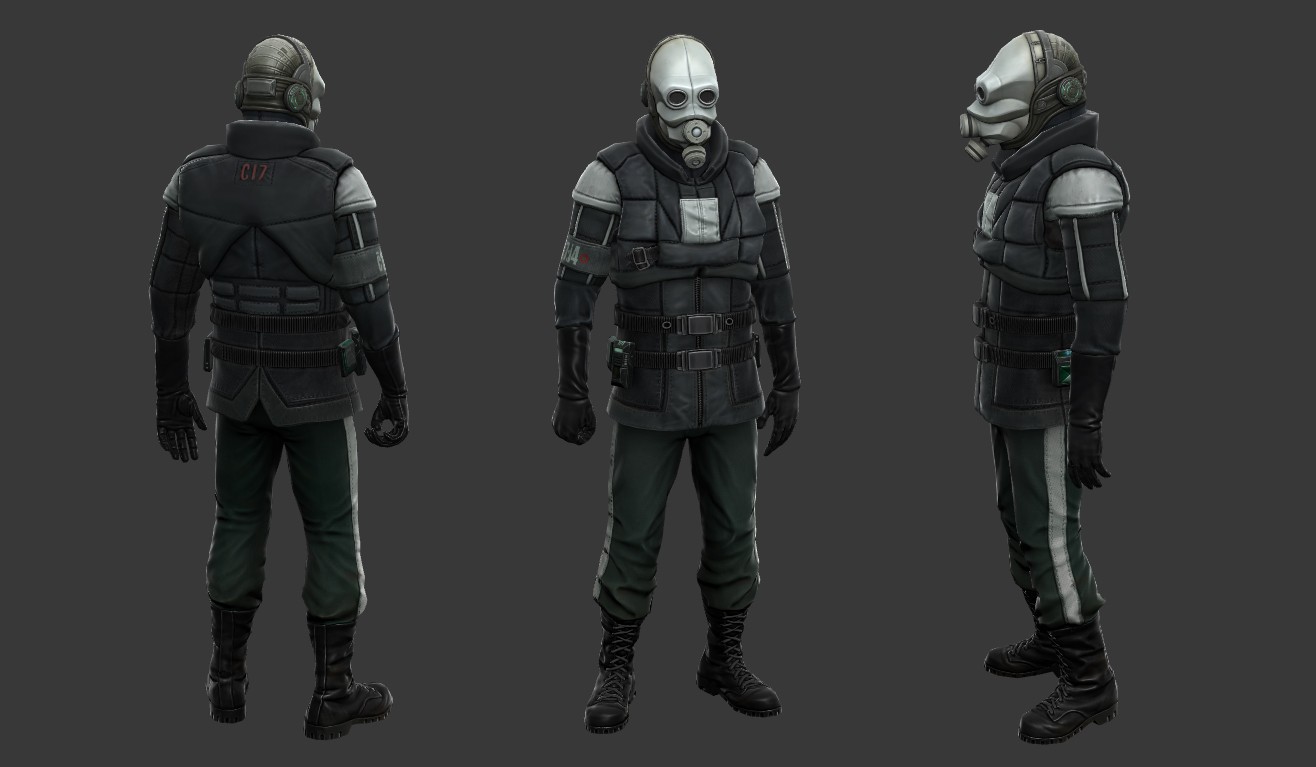 More to come!
Last edited: