Hi everyone
well a little useless but fun project based on a private joke between friends.
As fans of HL1 we made joke about the FX in the game applied in toilets....never bet with me xD
The system is based on a previously made led controller board wich includes an automatic gain amplifier + spectrum analyzer chip MGSEQ7.(perfect to sense ambiance "noises"
the heart of the system is a modified nano board
this project has no other function except for fun.
(you can remove the topic if it do not follows the rules, it's not really a "prop" but more an inspired project)
it includes
- 46 RGB leds with LPD8806 controller
- 1pc beacon light (with rotary motor, I did not want a standard flashing model)
- 1pc 4D system SOMO II MP3 files player (I've make my own library because I find nothing on the net for it) the audio files comes from the Pak0.pak from HL1 game
- 1pc proximity capacitive sensor to detect when the finger approach the flush
- 2pcs floating level sensor to know if it's a short or complete flush
- 1pc PIR sensing detector to know if someone is approaching
I've built the system to have a very low idle power drain (even if the nano is not built for that I've make some modification on it) and the overall current drain is only 400µA
ok I'm not a pro of the software and the code was made in two days for test my hardware but now I can work further on it xD
the messages are played with random order but with a link of the action. like when the flush button is pressed with "somethink stink here!" from Barney xD
the ambiant "noises" are detected and you have "radioactive warning alerts" or other random messages :smiley-mr-green:
the messages are in french in the video but in english when you enter you have:
http://www.harpelaser.com/files/therpf/hl_restrooms/hev_logon.wav
and when you press the flush button
http://www.harpelaser.com/files/therpf/hl_restrooms/ba_firepl.wav
here some pictures when building the system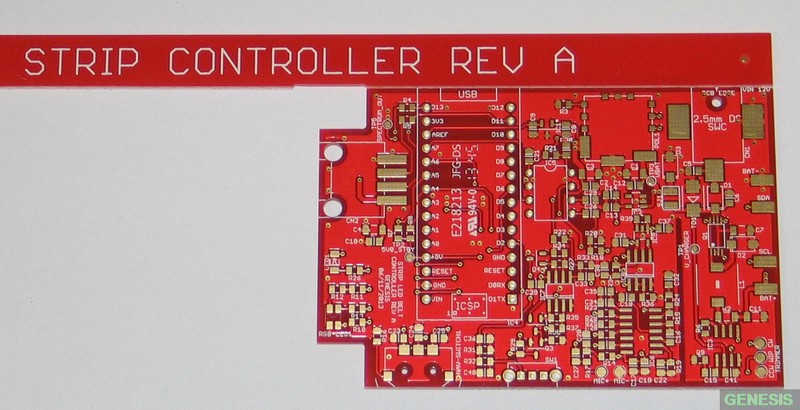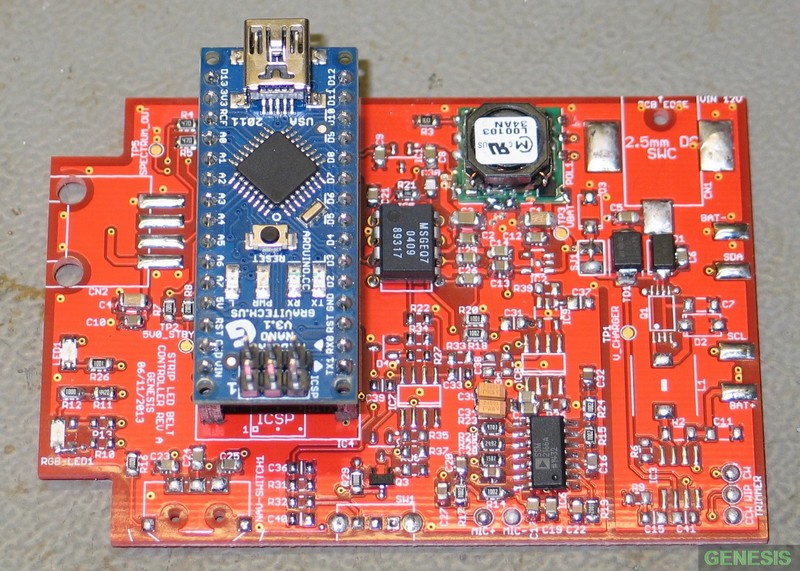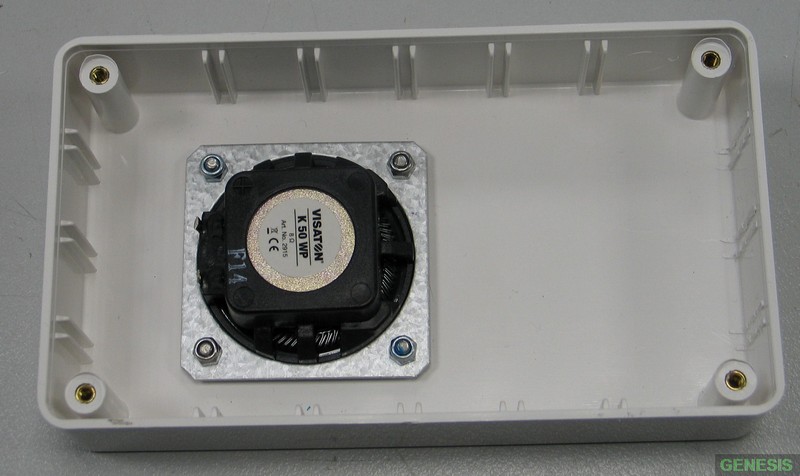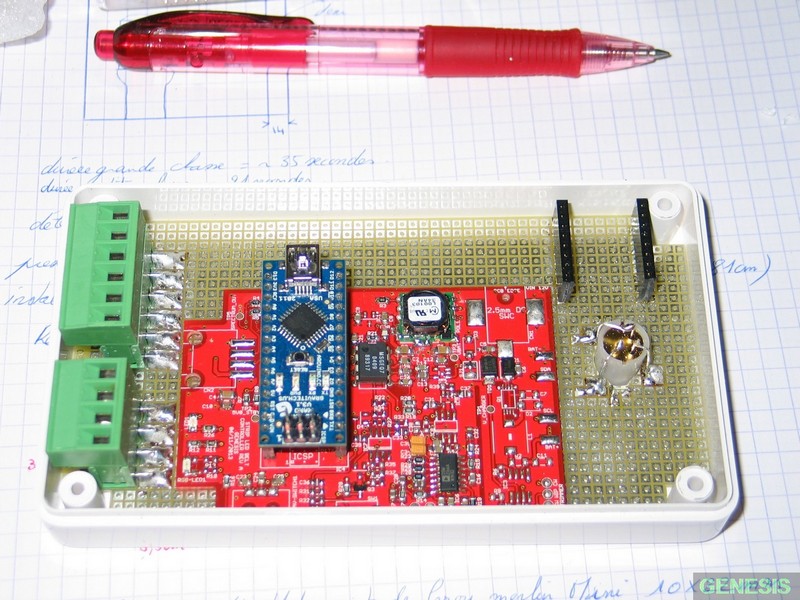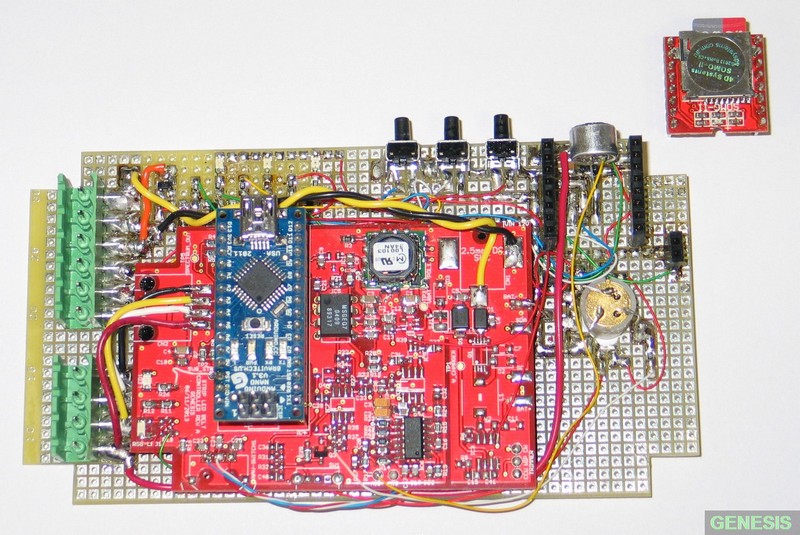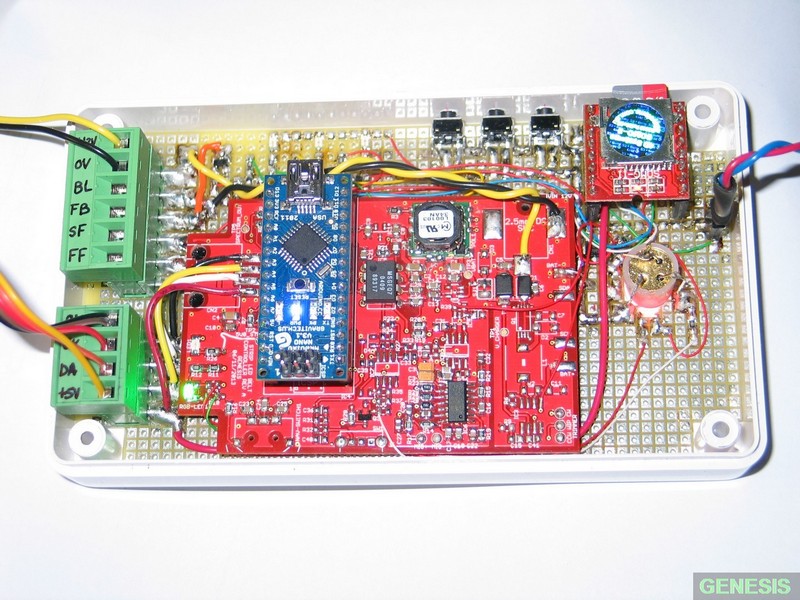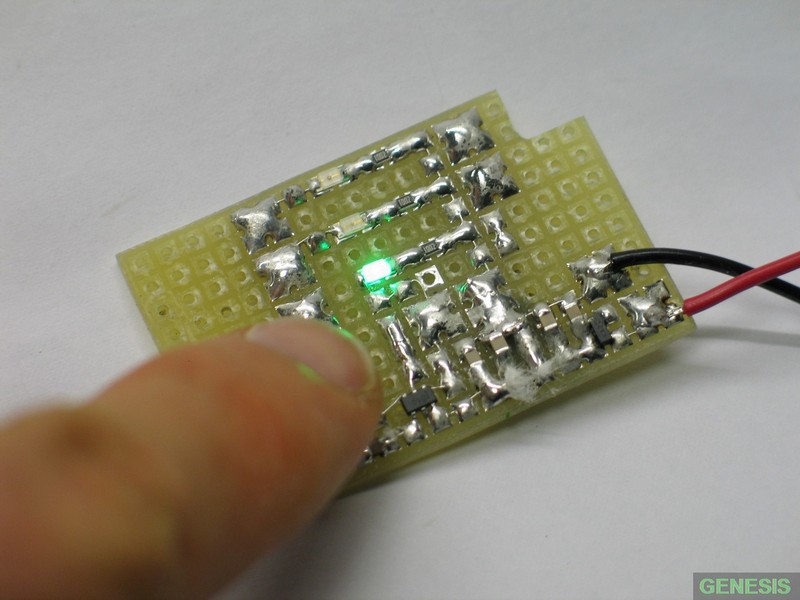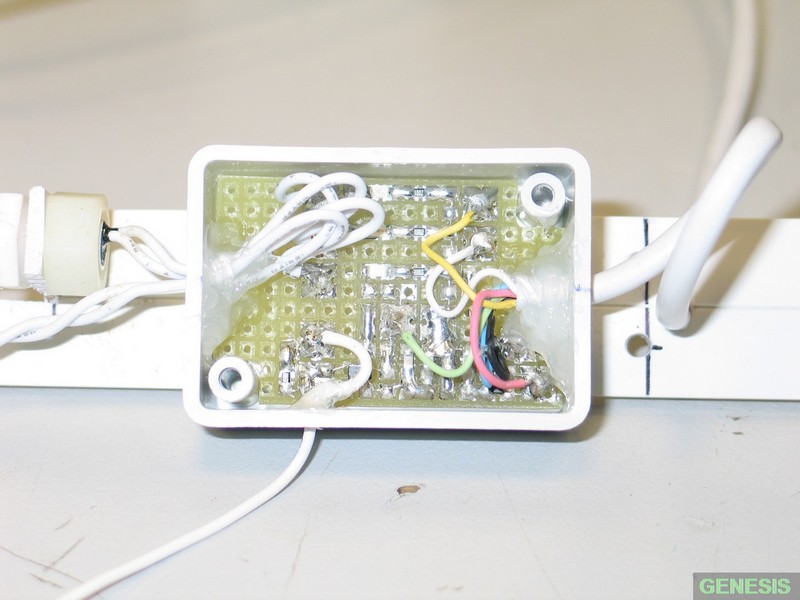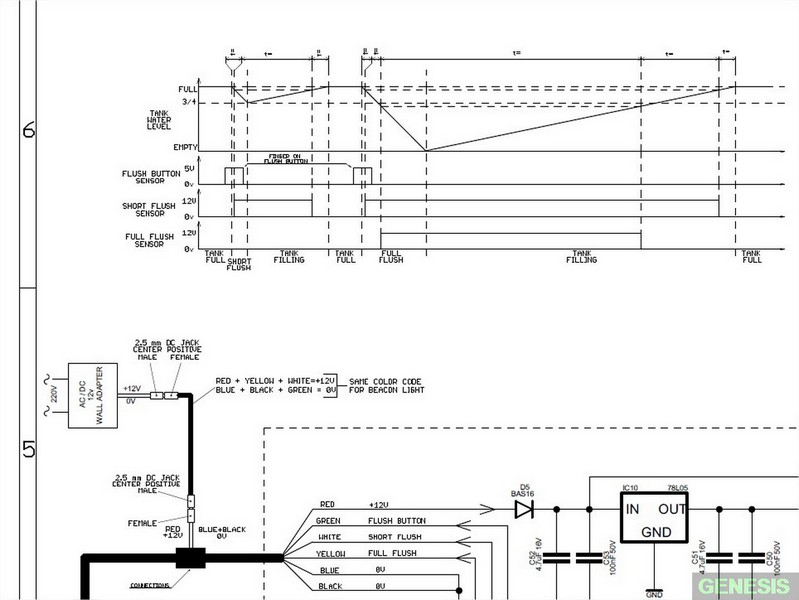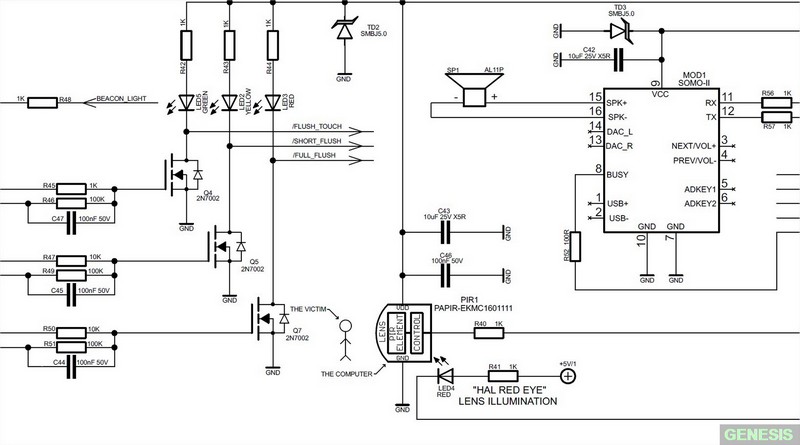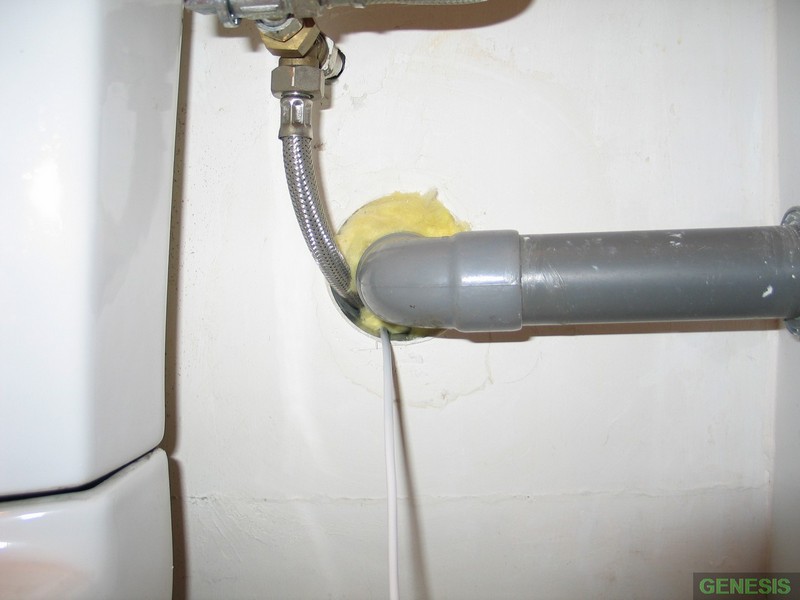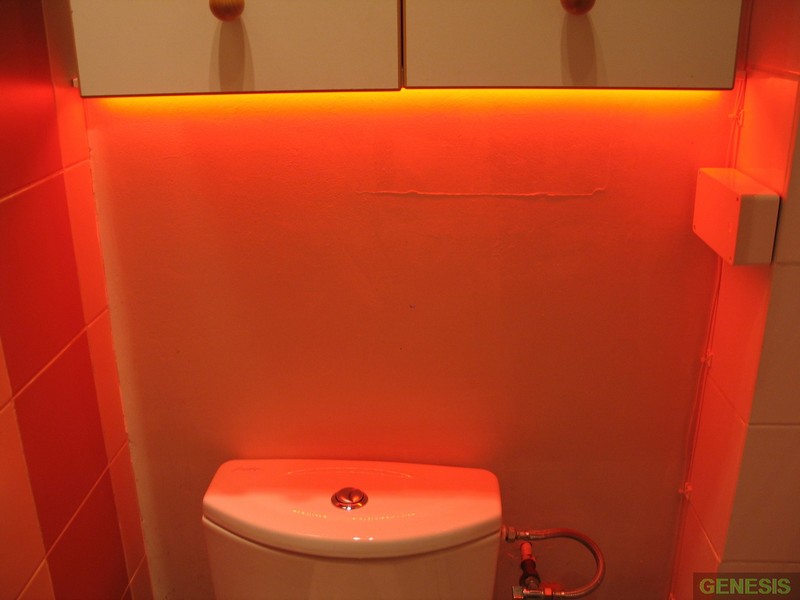 when working on the program with the led strip on desk for test
more pictures are available here:
https://www.facebook.com/franck.morisseau/media_set?set=a.10203491669843346.1073741867.1561682528&type=3
a test video when programming:
[video=dailymotion;k3Tr9nTKEcGwyxahu2C]http://www.dailymotion.com/video/k3Tr9nTKEcGwyxahu2C[/video]
Now I will use my SOMO sound module library for my TRON disc project I'm working on....new thread coming soon.....
Last edited by a moderator: