Well-Known Member
RPF PREMIUM MEMBER
THIS RUN IS CLOSED/LOCKED - MACHINING HAS BEGUN, INVOICING HAS BEGUN
Following a recent weathering project I completed on my Romans Obi Wan Kenobi ANH, I have had some interest from members in producing a few Hales Rifle Grenade Vane Rings with the engraved lettering on.
Thread:
Obi-Wan Kenobi - Ultimate Weathering Project
Details:
The ring will is machined to fit a Romans Props Grenade Replica. It push-fit slides over the vanes and can be held in place via friction or via a drop of glue for secure fixing. The dimensions of the ring match a vintage piece and the shape is designed to match the screen-used item (deep groove) with a larger angle to the flange than the current replicas for accuracy. The engraving is an idealised and is physically machined (rather than laser engraved). The item will be sold as 'standard', which is freshly machined, or 'weathered' which has been brass blacked and aged, with corresponding unstamped versions for those 'purists'.
Price for Standard Item: £16.00GBP.
Price for weathered/brass blacked item: £21.00GBP
Price for Unstamped: £11.00GBP
Price for Unstamped Weathered: £15.00GBP
Postage:
UK postage will be offered via Royal Mail 1st Recorded.
International will be offered via Royal Mail Tracked and Signed or UPS 5 day delivery (latter being more expensive).
Prices of postage will be determined when required.
Payment Details:
The run will be open until the end of July (31st). Machining will commence shortly after and the parts aimed to be delivered by the end of August (most likely mid August). Full payment will be due when machining commences (from 1st August) and will be requested via PM.
How to sign up:
As per other runs, please comment below your quantity and shipping location. e.g:
"CWOODREPLICAS, 1x Standard, UK"
About me:
I have experience in running several successful runs of props for the Doctor Who community. I have a good reputation within this community, with regular communication and very high quality replicas and finished items. I am an Engineer by trade working in the Aerospace industry, so I have experience with manufacturing and machining.
Please note:
It is believed that the original prop does not have lettering (or the lettering has worn off). The lettering on this is simply as a nice addition and touch of detail to the original vintage parts.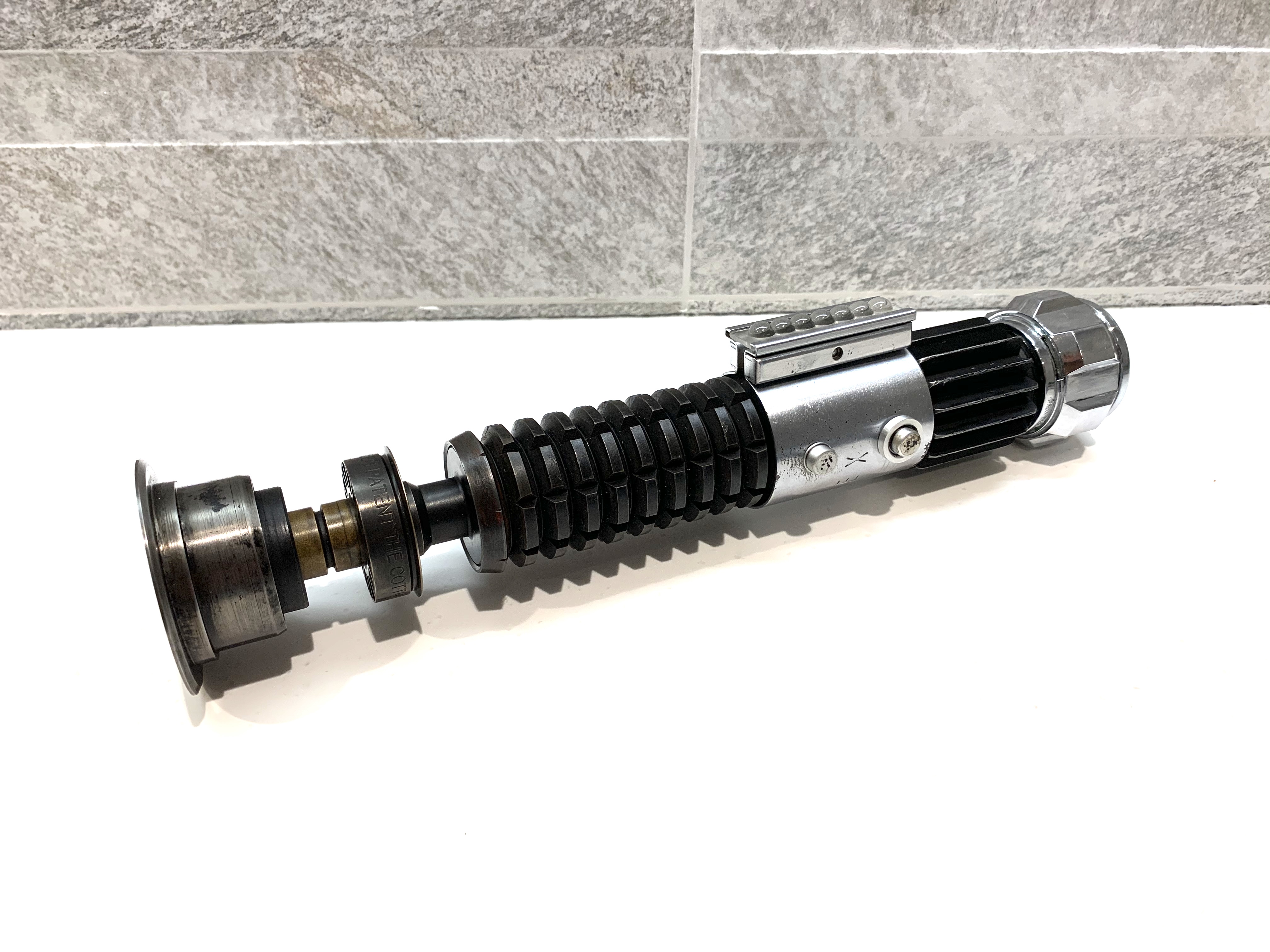 Last edited: