Active Member
RPF PREMIUM MEMBER
Hi guys !
I open this theard to regroup all the props I will make around the Guardians of the Galaxy ! A lot of Star Lord stuff : His guns, helmet, ...
The Infinity orb and it's stand, and a baby groot also I think !
For the moment I just finish the GOTG Awesome Mix Vol.1
The new owner of it is now a really happy guy !!!
You can follow me here :
https://www.facebook.com/thprops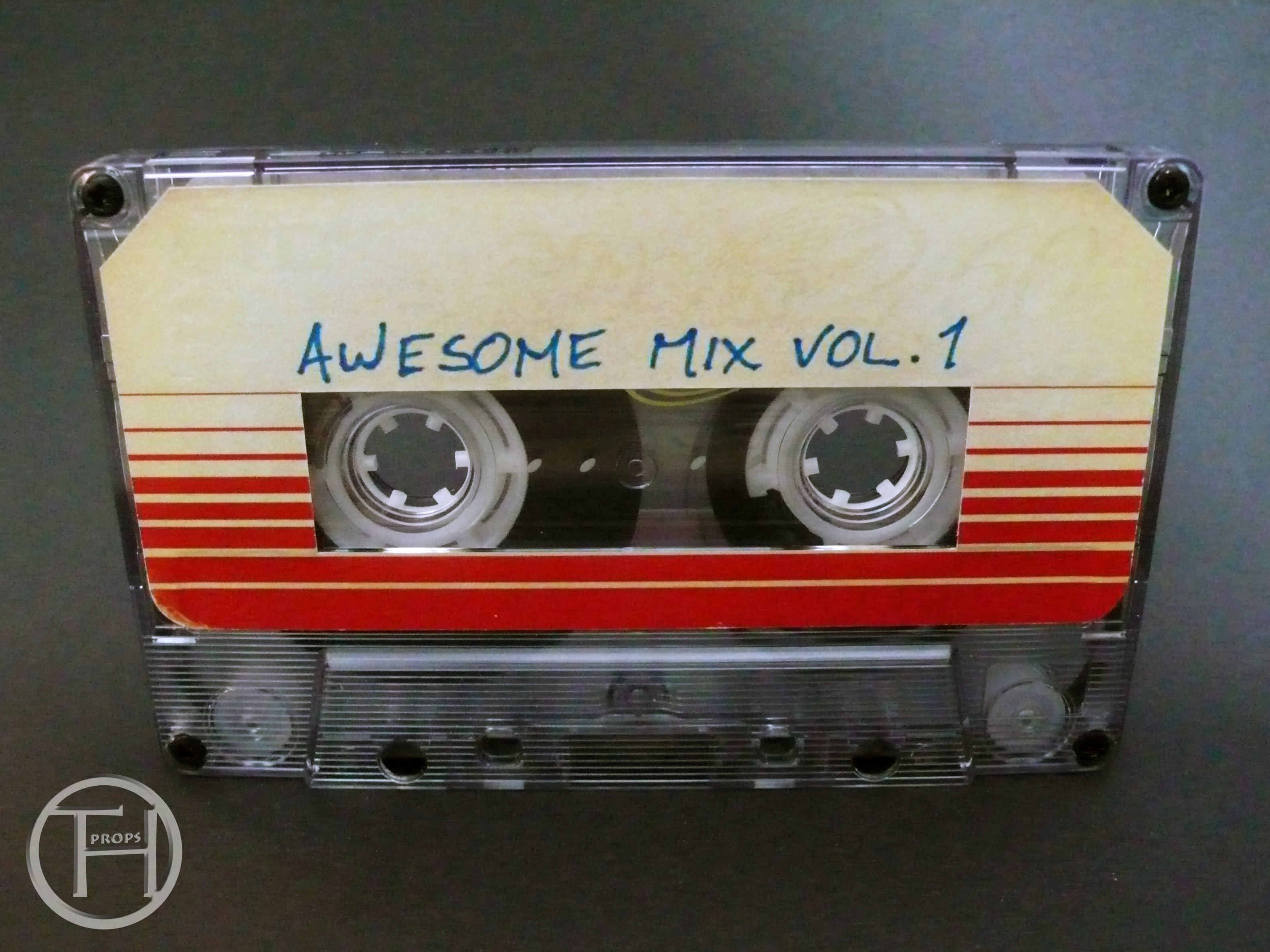 Last edited by a moderator: