Sr Member
RPF PREMIUM MEMBER
Hello everyone!
So while this is my first thread posted here, I've been a follower of this site since 2011, venturing over from the 405th. My love of Star Wars and DCU brought me over along with a heavy recommendation from a good friend of mine, schrodinger555. I took part in helping with a few things on his page, such as the Arc Reactor, which we installed into my car for a short period of time. But now that I've established my own account after all of these busy years I finally decided to post some small things.
This is my first ever attempt at 3D Modeling, using a program called Sculptris. I am formerly a well trained artist, but I have never done anything with any kind of 3D Sculpting what so ever, but it intrigued me when I started seeing some of the sculpts that people build on this site. So I decided to do something that would peak my interest and start off with this. I didn't know if I should post in the Marvel thread or not, and after seeing this area I figured this would be more appropriate.
After about an hour of figuring out how the program worked I started with this basic idea of shapes here, and adding in small details and trying to get the proportions to match up according to small Google image turn ups.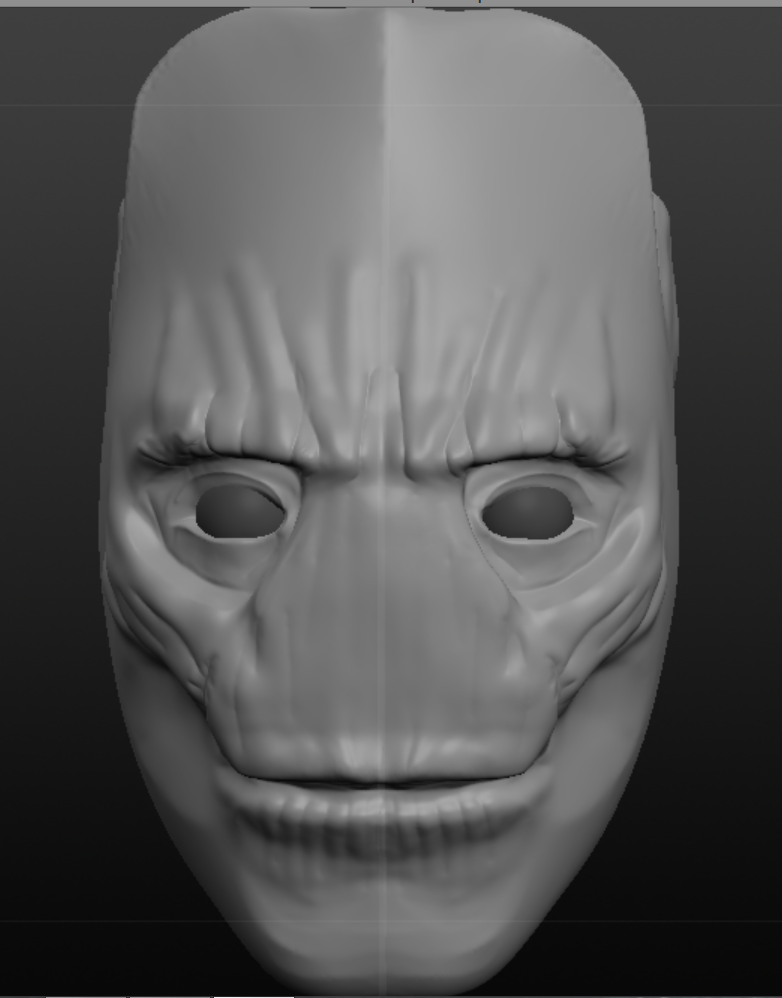 Not bad I guess, but while I was starting I couldn't stand it. So i worked at it and after a few hours I've come up with this.
It's not great but I like where I'm going with it so far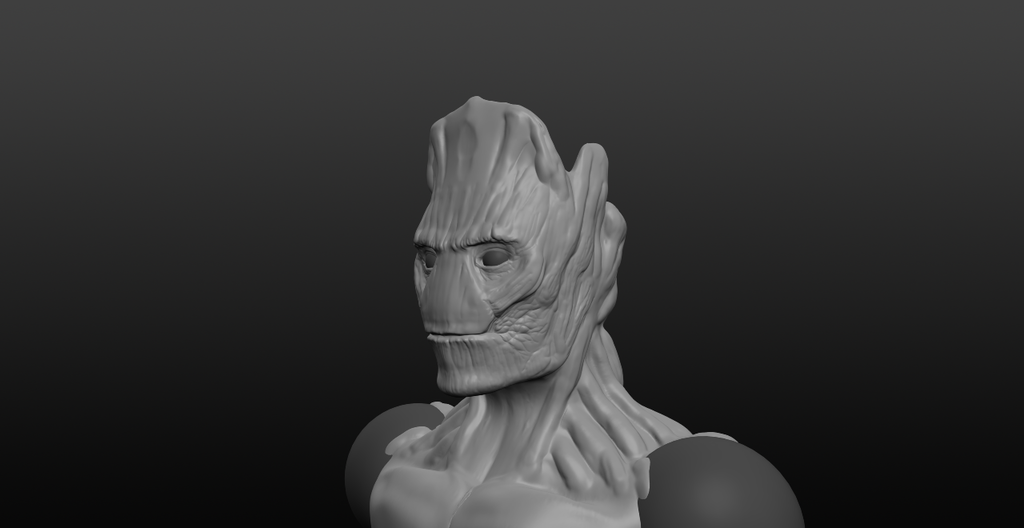 Once I'm done with all of the symmetrical necessities I will start working on the crown and the chest a bit. I'm not too happy with the back area since that's the most recent of what I've done and haven't put much refining into it yet, just layering down the basic proportions of how I want it to work.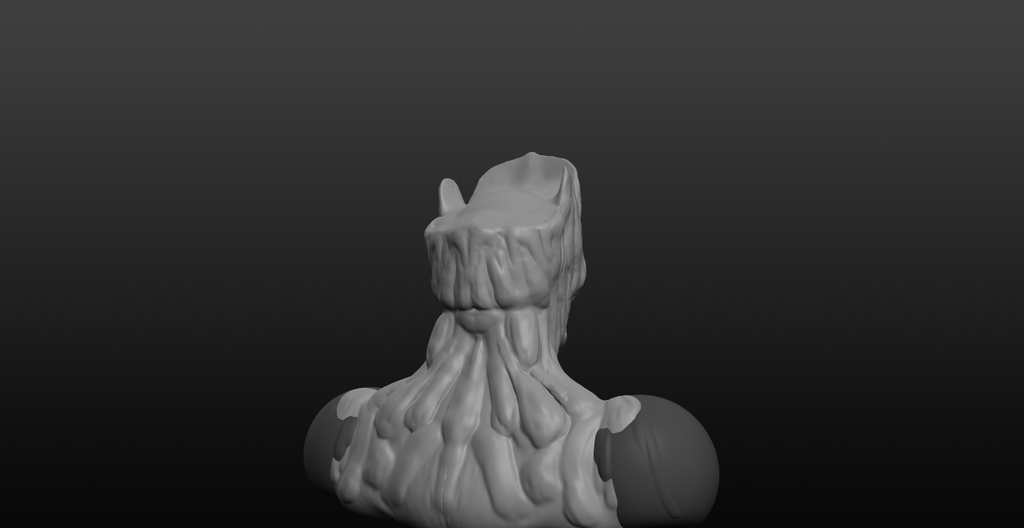 So that's all I have for now. Once I refine the back it'll be on to the shoulders!
Notes* I am not afraid of constructive criticism, and I would love to hear what you guys think! I am my own biggest critic, and I would love to hear from more experienced people on this subject to help with my progress on future ideas. Also! As you can see, this is in no way super strict and movie accurate. The results from Google images that I was using for reference were all sorts of different when it came to small details, but the general idea was there, so i took a little artistic intuition here and just went with it. Thanks guys and I look forward to hearing from you guys.