I started a new head sculpt a couple of days ago.
This is about 12hrs in....it's at the rough stage at the moment, just trying to get the shape right.
Not too sure where I will go from here, other than it will end up being another custom elder, not sure if I will keep the lower mandibles how they are, just knocked them up quick to see how it will look (angles etc)
Everything is temporary really, the face has got to be ripped off at some point as I havent done any details in the mouth or anywhere really, as I said, I just wanted to get an idea of the shape first.
heres the pics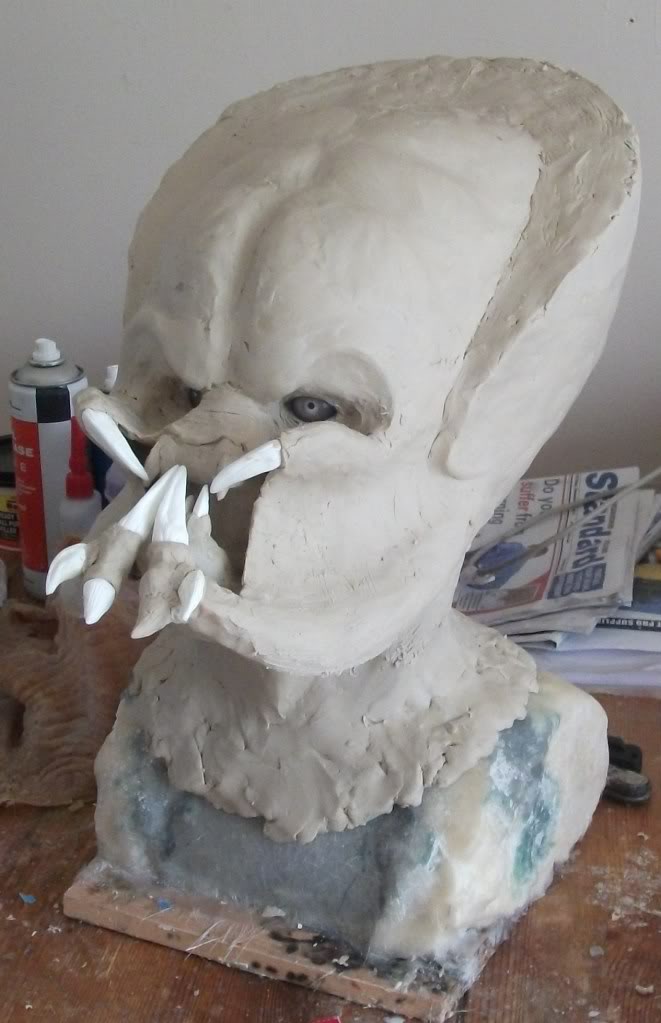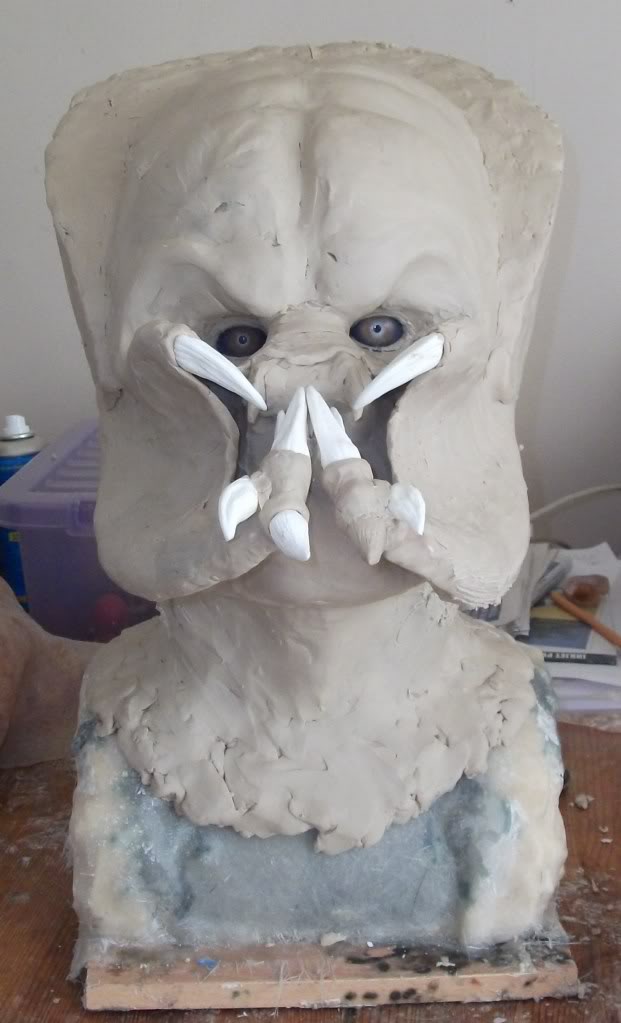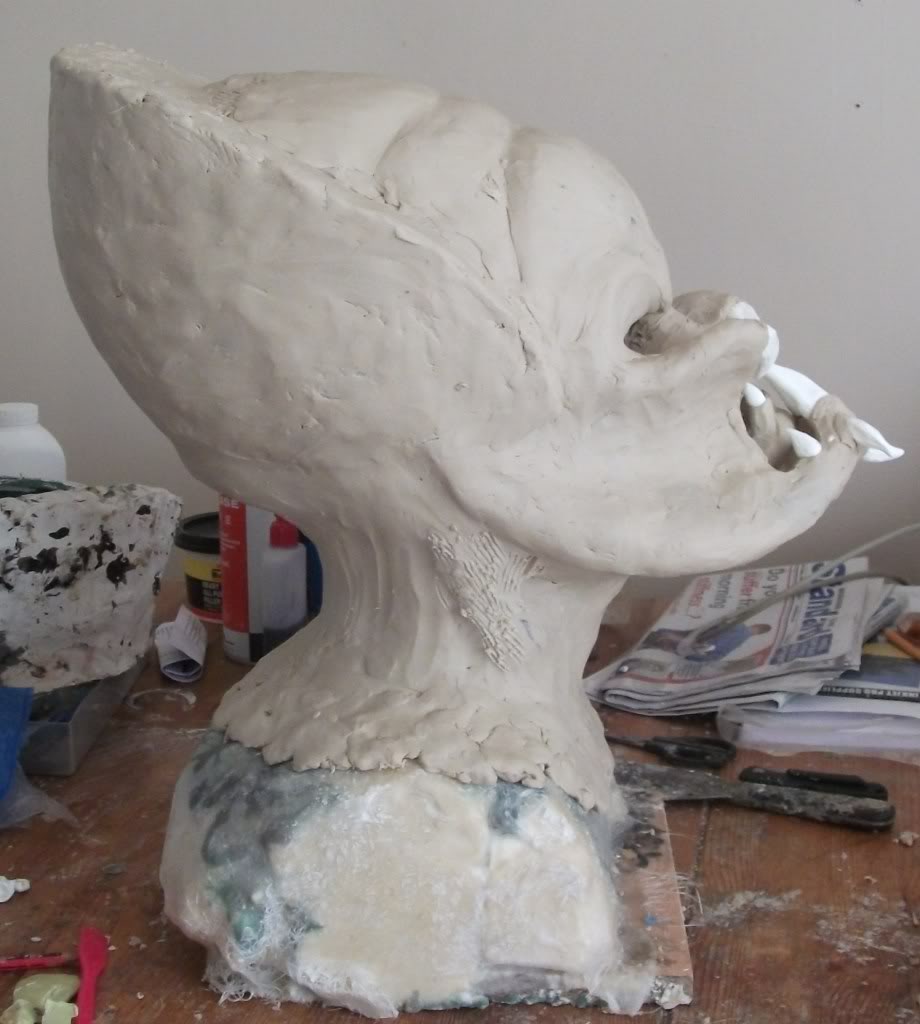 I'm not too sure when I will get my next chance to work on it as I am also working on something else at the mo aswell and I'm desperetely trying t get it finished so I can concentrate on my sculpt but I will update as soon as I can.
Cheers for looking
Lee