Hello people, this is my 1st post after 2 year of joining. This is a full costume specially made for cosplaying @ Comic Con Mumbai. Also i secured 1st place and got golden ticket to Oz Con Australia in September this year and will debut another Comic Character which i will post soon.
All kinds of Feedback are Welcomed.
The pdo file i used for making the goblin-
Pepped it up-
Resin stage-
Added the fiberglass matt-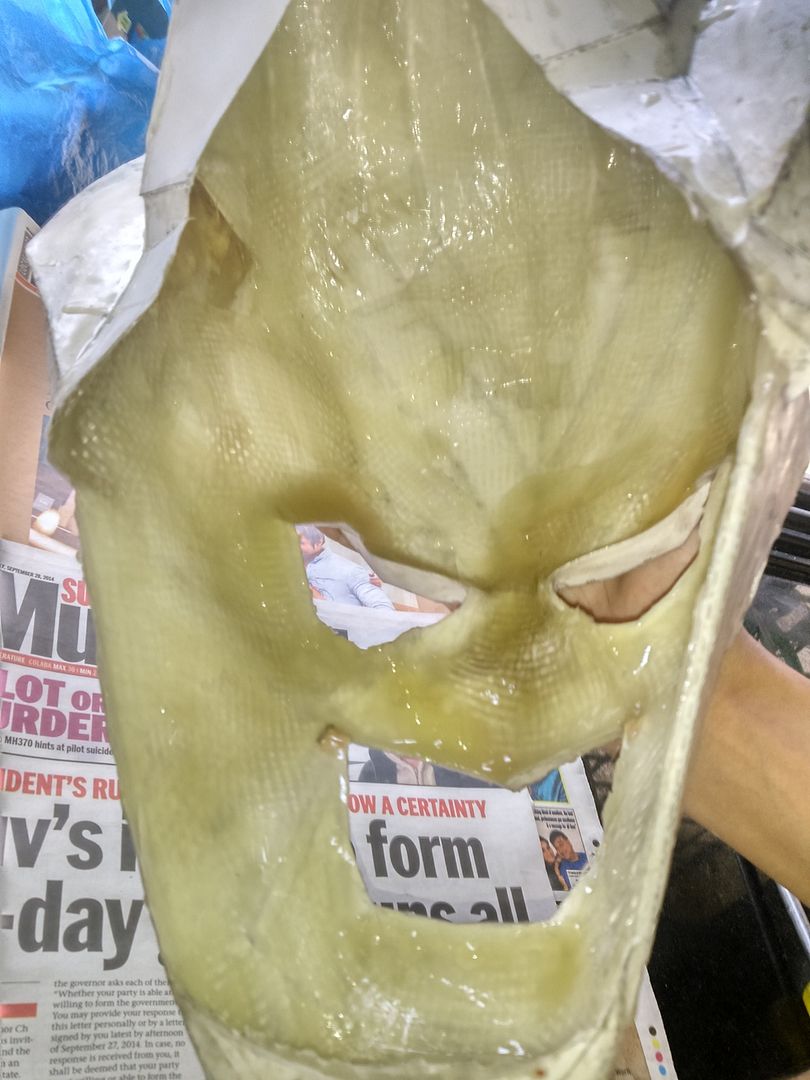 and coated it in white primer-
Then came in the bodyfiller stage. very time consuming and sometimes boring too. although i did it really really fast in 3 days! yes there were miror scratches left.
I wanted the green color to really glow out so i did a gold coat as base then sprayed on top fluorescent green. Was okay and did the job
Finally a lacquer coat . placed an alluminium black grill in the mouth and a draculla glow teeth
the inside was padded with foam
Suit Preparation-
The actual suit had a lot of small armour pieces which were attached to the front. I had to speed build all the patrts so didnt gave much details. for which i sculpted each part size in basic clay, then used Plaster of Paris for the mould, as POP dries it becomes hot and makes the clay easier to remove. after that i casted them in Resin and also used fiber glass for a few big ones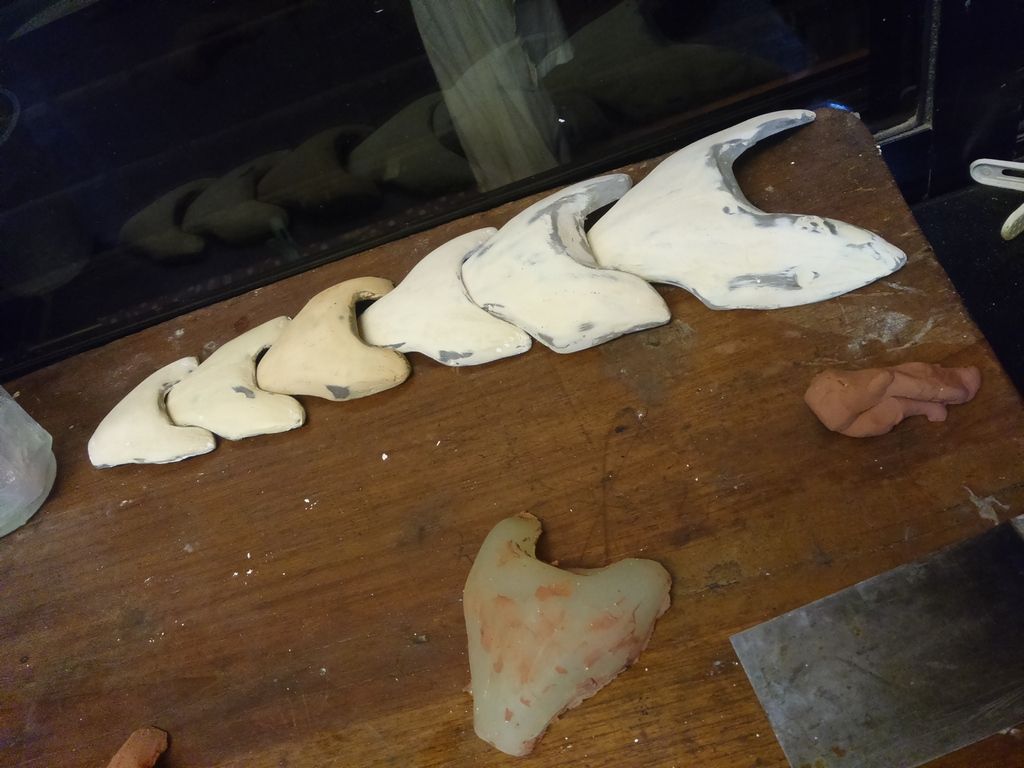 Green Goblin Suit parts
AND NOW THE COMPLETE SUIT AT THE CON!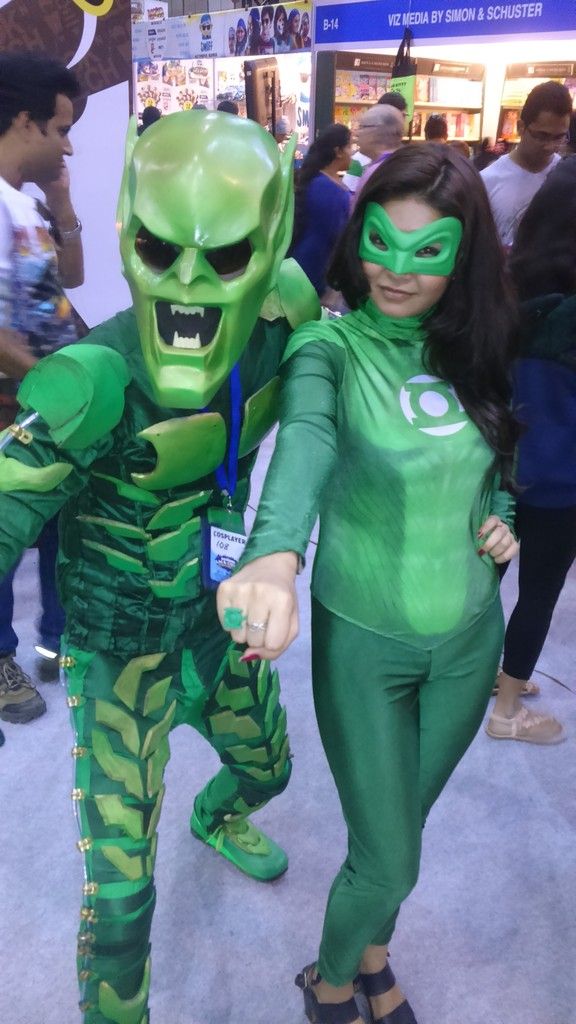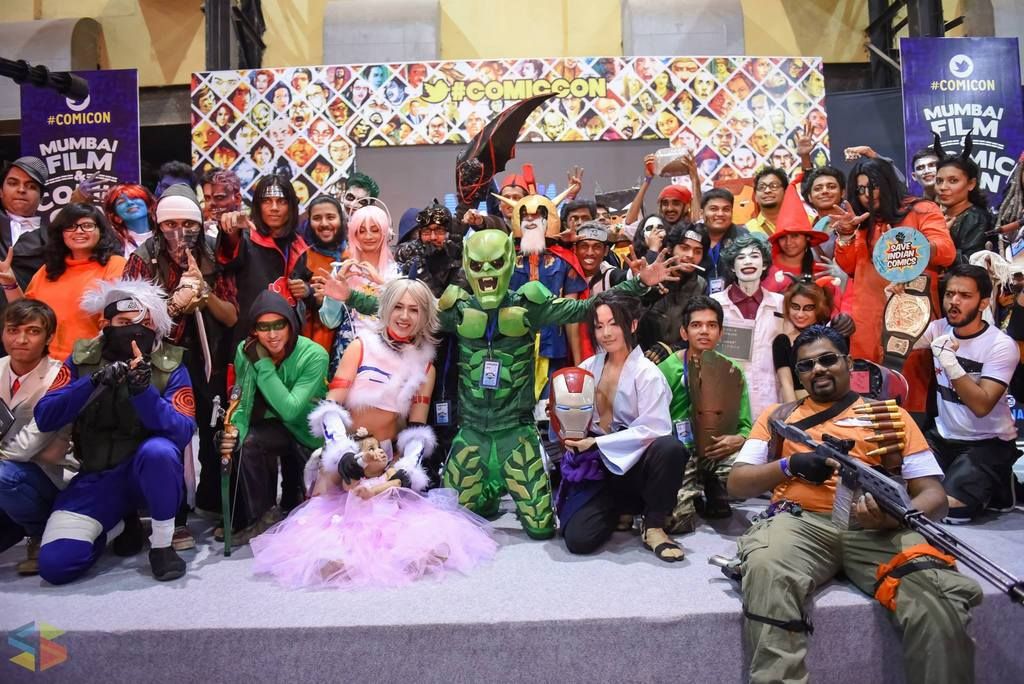 Last edited: