Sr Member
RPF PREMIUM MEMBER
ALL OF MY STUFF IS ON SALE!! TAKE 20% FOR THE MONTH OF MAY. SIMPLY TAKE THE PRICE AND TAKE OFF 20% (DOES NOT APPLY TO ACCESSORIES OR SHIPPING). FOR EXAMPLE - KIT IS $100 - 20% = $80 + ACCESSORIES & SHIPPING. I'M NOT CHANGING THE PRICE ON THE ORDER FORM, JUST DO THE MATH AND PLACE YOUR ORDER - BEFORE THE END OF MAY!!
My "lifesize"
baby Groot
from Guardians of the Galaxy Vol.2. He stands at
10 inches
and is amazing.
There are two possible versions. The candy eating, "put your self belt on" Groot has an open mouth. But I've also made it so he'd work with my smiling Groot head, so if you wanted him to sit on your shoulder and be smiling, you could do that.
For the shoulder version, you could very easily add some strong magnets to Groot's bum and your Star Lord coat and he'd go along for the ride at the con.
The order form will have a candy faced version or a smiley face version, your choice.
The price will be
$50.00.
Shipping will be $10.00 to Canada/US or $15.00 anywhere else
. If you want more than 1, I'll eat the extra and ship multiples for the same price.
If you'd like to order one, simply fill out the form and send the PP-
theRPF Order Form for rgriesbeck
@
GeneralFROSTY
is offering finishing work for $100.00 per groot (see pics below). If you'd like your groot to be finished by Frosty, tick the button in my order form and it'll go directly to him.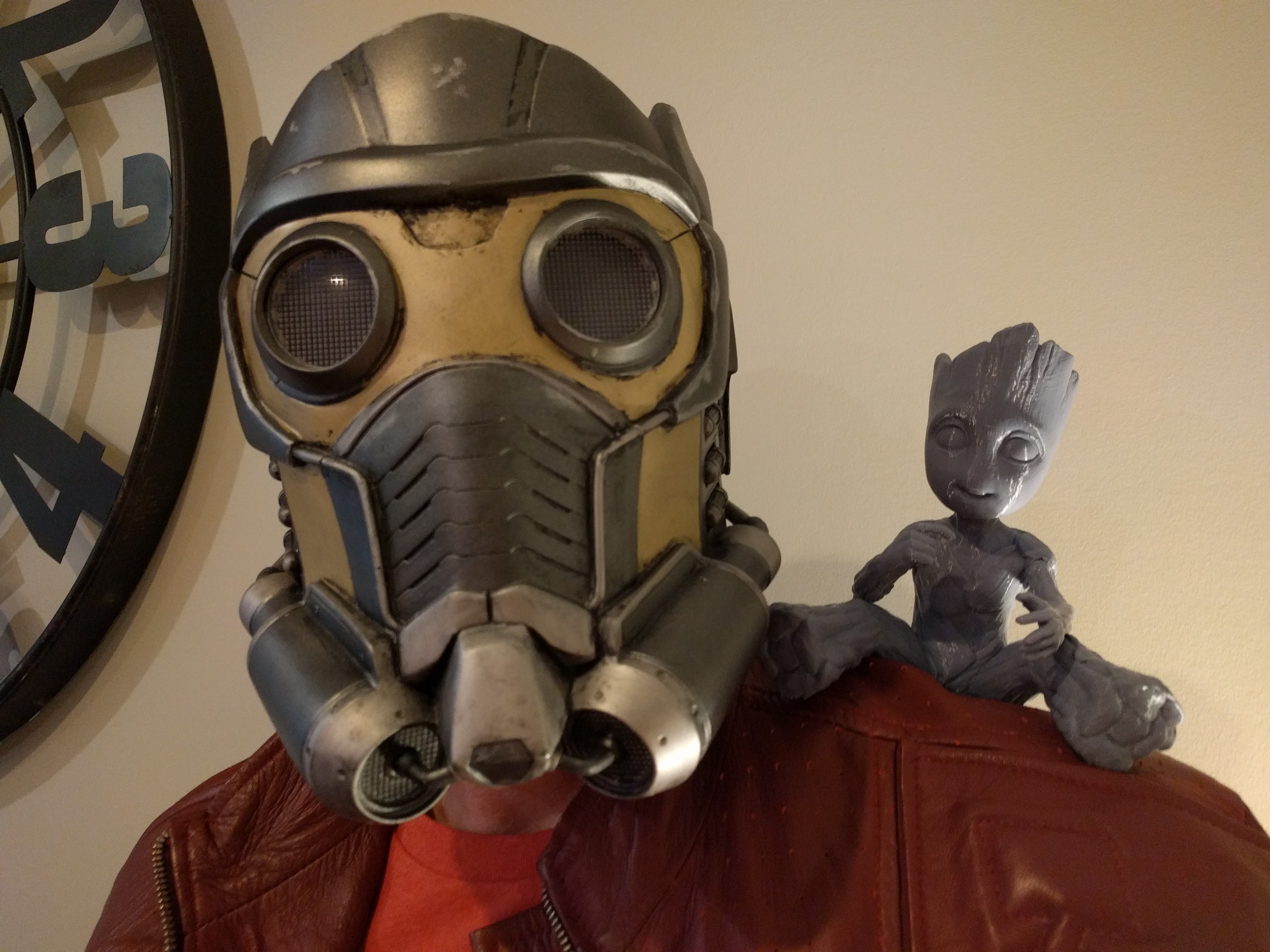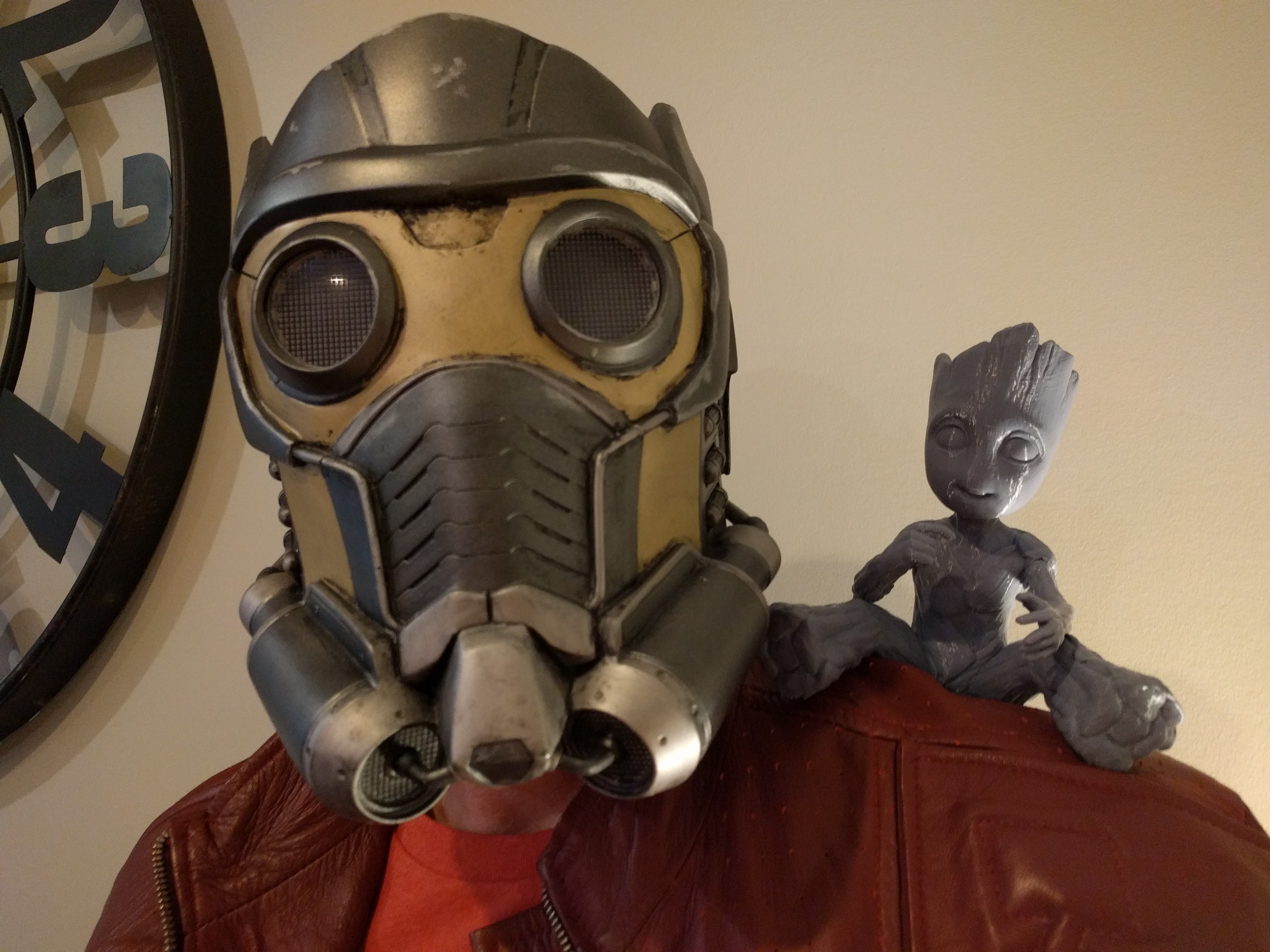 Now selling!![/B]
Last edited: