Sr Member
RPF PREMIUM MEMBER
EDIT: Closing the run as no one seems interested. I'll reopen when I get the molds ready. I have uploaded the STL files to Cult3D for those wishing to print one themselves.
Link Here
.
As many of you know, I've been working hard on creating this awesome prop from Dark (
Original Thread Here
). Well, I am finally to the point where I can open up pre-orders for the first run of raw kits! I have my new SLA printer setup and dialed in, so I will begin printing the master parts tomorrow. I will then mold and cast the individual parts and get these babies rolling out.
If you read the original thread, you'll see that this replica features the spinning halves and removable particle and particle chamber.
I'll start the first run at 10, as there are a ton of folks over on reddit who are interested, and add as we go. Shipping will be prioritized by payment dates.
Price for the raw printed kits are $300, Shipped. I will offer international shipping, but buyer must cover shipping costs. Send payments to
paypal.me/JoshEdgar
and add your user name with the payment, please.
Pre-order List:
1. Jhowe1997 - PAID 08/03/2020
2.
3.
4.
5.
6.
7.
8.
9.
10.
Lets do this!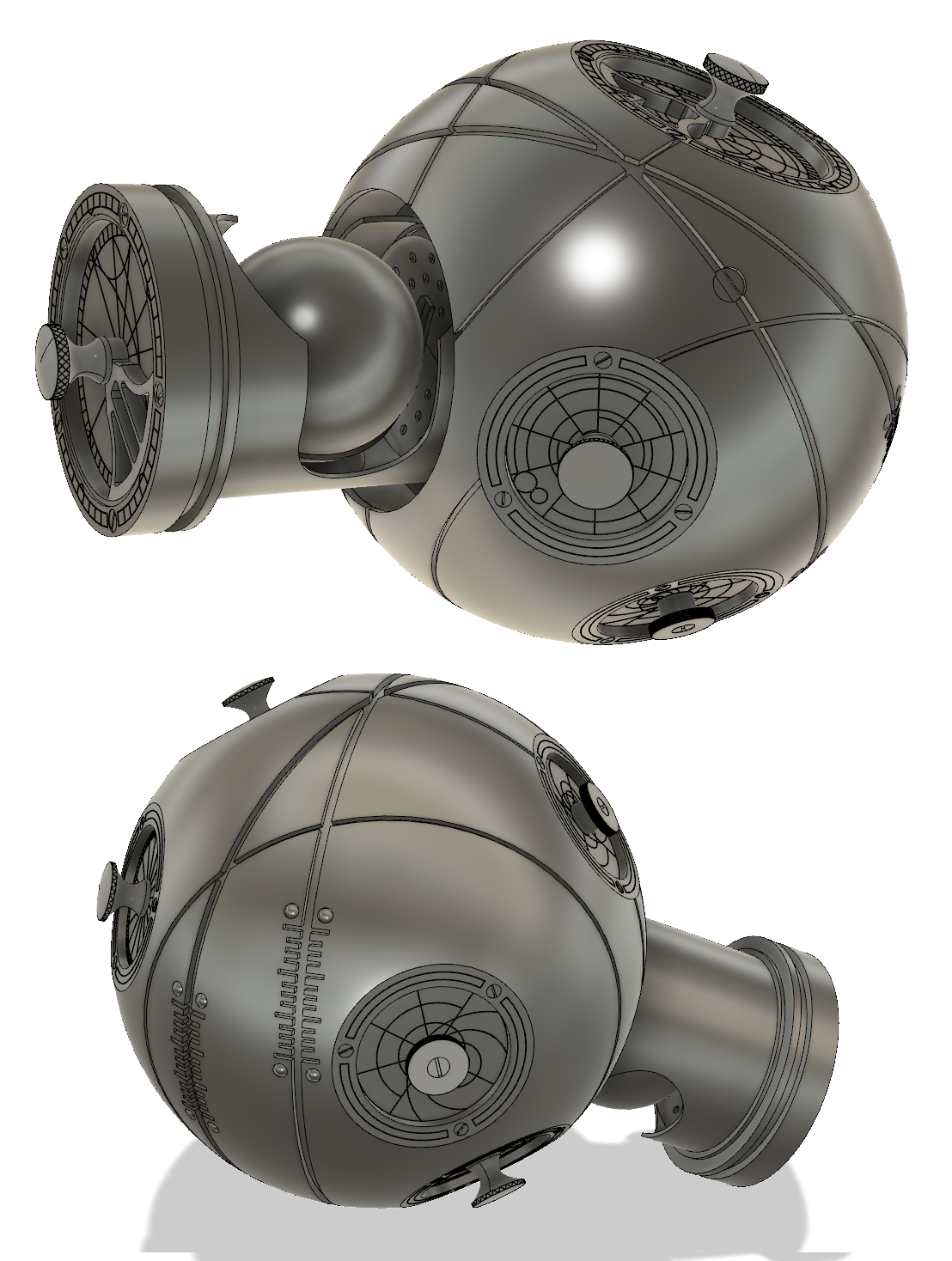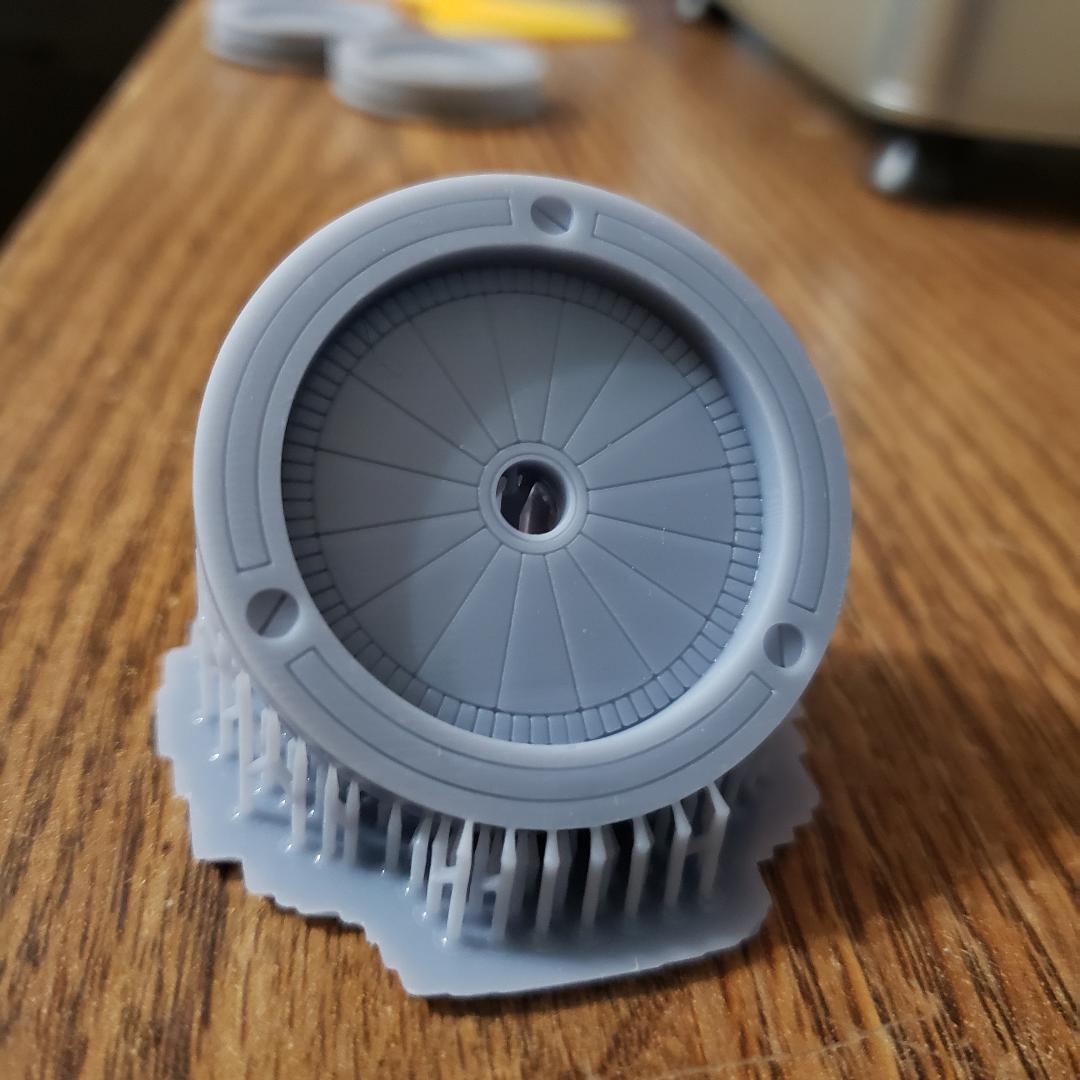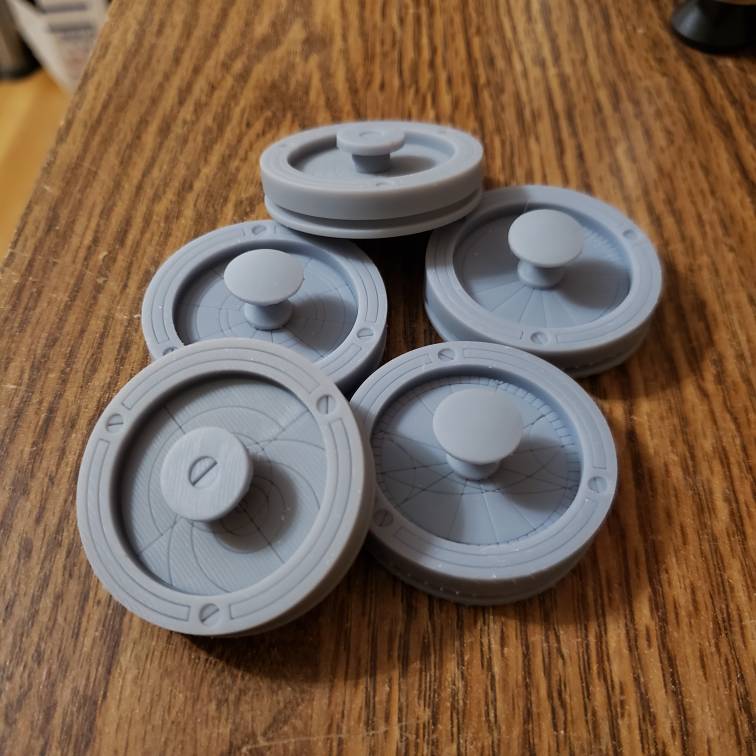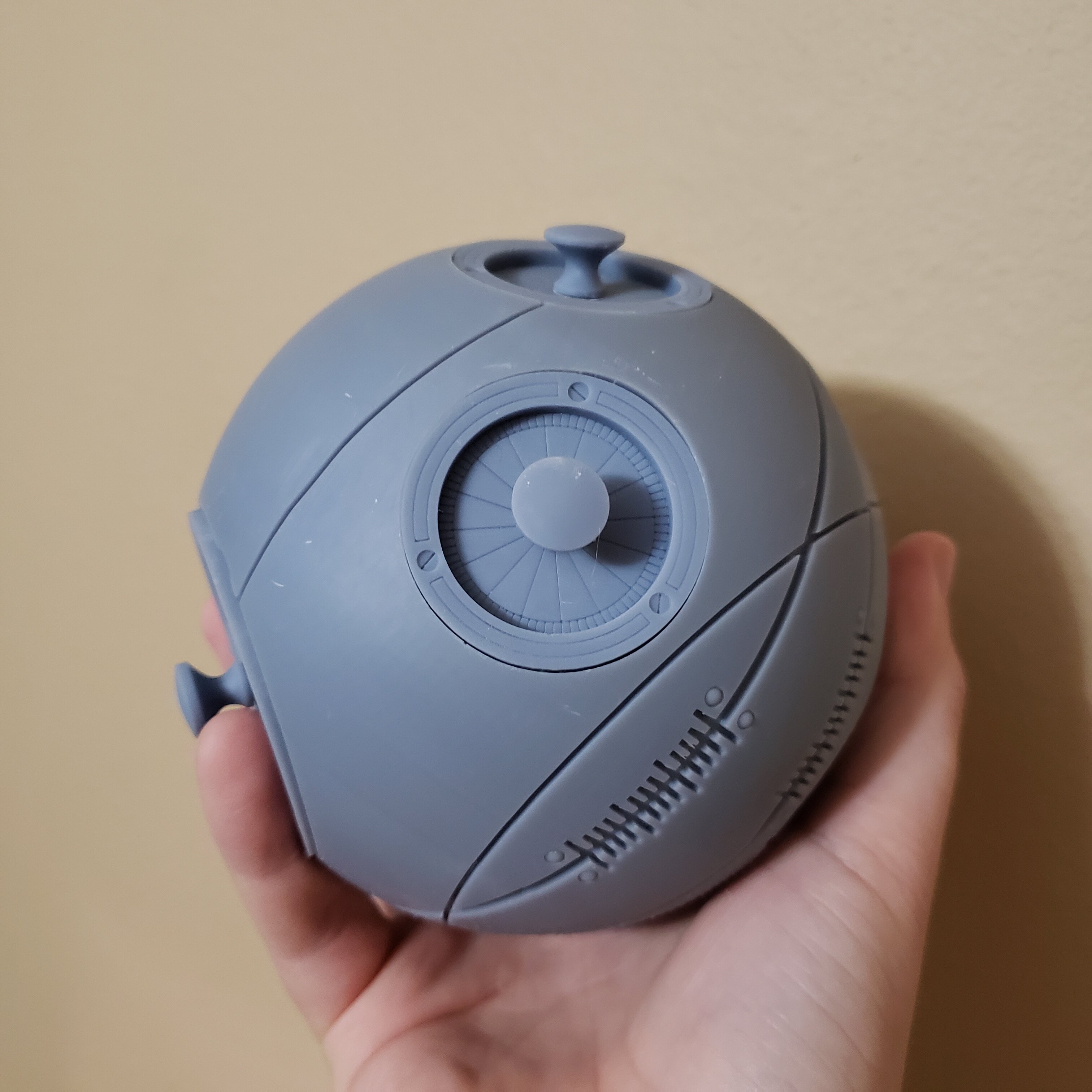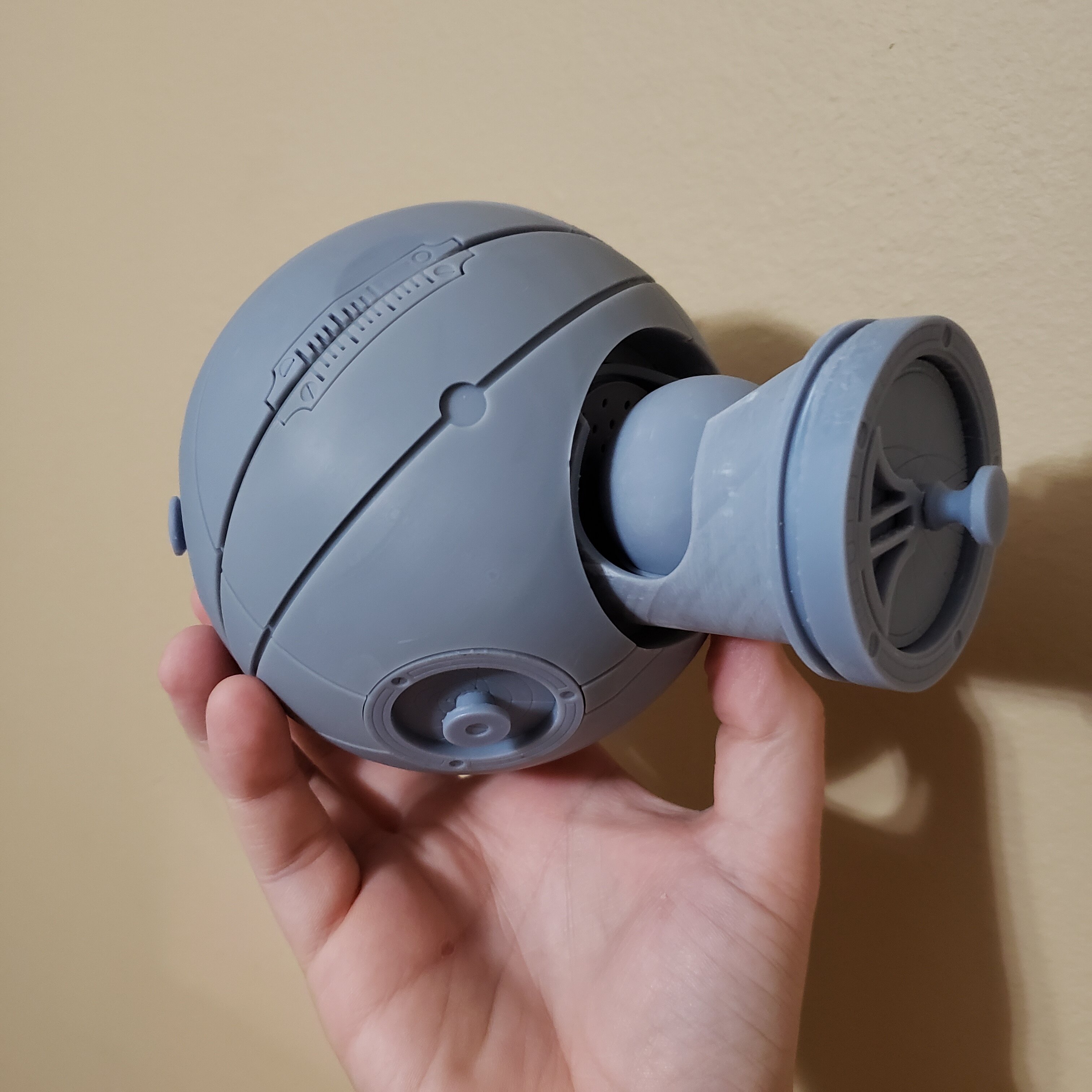 Last edited: