Master Member
RPF PREMIUM MEMBER
This is basically a continuation run from RPF member Shotzy for his version of the infinity gauntlet. He has since moved on to other projects, so I've purchased the molds from him and I'll be offering both a DIY kit and and Finished versions of the gauntlet covered in Gold Metal Leaf!
Here is what mine looks like from the original run: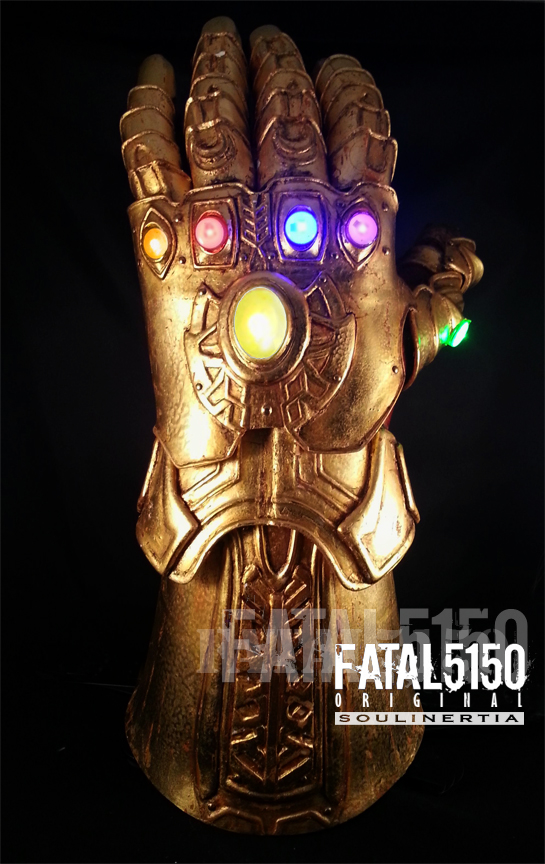 I used genuine 23.5K Gold Leaf, but it's a very difficult medium to work with and takes many long complicated steps to apply which you can see in my build thread here if your interested in learning the process:
https://www.therpf.com/showthread.php?t=278852
So for this run, to make things far less less complicated, I'll be offering the gauntlets with Gold Composition Leaf (faux gold). It's much easier to work with (fun even!) and yields excellent results!
You can see the difference between the two leafs in this vid here:
The outside is the real gold, but the inside of the thumb plate has a much more reflective quality to it. This is what the Gold Composition Leaf looks like once applied. Always best to start as shiny as possible and knock it down from there!
To give you an idea for a sense of scale, here is a pic I posted on instagram a while back: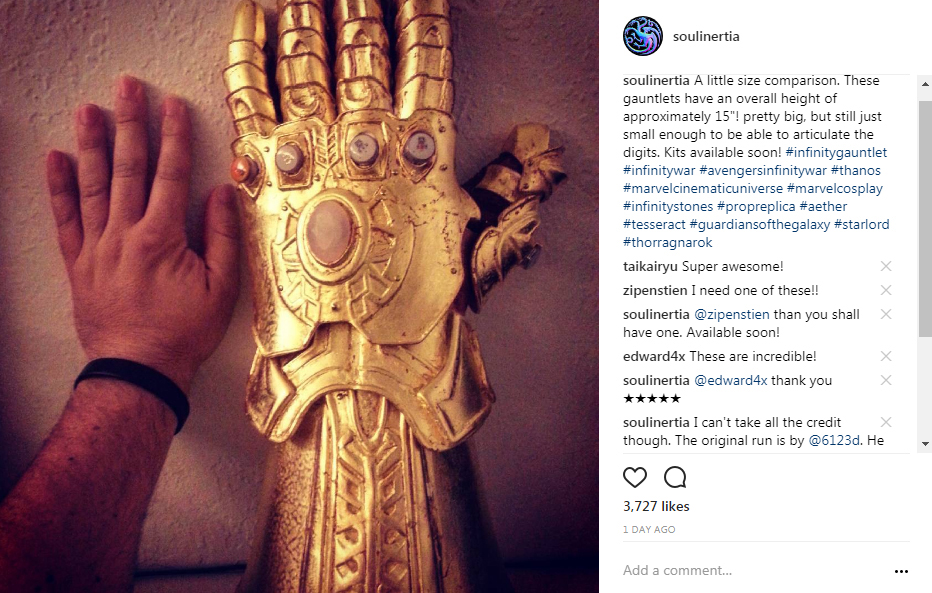 It's pretty big and imposing (about 15" tall), but not so big it can't be worn. The fingers are just small enough to still be able to articulate. Perfect for cosplay!
Here are just a few that have wielded the Infinity Gauntlet in the comics:
Thanos
·
Nebula
·
Adam Warlock
·
Magus
·
Spider-Man
·
Mr. Fantastic
·
Professor X
·
Darkseid
·
Iron Man
·
Captain America
·
Doctor Doom
·
Black Panther
·
DeadPool (God Help Us All!)
Here are the details on the two versions I'm offering:
Kit Version Infinity Gauntlet - $275 + shipping
------------------------------------------------------------------------------------------------
Raw resin kit cast in Smooth-On Onyx (Flashing clean up required)
Suede forearm length base glove
Miniature brass tack rivets
6 individual light up stones
Extra batteries
Gold composition metal leaf - booklet
Bottle of sizing glue for application
Full color pdf instructions for assembly and showing how to leaf. (I'm working on a video tutorial as well)


Completed Infinity Gauntlet w/case - $550 + shipping
------------------------------------------------------------------------------------------------
Fully assembled gauntlet riveted together and glued to the base suede glove
Gold composition metal leaf applied and weathered
6 individual light up stones (removable from the glove and can be arranged in different configurations)
Extra batteries
Locking aluminum case w/foam inserts for secure transport of the gauntlet and stones.
Touching back on the removable stones. You can arrange them in pretty much any order you want. I've seen them configured a couple different ways in the MCU. Here they are matching the leaked Thanos footage from a couple years ago: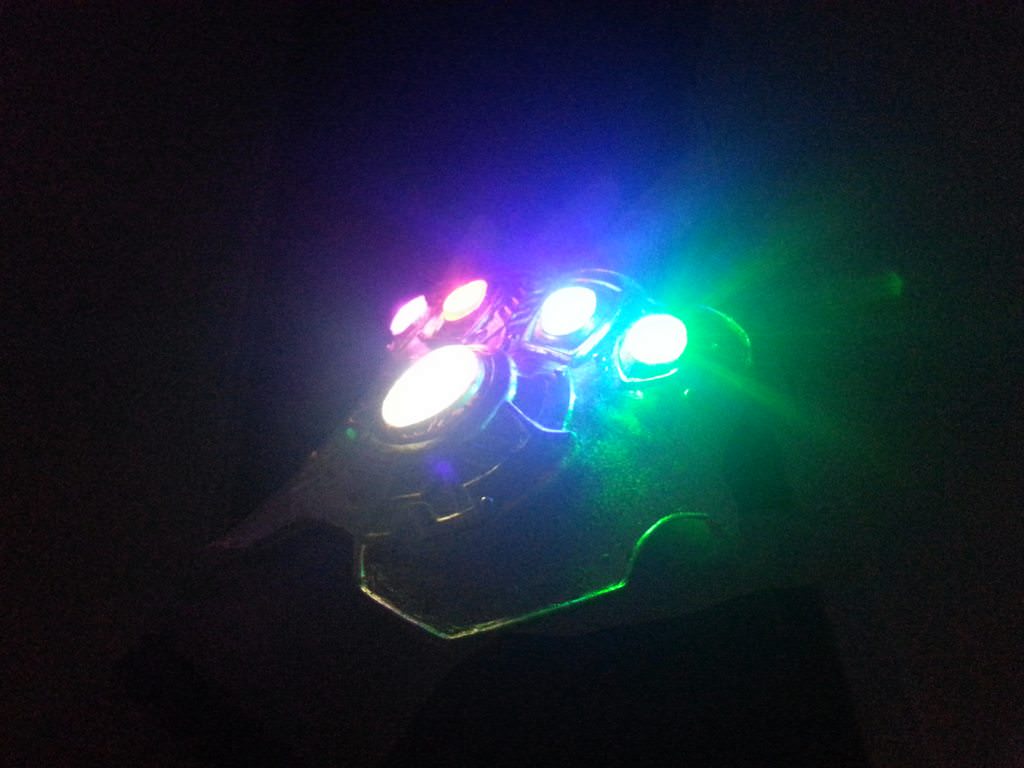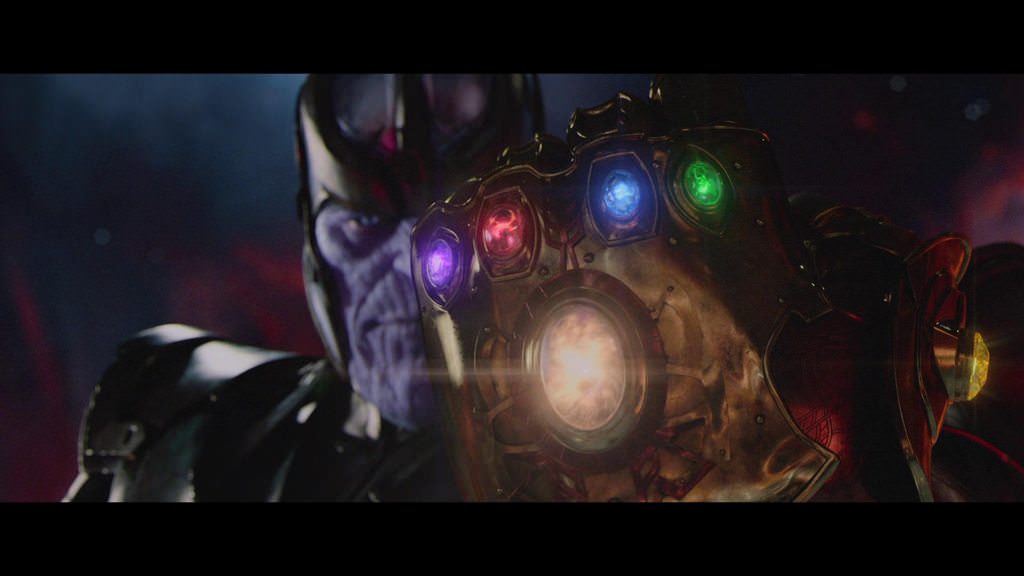 The case: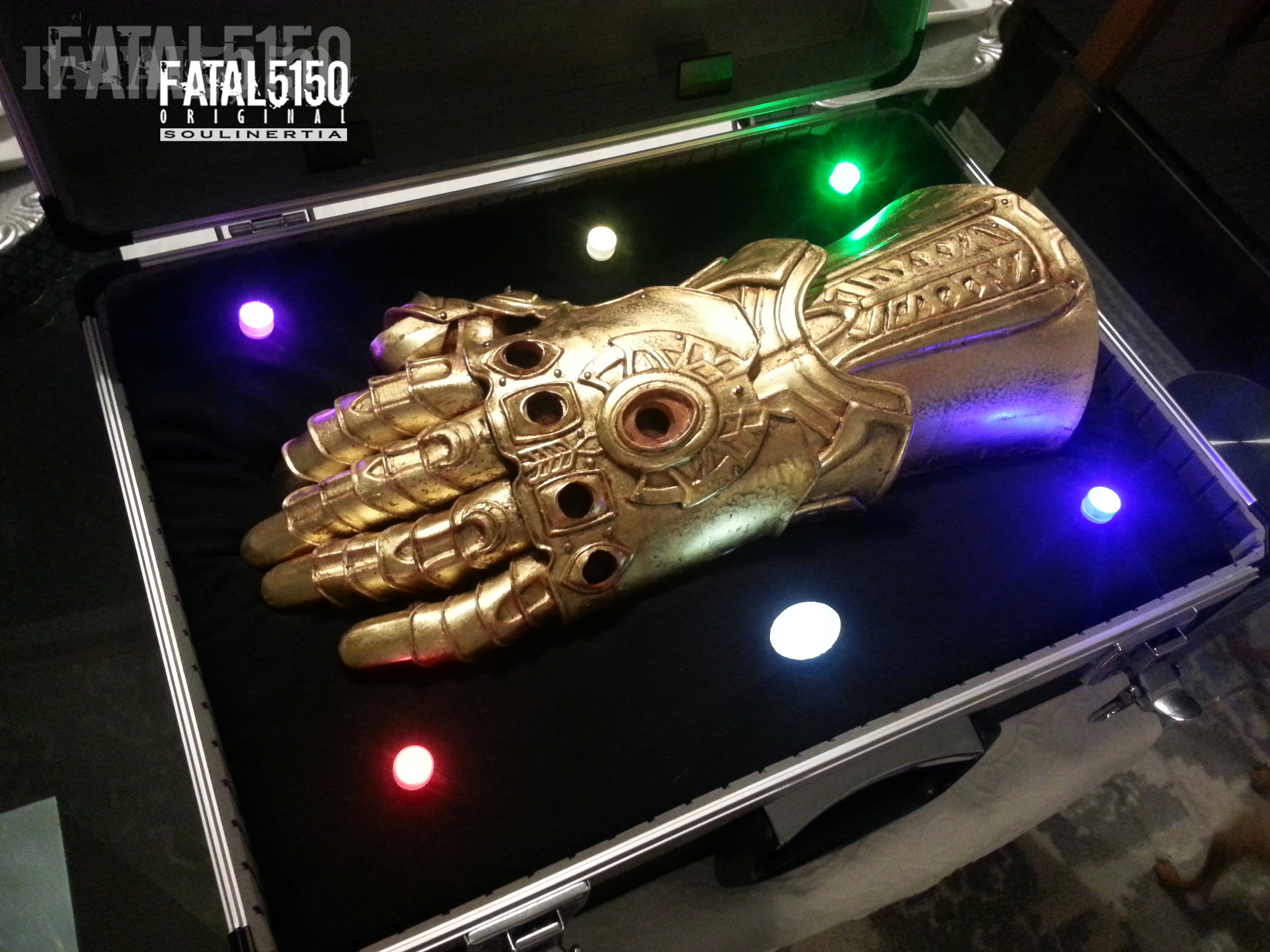 I'm taking down payments now. 1/2 down and 1/2 due upon completion.
Post your interest here if you would like either a kit or finished gauntlet. The first 3 kit spots have already been filled!
BATCH 1 Kits:
Captainjaze - SHIPPED!
David_lepew - SHIPPED!
Joshkingofgeeks - SHIPPED!
1st Finished Gauntlet:

enterprise0216 - EST SHIP Date: End of March
BATCH 2 Kits:

tubachris85x - SHIPPED!
medic2410p SmoothCast 300 - SHIPPED!
RhinoActual - SHIPPED!
2nd Finished Gauntlet:
Xavier - Shipping SOON!
BATCH 3 Kits:
SGuzman - SHIPPED!
Hopkinsc 1 - SHIPPED!
bnematoad - SHIPPED!

3rd Finished Gauntlet:
markgarcia10 - SHIPPED! (Returned)

Batch 4 Kits:
exo95er - SHIPPED!
Kaptainkirk - SHIPPED!
brobi_1_kenobi - Shipping SOON!
4th Finished Gauntlet:
zipenstien - SHIPPED!
5th Finished Gauntlet:

MasterEdi - EST Ship Date - June

6th Finished Gauntlet:

Lorneondrums - EST Ship Date - July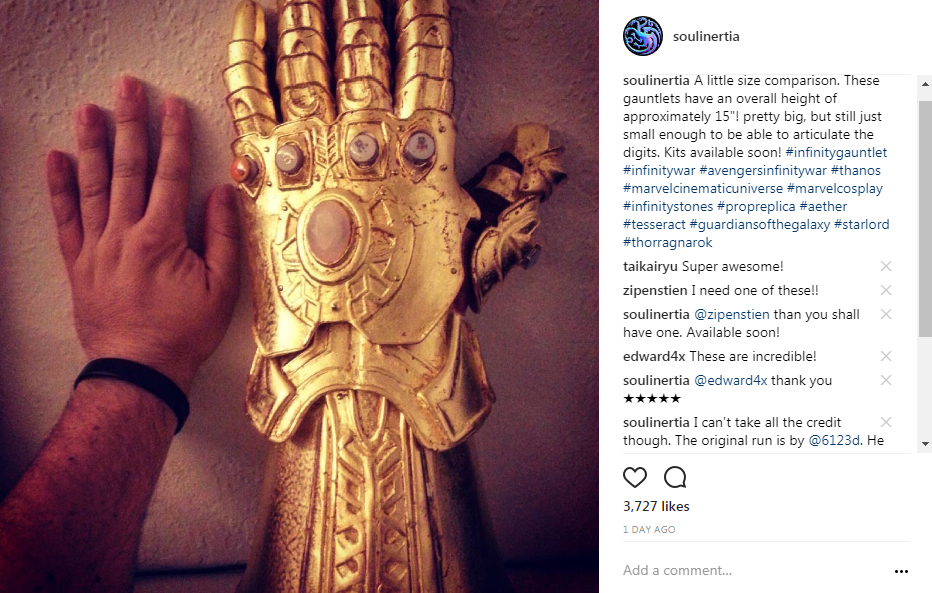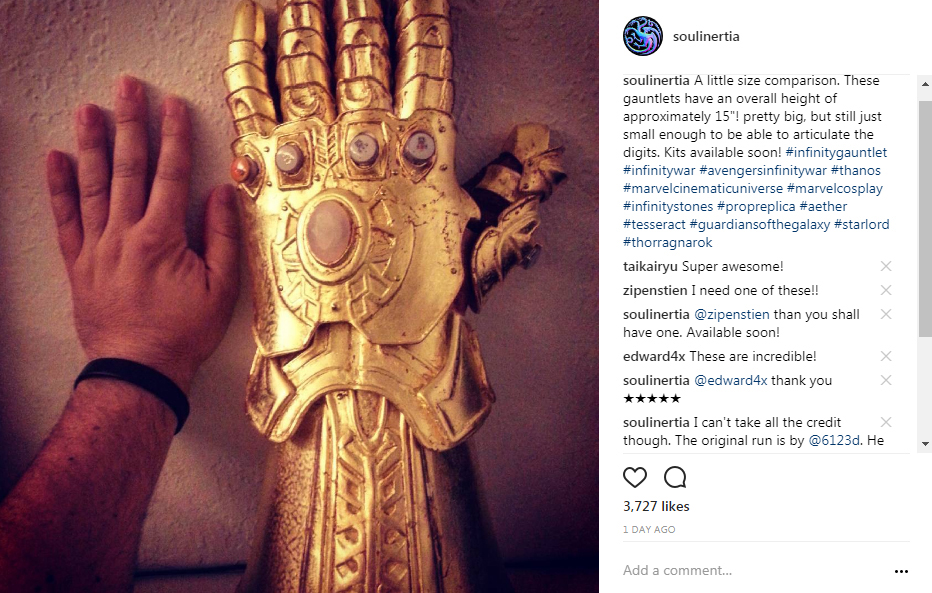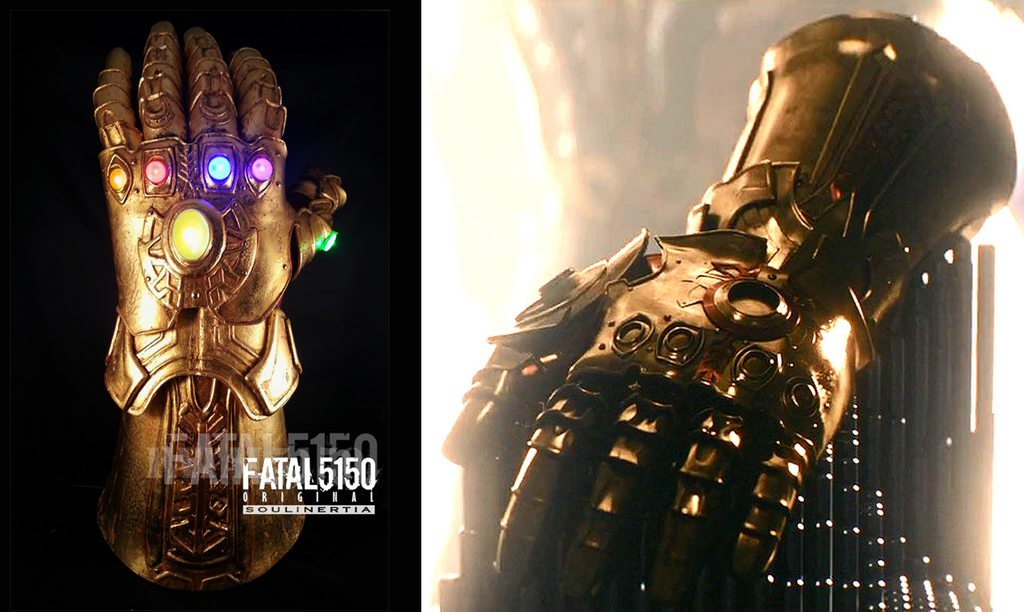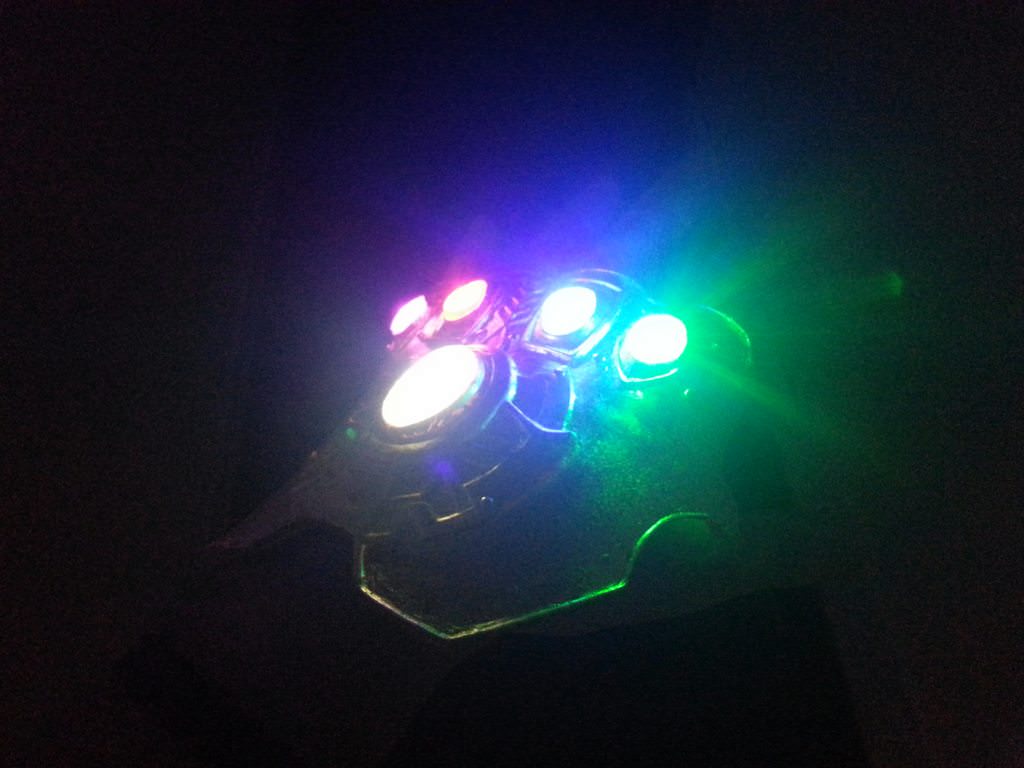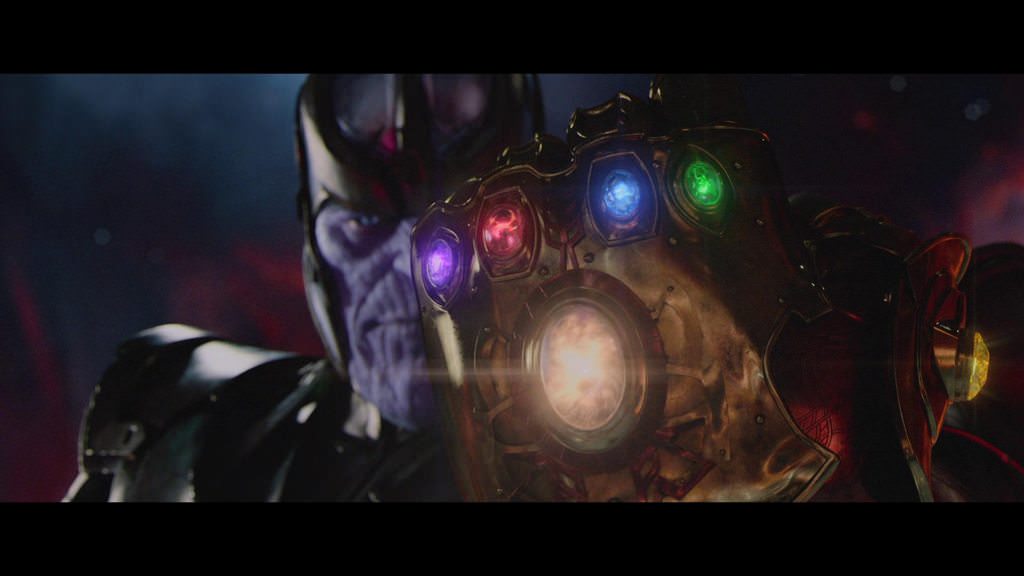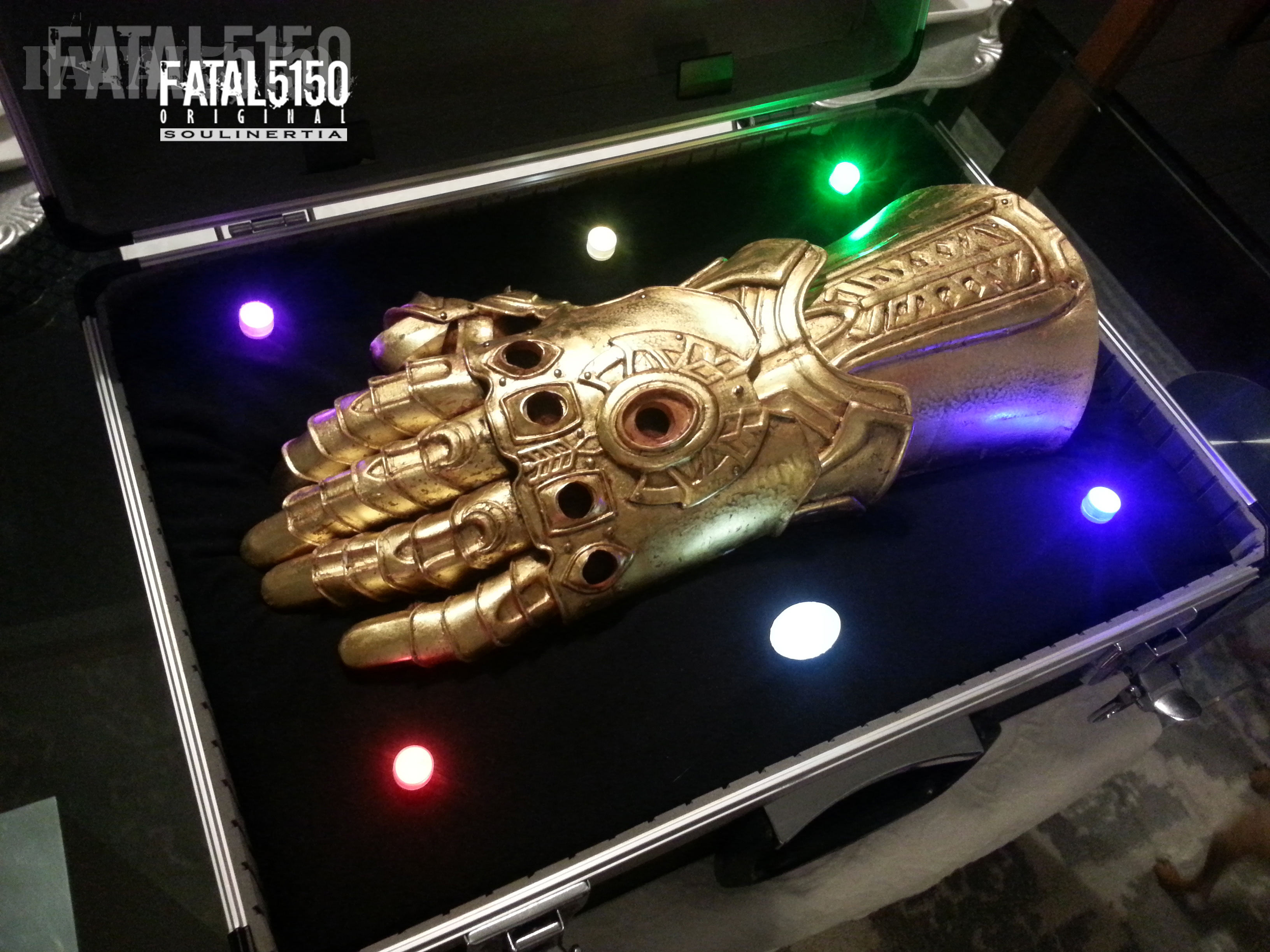 Last edited by a moderator: