Correct me if I'm wrong, but there's no dedicated GK thread like there is for the hero ANH DL44....maybe should be...
Anyhoooo....I've been trying to figure out what rings are on the GK screen-used version. I've
heard
"tip-off", "foot-ball", and a couple of others. They're all pretty different though and I'm feeling a bit lost. Any opinions on this style (I understand there's some debate about what height the rings are - medium or high, but what about the style?)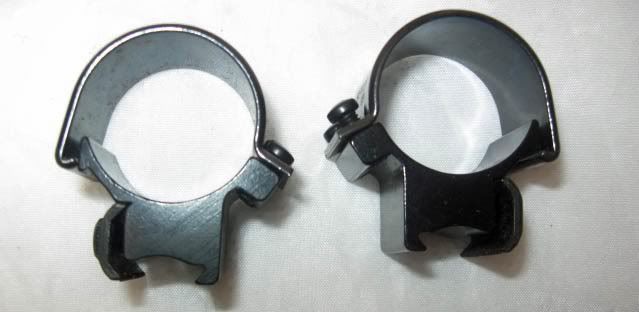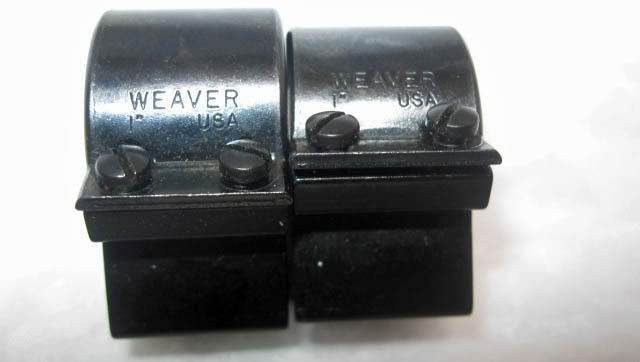 Cheers!