Congrats to Bensin on winning Shaman, and tehfailsafe on winning the Tracker.
Thanks all for playing
.
.
.
.
We did this once before with the Elder, and Cyclone_06 won it.
Give Away. NECA 6" Elder
Now we will do the same with series 4 Shaman and Reyals is throwing in a Series 2 Tracker.
Post # 25
gets a series 4 Shaman. That's this guy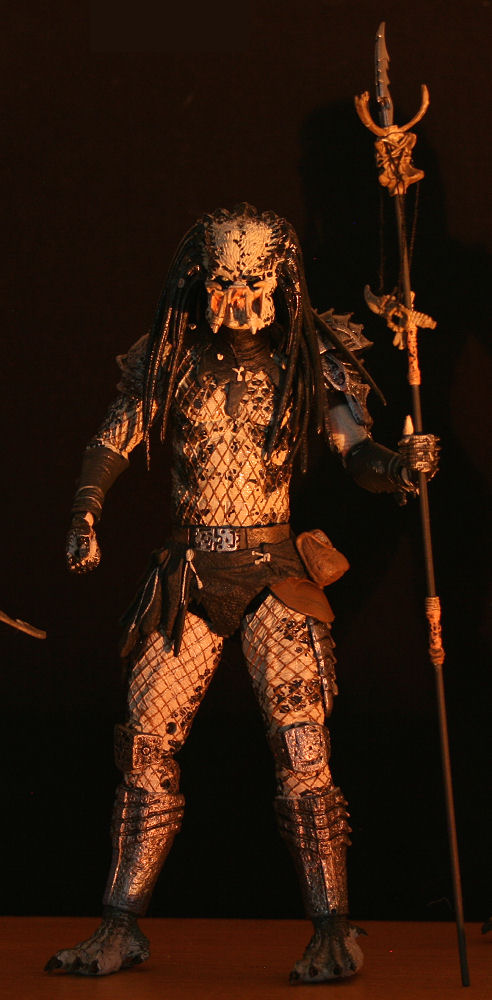 ...and might I add that nobody will be able to steal your brew with him around.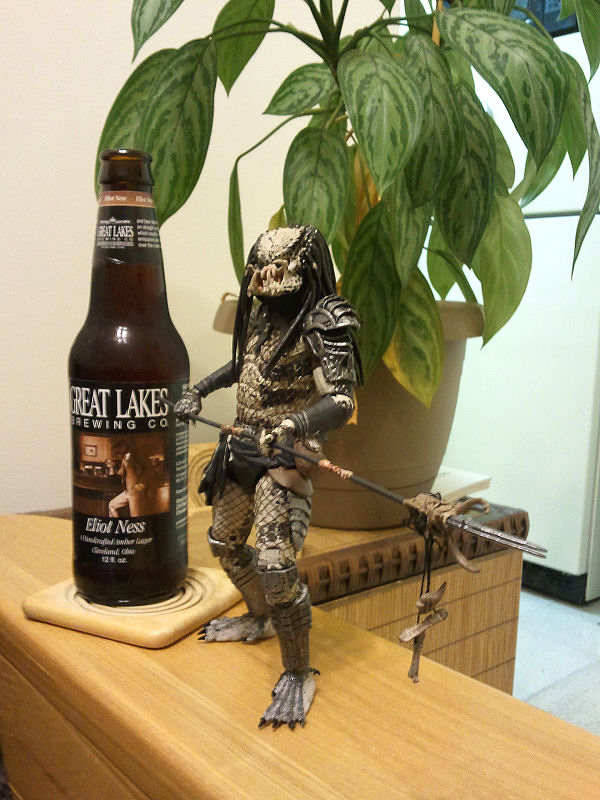 Post # 50
gets a series 2 Tracker. That's this bad boy.
PLEASE READ RULES. IMPORTANT!!
United States lower 48 only.
Free shipping
25TH person to post (post #25) wins.
50th person to post (post 50) wins.
You may not post consecutively (that means 2x in a row) to prevent spamming. If someone does, they are automatically disqualified and the posts will be counted minus the spammers posts (just don't do it so I don't have to add or subtract
)
You have to like Predators
If you sell it on Ebay you will be cursed by all Lair brethren and you will be forced to ride "It's a small world" at Disney World until your ears bleed.
Oh....and Cyclone_06 can't win the Shaman, since he was the big wiener the last time. ...but is eligible for the Tracker.
Yeah, it's just toys...
BUT IT'S PREDATOR TOYs
Ready?
GO!!!
Last edited by a moderator: