I received my flight suit today and I'm completely made up with it.
It's fantastic, fits like a glove exactly the same fit as my nomex of the same size in fact.
Thanks, Indy
One thing small thing to note is it didn't come with the leghose connector.
It's not a big deal as I already have a couple of them, I only mention it incase it's something that you need to check with the rest of your run.
Thanks again!
Can't wait until we can actually go out to events and show them off.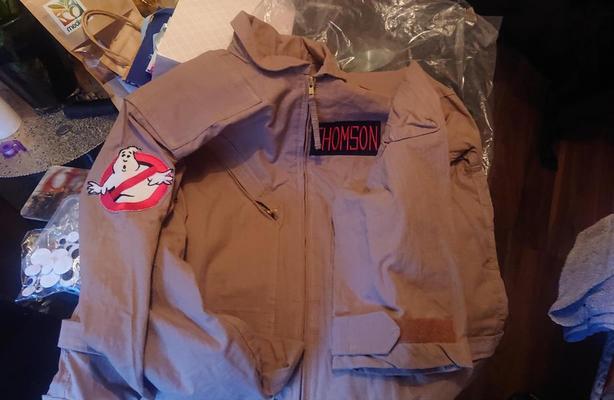 Last edited: