Last year I decided to try doing a Ghostbusters costume, as an X-Wing pilot we are called Ghostbusters more often than you'd think...
For about as long as I've been dressing up as Rebel Pilot Jek Porkins I have been called a Ghostbuster. I remind them that the Ghostbusters wear their packs in the back, but what can you do?
So I figured, what the heck I might as well become a Paranormal Investigator and run around Buffalo with an unlicensed nuclear particle accelerator on my back for fun.
I started on the pack first, and at the time the Haslab Pack was not available yet so I went the Spirit Halloween route.
Before, fresh out of the box: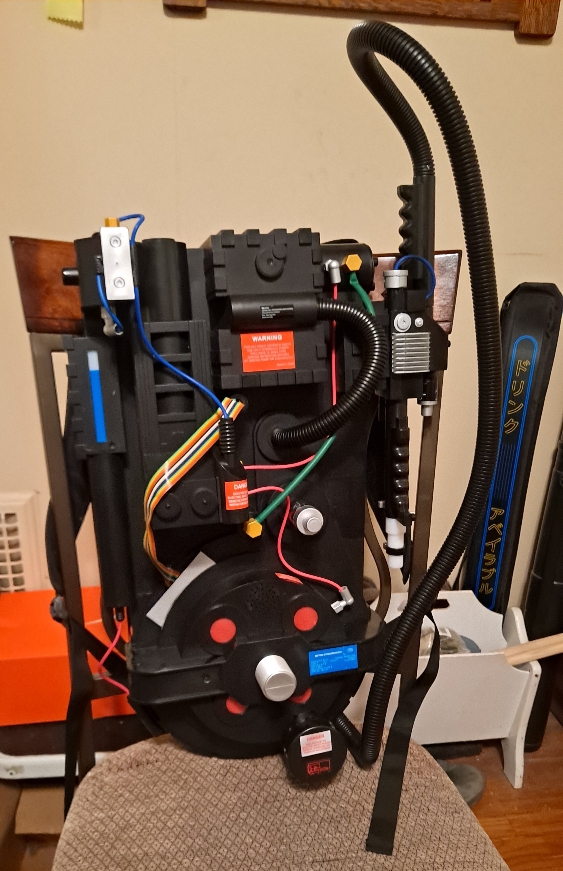 After: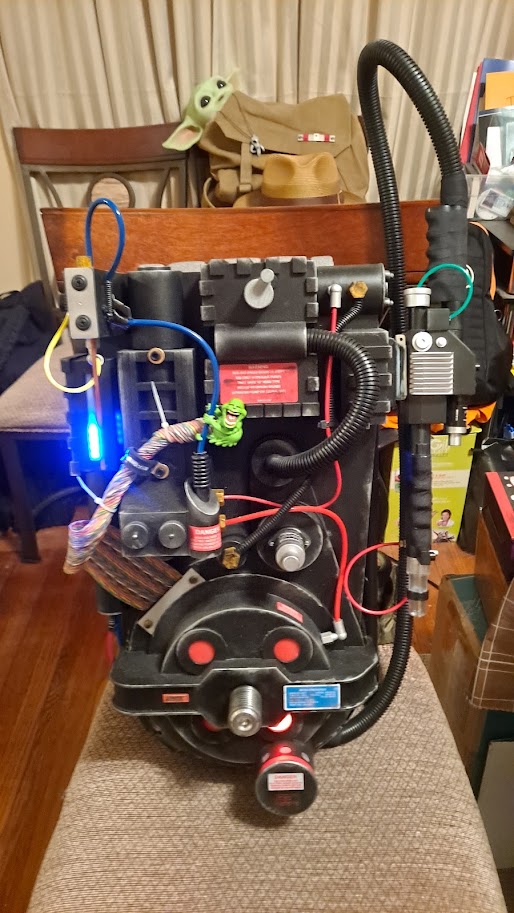 VIDEO LINK:
VIDEO
For the suit, I went with what was readily available, Tru-Spec tan flightsuit. Not 100% accurate but passable.
I also got my Haslab Spengler's Proton pack, and after some minor modifications, I'm happy with the result.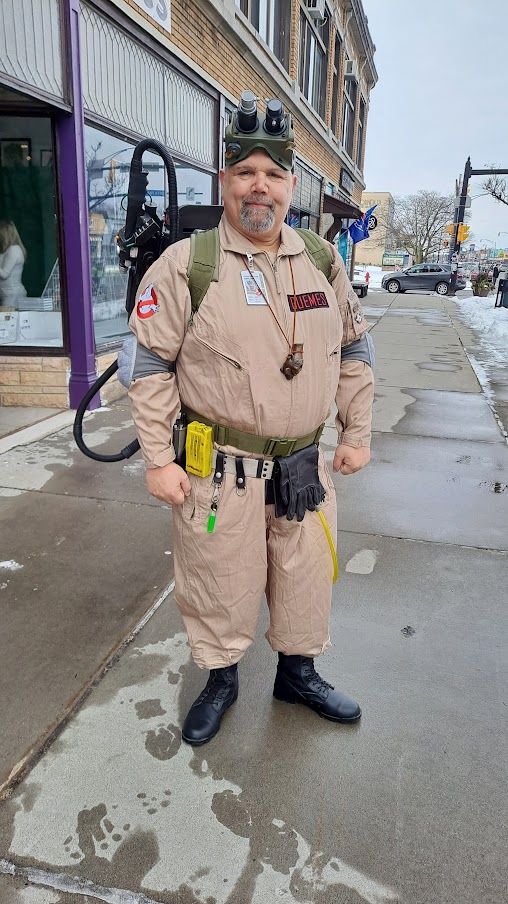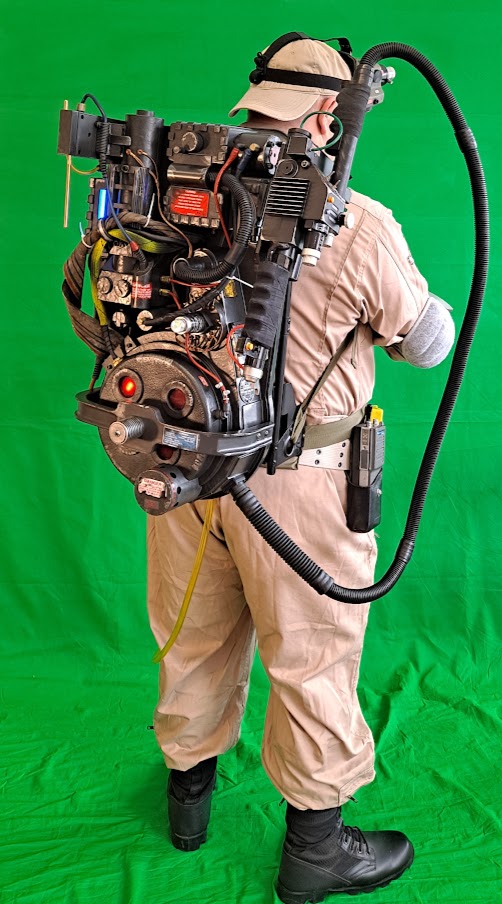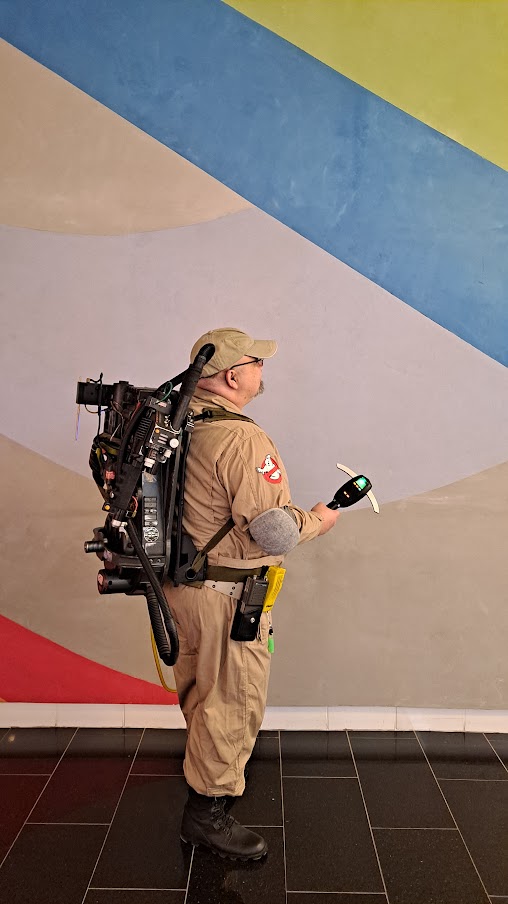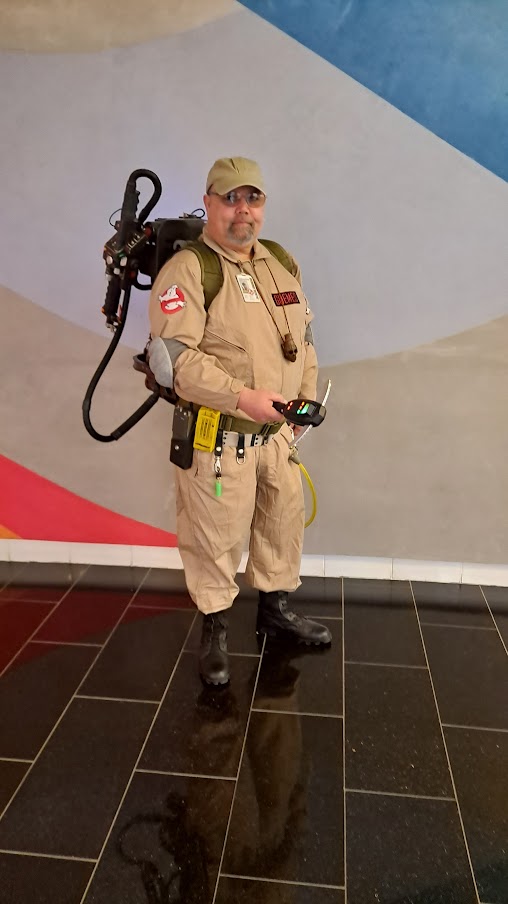 Training day in the simulator...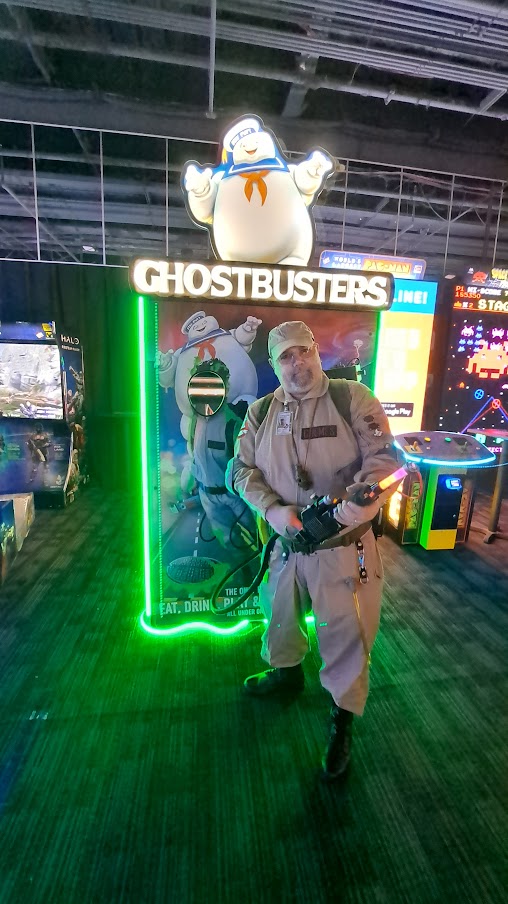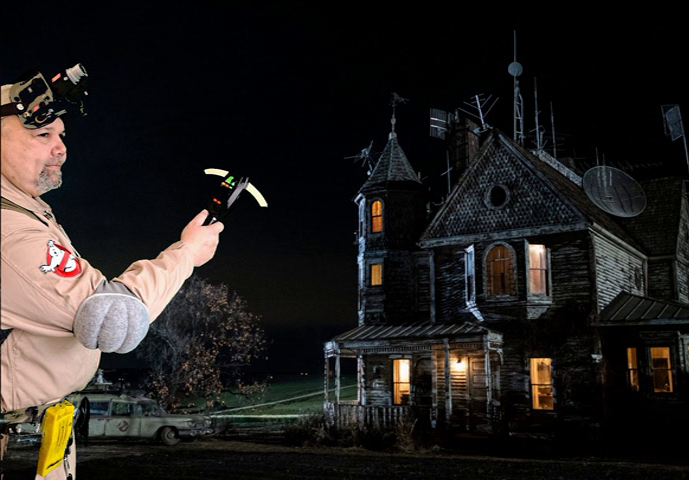 MIB/Ghostbusters crossover project:
How do you chrome a proton pack?
My Instagram is @Porkins_red_six and my Twitter is @Porkins if you want to check out the other stuff I do as well.
So, how did I do?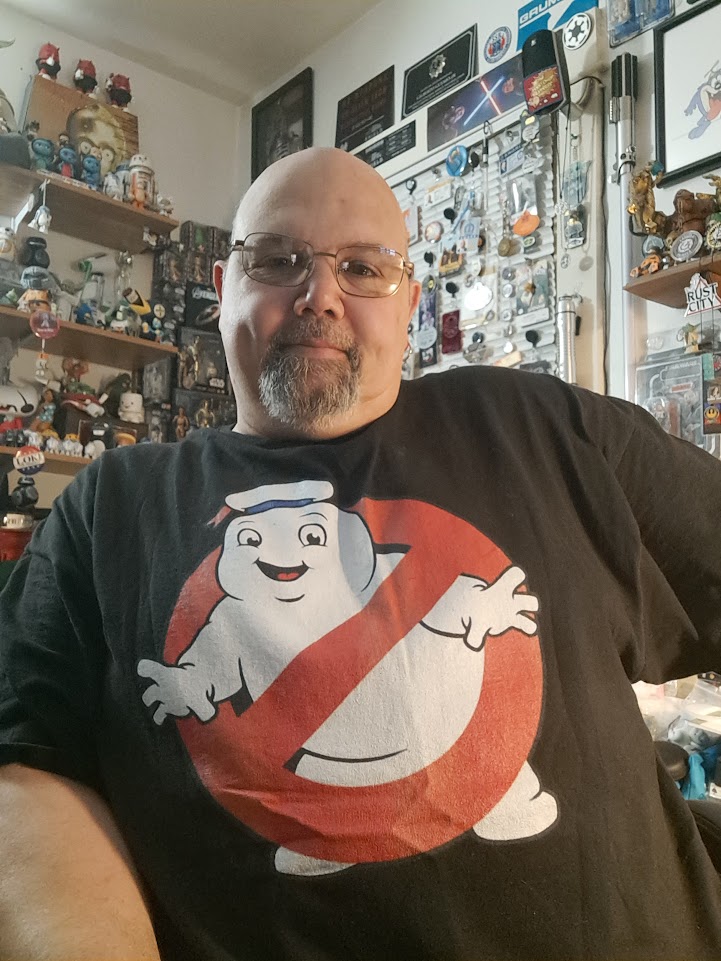 Sent from my Samsung Galaxy using a hacked pirate satellite in a decaying orbit