Well-Known Member
RPF PREMIUM MEMBER
Hey everyone!
Here's a small project I'm tinkering on in between other builds. It's the trap from GBA. I really liked the proportions from this one in the film. It's closer to the smaller scale of the GB2 trap but with the details and some upgrades from GB1.
Here's a render of my model progress: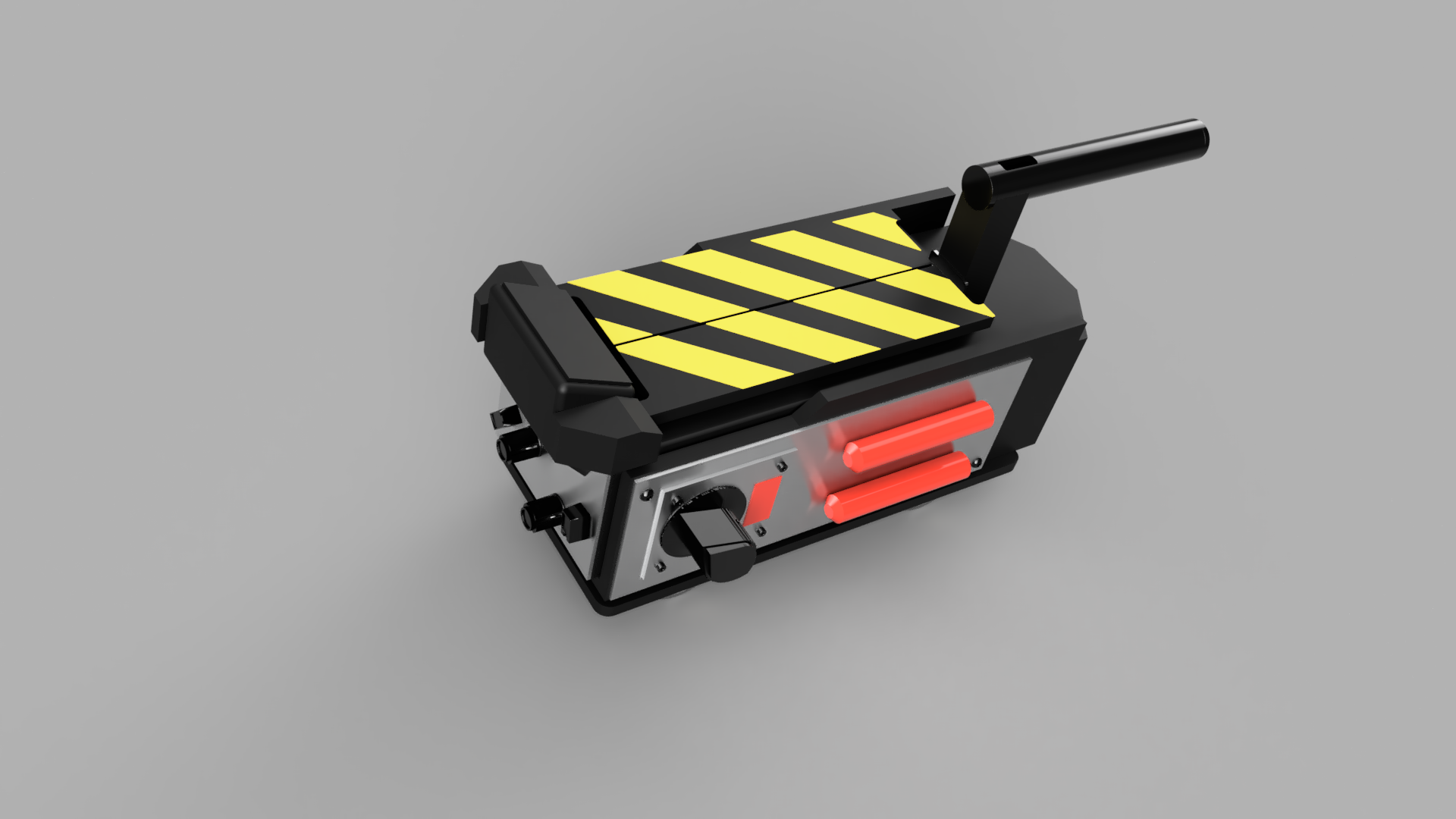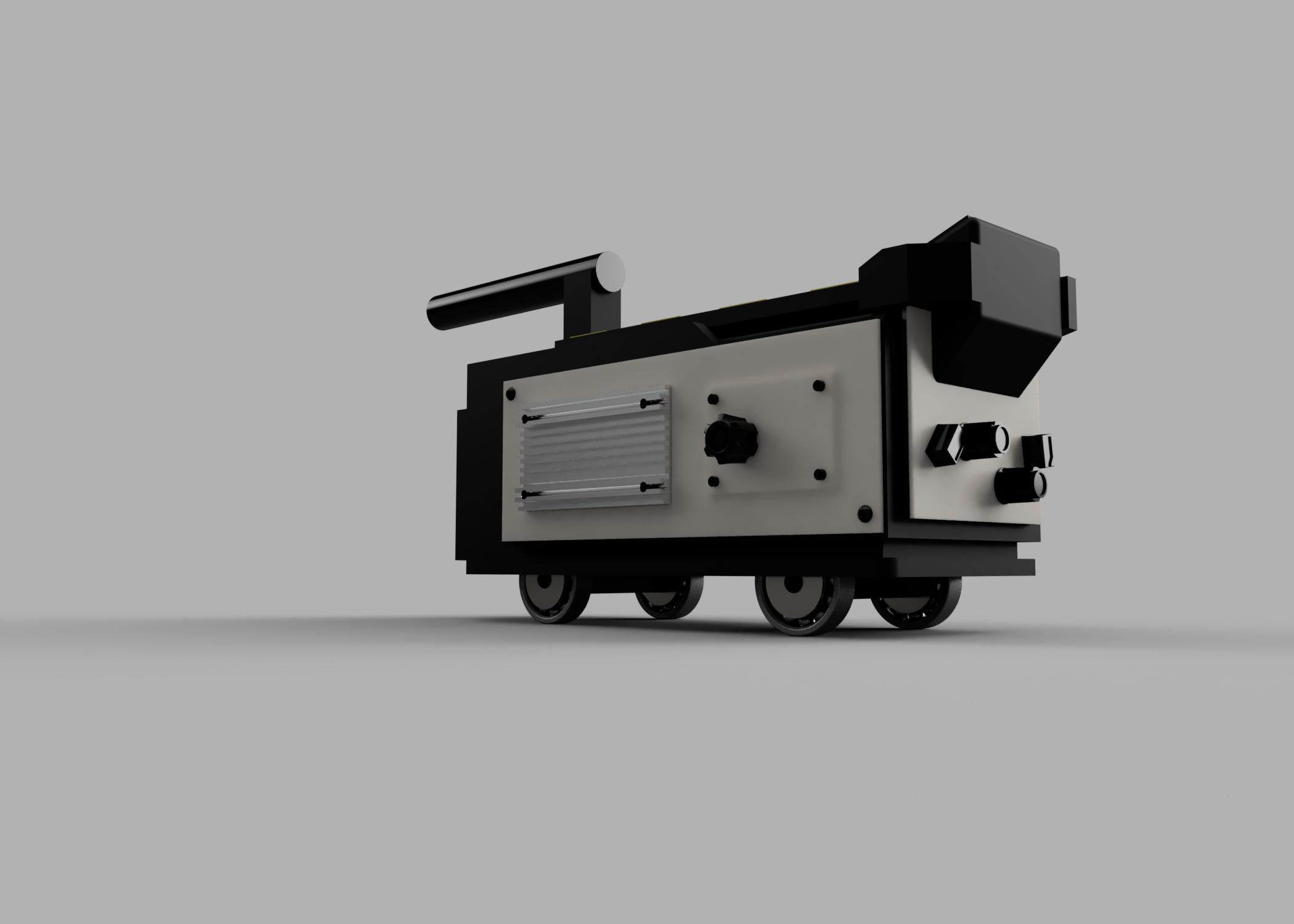 The goal is to make it a functioning trap with working doors and lights and maybe some other effects down the road. The only thing I'm planning on changing with this trap vs. the screen used one, is to make a functional removable cartridge. But I have a plan to make it work like the OGB traps with out sacrificing screen accuracy.
Heres a shot of my current printed pieces with some print times. I'm trying to document the build process.
I still need to find some more washers, Home Depot ran out here. And I need to pick up some more screws for the wheel mount. I'm hoping to find a spacer for the bearings but the back up plan is to just print one.