Intro:
This thread is supposed to document my attempt to recreate a passable replica of one of the stop motion puppets of the terror dogs used in the OG Ghostbusters. This was a very fun and educative project. It involved a lot of blood sweat and tears but I am very pleased with the end result.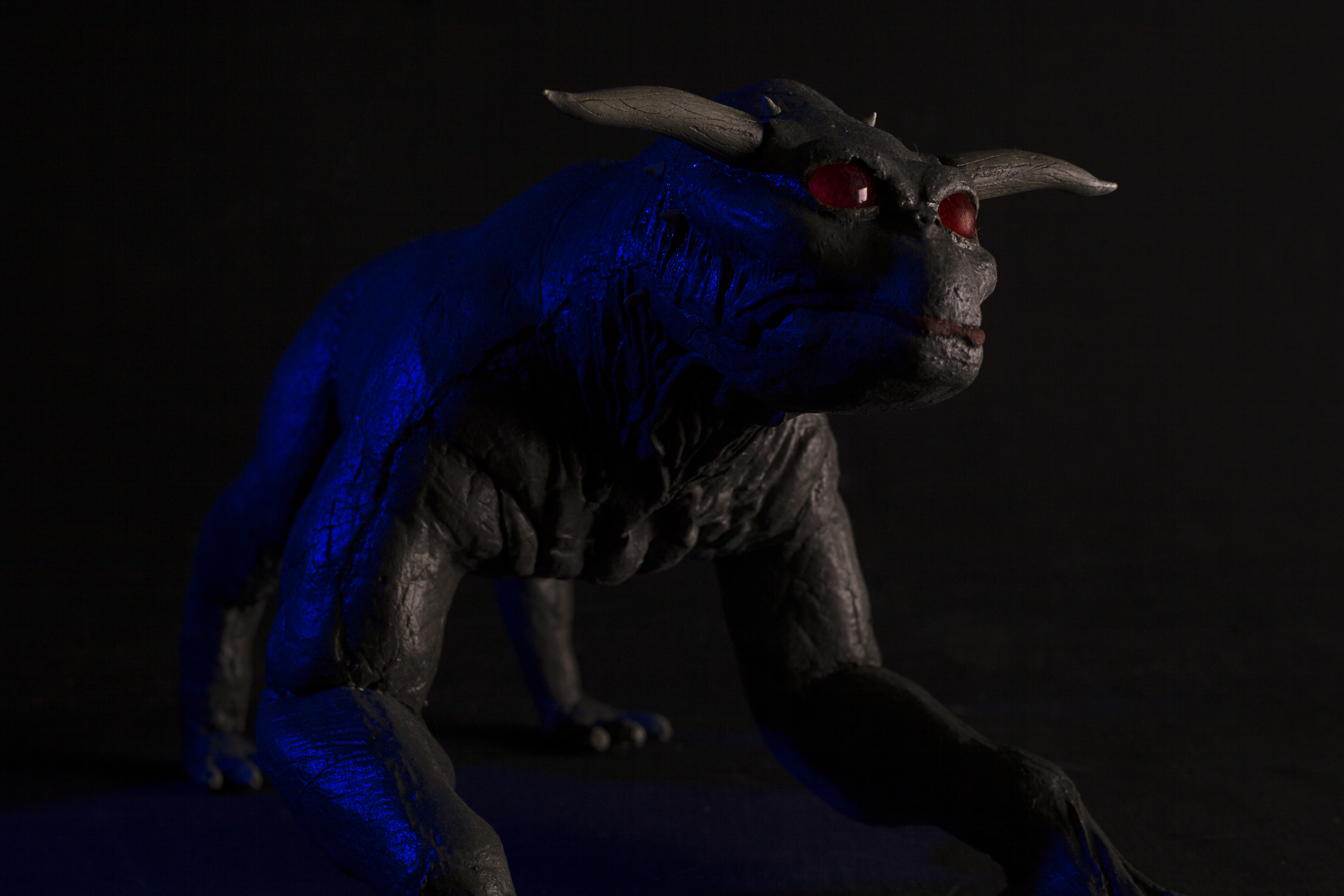 First of all let me say that i do
NOT
consider myself a sculptor. I much prefer hard edge modelmaking and prop making. This project was very much out of my comfort zone, but that was kind of the point. This was my first ever attempt at "serious" sculpting and latex work. The objective was
not
to make a "perfect" screen accurate replica, but to familiarize myself with the processes of sculpting, and working with foam latex. This also means any constructive feedback on my sculpting would be highly appreciated.
The main objective with this project was to create a close replica of one of the original 1/4th scale stop motion puppets created for the production by Randall William Cook. I was supposed to be made using the same techniques thaat were used for the production and have a posable armature.
To Be Continued...
Cheers,
K
Last edited: