Just had time to take some pictures of this one, I've wanted this piece for years, in fact searching for this is how I first ended up with the contract for Johnny Blazes soul for my collection. This is the Contract of San Venganza - the primary focus of Ghost Rider.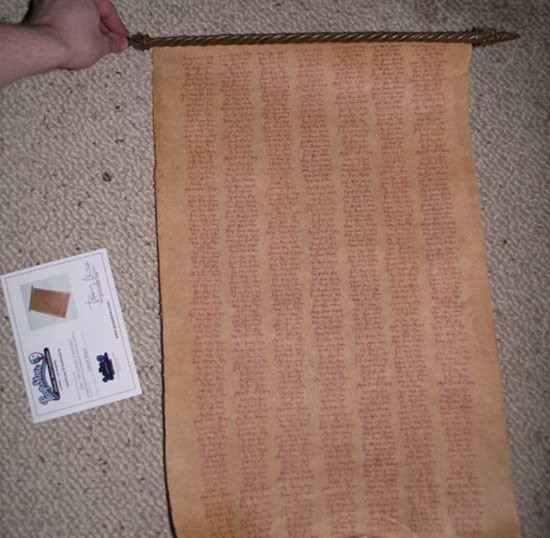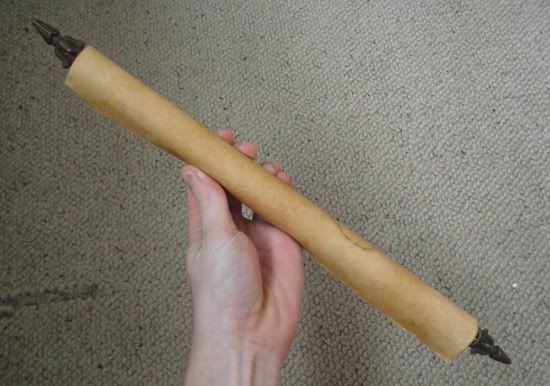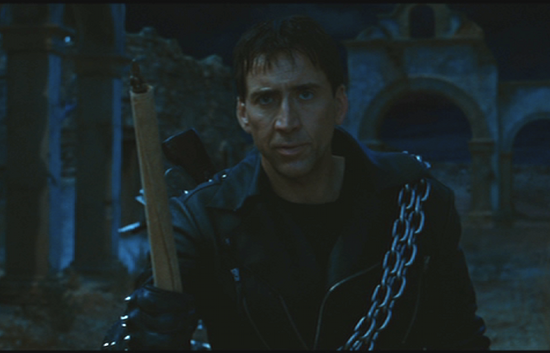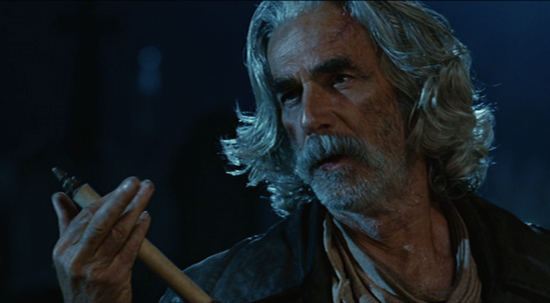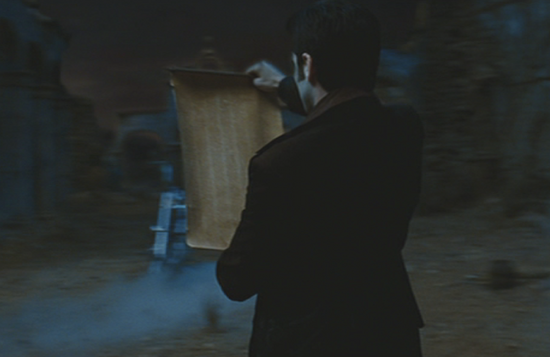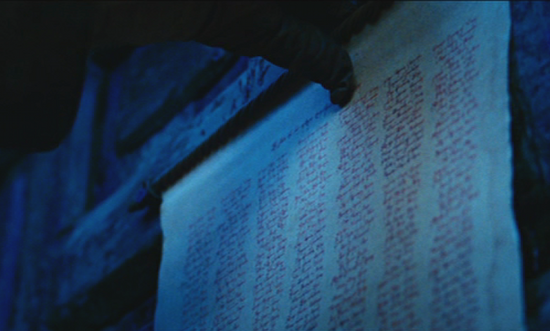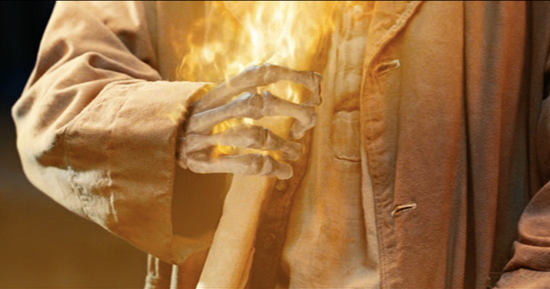 ...a stranger came around the village of San Venganza making promises and one deal at a time the people turned on one another until the village of San Venganza drowned in it's own blood. The souls of it's people trapped forever in that god forsaken place.
Many years ago a Ghost Rider was sent to the town of San Venganza to fetch a contract worth those thousand evil souls, but that contract was so powerful he knew he could never let the devil get his hands on it, so he did was no rider had done before.. He out-ran the Devil himself.
Last edited: