Sr Member
RPF PREMIUM MEMBER
Just got a few extra bricks of clay to play with and since I can't stand only having a dozen unfinished projects, I had to sculpt something I've been wanting to do for a long time. So I started this on the weekend and here's where I'm at so far: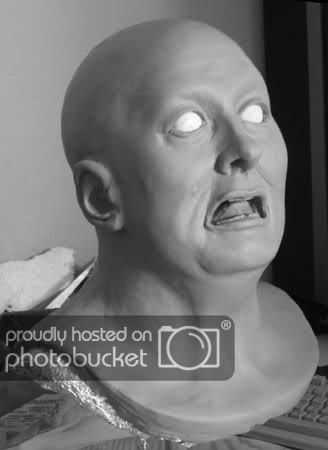 Still doing some tweaking to it, so like everything, it's still a WIP.
If anyone has some good reference pictures of this in high definition, I'd appreciate it.
Thanks,
Ely
Last edited: