Howdy!
I'm about to start a Geralt costume. Thought I'd go with something easy and cool, the outfit sans armor which Geralt seems to be doing most of the sword fighting in. It consists of a black side collar shirt, black leather and fabric (?) trousers, black leather boots, the sword, and the medallion. There are already plenty of decent medallion replicas out there, my query is mostly into where I can get these articles of clothing made. Is there a good source for fantasy/renaissance style clothing already? Someone who does custom work?
The easy and cool outfit, upon closer inspection doesn't seem so easy at all. The shirt appears to be very ornate embroidery with some sort of beaded closure, and the pants seem to be leather, but maybe a waxed fabric with leather accents. I'm clearly going to need the shirt and pants made. The medallion, boots, and sword can likely be found, even if it's a sword from the game. As for the hair/physique I mostly have that covered, I'm definitely using a wig. No way I'm dying my hair. My sister frequently uses wigs in her cosplays so I'm going to have her help me.
Truth be told, the Witcher and this costume are my first foray into fantasy. I have almost no knowledge of fantasy props, costumes, cosplay whatsoever, so any help would be greatly appreciated.
Some images;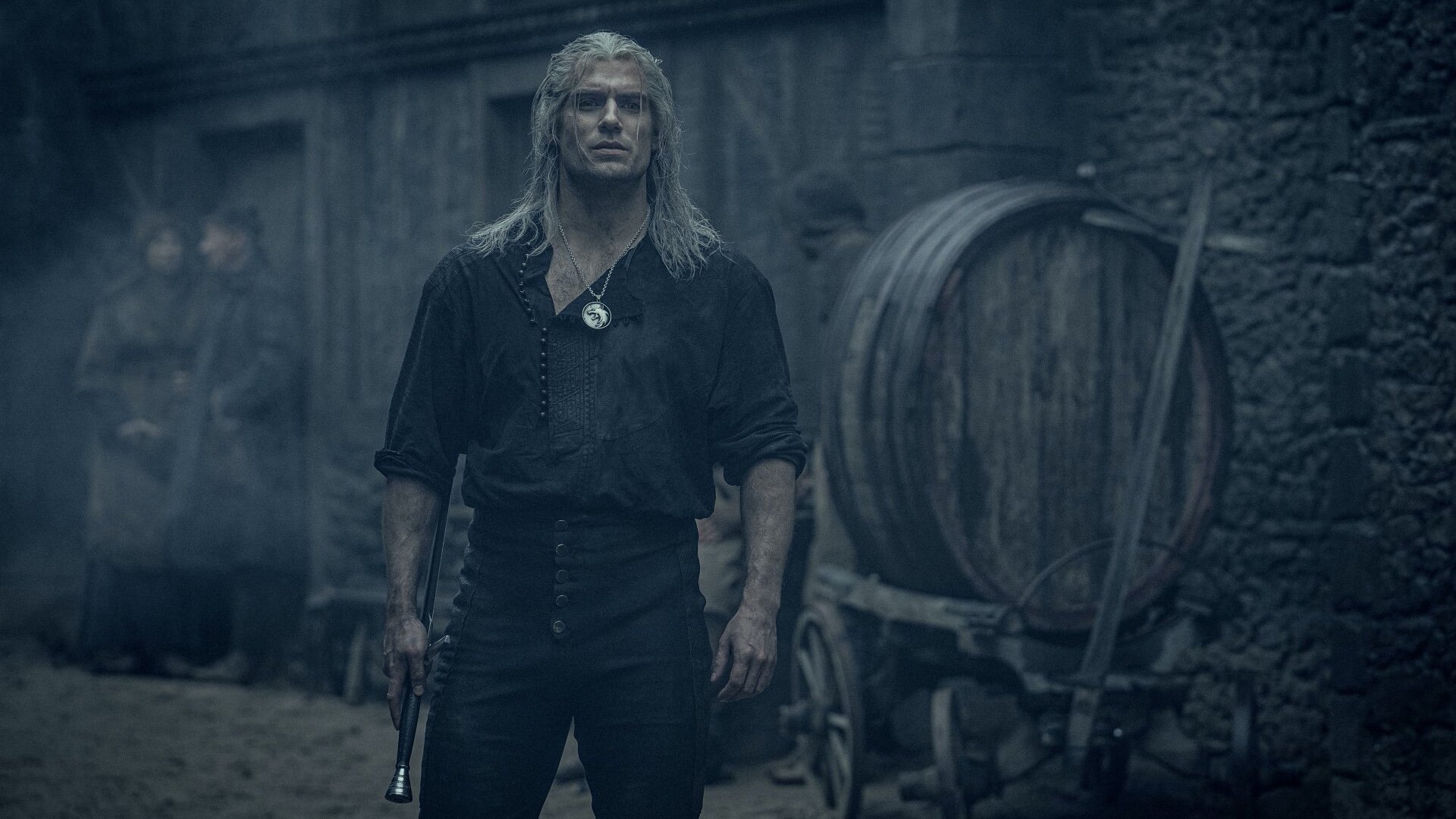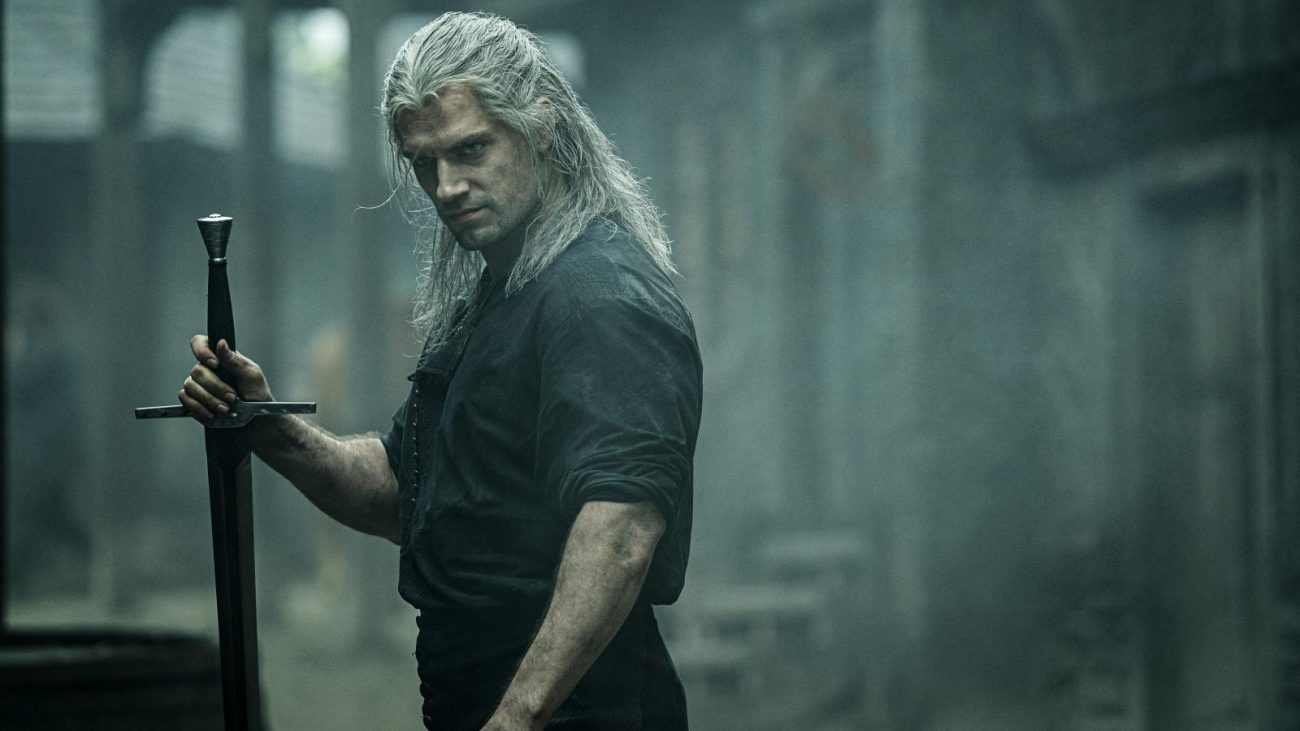 Thank you!