Well-Known Member
RPF PREMIUM MEMBER
Hey all! I sculpted the unsullied helmet for a client of mine who cosplayed as Gray worm. Im looking to do a short run of about 5 kits. These are 7 piece kits cold cast in smooth cast 300. I am currently sculpting a smaller face plate for those who want it, as the screen used helmets seem to vary greatly. These will fit just about anyone. All molds are 1 piece so they have no seams and will need a light sanding before paint.
On sale to help fund the down payment for a house
$150 plus shipping. PM for quote.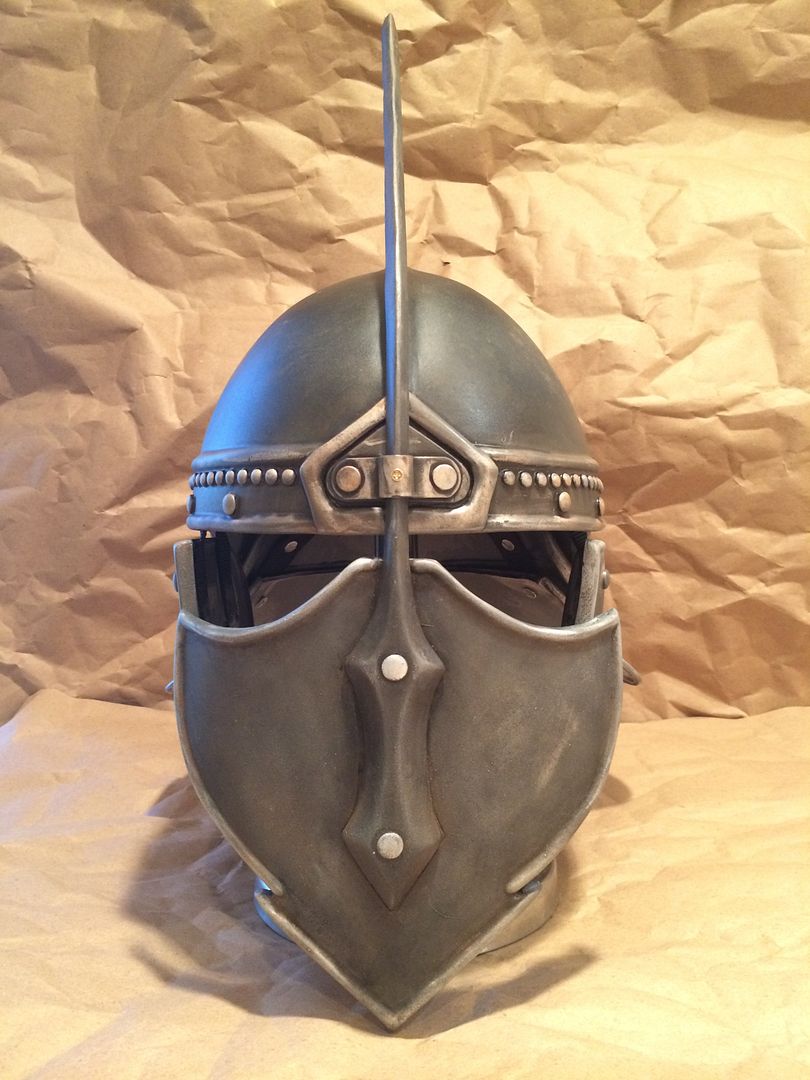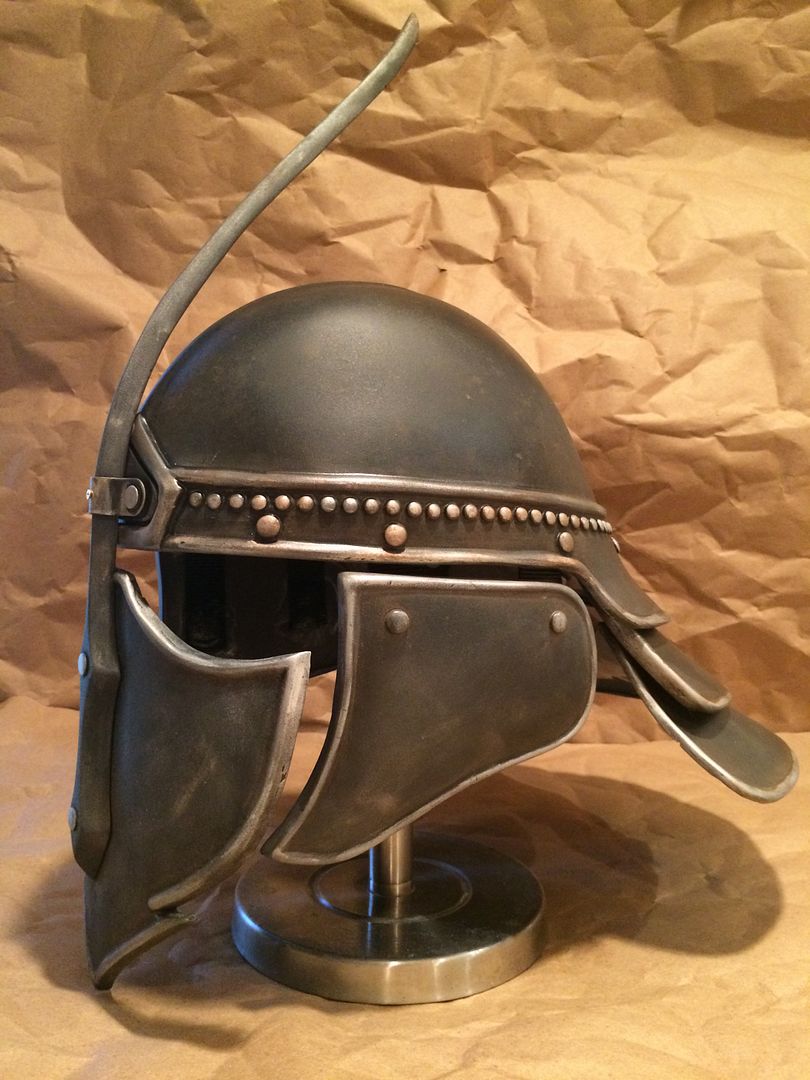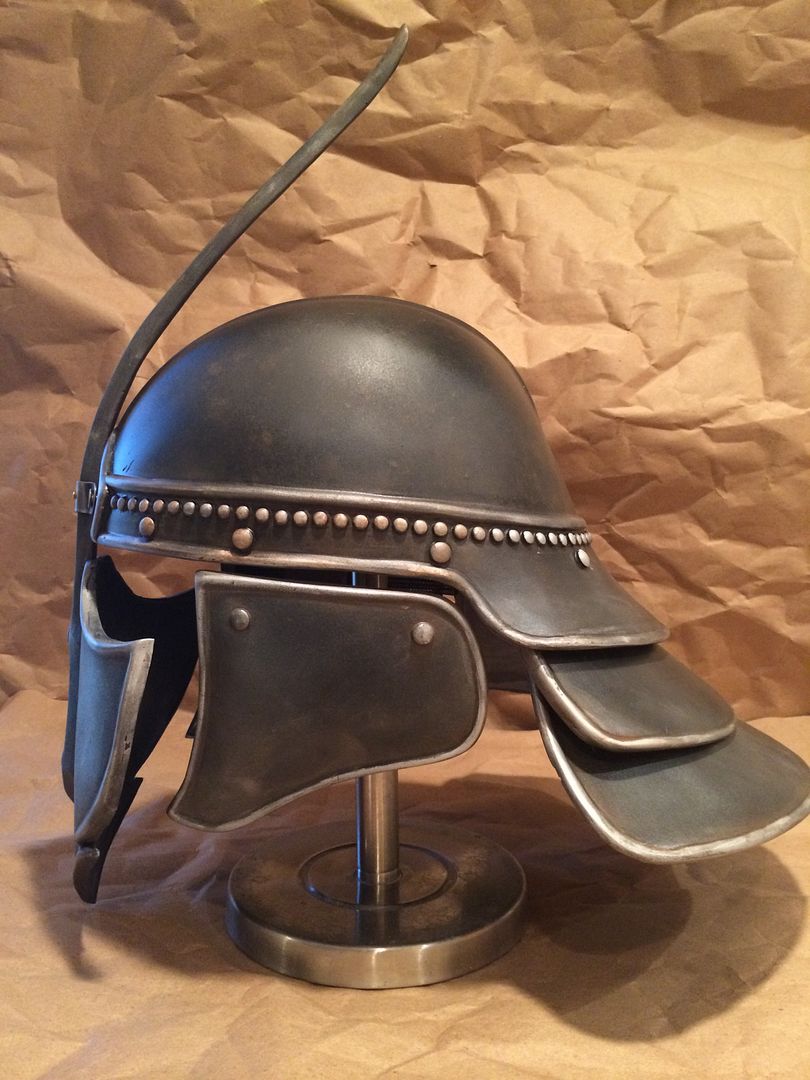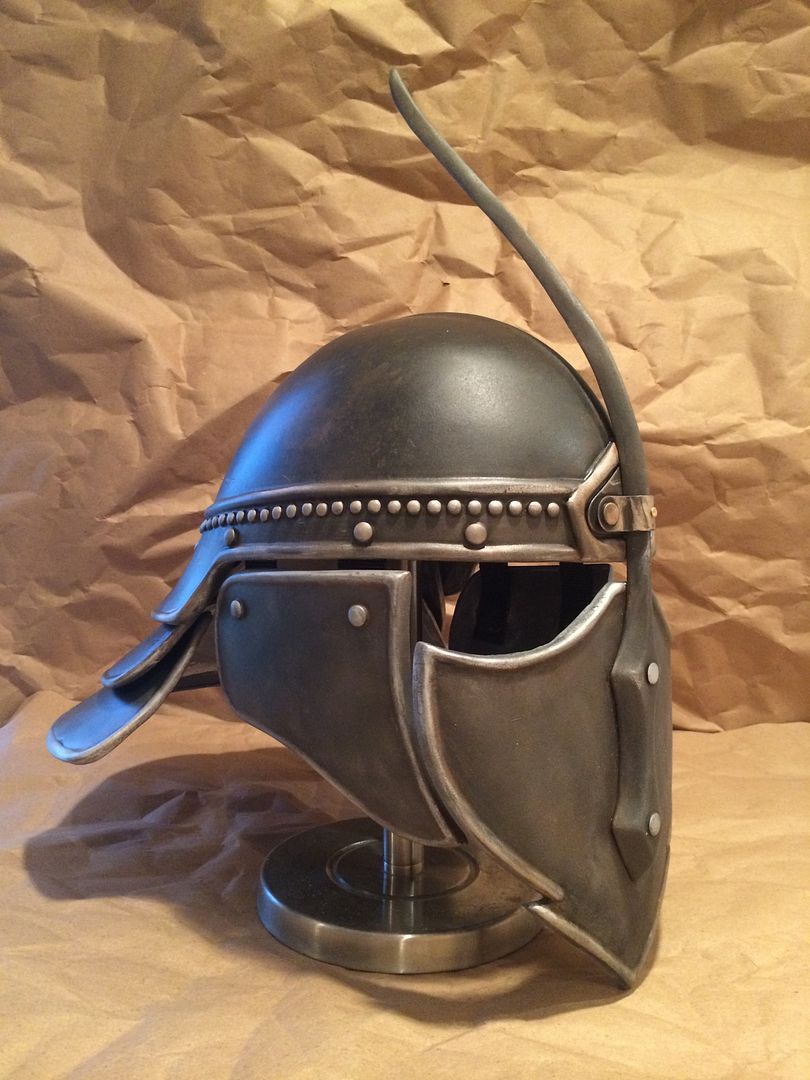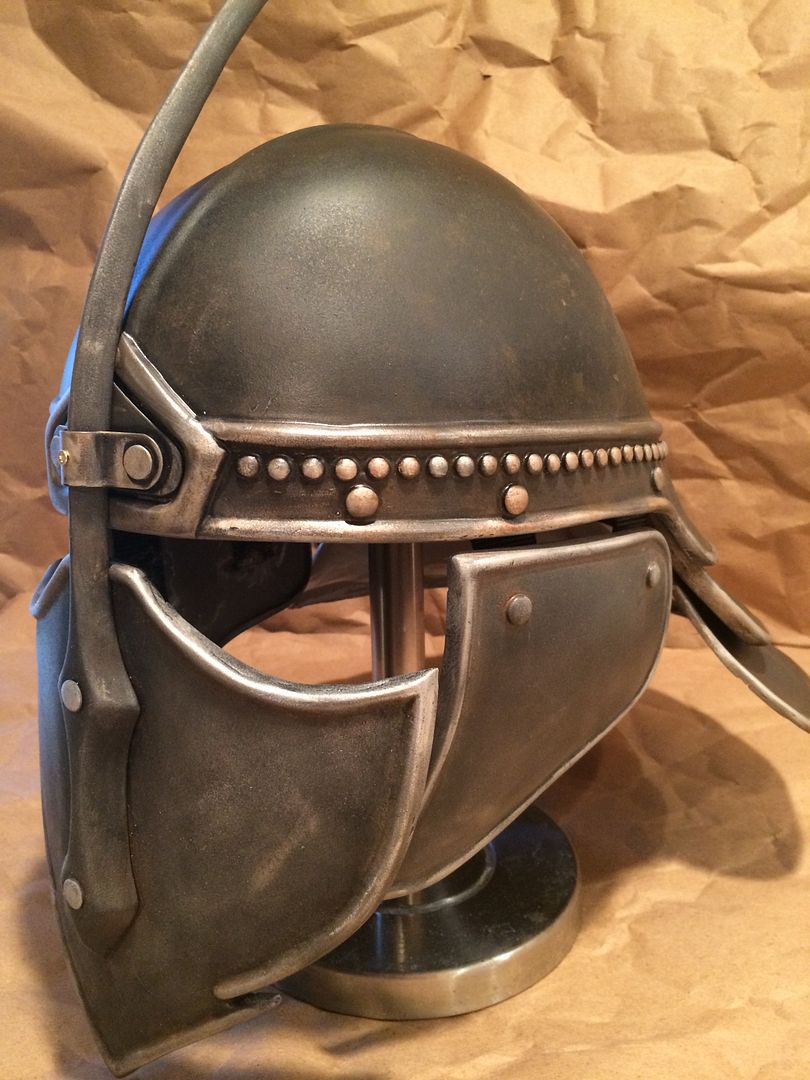 Last edited: