GAME OF THRONES - Arya Stark - Assassin coin - god of many faces
This is Arya Stark's coin she received to go to the house of black and white to become an assassin and a follower of the god of many faces. So how about it does anyone want Arya Stark's coin from Game Of Thrones? After watching the new series for the past two days now I wanted to model this coin, I thought it was cool when they introduced it last season I believe and thought other people might want one as bad as I did.
NOW ACCEPTING FULL PAYMENTS:
Full payment 3D metal filament coin Polished by hand: $30
Price:
$30usd for 3D printed metal filament hand polished.
PayPal info:
imaprobassangler@yahoo.com
I was going to offer a polished version via a tumbler, but to make that worth the investment I would need around 70 people, otherwise I'll just take the time to hand polish them, takes about 2hr. per coin.

Shipping:
$5usd inside the US $10 international.
Right now I'm offering up 3D metal brassfill filament (I believe 80% by weight metal) with polishing. We can still do an all metal version of bismuth or pewter if you guys would want that instead, but we would have to try and match the color with those coins and I would need to order a high temp silicone for the mold and some metal.
Here are some images of the brass filament, I had a failed print (popped off the bed) so I decided to use this coin as a test for different techniques on polishing it up some. I like the results, it's heavy like metal, feels like metal, looks like metal, because it is metal
lol 80% if I were to throw these into a rock tumbler with some media I bet I would get even better results! I've dropped the price of the hand polished version to be fair, because I took away the tumbler polished version until I can get around 70 people who want the coin. I could offer the tumbled version for probably $25 because it's less labor to polish them.

Interested List:
1.) Wolfie
2.) Serenity - Brass -
PAID - SHIPPED
3.) LukeTBD -
PAID
-
SHIPPED
4.) Rajman1138 -
PAID - SHIPPED
5.) khaldrogo -
PAID
- SHIPPED
6.) mtrixman -
PAID - SHIPPED
7.) bbmchl -
PAID
-
SHIPPED
8.) Neoproks -
9.) Stormshadow -
10.) bluecoyote -
PAID - SHIPPED
11.) grs100 -
12.) dylbacca -
(x2) PAID - SHIPPED
13.) werdna71 -
PAID - SHIPPED
14.) misfit128 -
PAID - SHIPPED
15.) spheric thor -
PAID - SHIPPED
16.) Christopher perry (rpf fbgroup)
17.) Oz444 -
PAID
- SHIPPED
18.) b9er -
PAID - SHIPPED

19.) Zellarivens
- PAID - SHIPPED

20.) Zethander
- PAID - SHIPPED


2nd RUN of the unlimited run
:
1.) Justice league x1
2.)Harrison4257 - x1
PAID - SHIPPED
3.)Skyball
4.)nguyen925 x1
PAID - SHIPPED
5.)Eurojunkman x1
PAID - SHIPPED
6.)Jinxors x1
PAID
7.)eaviii x1
8.)
9.)
10.)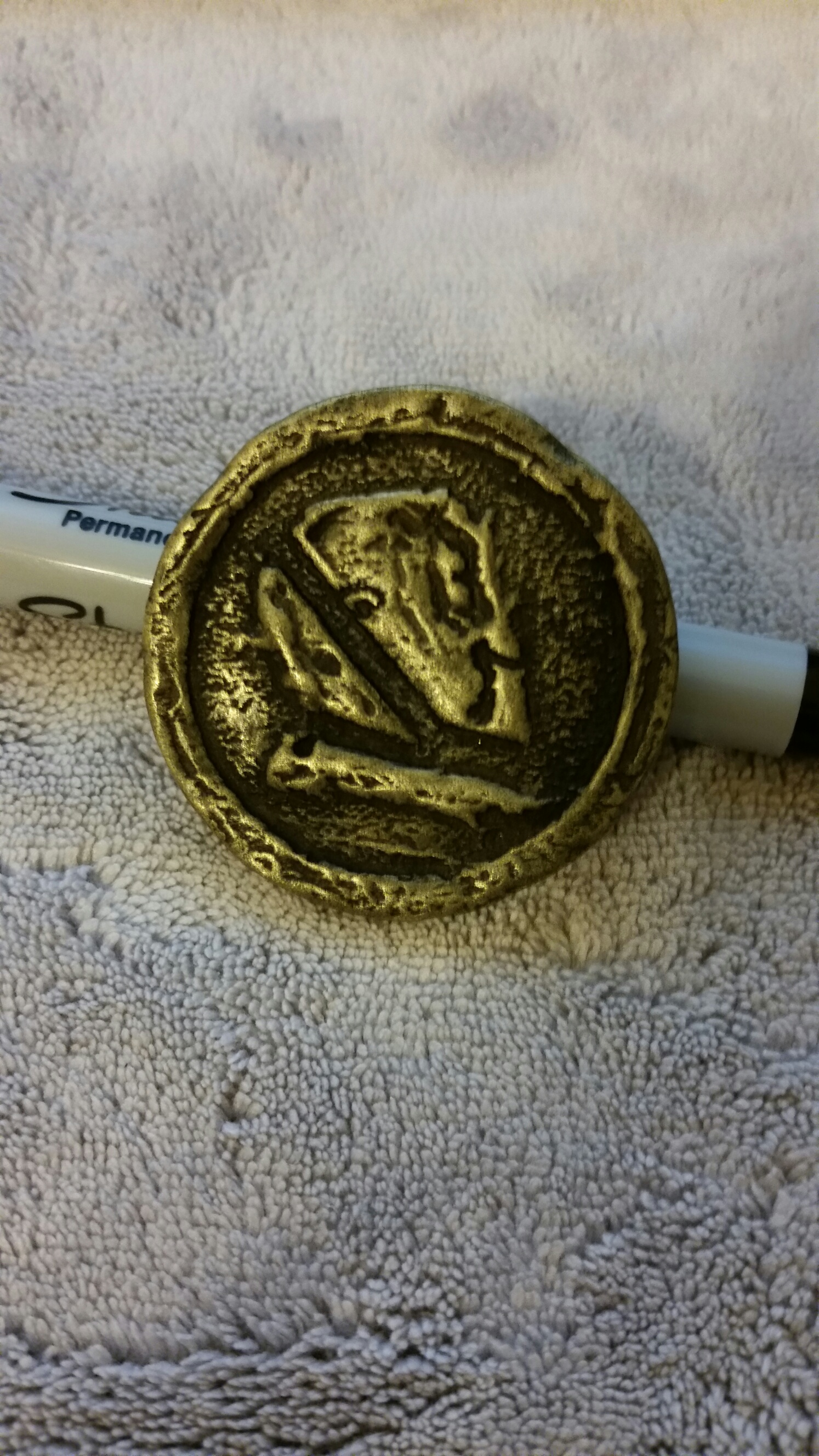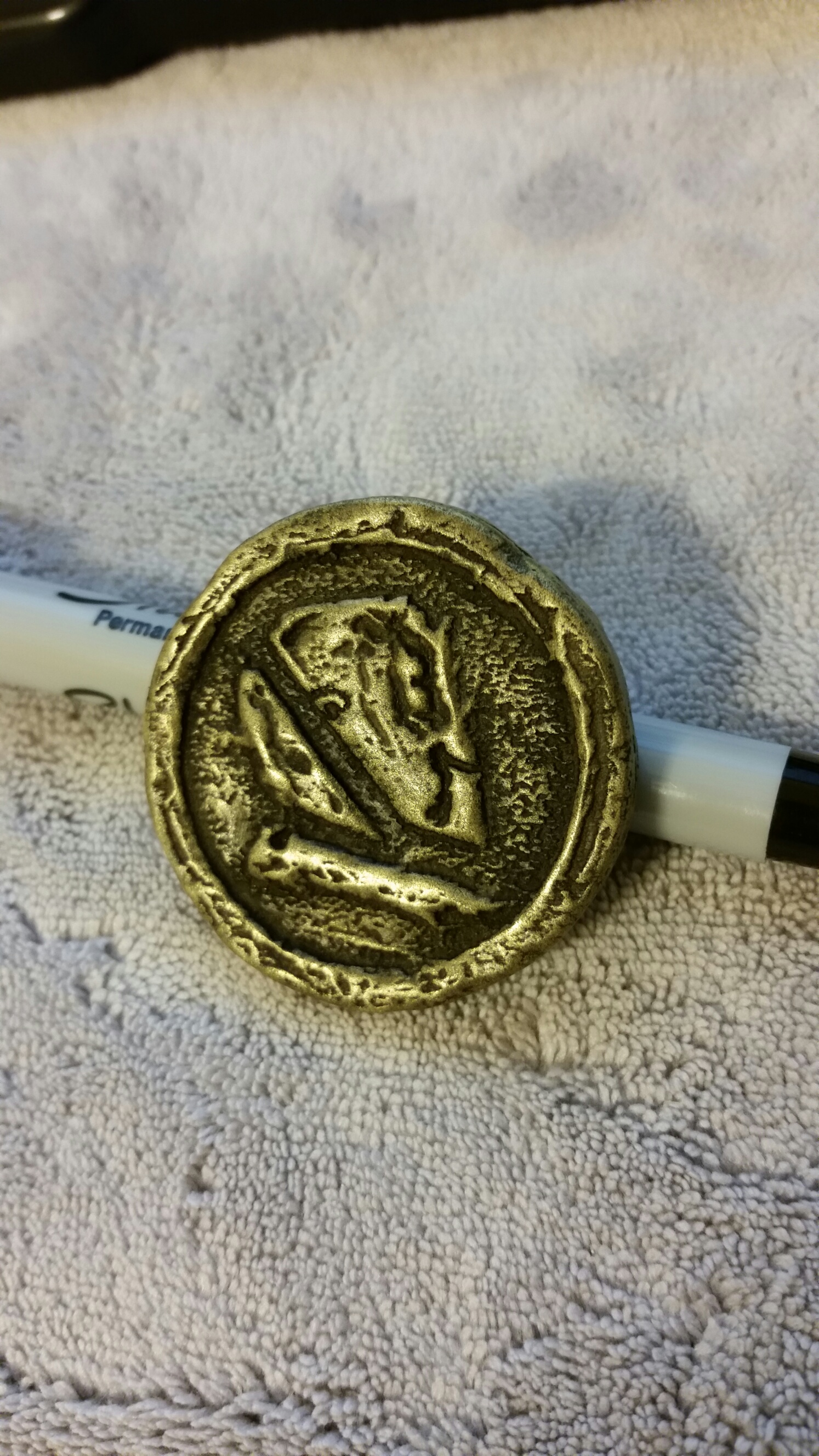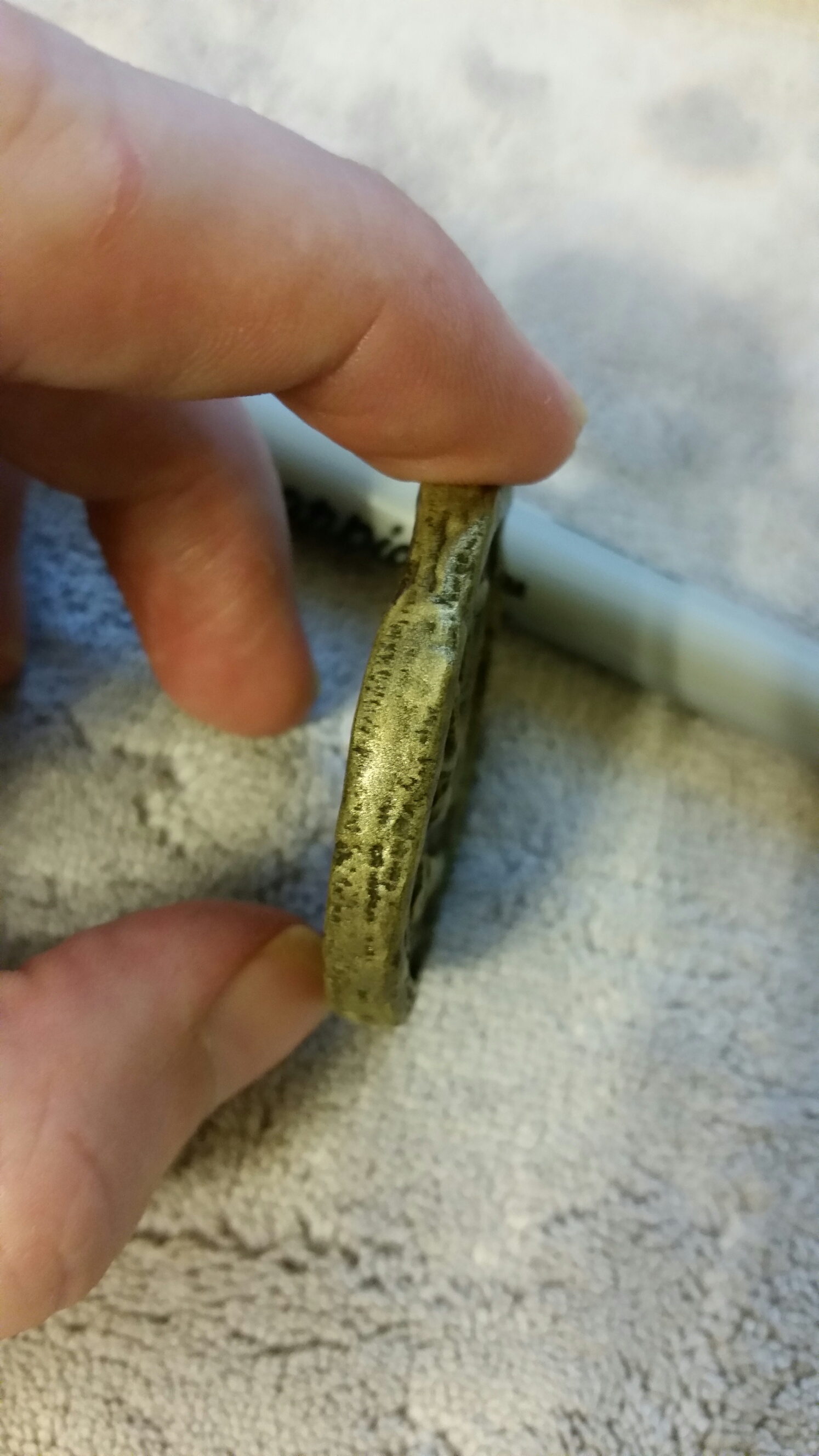 Last edited by a moderator: