Master Member
RPF PREMIUM MEMBER
This is a photo tutorial to cover the DIY assembly for the Veracity Labs/ 7Chambers' Magic of Myth Cave build Hero's reveal card.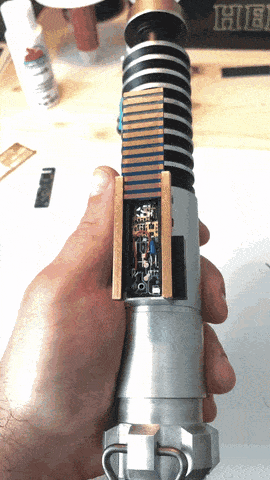 This will also serve as the thread for the Static control box kits when that time comes.
Here is what we will need.
- Your hilt and your new control box reveal kit.
- reference
- hobby knife or file
- flush cutters and/or scissors
- tape of choice
- superglue (+activator) or other preferred glue.
- white acrylic brush paint
- ultra fine detail brush
- tweezers
- helping hands or small vice (optional)
- wire strippers (30/32 gauge)
- soldering iron
- high- tech silver solder
- tinning flux (solder paste)
PCB
CLEANUP
- Hobby knife or file
- tape of choice if need be.
First
, check your helper boards to ensure that they fit in the control box.
They should-
A. Sit flush to the floor of the box
B. The control box button assembly should actuate the buttons on the helper (clicks).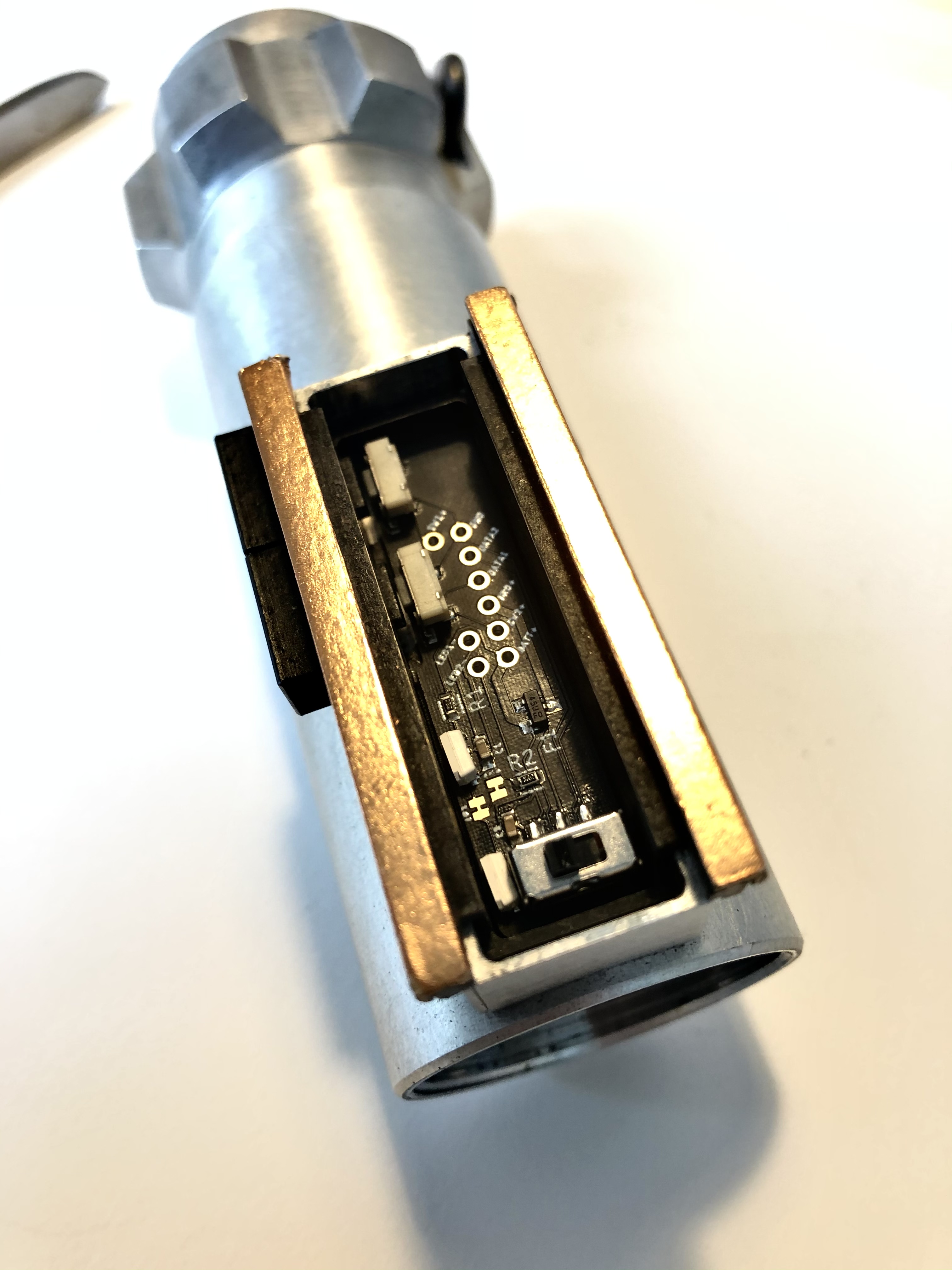 IF
the board is sitting proud of the floor of the box it may be because the screw head profiles included from the factory are a bit taller.
Two ways to remedy this are to:
1. Order screws with a lower profile. I have found these titanium screws to be ideal, consistent, and indestructible
---->.
McMaster-Carr
2. Countersink the holes slightly more
(DO NOT use a drill bit to countersink)
.
IF
the tension on the buttons is NOT tight enough to actuate, the helper board can be shimmed at the back side to push the buttons into position. Tape would work well for this by applying layers pushing it from the backside until both buttons actuate while the helper board sits solidly against the front side of the box.
Second, let's ensure that the helper board and the button fits cleanly underneath the new reveal board.
AKA…
This can be accomplished by using a hobby knife or file to refine the slot on the reveal board to allow the button to sit in cleanly and without compression or interference.
To do this: Focus on removing the radii in the corners and making sure they are 90° right angles.
Once these pieces can both be fit in the control box easily we are ready to start working on the aesthetics.
Here is our PRIMARY reference.
Remember that the dimensions and sizing have been adapted from the original Static size;
That said SOME aesthetic interpretation is completely expected here.
Last edited: