Hi terminator fan's!
Here is my second terminator build I'm posting today. It was built with future war in mind.
It is a mix of 3D printing, styrofoam carving, painting and electronics.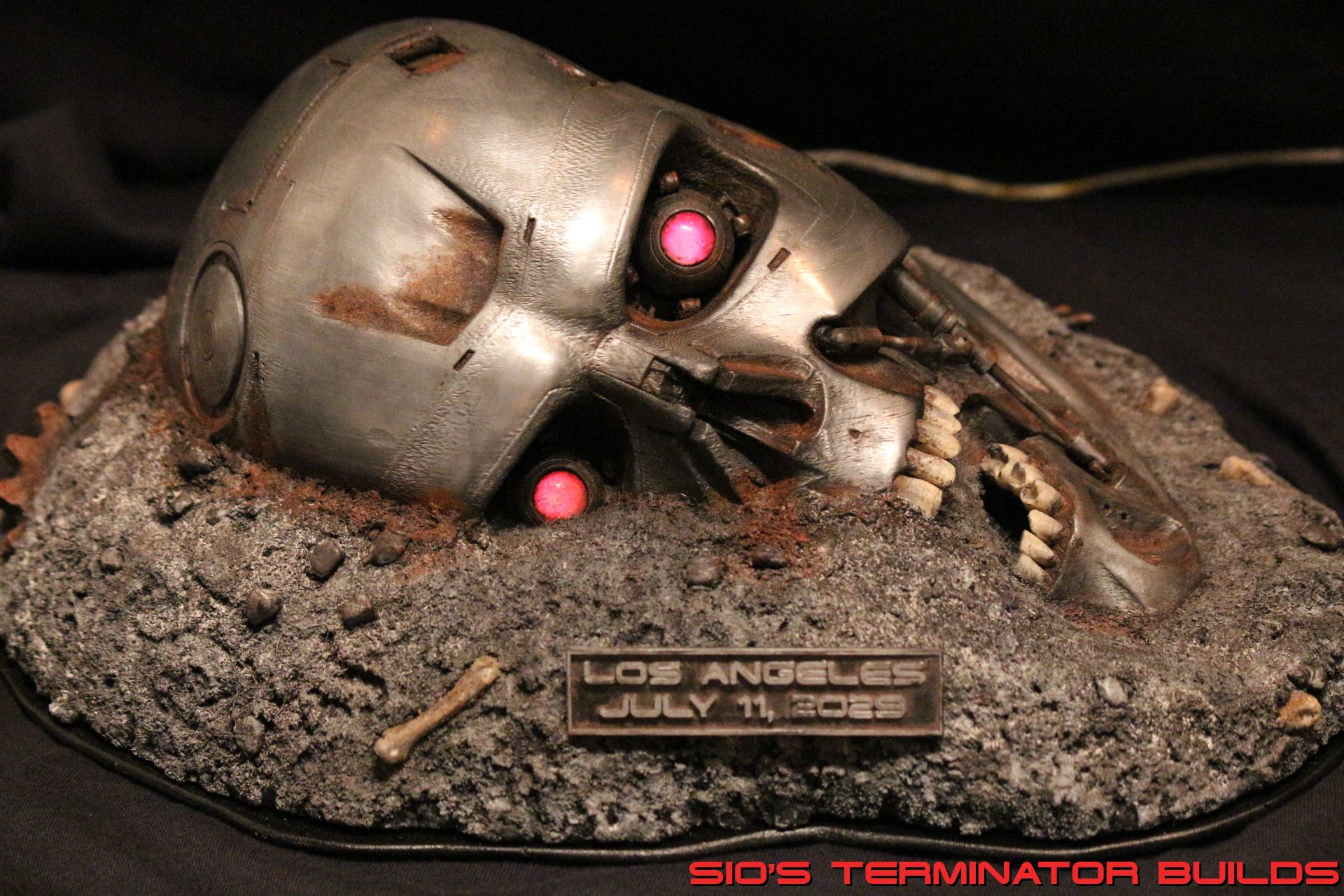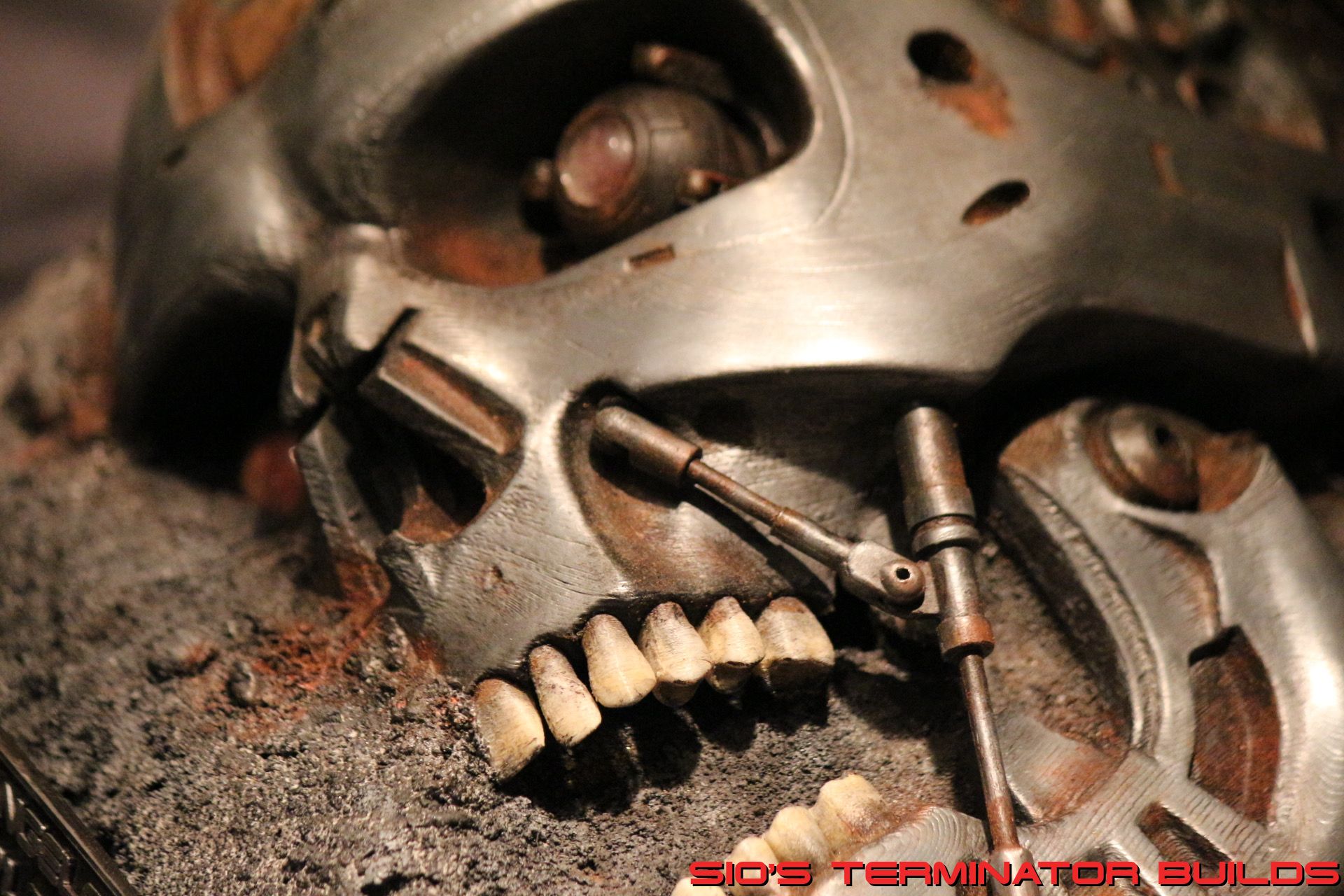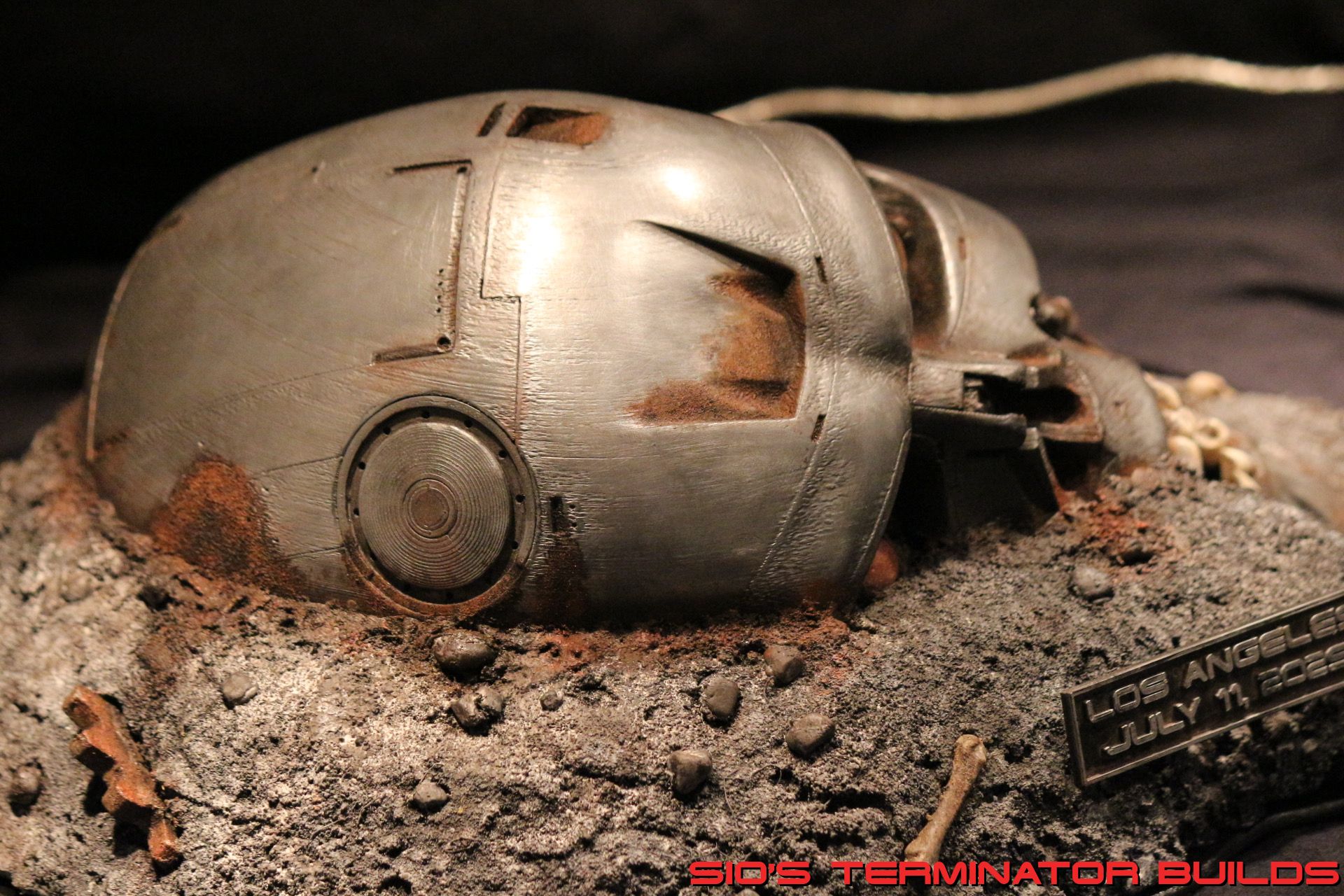 Here is a link if you are interested in my building process and get more details on this and previous project:
SiO's Teminator Build Page
Your comments/critics are welcomed.
Hope you enjoy!