Hello RPFers,
Mad Props to all of you. I've been lurking and lurking for ages through these boards, harkening back to the the days when url; therpf.com wasn't even a glimmer.
Although I have been less involved than would be ideal, the force is strong with this one.
Every since I was a small boy I've always wanted Jabba's hookah.
Although I intend to make a mostly screen accurate version at some juncture, this first foray into prop-making has manifested itself into a "vaporizer" version.
...for your herbs and spices and junk..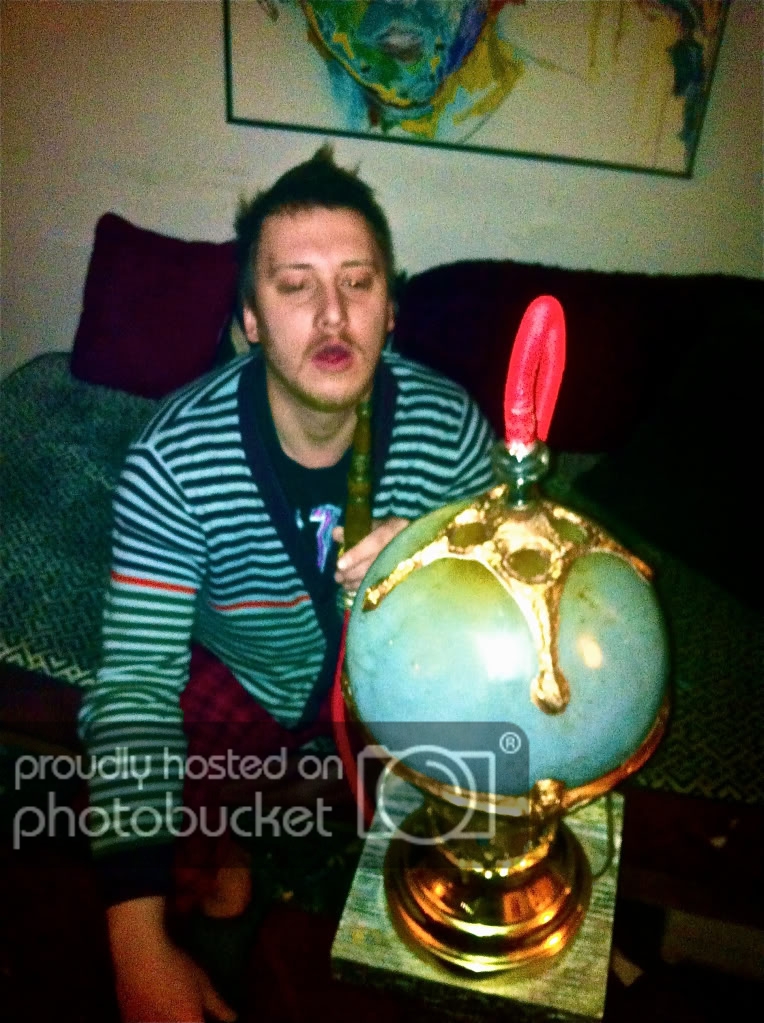 Last edited by a moderator: