Sr Member
RPF PREMIUM MEMBER
Update 4/24:
Lookie what FINALLY showed up this morning.
Shipping starts MONDAY!!!!!!!!!
The details:
CNC machined aluminum hilts aprox 8" long, polished. Comes with an 18' acrylic blade (color of your choice) and can be placed at either or both ends. Additional blades will be available at an extra cost. Color choices: Red, Blue, Green, Purple and maaaaaaaaaybe Yellow. If I do these, I'm fairly certain the run will go pretty quick if the shop and vendors stay on task. I've done a few runs of these in the past and I think these new runs will be even better.
To make this happen:
I would need at the very minimum 20 seriously interested people, 30 would be better. The more I get the low cost per unit. Right now with a minimum I'm fairly certain this could be done at $190 or less each. That's for one hilt and blade. Extra blades would be about $30 each. I won't know till I get this priced out from my shop.
If this run happens there's a good chance I'll offer something no one else has ever made...a double ended Darth Maul LEGO lightsaber. And there may be more...
Here's a couple from my previous run:
"The List"
1. Luuke - Red - PAID
2. Luuke - Blue - PAID
3. Tumbler - Blue & Red - PAID -
SHIPPED
4. KahlDrogo - Red - PAID -
SHIPPED
5. KahlDrogo - Blue - PAID -
SHIPPED
6. NeoRutty - Green - PAID -
SHIPPED
7. Chrno - Red (germany) - PAID -
SHIPPED
8. RyDiddy - Blue - PAID -
SHIPPED
9. DaleSabers - Red - PAID -
SHIPPED
10. LB66679 - Red - PAID (L) -
PICKED UP
11. TR97666 - Red - PAID (L) -
PICKED UP
12. russellsch - Red & Blue - PAID -
SHIPPED
13. Jamie75 - Red - PAID -
SHIPPED
14. Snormeepoo - Red - PAID -
SHIPPED
15. Stormshadow - Red - PAID -
SHIPPED
16. Stormshadow - Blue - PAID -
SHIPPED
17. ISBEAR - Red (norway) - PAID -
SHIPPED
18. cjvince - Blue - PAID -
SHIPPED
19. jadecat9 - Blue - PAID -
ToBeHandDelivered
20. Logan7 - Blue - PAID -
SHIPPED
21. Sandtracker - Red - PAID -
SHIPPED
22. Jamiemp - Blue - PAID. -
SHIPPED
23. boodah - Blue & Red - PAID -
SHIPPED
24. teecrooz - Green PAID -
SHIPPED
25. tomleech - Green - PAID -
SHIPPED
26. NothingCreative - Red & Blue - PAID -
SHIPPED
27. Karmajay - Blue - PAID -
SHIPPED
28. Chirijack - Red & Blue - PAID -
SHIPPED
29. (Maul Saber) kwikside - 2 Red & 2 Blue - PAID -
SHIPPED
30. (Maul Saber) dday- 2 Red - PAID -
SHIPPED
____________________________
--capped at 30--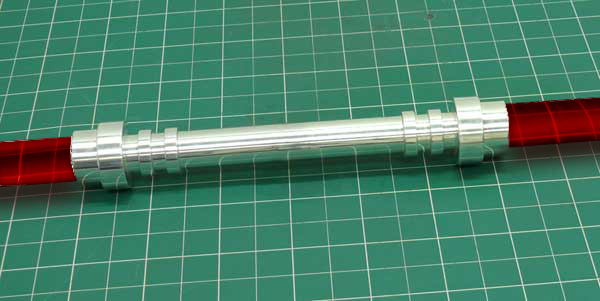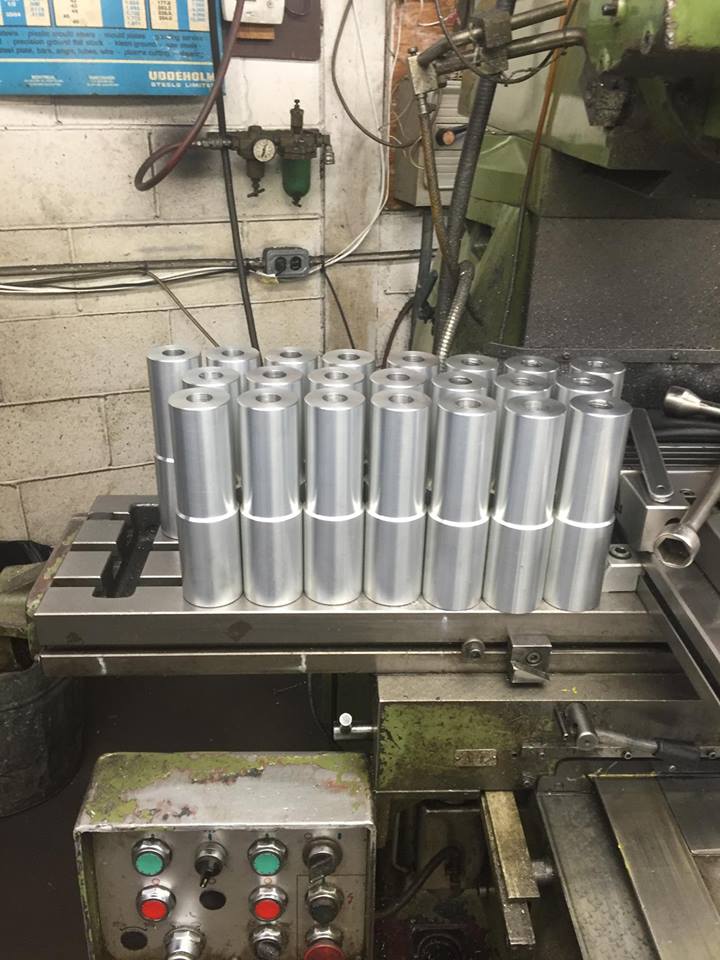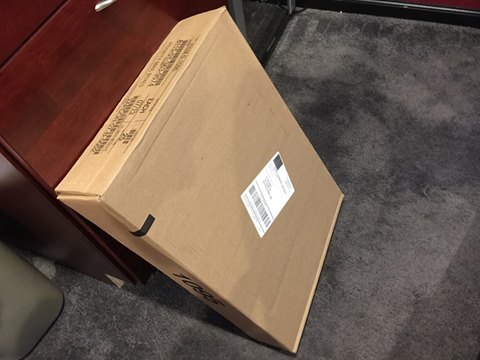 Last edited by a moderator: