Well-Known Member
RPF PREMIUM MEMBER
After attending several conventions and such, I've learned that Doctor Who has a pretty large following. I'm about half way through the 21st century show and have enjoyed it so far. With a local Dr. Who con coming in June, I decided to try my hand at making a Dalek. Personally, I like the 2010 design better (it would have been a lot easier to build), but the size is way too cumbersome. The 2005 model, shown on the left, seems a bit more manageable.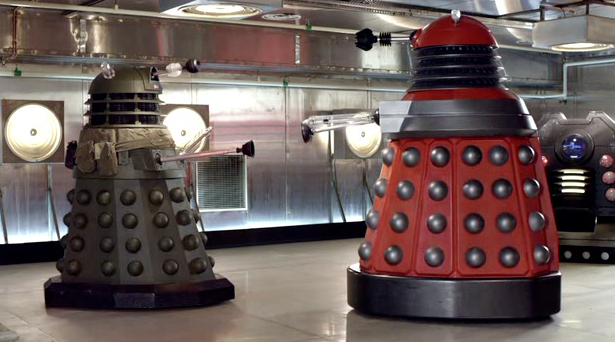 I started with the skirt by creating the top and bottom panel and using a temporary frame. The panels (all plywood) were temporarily taped in place and the inside seams coated with fiberglass.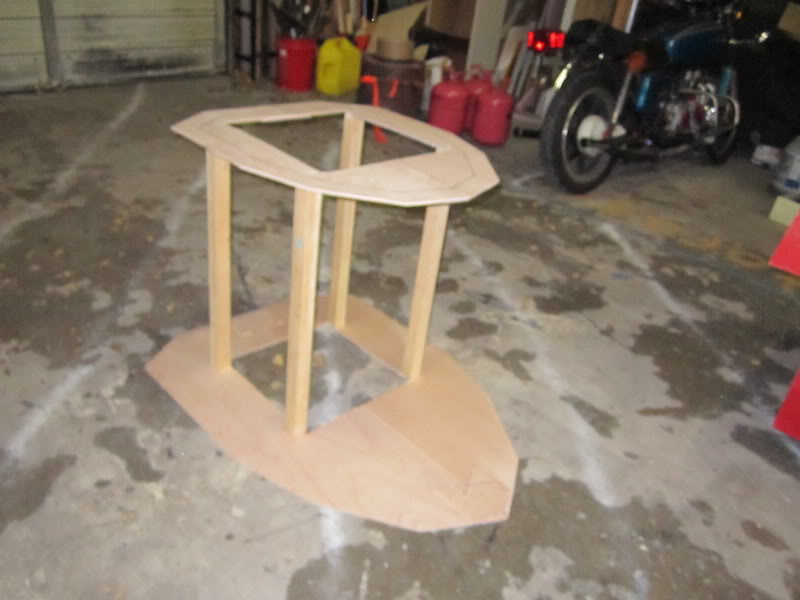 The outside was then shaped with bondo and wood putty. After a few coats of primmer there are a few flaws, but those will be easily fixed tomorrow.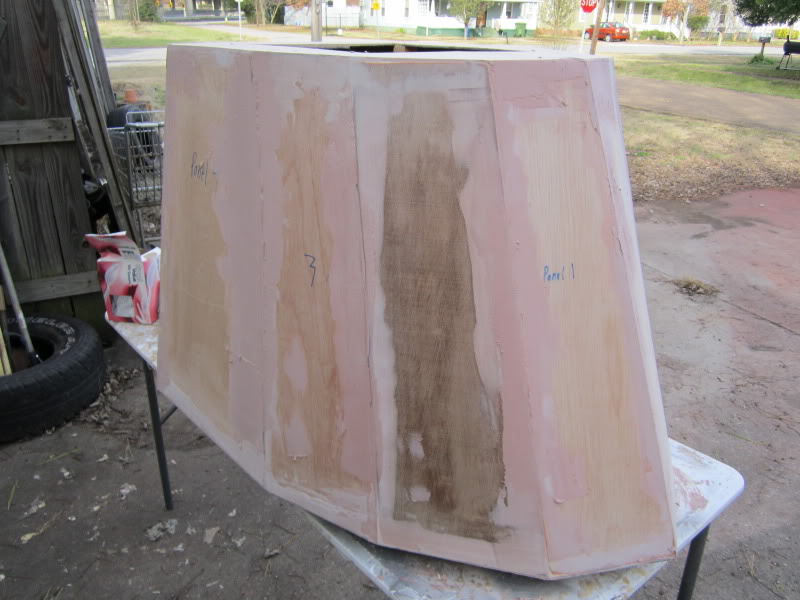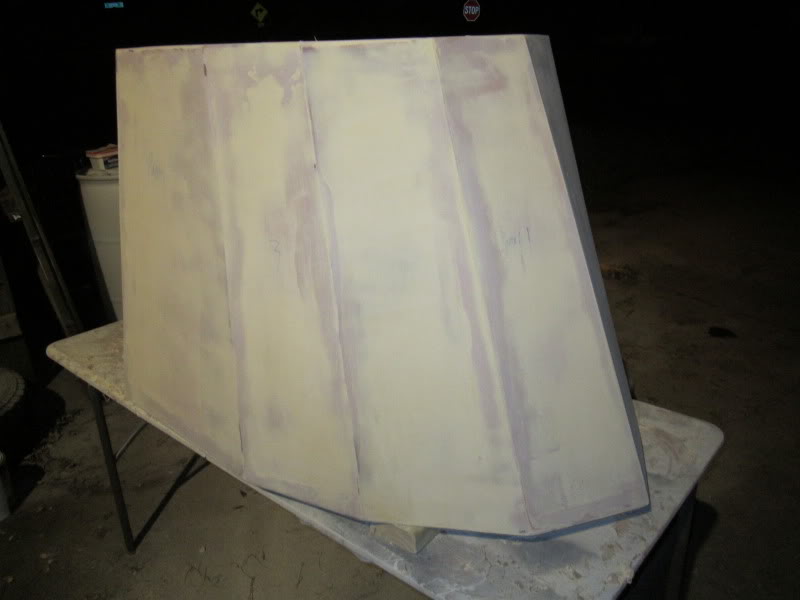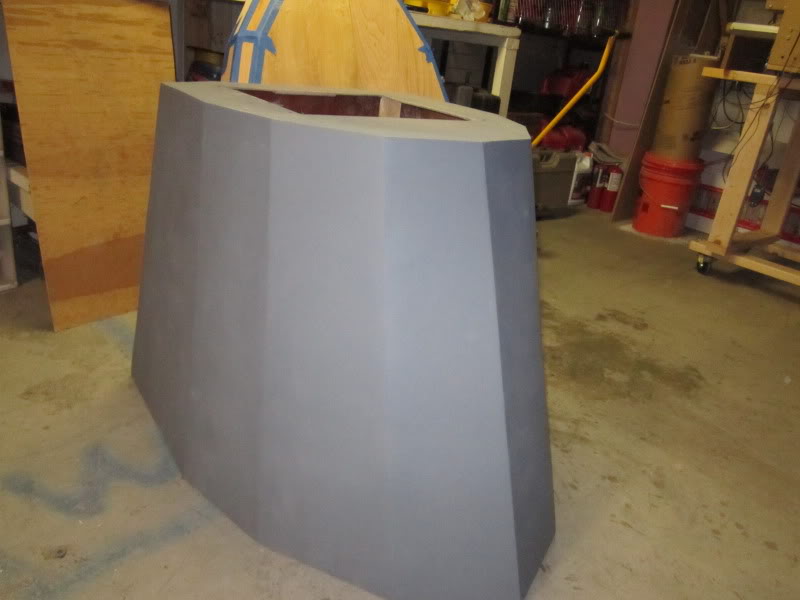 The skirt is also made from plywood and reinforced with fiberglass. Unfortunately, I forgot about the flat part on top of the bumper, so it is a little bit smaller than the real prop. Hopefully nobody will notice. Due to the weather and schedule I don't want to remake the piece, and honestly I want to have some clearance for going through doors anyway.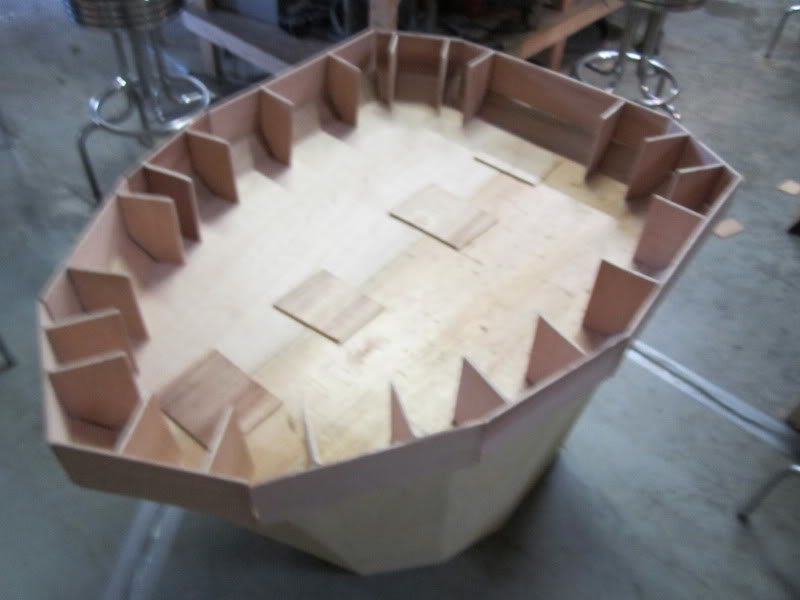 I'll be shaping the bumper most of tomorrow. I should be starting on the shoulder section sometime in the week. Stay tuned.
Last edited by a moderator: