Sr Member
RPF PREMIUM MEMBER
Interested in doing some creative stuff, so if you have ideas, let me have them!
I have a lot more examples posted on my Facebook page. Make sure you like it!
You can find it here:
Plaques 4 Props
Note:
In order to streamline this process, from now on, if you would like to order plaques or discuss ordering plaques, please shoot me an email at plaques4props@gmail.com.

FAQ:

Q: Are your plaques metal?
A: Yes, they are .02" thick aluminum.

Q: Will the image wear off or fade?
A: No. The image is dyed into a special coating that is applied to the metal. The special ink that I print with gets pressed into the coating with an industrial heat press. It will not come off. That is not to say that you cannot scratch off the coating. It is very durable but can be scratched(in case weathering is your thing). Here is a video demonstrating how durable they are: www.facebook.com/plaques4props/videos/953245031412390/

Q:What colors of metal can you print on?
A: Brushed metals: Silver, Gold, Bronze. Non-brushed: White

Q: What sizes can you do?
A: I can do any size up to an 8" x 10". I can do larger ones as well but due to the limitations of my transfer printer, I would need to outsource the transfers themselves. This is not a problem and I do have a source I use, it just takes a little longer and costs a little more since I have to get it shipped.

Q: Can you cut custom shapes or knock shapes out in the center of a plaque?
A: I can not. I am only able to cut straight lines. Rectangles are by far the easiest. I can do some angled cuts, triangles, etc... but they are difficult with my manual sheer. If you need something like that, let me know and we will discuss. I also recently bought a cutter that will round the corners off of a plaque so that isn't a problem.

Q: Will you put the Master Replicas, LFL, Efx, 'insert other corporate logo here', etc... logo on my plaque?
A: I personally will not put a company's logo on my plaques without their permission. The same goes with pre-printed signatures. I wouldn't want someone putting my signature or logo on a plaque so I just don't do it. I also don't want to facilitate any counterfeit items, so I have found it is best to just stay away from doing such things. If you have a prop from a certain prop maker and you want to reach out to them for permission to use their logo on a plaque, I am totally ok with that.

Q: Do you give quantity discounts?
A: I do. It usually starts in the 15-20 plaque range and the discount amount is going to depend on factors such as whether the plaques are similar in design.

Q: Do you create the artwork or do I have to supply it?
A: I can do it either way. If you supply the artwork, please do not give it a metallic background. Anything that you want to be bare metal needs to be white. I don't have specific resolution requirements. The brushed metal is pretty forgiving as far as image quality goes but obviously the better the quality the more crisp it will be. I try to stick with 150-300 dpi for the most part.

Q: How much do your plaques cost?
A: It depends. The size of the plaque typically determines the price. Common sizes:
1.5"x 3.5" - $12.50
1.5"x 6.5" - $20.00
2.5"x3.5" - $20.00
Q: Can you send me a mockup of what the plaque will look like?
A: I always send a digital proof of the artwork for approval before I print.

Q: Do you ship internationally?
A: Absolutely!

Q: Do you sell plaque stands?
A: I don't. However, if you are just looking for a way to prop your plaque up, I can cut you a metal strip, and apply a piece of double stick tape that you can attach to the back. The strip can be bent to an angle of your liking and you have yourself a minimalist plaque stand.
Examples: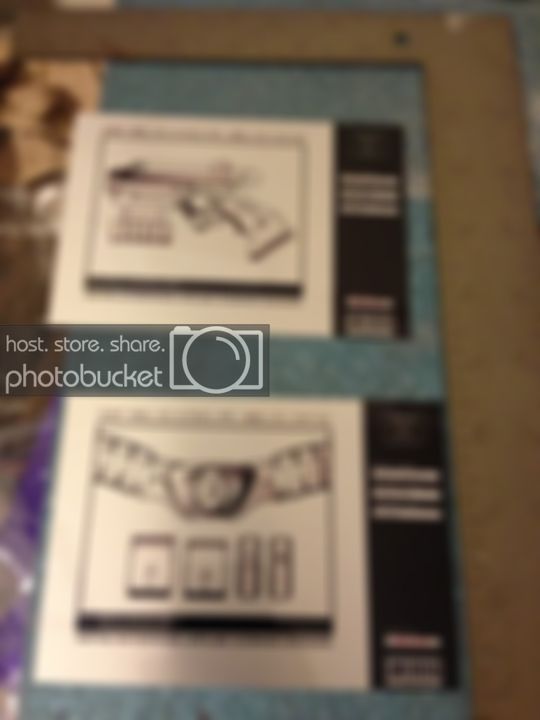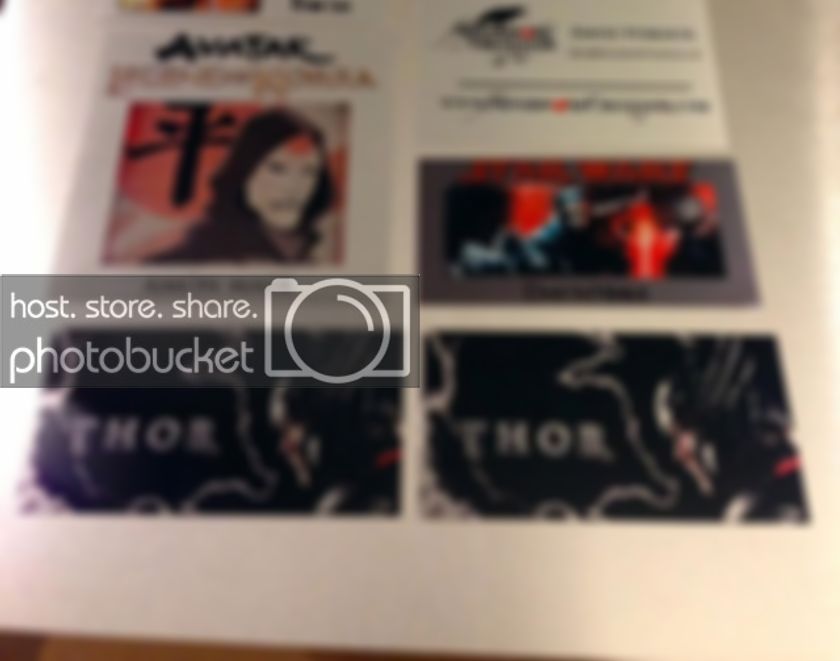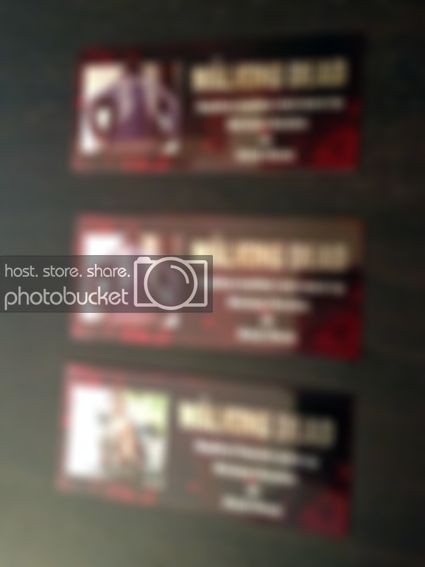 Last edited: