Hello. The moment came when I decided to publish my work, maybe someone will be interested in it and he will want to order this or another mask from me. The manufacturing process began with a print on the 3D mask printer for my file. After printing, the post-processing took a long time. I polished and ground the model for several months.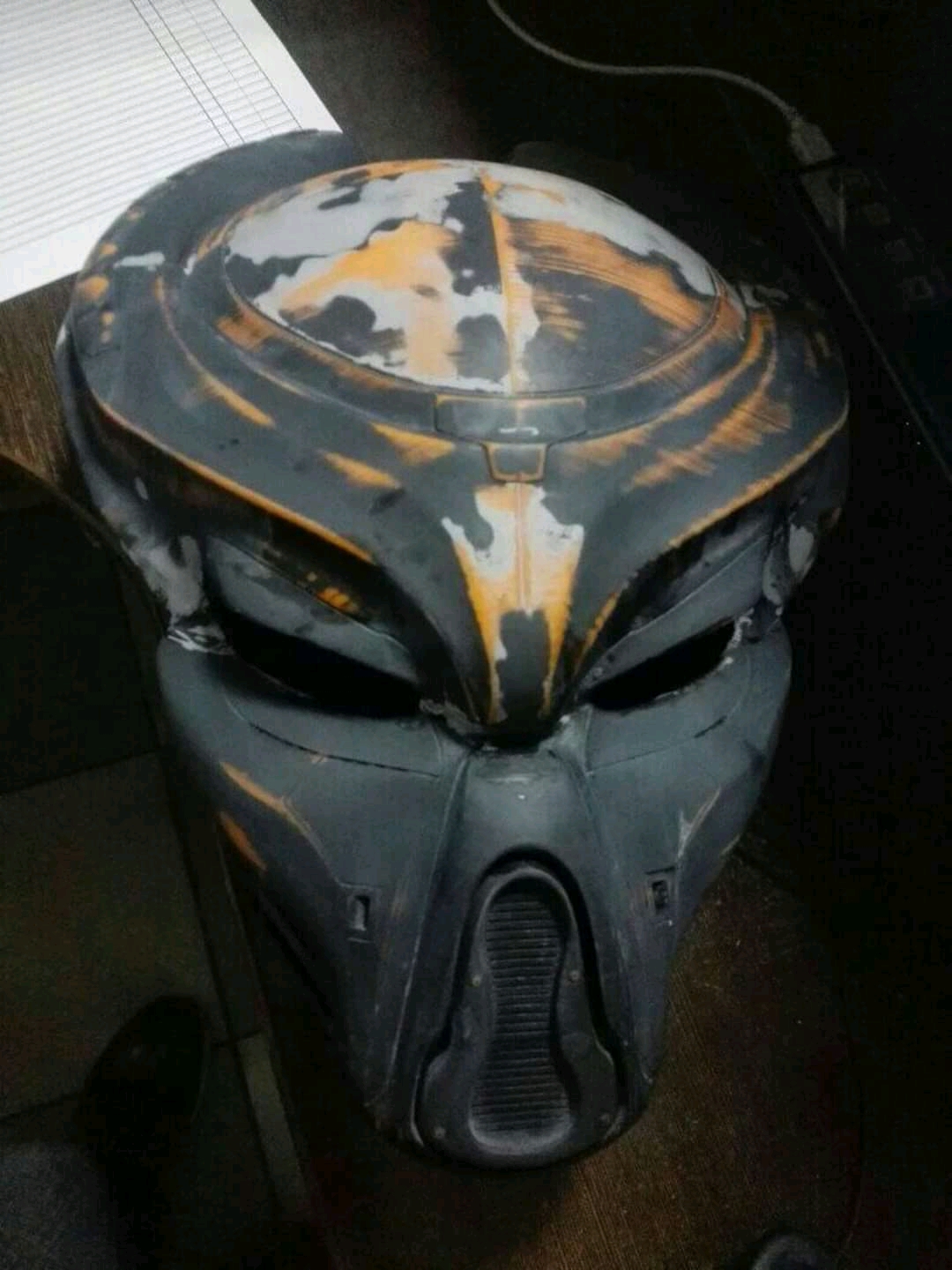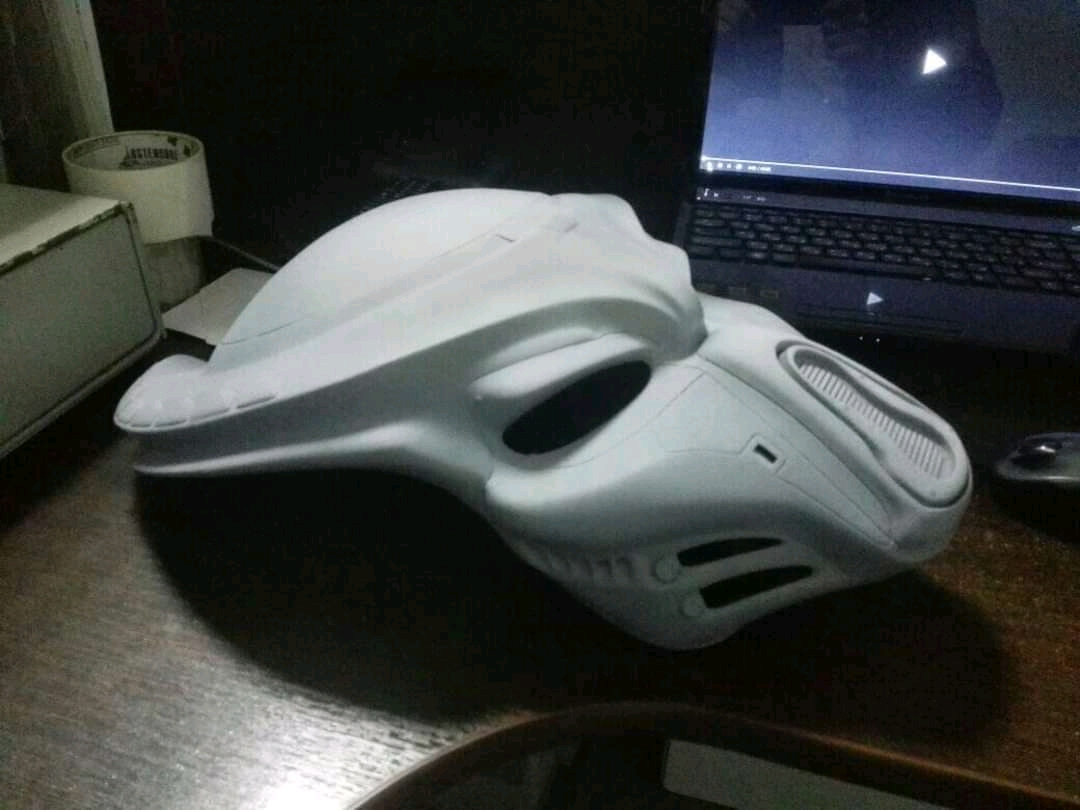 After the form acquired the final shape, it was the turn to make the silicone form, and since I did it for the first time, there were no errors. my main mistake was that I picked up the wrong plastic and in the end even though the mask turned out to be readable, the inner surface was not even.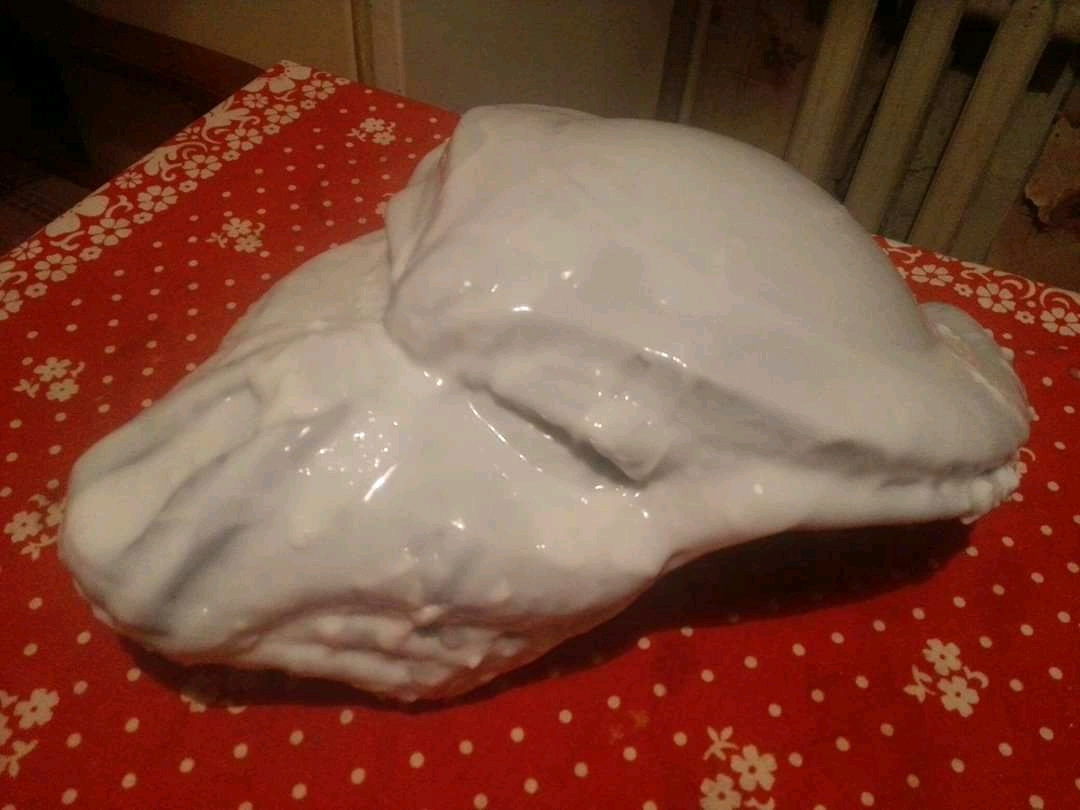 Then it was the turn of painting ... At first I wanted to paint myself, but since I didn't want to upset the customer, I asked to paint my friend who is painting cars. After several layers of paint, the mask was varnished and polished. Everyone was pleased with his work!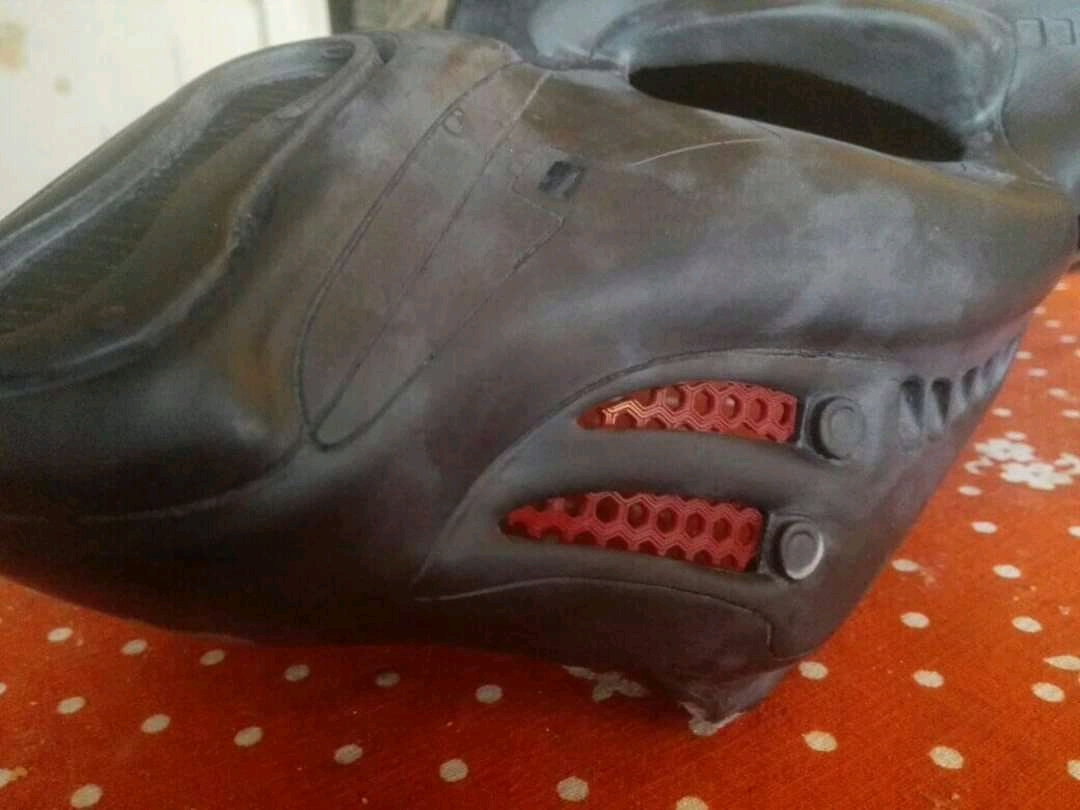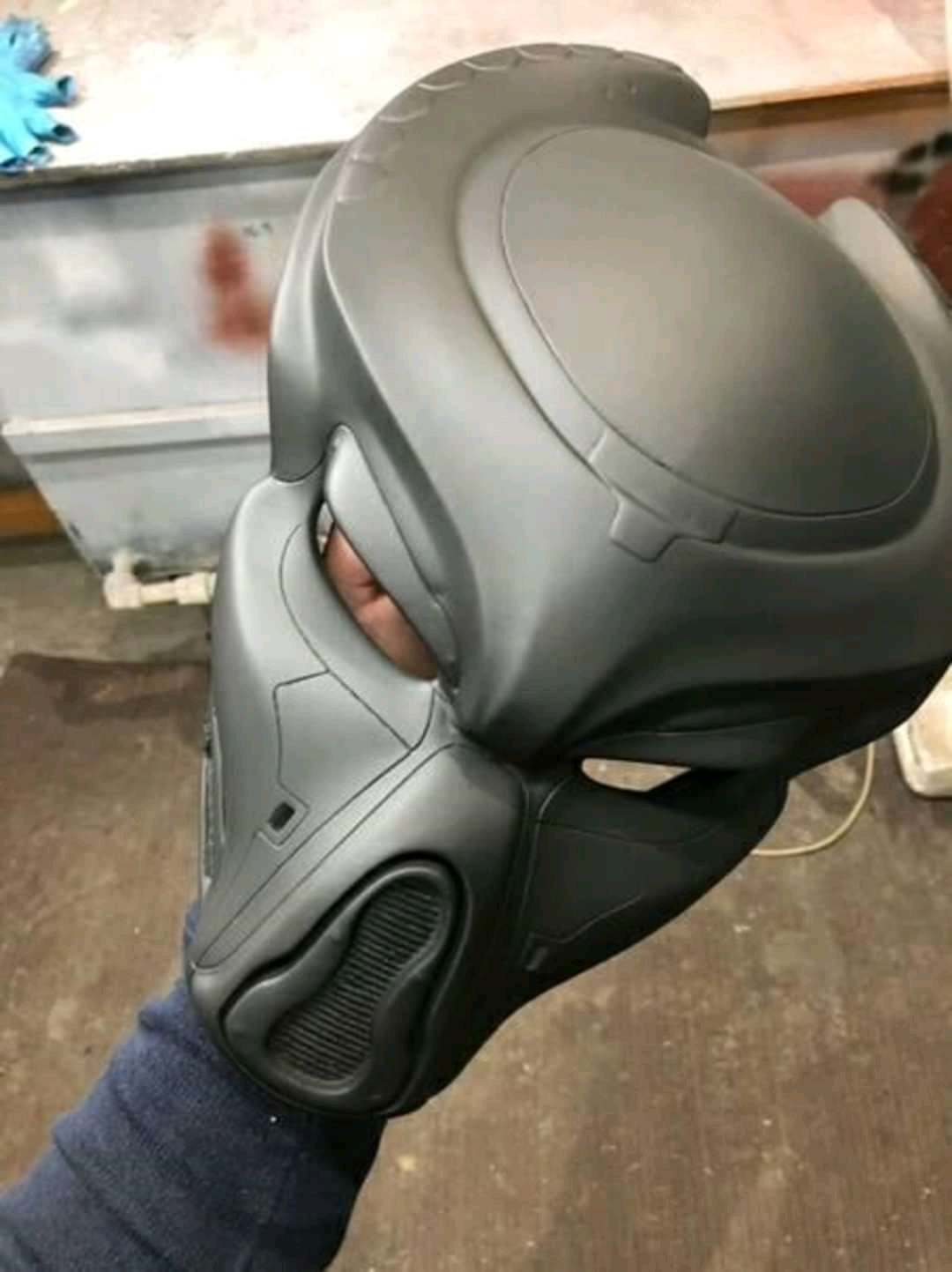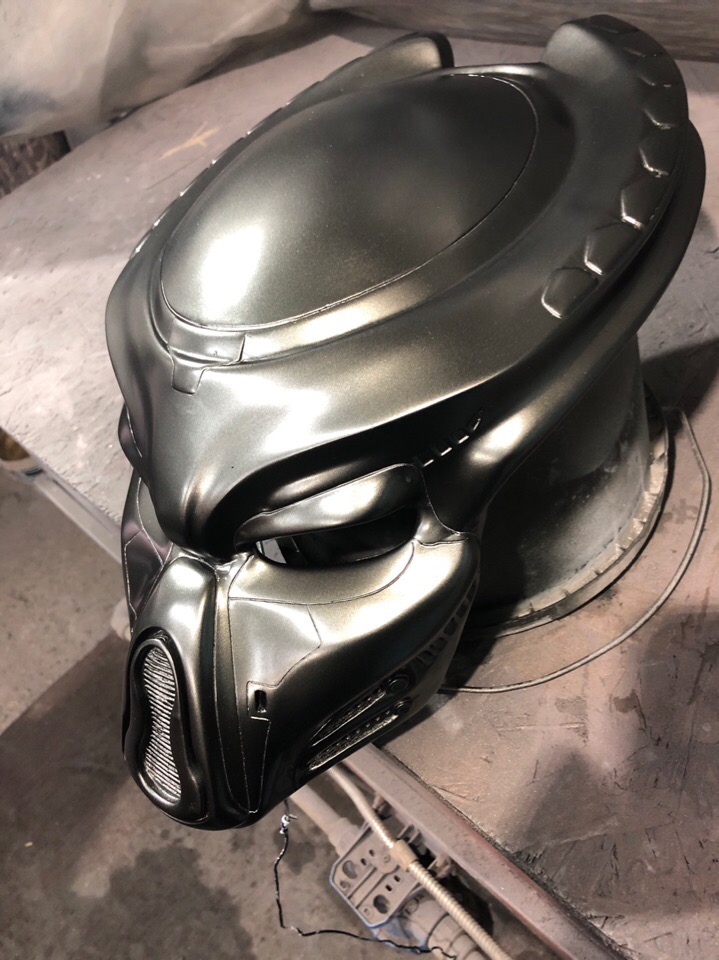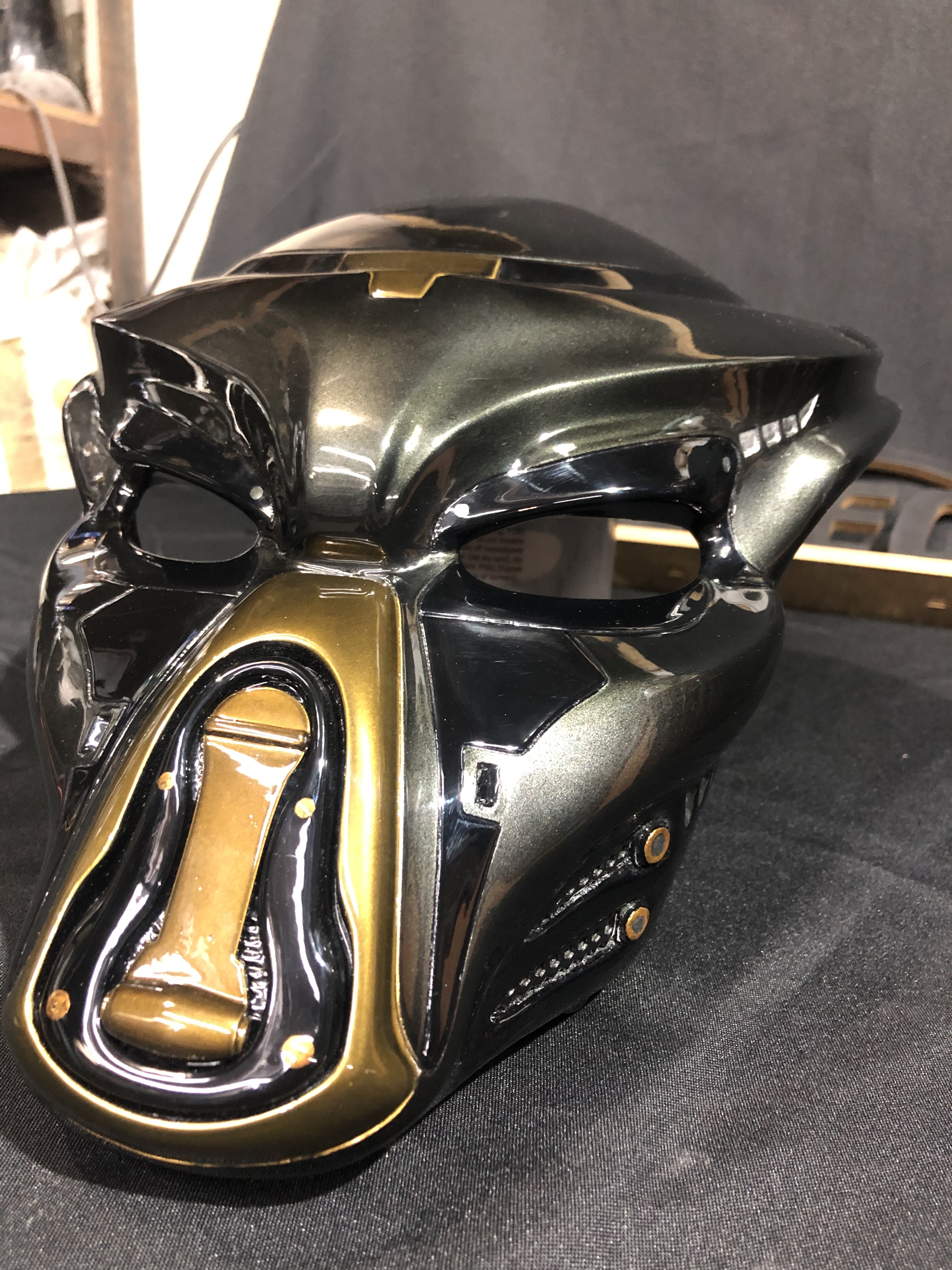 The last step was the manufacture of lenses for the eyes. Though not the first time, but I picked up a suitable plastic and this is the final result!