Well-Known Member
RPF PREMIUM MEMBER
It seems I cannot find any solid info, so I turn to the RPF!
Here is the one photo I can find from LOTR:
It gives me a fairly good idea of the belt but not enough solid detail for the buckle and belt end cap.
Luckily, the belt setup seems to be carried over to The Hobbit films: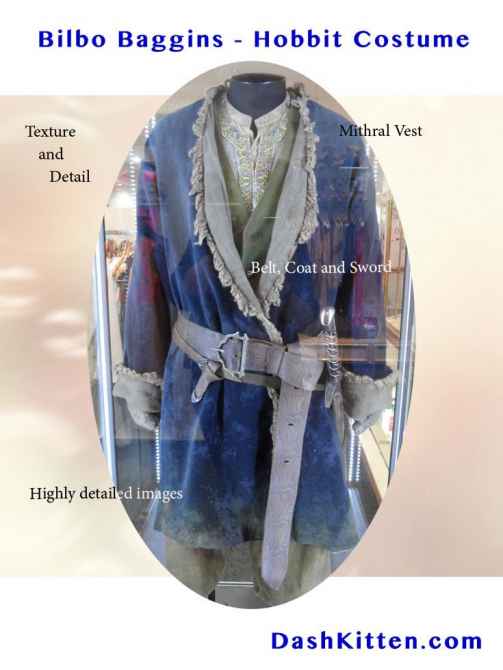 Still have yet to find any solid shots of the buckle, so looking for anyone that maybe has better reference photos, or has pursued this themselves!
I just ordered a scabbard for my sting sword and would love to have an as accurate as possible belt setup to go with it.