With Free Guy finally in theaters, I thought it appropriate to compile what I've found regarding Guy's outfit/s from the film.
Belt: I believe this is a Perry Ellis product, but not one I could pinpoint exactly. Both of these belts contain the accurate details found on Guy's belt, so I believe it was an "in-between" production example: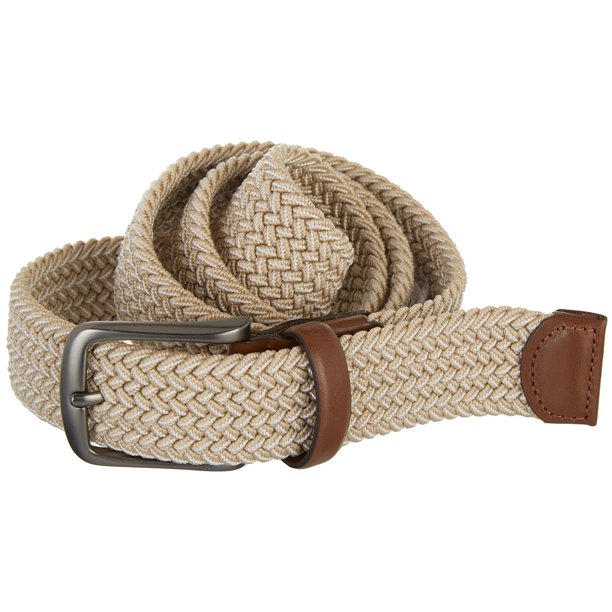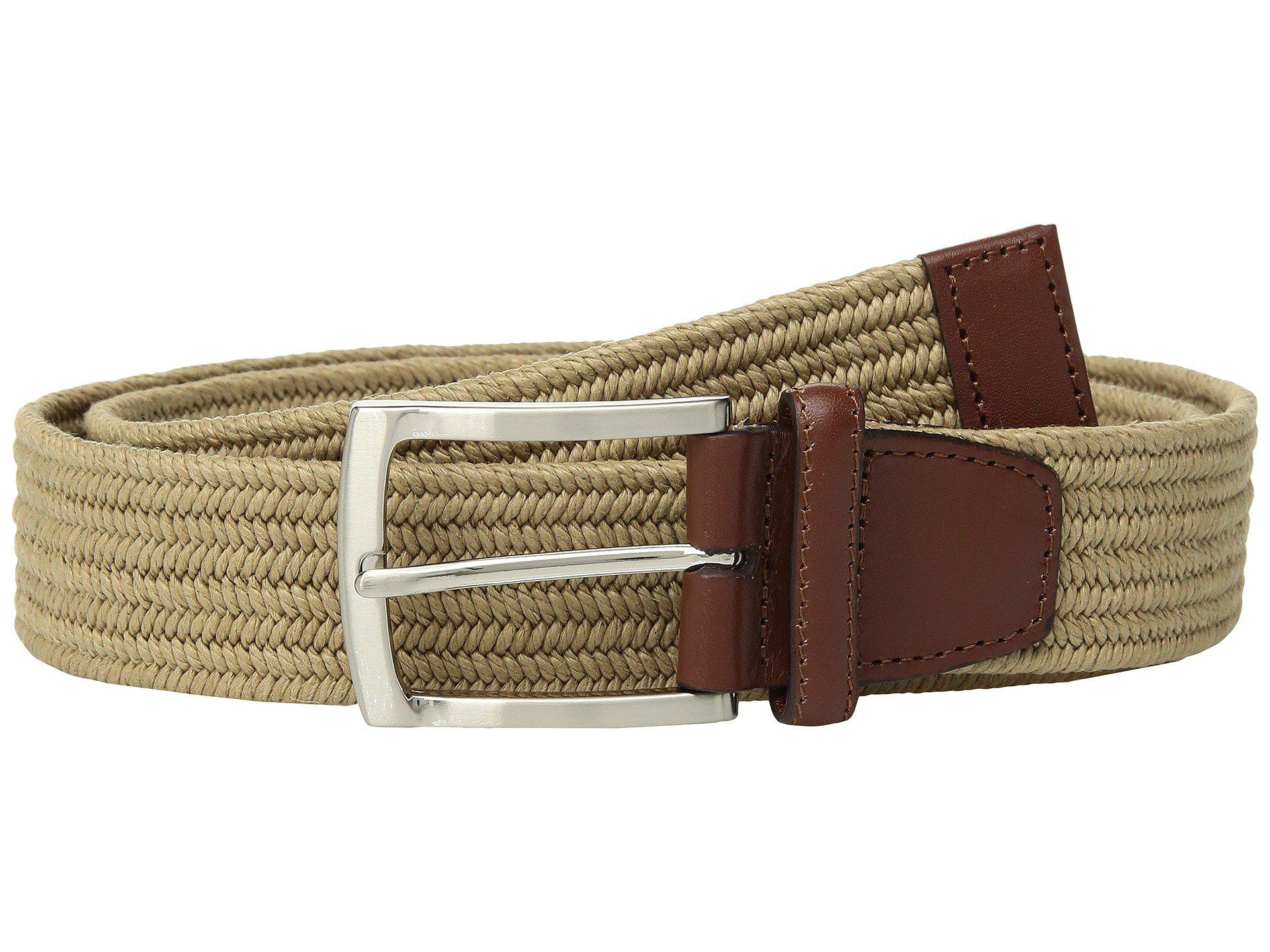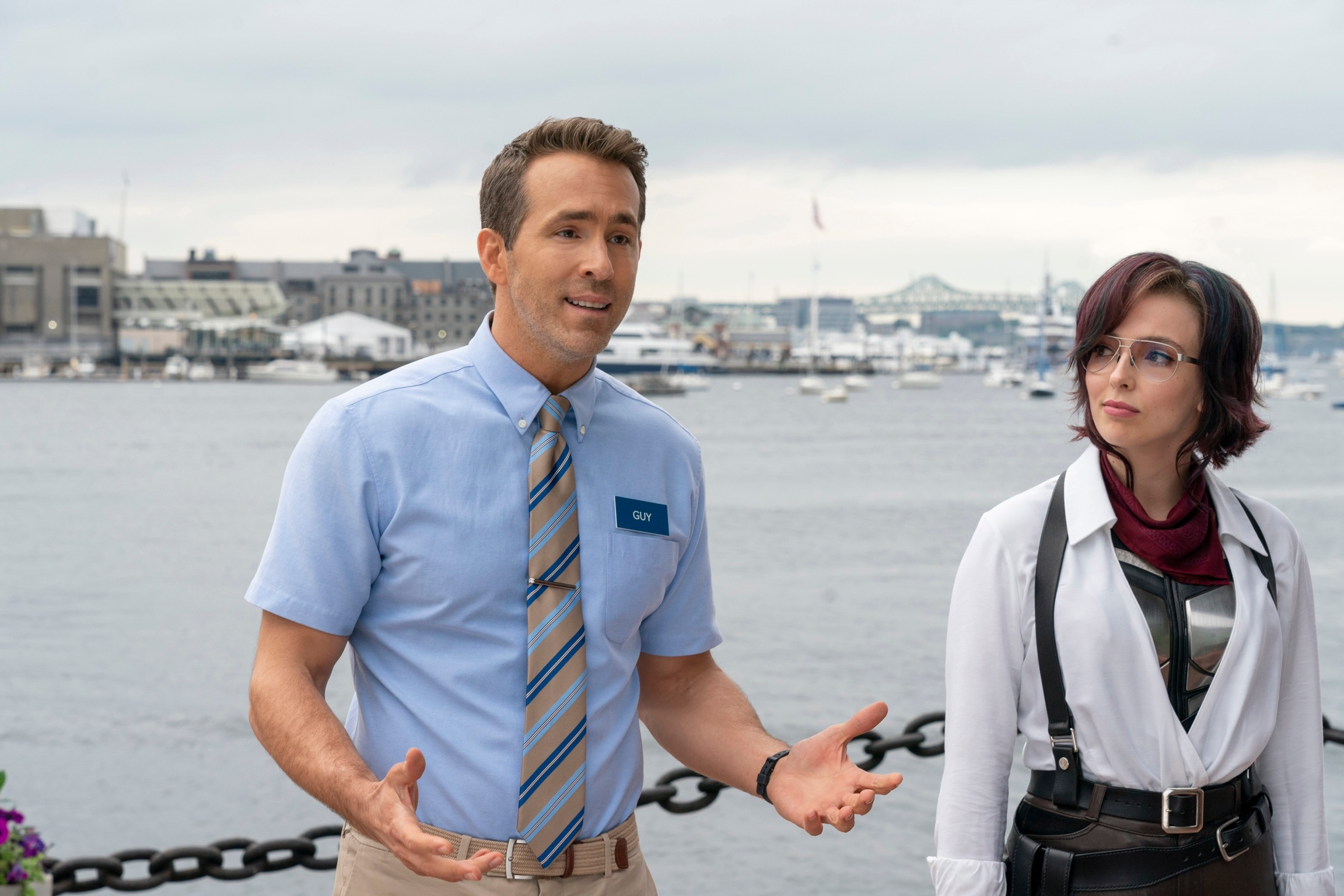 Pants: These are definitely Rag and Bone #2 fit: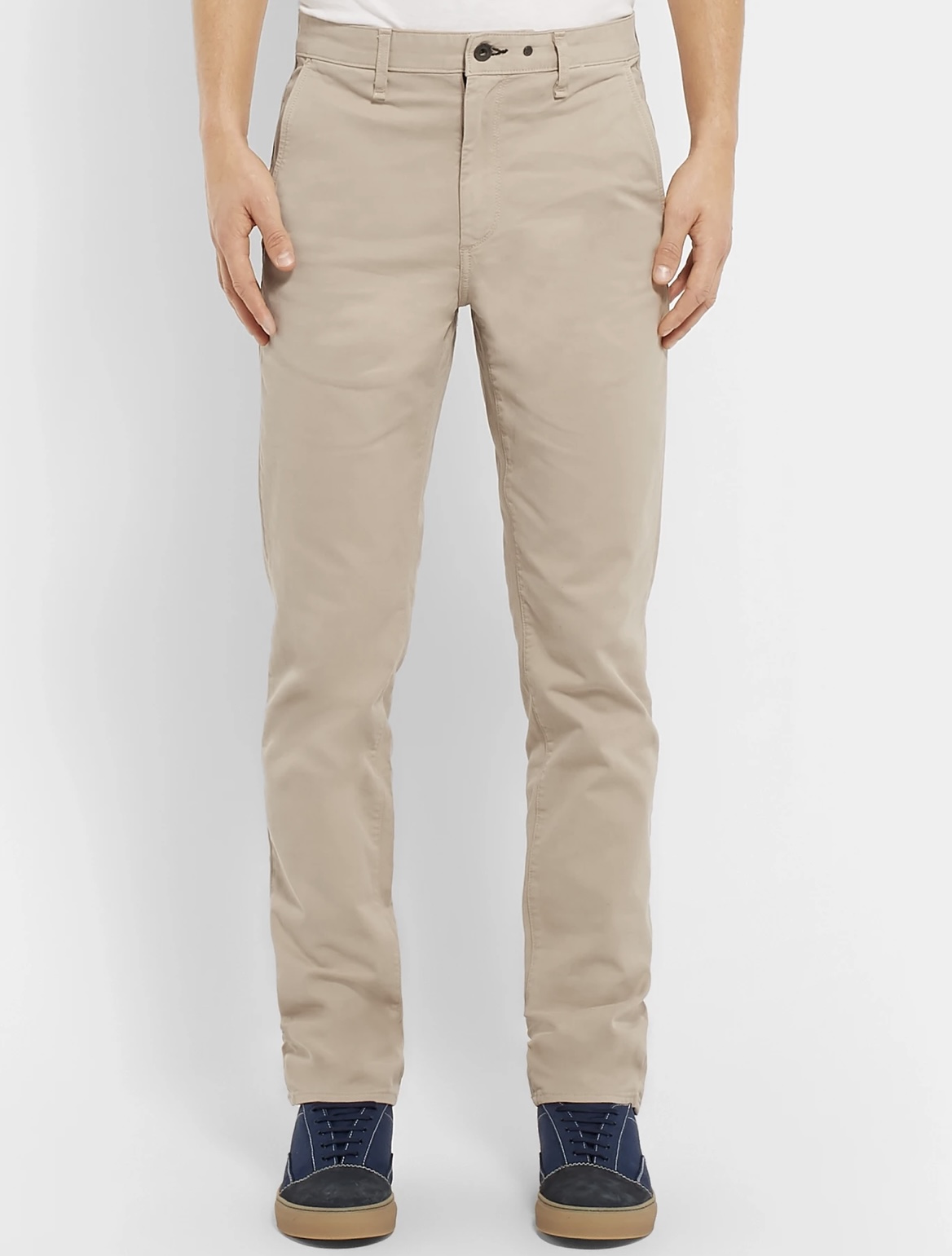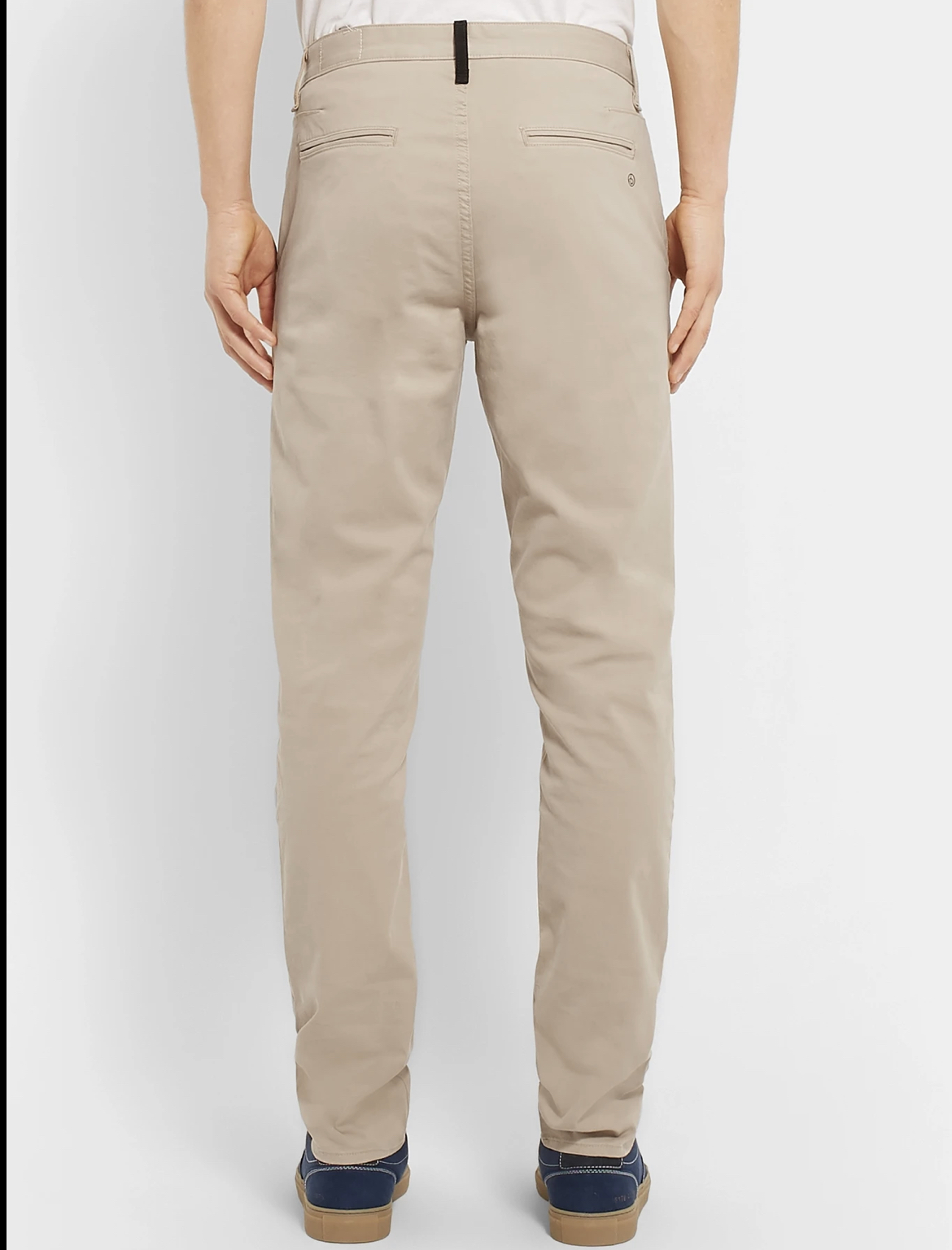 Jacket: definitely a Member's Only jacket, although the collar has been modified and the epaulettes removed: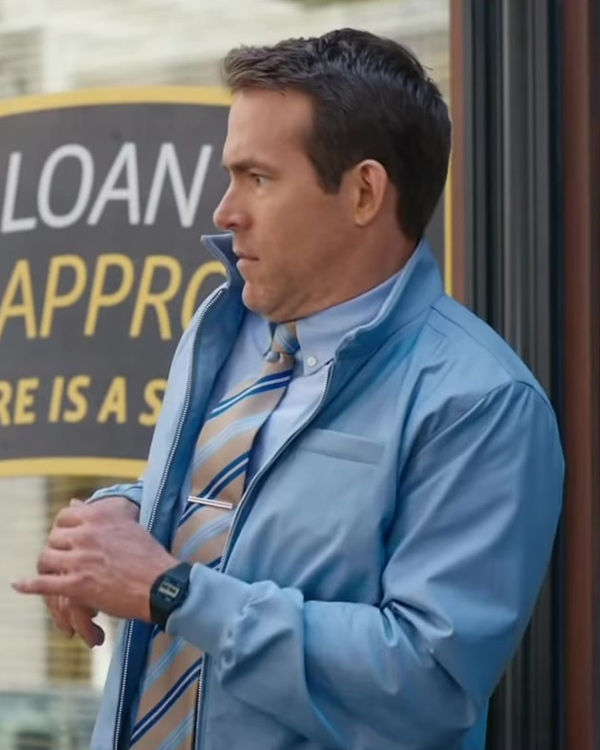 I'll update this as I find more of the items.
Last edited: