Hello,
I open this topic to share the files of my Chappie Head Replica, 1:1 scaled props. All the .STL files linked are succesfully printed with basic Pusa i3 3D printer, with 0,2mm layer and 30% infill.
I use pictures of prototypes and Weta auction's, and measures kindly taken by
Caxack
on his original props acquired from VIP Auction, and I'm try to design a model as the most accurate and most detailed possible, and printable.
All the .STL files can be download here:
Chappiehead
Some renders of the STL files with Blender:
Heres some pics of the finished head work and the CAD soft screenshot:
View attachment 547192
View attachment 547193
View attachment 621503
View attachment 621504
View attachment 621505
LCD Screen and Speaker:
Bumpers and Headbox:
View attachment 539898
View attachment 539902
Here's my Chappie head STL files printed by Eddie Zarrick in an awesome annimatronic project: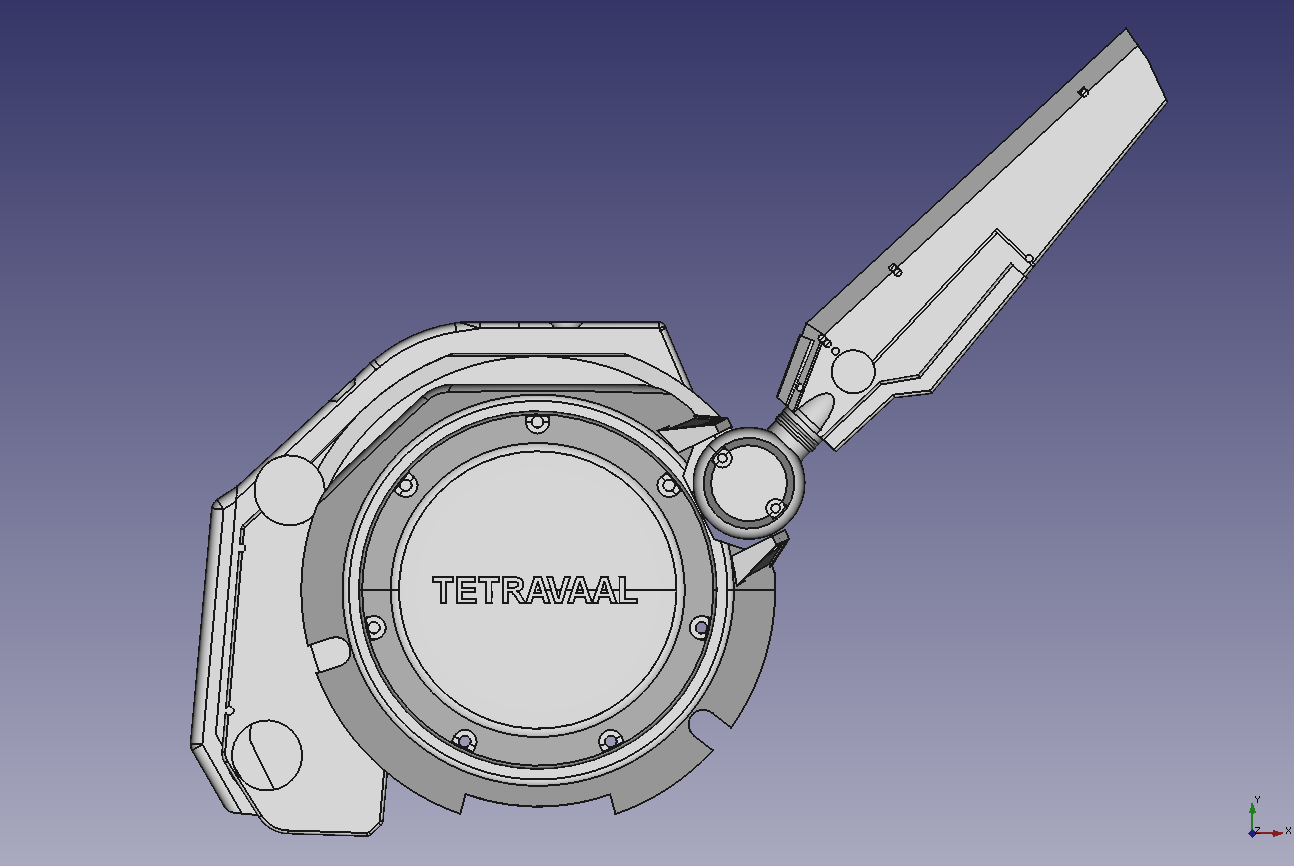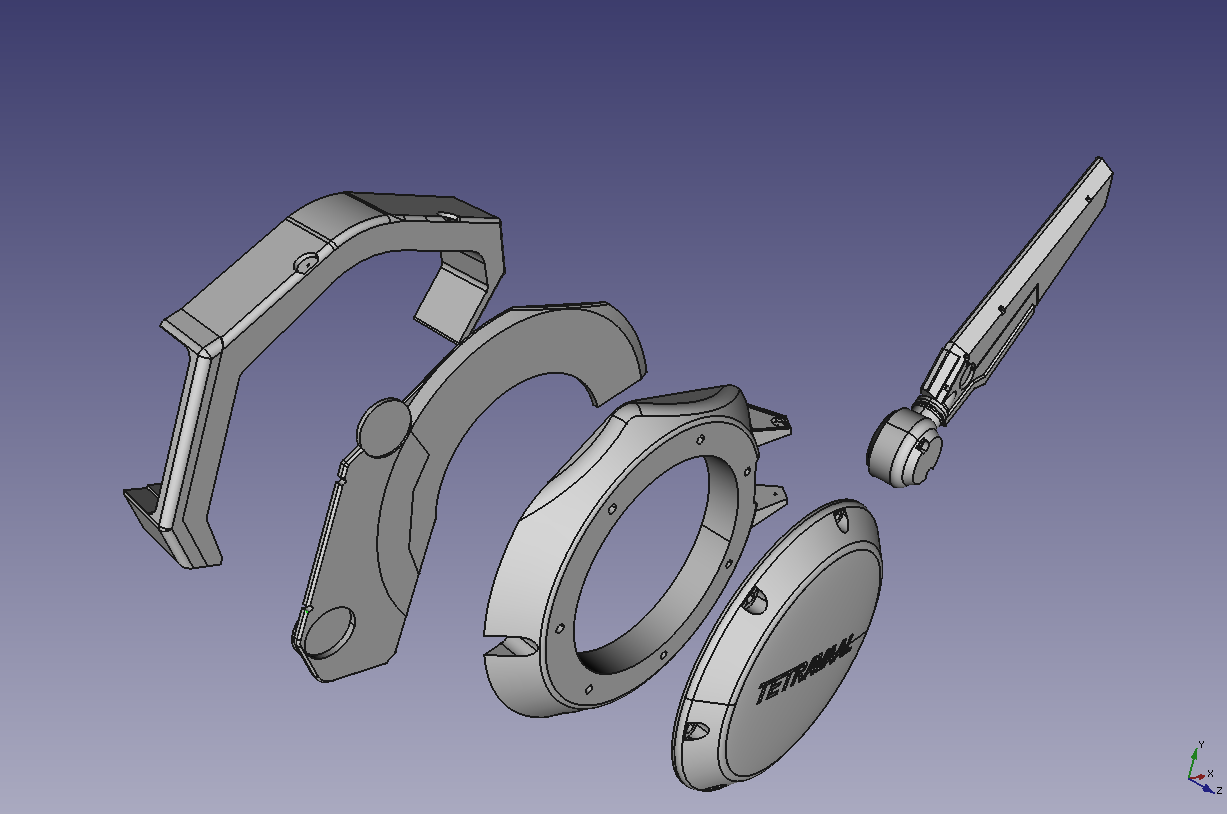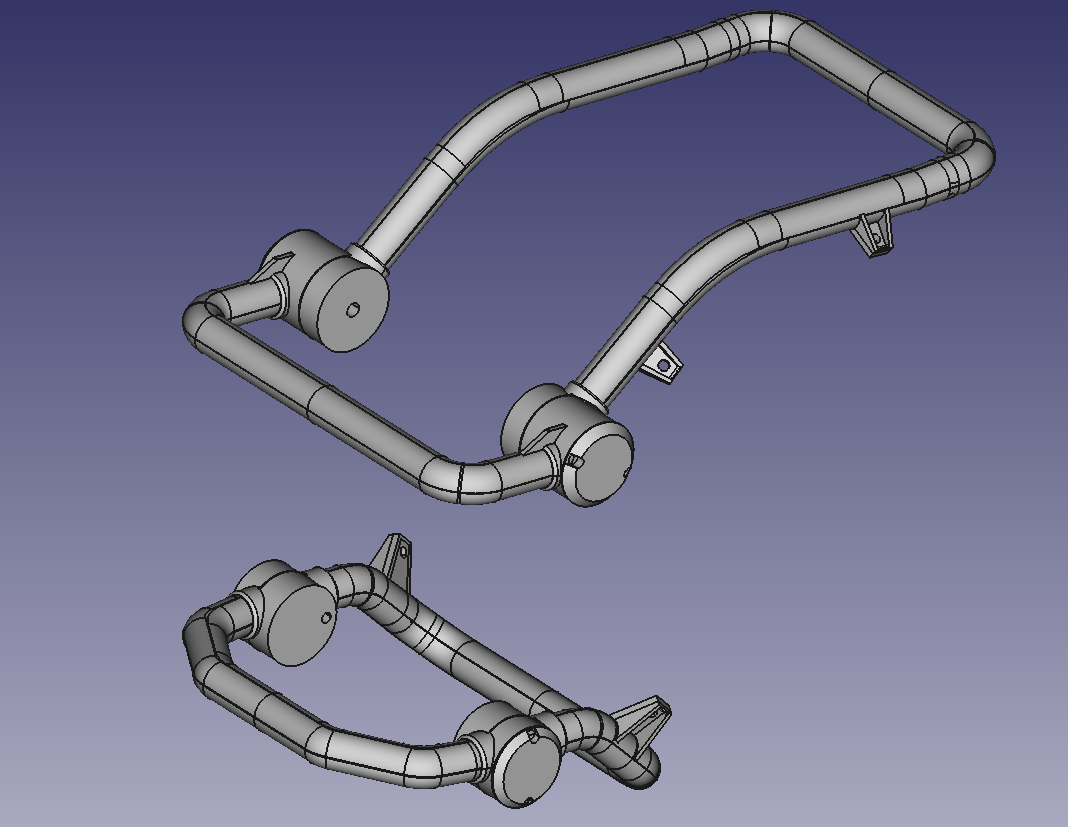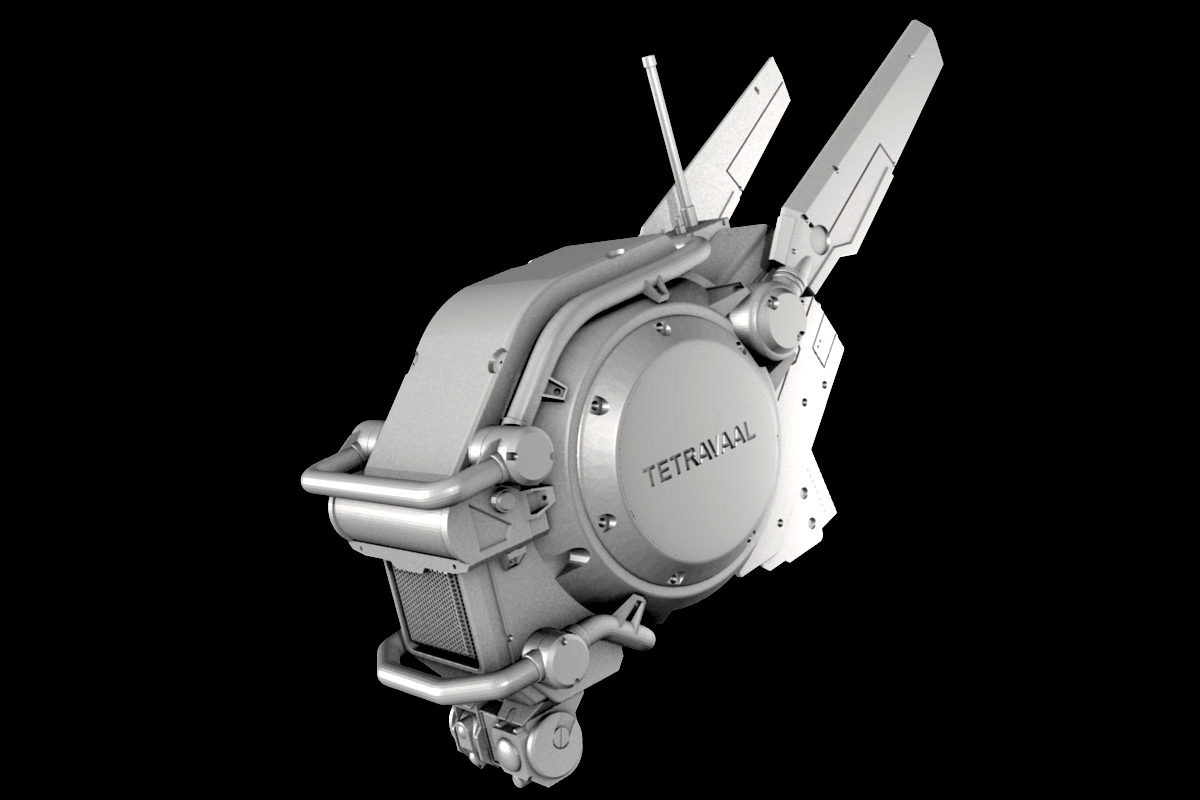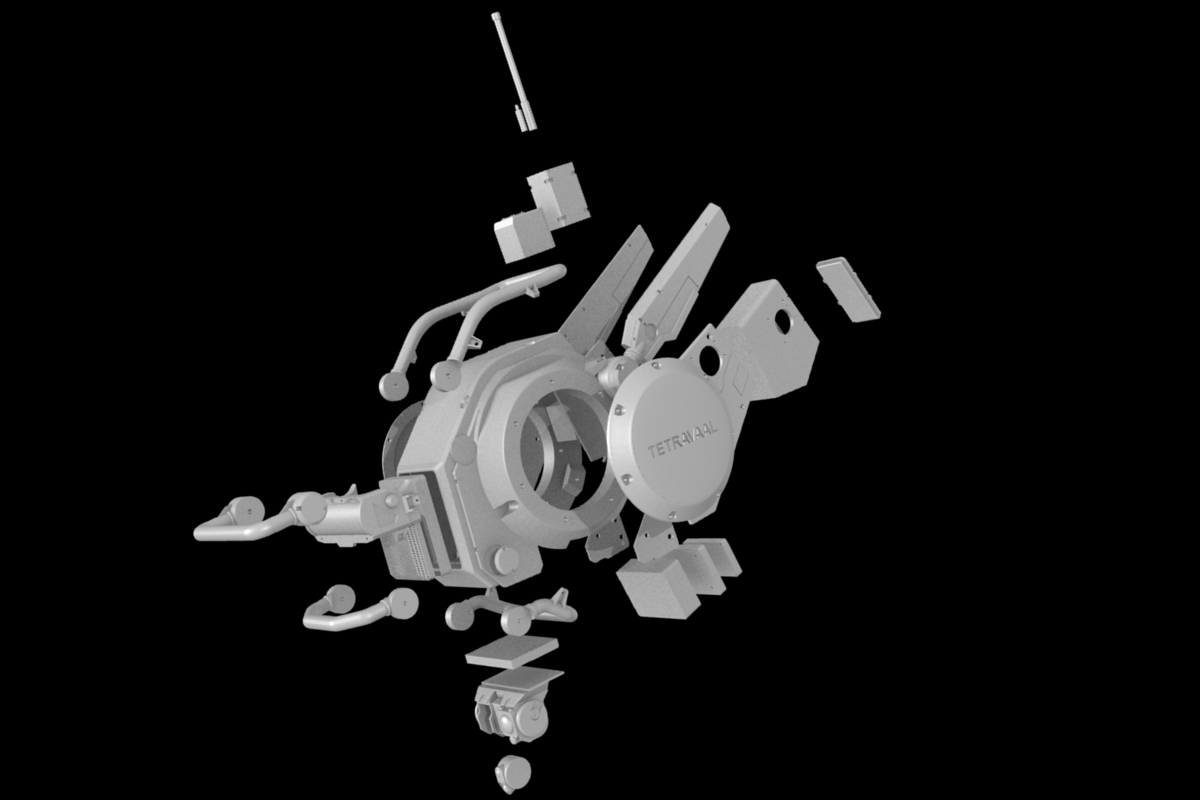 Last edited by a moderator: