well this is kinda my 1st post so I will be brief.
i used to mold stuff for vac-formed armors, stuff like this:
PREDATOR CANNON FODDER FAN FILM DEMO - YouTube
and this
XENOMORPH ALIEN PROP COSTUME 1ST TEST - YouTube
since the alien and predators are not the most "teccnical" things ever i molded them directly with epoxy, then bondo, then i made many modifications until i gotthe final thing you see on the videos.
recently i found about this pepakura thing and wanted to give it a chance.
many chances actually.
since I'm a lazy ******* i modded some the files from dancing fool (and zabana's hands)that i found on the hero tutorials youtube page, i wanted to be noob friendly and the job is kinda nice, i got this for now and i hope to make some vac armors...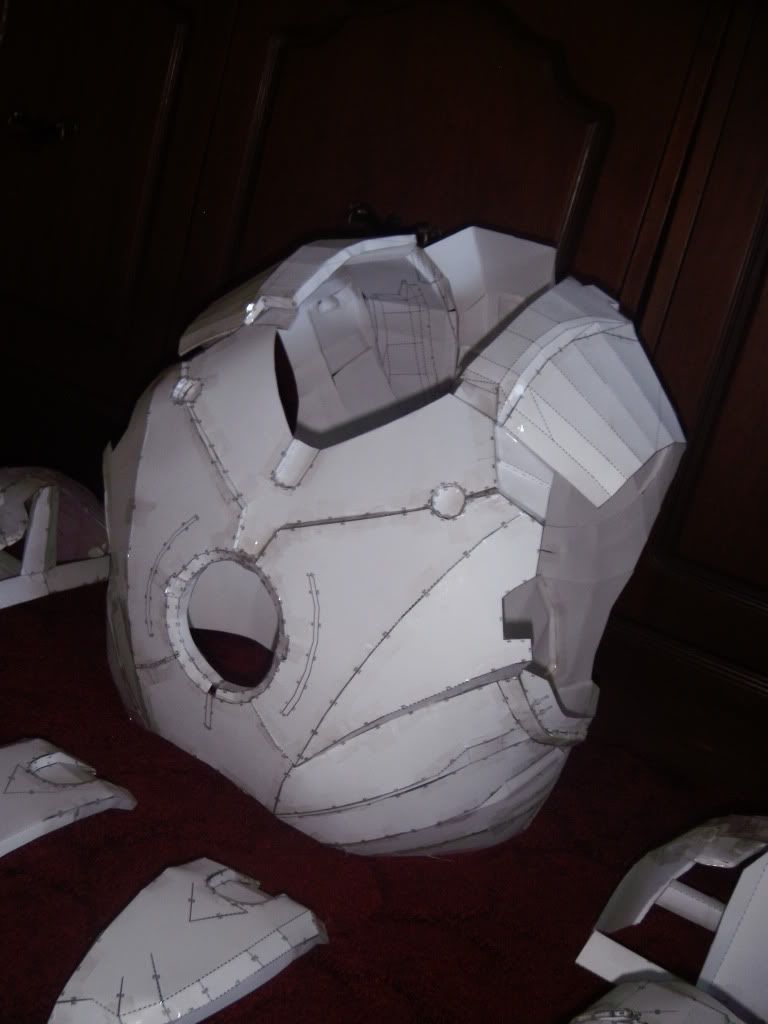 aat this moment i finished modding the cod price (like the chest piece i removed the details and made everything flat for easy assembly, like the chest piece) i cutting the modded abs right know and i need to mod the spine/ thights / hands and it might be ready for crhistmas!
let's see how it ends!
wait!
ñ
looks like a plan.