Hi all!
I recently completed another ESB Boba Fett helmet commission. This is the second FPH2 ESB kit that
I've gotten to work on, and FP's stuff continues to top the charts in terms of quality. The kit is simply
gorgeous. The complete build thread is over on TDH and you can check it out here if you like:
http://www.thedentedhelmet.com/f23/superjedis-fph2-jbdubz-52557/
Here's a selection of completed pics.
I use a combination of layered and topical painting, along with airbrushed weathering, pastel application,
and acrylic washes.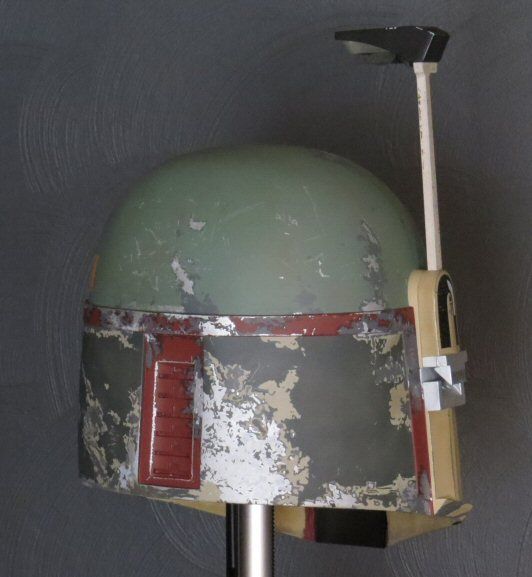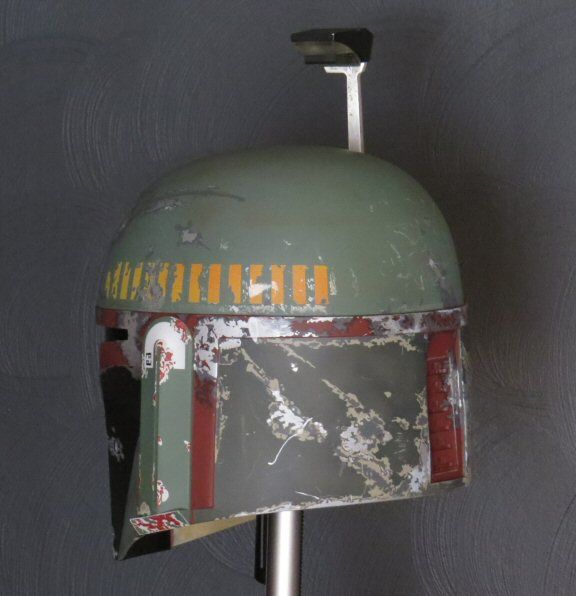 Long live the Fett man!