I was doing one of my usual ebay searches when a pic suddenly stopped me in my tracks. I recognized it instantly as luckily I had read this thread only a couple of days before.
http://www.therpf.com/showthread.php?t=46353&highlight=jawa+rifle
Here is the Rifle in question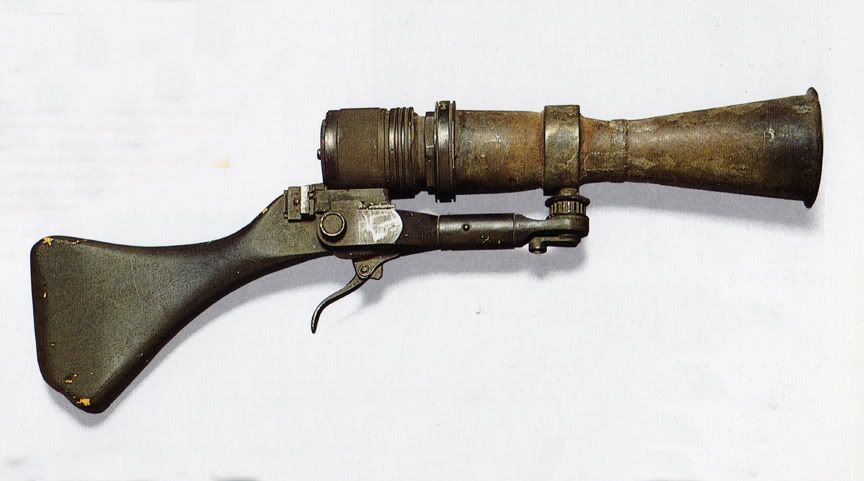 And this is the part that I saw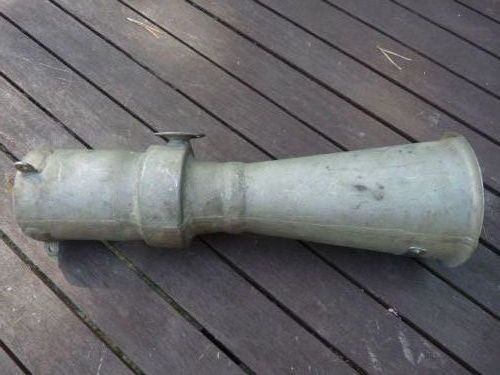 The part is the Exhaust Venturi for a 1930's De Havilland Dragon Rapide biplane, and there only around a dozen still flying in the World. You can see it mounted on the Exhaust in these pictures.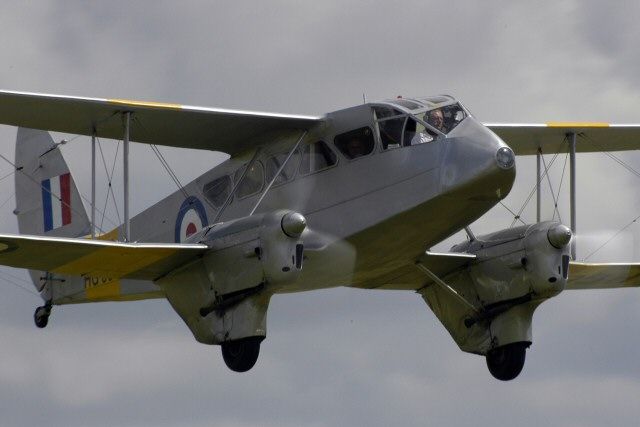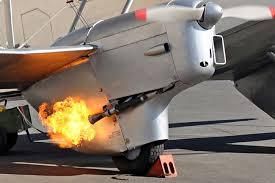 The part had a start price of £15 but I managed to buy it for £25
Apparently the seller's late Father used to deal in Aircraft spares and interestingly got rid of all his De Havilland spares in the 70's, could these be the source of the parts used in the movie? Unfortunately he has no more and the chances of finding more are pretty slim.
Here are some more pics