Sr Member
RPF PREMIUM MEMBER
1 PLACE OPEN
Im very proud to be able to announce we are doing a small run.
Every single part is being painstakingly built by hand and from scratch.
We are finishing each piece to a high standard, every edge and tiny detail is being worked to perfection. THIS IS NOT IN KIT FORM, these parts are going to be produced in a high quality fibreglass cloth with a perfect gel coat surface. This sale is for completely finished full sets of armour parts.
Everyone in on the run would not only be welcome but encouraged to have as much input as they like, if we miss something or somethings really off and its agreed here of course we will change it! We will do our best within reason to fulfill everyones requirements.
THIS RUN PRICE IS
£925
GBP or equivalent for a limited time plus shipping.
Delivery within the UK is free. Delivery is available worldwide. Other locations may require a small charge. But we will do it as fairly as possible.
This is is the progress so far...
Thank you for looking!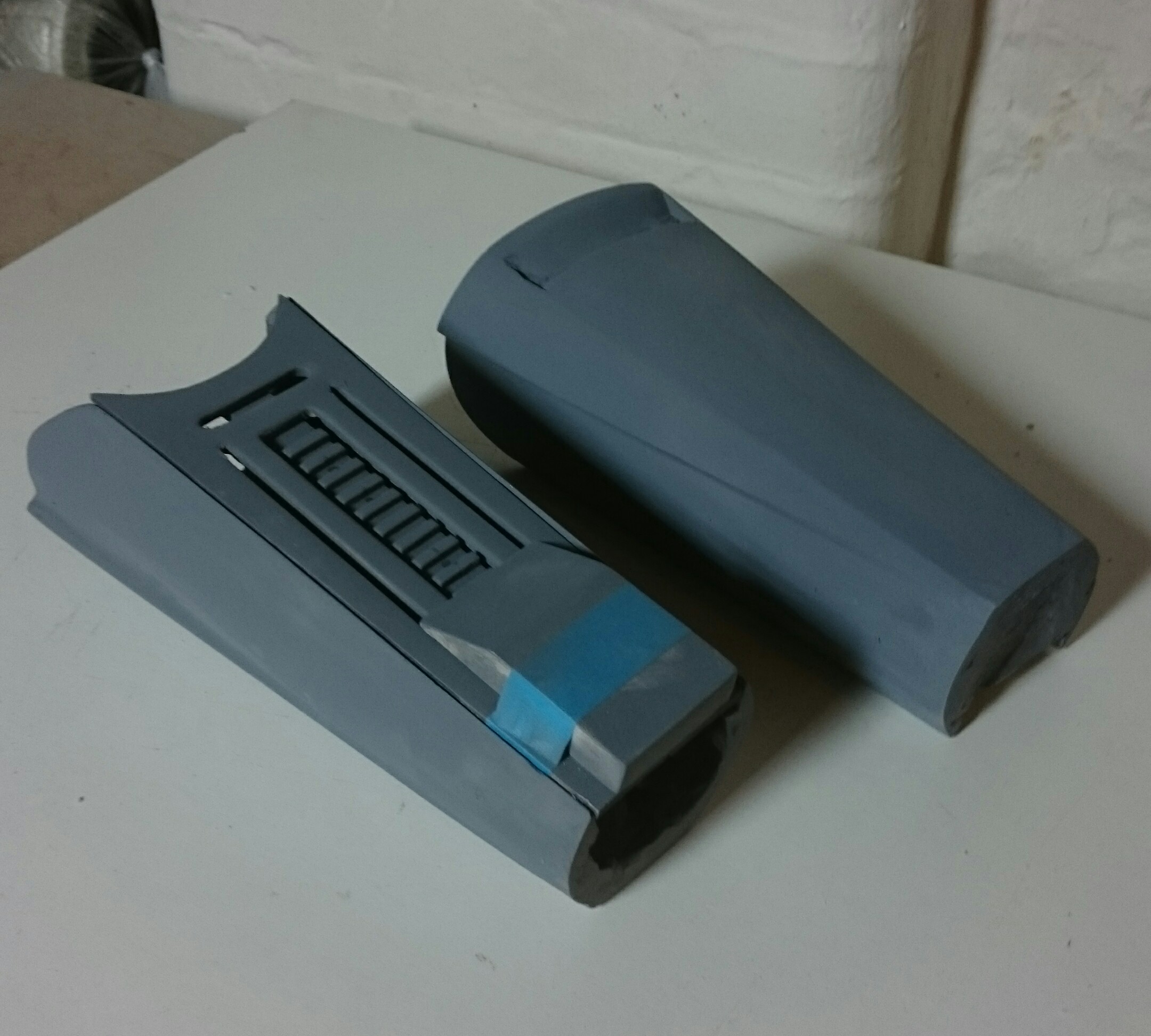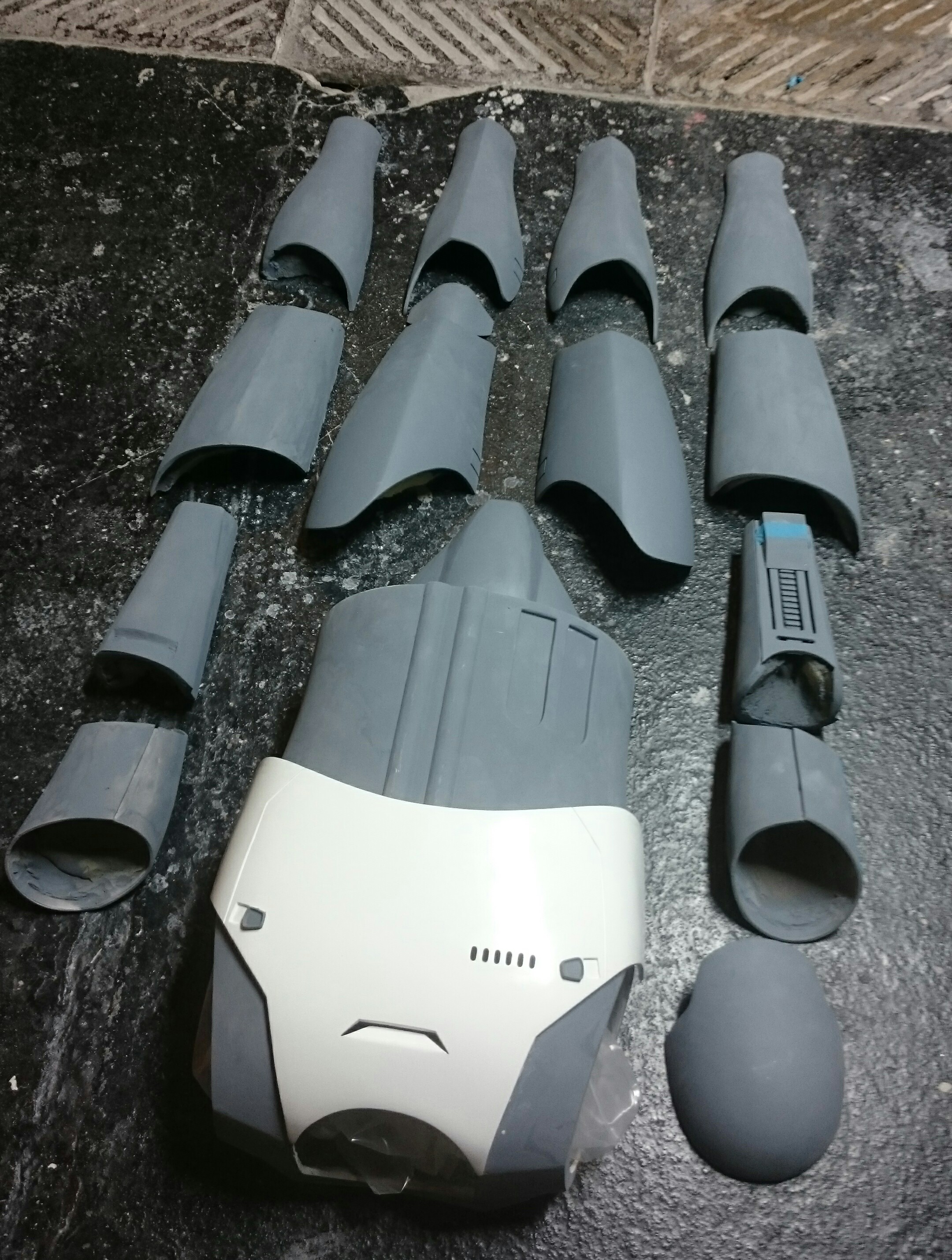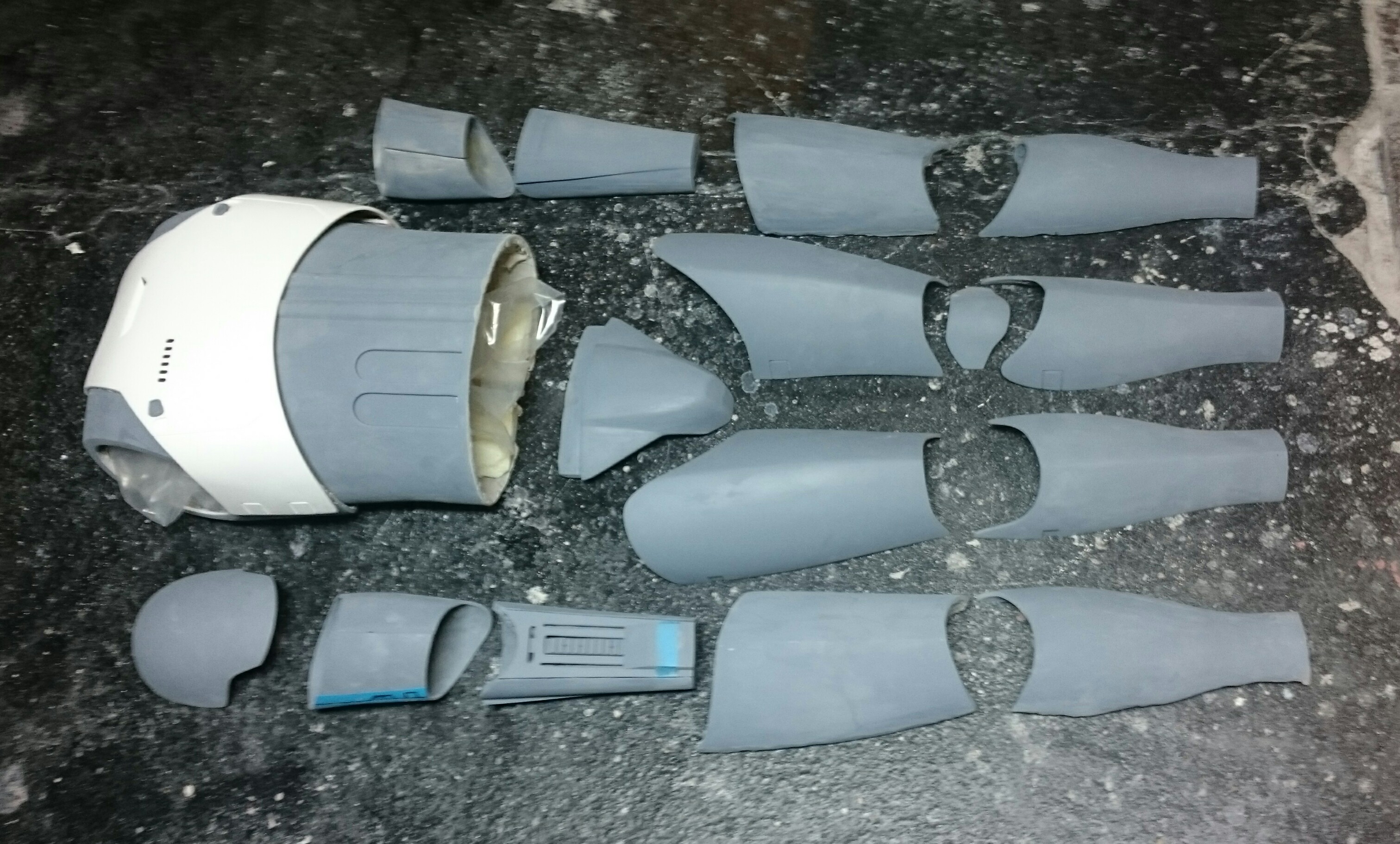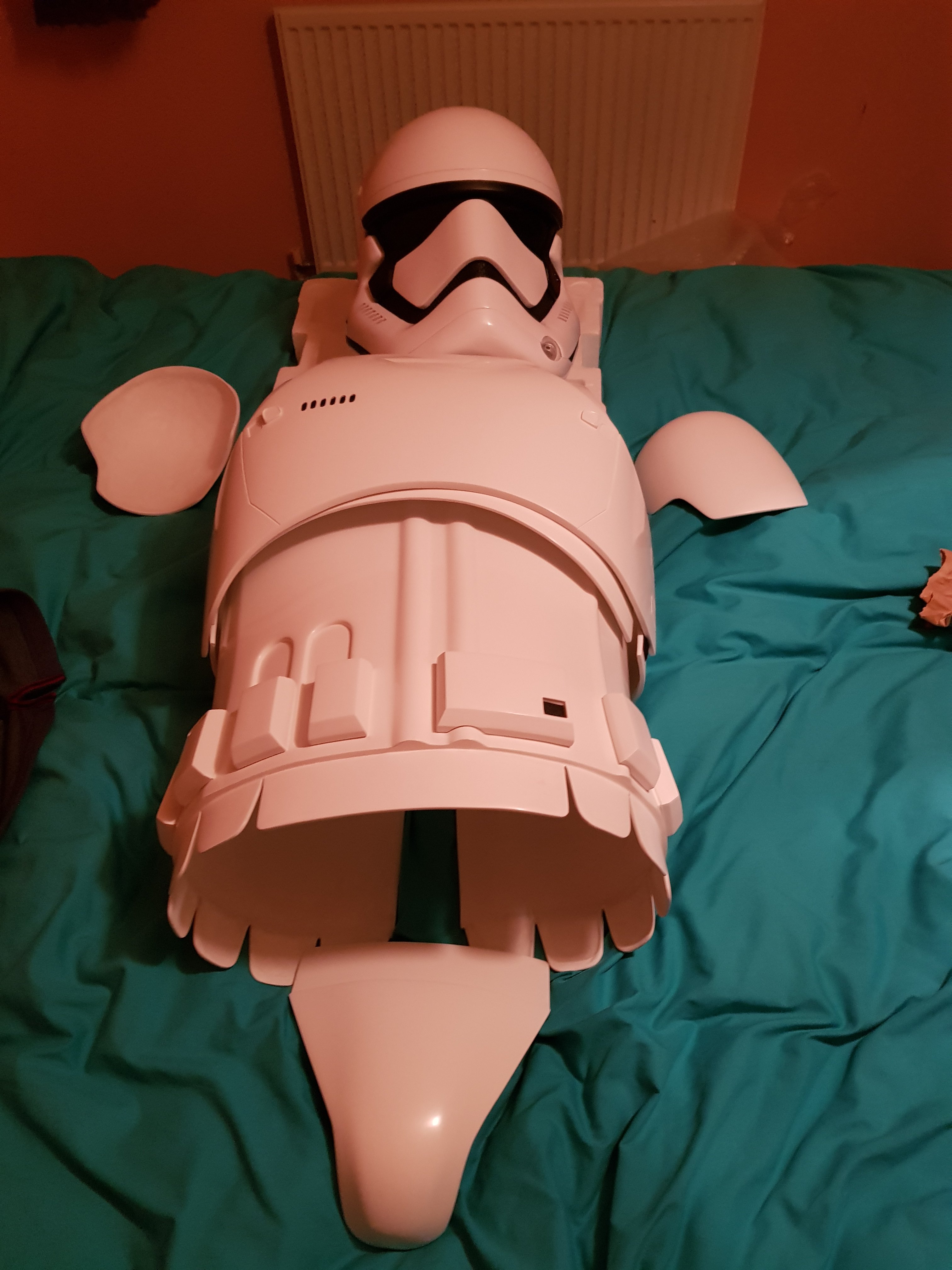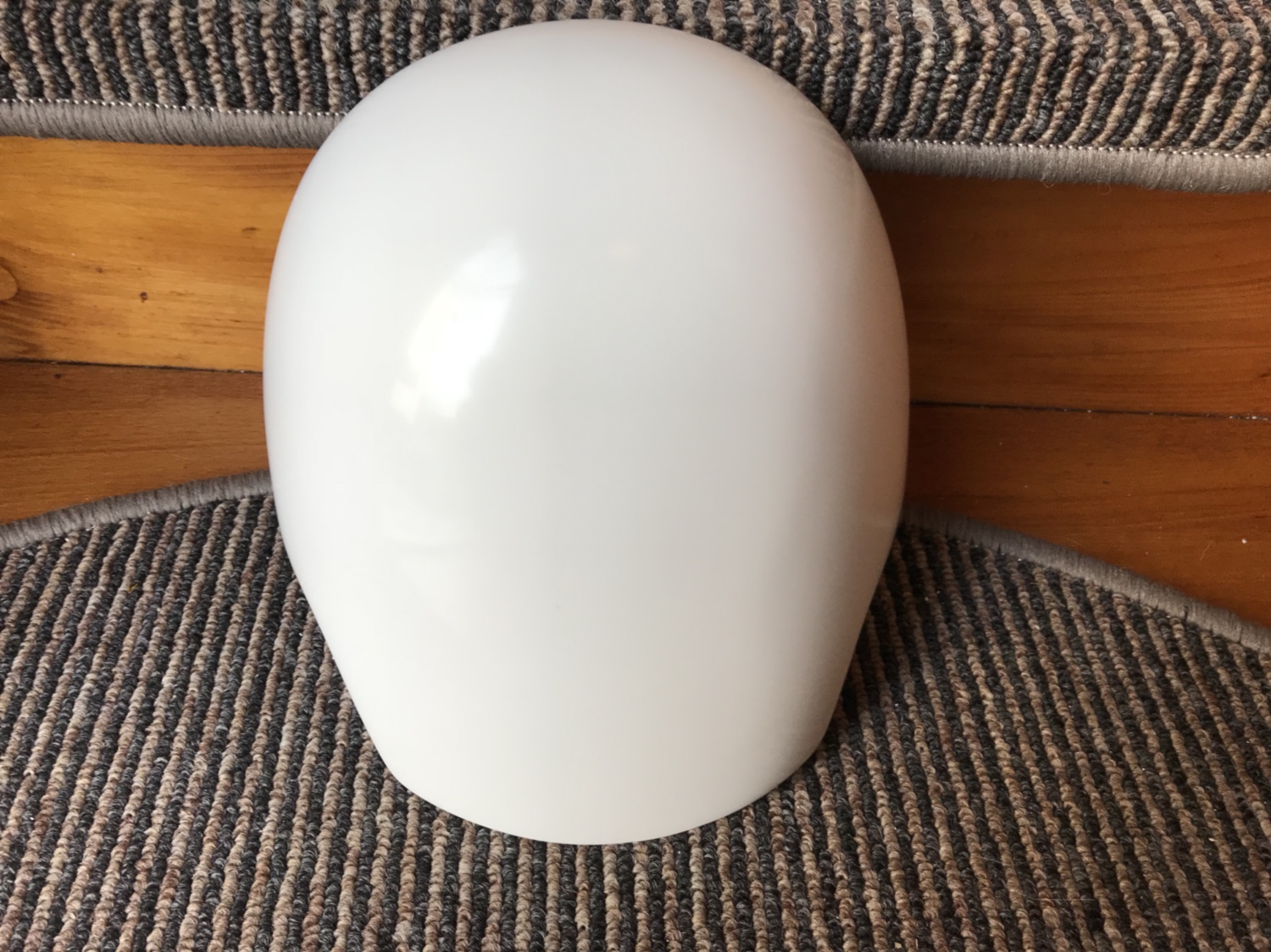 Last edited by a moderator: