Well I'm gonna start on a Force Pike as it is a relatively cheap prop.
I have looked through all the old threads here and there seems to be absolutely nothing concrete known about this weapon and very limited pictures.
The pole itself is debated about if it tapers or not. Some say it is straight some say it tapers. The real one clearly goes down to a smaller size just above the grip but between that and the top whether or not it tapers seems to be in debate.
For the pole itself it's been suggested that it's a deep sea fishing pole. I could find nothing that looks like it save this:
Boat cover support pole:
Outrigger Pole:
Boat Light Pole:
Also:
Fish landing net pole
Pool stick
Ski Pole
In addition there seems to be disagreement on the grip. Every real pic I have found clearly shows smooth black grip sections with no type of rings yet many fan made ones have o ring type ringed grips
The end on the real one does not have any piece that flares out but rather a mace type section and then a narrow section leading to a tip.
The pommel is also debated and several options look close but as near as I can tell the real deal has yet to be determined.
Any input would be greatly appreciated.
Here are all the pics I could find: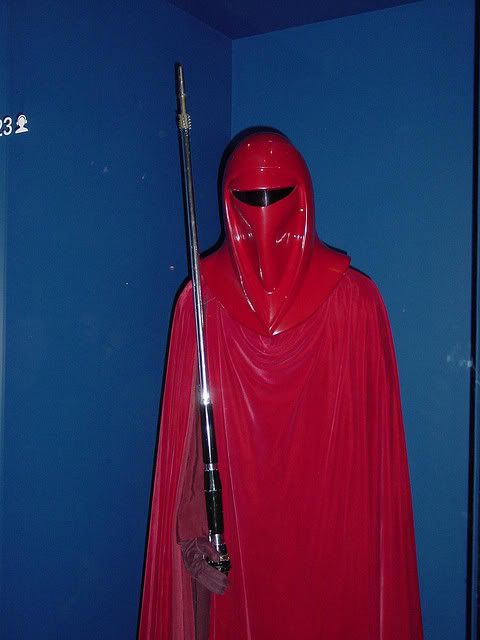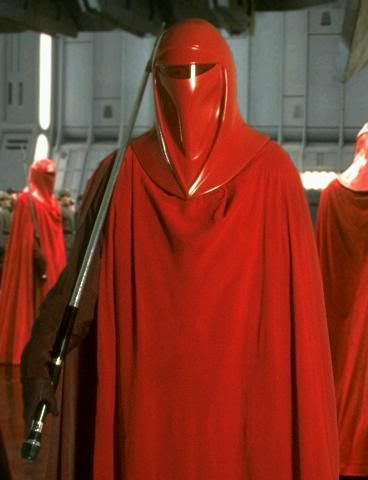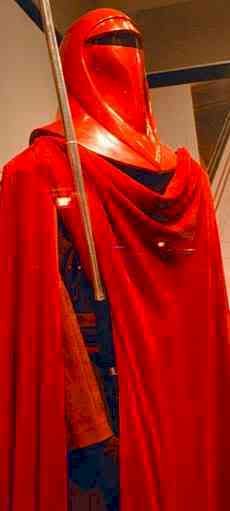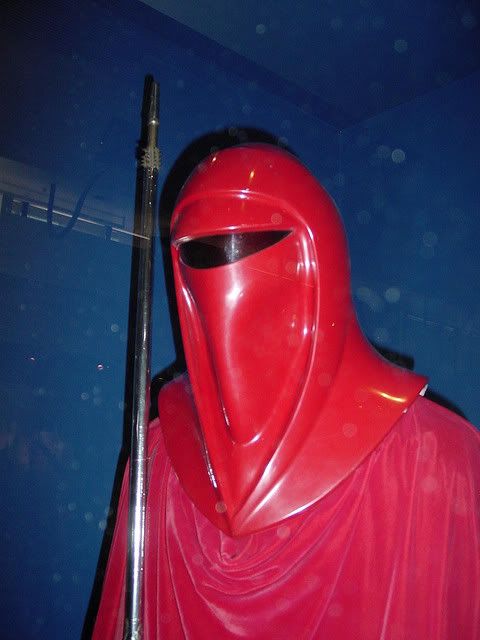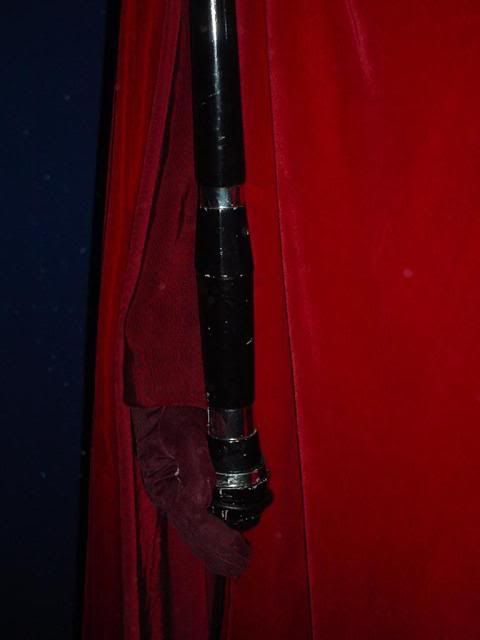 Last edited: