I decided to start a thread for this prop, since it will most likely be a detailed design which will take me a couple of months more.
I'm designing the Fabrique Nationale America M240 Machine Gun and most of it's versions. I'm going to try and make the version parts interchangeable. As with most replicas designed to be printed, some accuracy will have to be sacrificed to make it printable.
This weapon has been seen in several movies such as War of the Worlds, Battle: Los Angeles, White House Down etc.
The printable model will have a working bipod (foldable), movable parts such as trigger, feed cover and internal parts such as the bolt mechanism and the feed cover parts, to make it look indistinguishable from the real thing, if properly printed, post-processed, and painted.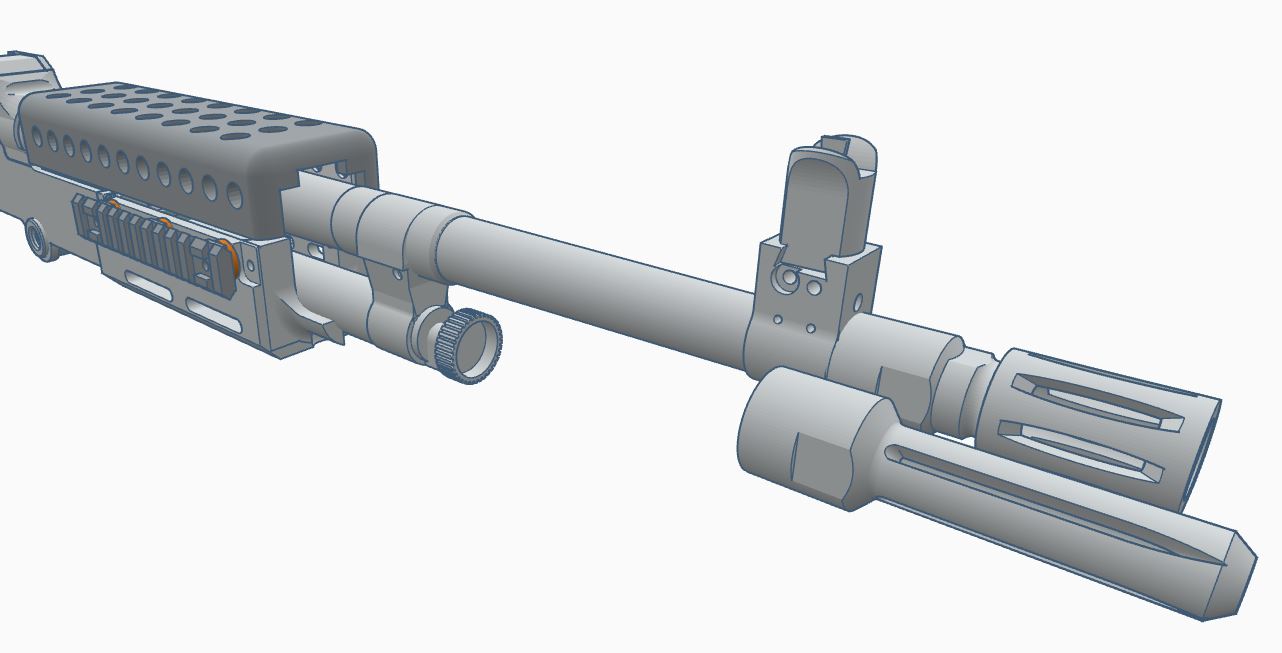 I designed a scribe design for the pistol grip that was geometrically perfect, but when 'booleaning' with TinkerCad sometimes things get screwed up because of the amount of polygons. Importing objects also creates some artifacts, but when the parts will be sanded and painted they will not be noticable.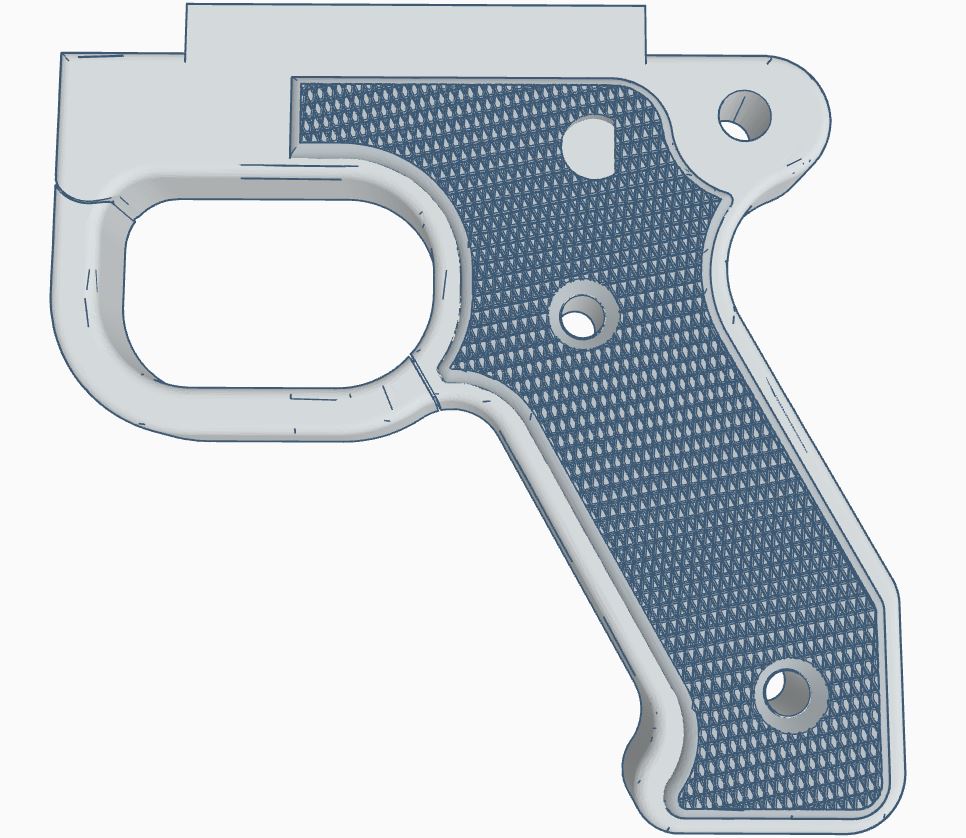 TazMan2000