I've put off my IM MVI build too long that it's gotten too cold to do any type of plasti-dip or paint. So, I decided to start a new build. I was originally going to do Alphonse Elric using the files from this
thread
, but I've always liked the Edward character a lot more in FMA and decided to start on the Automail Arm.
For the majority of the build I will be using Amethyst Angel's
tutorial
as well as the patterns that are supplied within. There were some minor sizing adjustments that I had to do and if anyone else that attempts this, Photoshop or another comparable graphics editing software will be quite helpful.
Without further adieu, I give you my progress so far:
Fingers: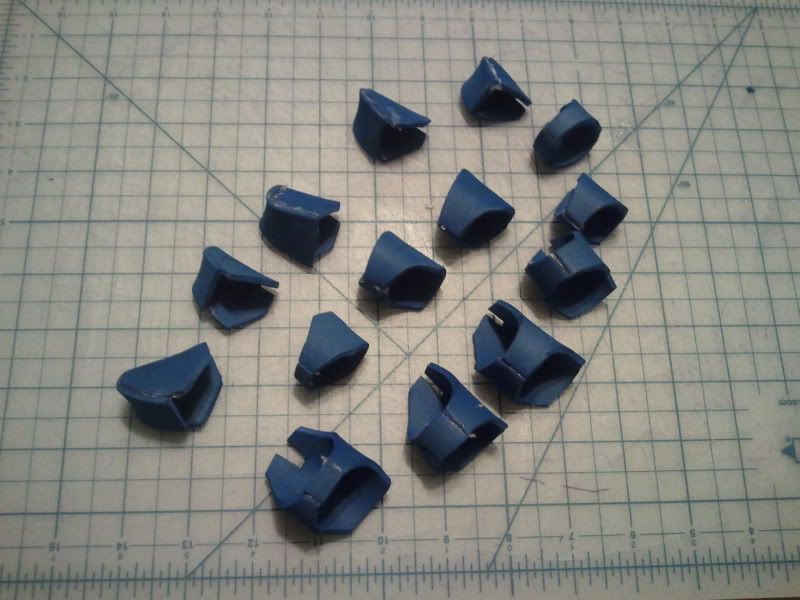 Fingers attached with braided elastic: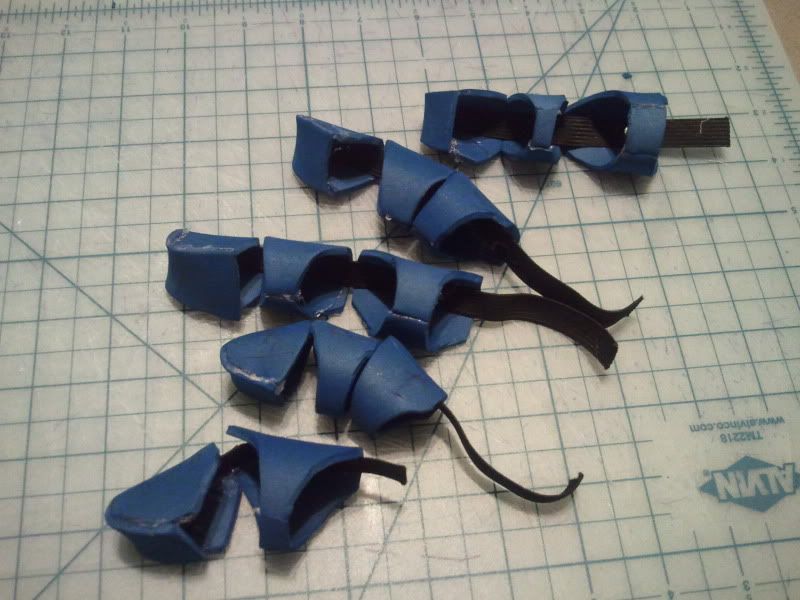 Fitting the fingers and flex test: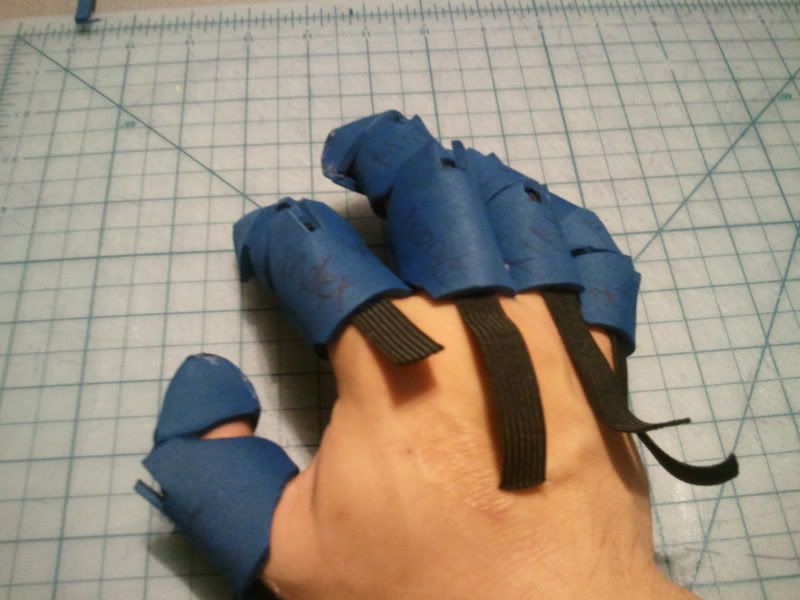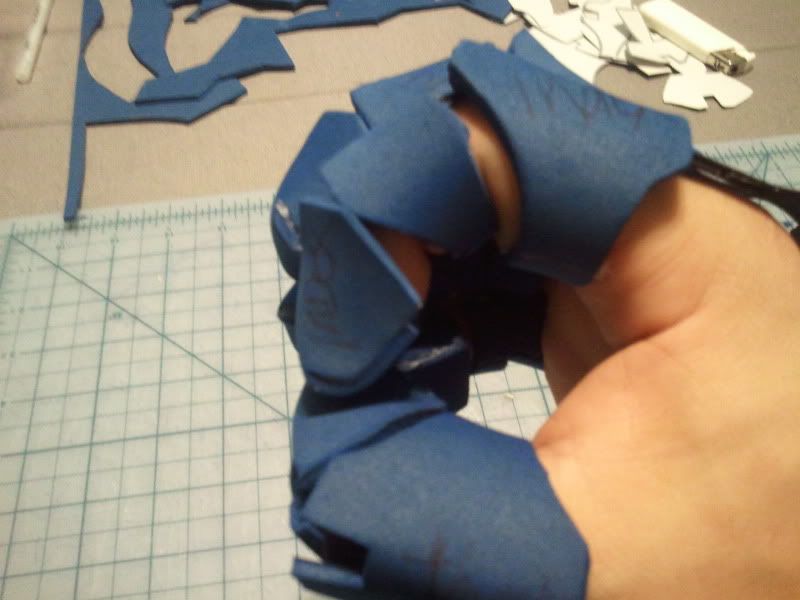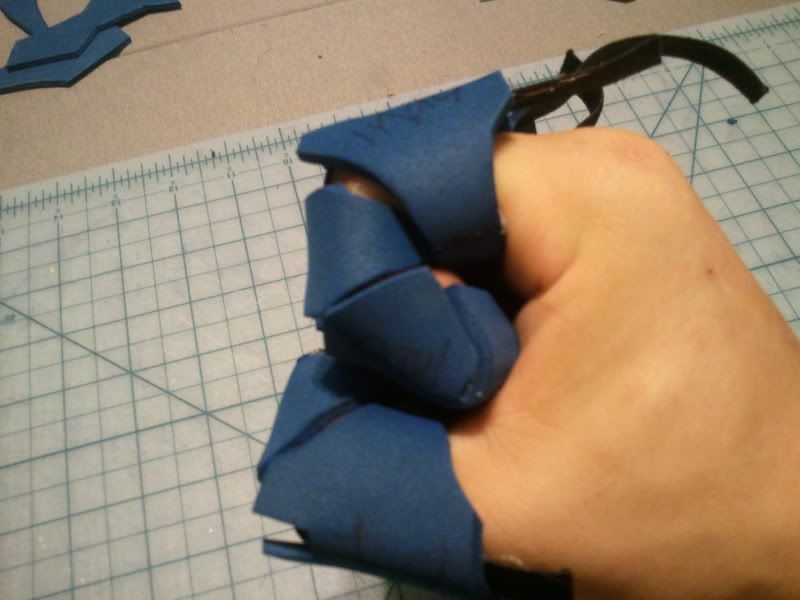 Top of the hand and palm: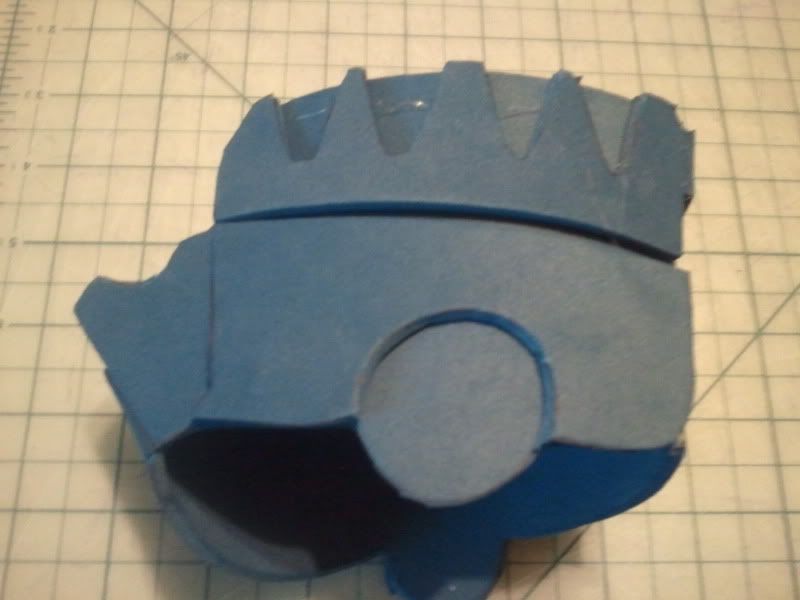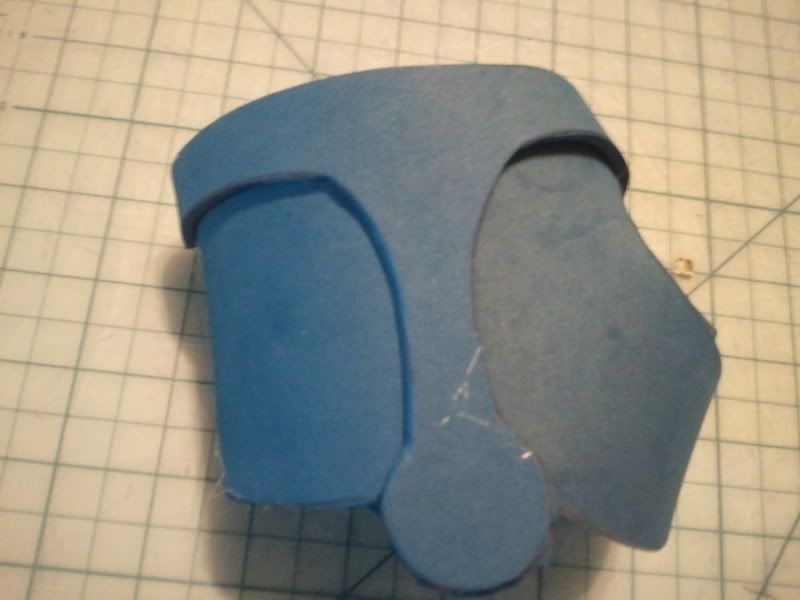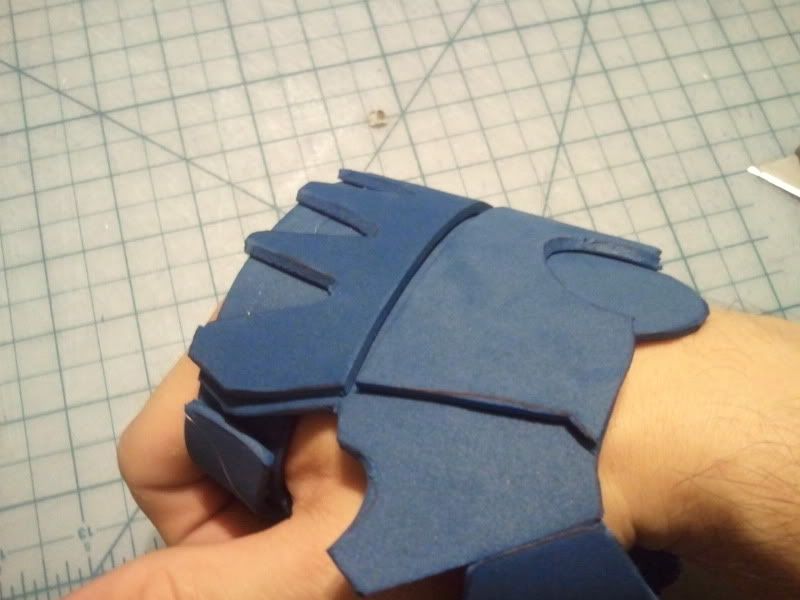 Assembled hand and test fit: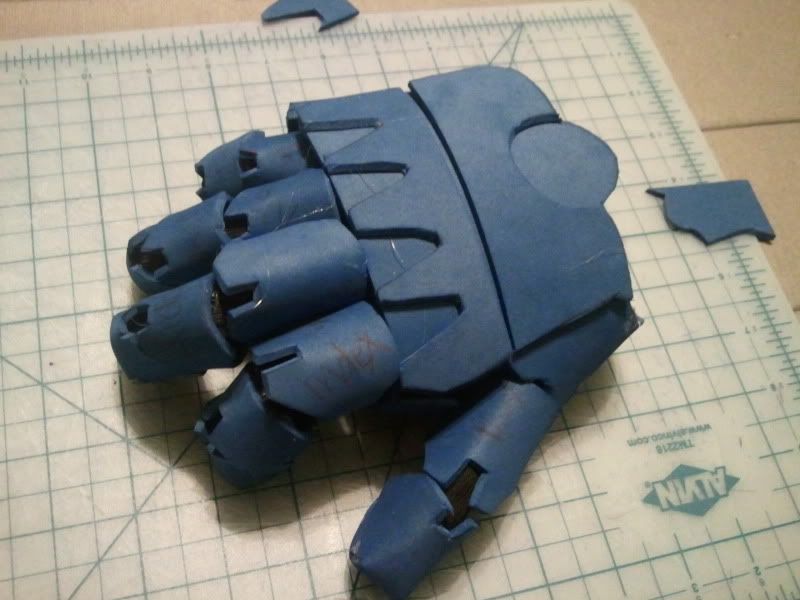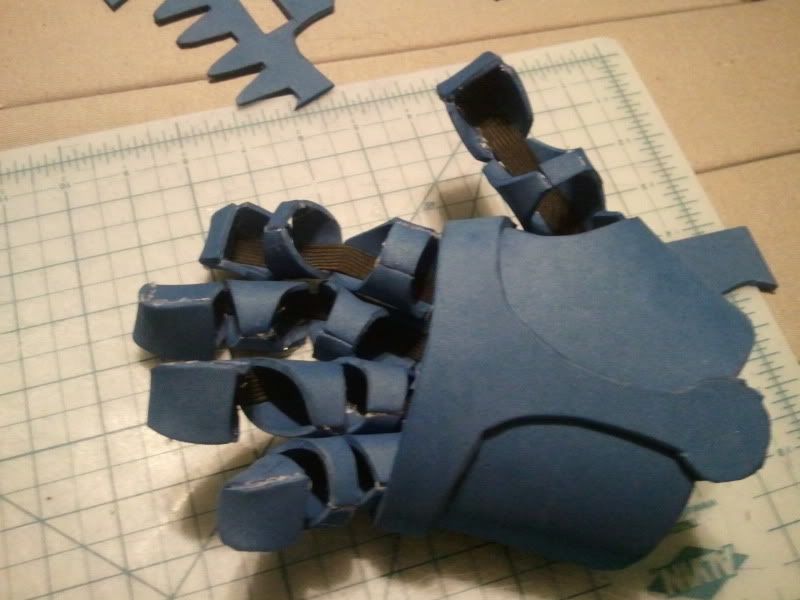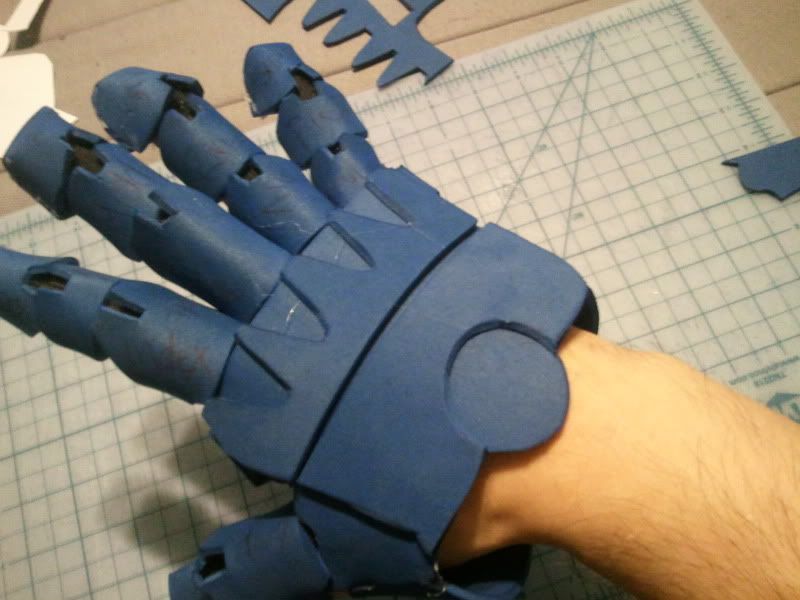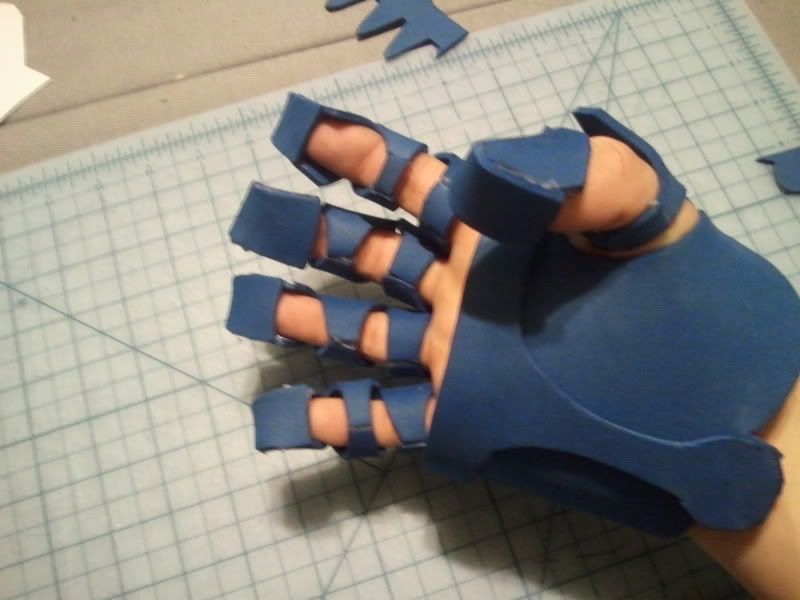 Any suggestions, criticisms or whatnot are most welcomed.
Last edited: