Master Member
RPF PREMIUM MEMBER
FINAL UPDATE SEPTEMBER 10, 2019:
Hey guys, I just want to say a HUGE THANK YOU to every single one of you on the list for sticking it out with me and waiting on this list for me to get to you. It has been a true honor to get to make these for you and I truly hope you enjoy them as much as I've enjoyed making them for you, and getting to nerd out and talk shop with you one on one.
I'd like to officially announce that this Limited Edition run will stop at 100. I honestly thought I'd make 10, MAYBE 20. I never even dreamed I'd built ONE HUNDRED of these things!
If you still want one, I have opened a new run for the BUILDER'S KIT version! This is a super fun kit to build and comes with everything you need to make your very own, including custom jigs to line everything up for you and a full video tutorial series.
For more information on the BUILDER'S KIT version please click
HERE
.
Again, Thank you all so very much for your support in this project. It has been an amazing time and I will remember it fondly for the rest of my life.
Best,
Trent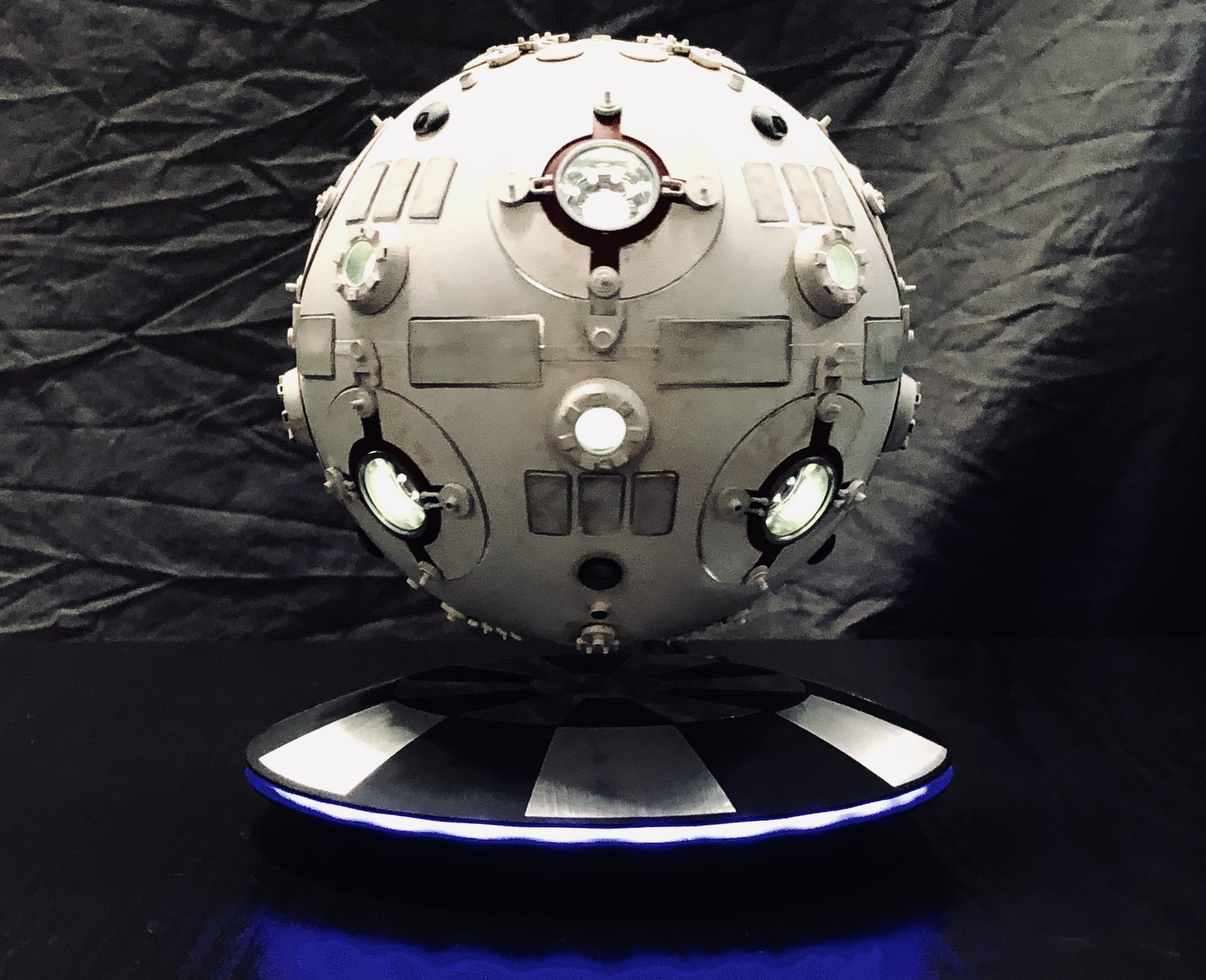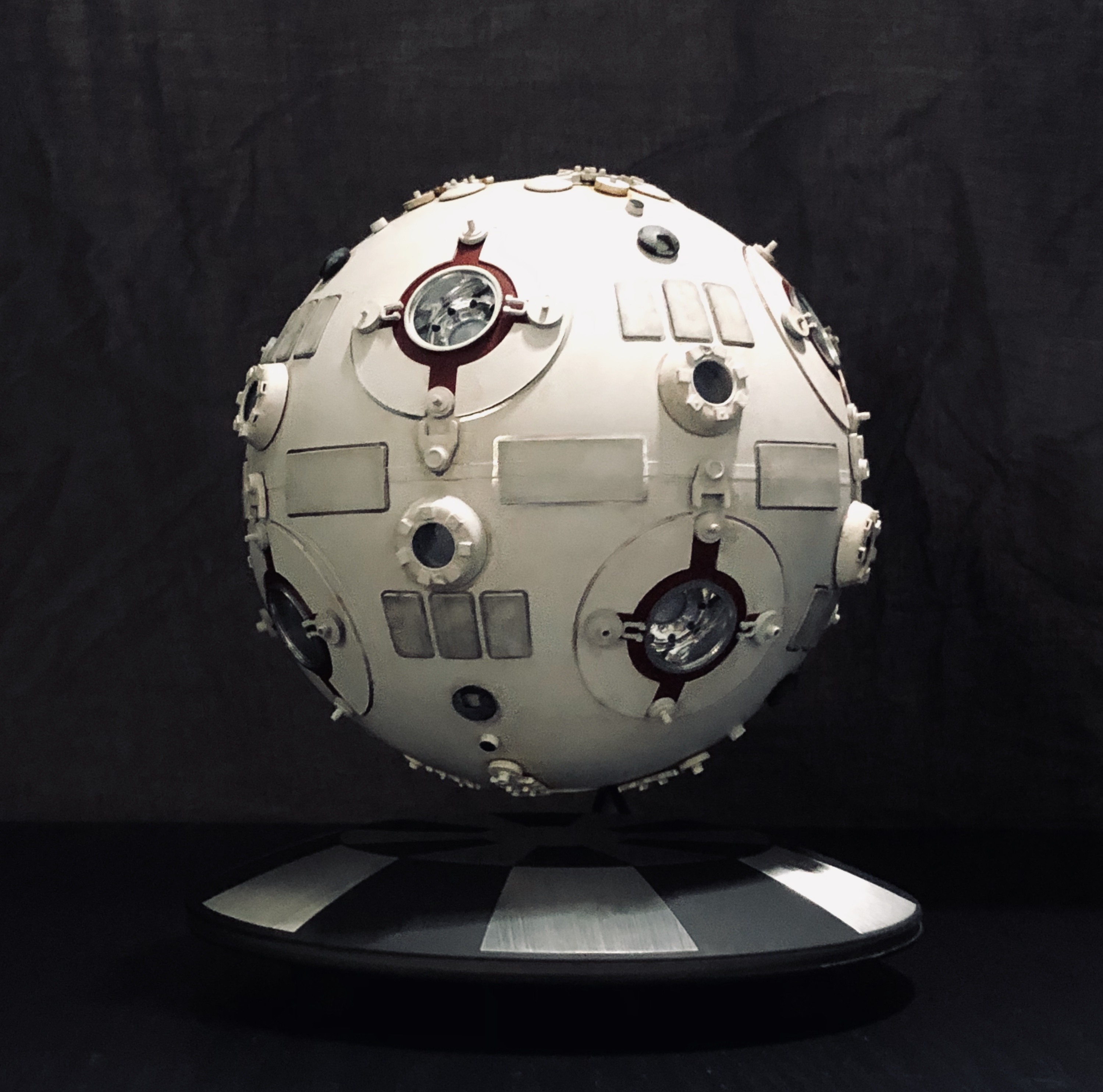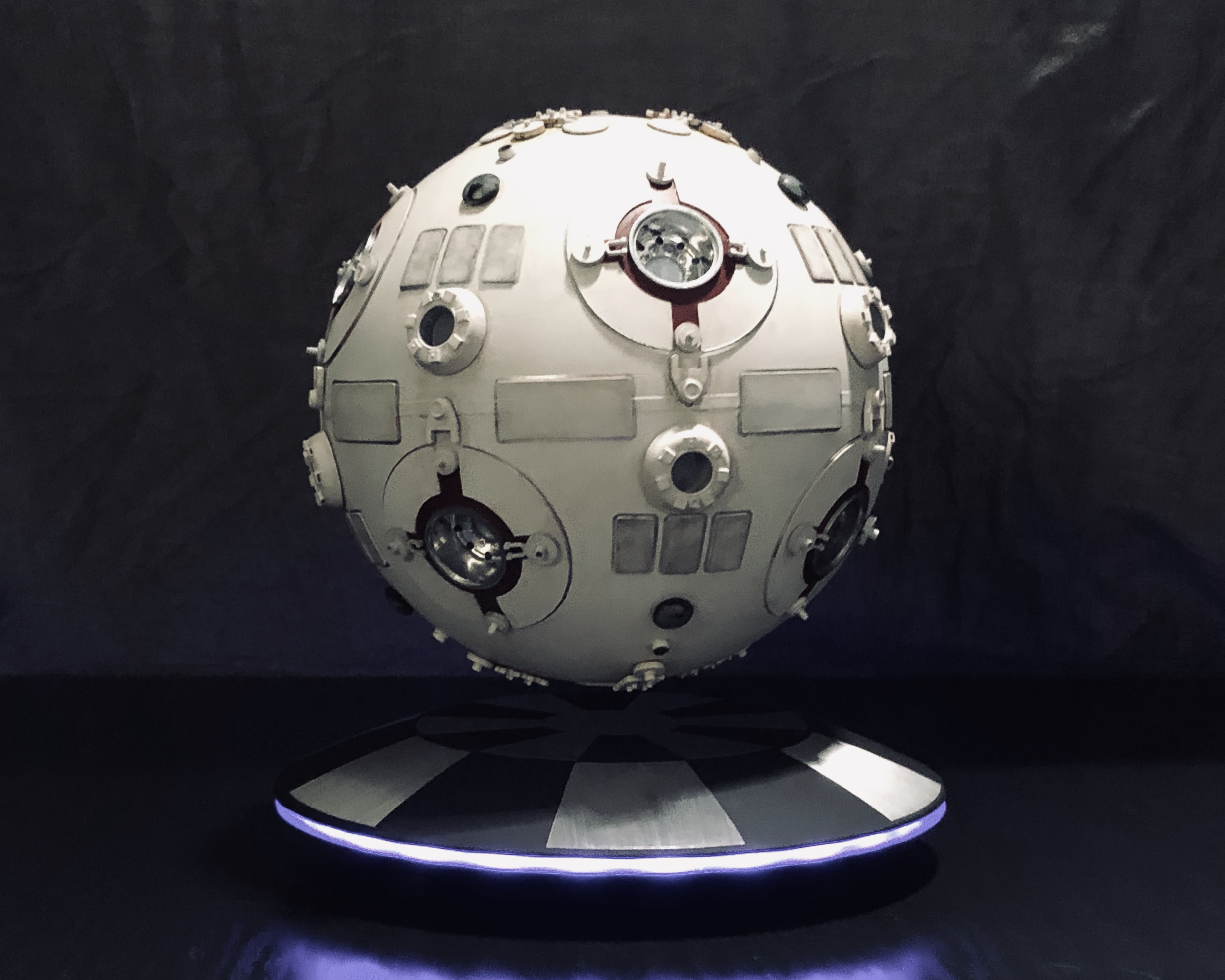 Click here for FAQs.
International Buyers
I have decided to allow international orders under certain conditions. For those of you outside the US please understand that while the power adapters is variable voltage and should work just fine with just a simple plug adapter, I cannot guarantee that it will work 100% for everyone in all countries. If you are outside the US, joining the waiting list means you accept full responsibility for any compatibility issues, and willingly pay for all shipping, VAT, and customs fees. I will not lie on customs forms to reduce the value of the item or split it up into small payments so please don't ask. Being truthful on the declaration form is for my protection as much as it is for yours in the event your shipment is lost or damaged and I have been burned quite badly in the past for doing that. I do not wish to go through that again. I understand that customs fees in some countries are outrageous but that is something that needs to be taken into account as part of cost when purchasing overseas.
Get a Battery Backup
If you purchase a remote from me, I highly recommend investing in a Battery backup in the event of a power outage. Here's a link to a cheap / decent UPS. This one will give you 3 hours of battery backup if you only have the remote plugged into it.
I recommend this
Amazon Battery Backup <-click here
--THIS RUN IS CLOSED--
001 - Delivered
002 - Delivered
003 - Delivered
004 - Delivered
005 - Delivered
006 - Delivered
007 - Delivered
008 -
glottis
- Delivered
009 -
Edraven99
- Delivered
010 -
refugee
- Delivered
011 -
rockbottom
- Delivered
012 -
enaswede
- Delivered
013 -
Panaflex
- Delivered
014 -
Metz
- Delivered
015 -
Sanjuro40
- Delivered
016 -
Marv
- Delivered
017 -
abastiensharp
- Delivered
018 -
MakBzh
- Delivered
019 -
treansorturi
- Delivered
020 -
corliss1
- Delivered
021 -
ronwlim
- Delivered
022 -
Pfockerchief
- Delivered
023-
MANDINGALOW
- Delivered
024 -
xwingercrash
- Delivered
025 -
jedicri
- Delivered
026 -
tomm1999
- Delivered
027 -
jterrance10
- Delivered
028 -
Mpops89
- Delivered
029 -
ataru72ita
- Delivered
030 -
Erim3224
- Delivered
031 -
Fekali
- Delivered
032 -
bluecoyote
- Delivered
033 -
R2trooper
- Delivered
034 -
HB1098S
- Delivered
035 -
djcbooks81
- Delivered
036 -
KevinHotchkiss
- Delivered
037 -
clmayfield
- Delivered
038 -
Petowalker
- Delivered
039 -
Nasedo
- Delivered
040 -
ReadyPlayer25
- Delivered
041 -
CalamitysChild
- Delivered
042 -
bill fimm
- Delivered
043 -
zjunlimited
- Delivered
044 -
jazar
- Delivered
045 -
nicktheguy
- Delivered
046 -
Fusion
- Delivered
047 -
chrisnielsen
- Delivered
048 -
MacCyber
- Delivered
049 -
Johnnyfl
- Delivered
050 -
Markgarcia10
- Delivered
051 -
cyberblock
- Delivered
052-
Scimitar
- Delivered
053 -
Dao2
- Delivered
054 -
Noir1990
- Delivered
055 -
Kevin1701
- Delivered
056 -
dandirk
- Delivered
057 -
GT37
- Delivered
058 -
kitjunky
- Delivered
059 -
SloppyGhost
- Delivered
060 -
StarWarrior
- Delivered
061 -
Darth Ryo
- Delivered
062 -
Jediwannabe
- Delivered
063 -
totoffe17
- Delivered
064 -
juajn7fernandez
- Delivered
065 -
TheKorr
- Delivered
066 -
Glen duchacek
- Delivered
067 -
DorkDaddy
- Delivered
068 -
Scruffylooking
- Delivered
069 -
jcr
- Delivered
070 -
FuzzyWampa
- Delivered
071 -
RogueFive
- Delivered
072 -
Sherman Archibald
- Delivered
073 -
Kevlegs
- Delivered
074-
Kwiatkma
- Delivered
075 -
the Pawn
- Delivered
076 -
balthazar5050
- Delivered
077 -
DarthWilder
- Delivered
078 -
fonzie22
- Delivered
079 -
bountyblaster
- Delivered
080 -
keyser soze
- Delivered
081 -
snedders1
- Delivered
082 -
MalusRosa
- Delivered
083 -
glottis
- Delivered
084 -
Matt009
- Delivered
085 -
FuseNova
- Delivered
086 -
Chris Rice
- Delivered
087 -
Ghost1
- Delivered
088 -
ventuoguy
- Delivered
089 -
Punisher96
- Delivered
090 -
sdhlaw1701
- Delivered
091 -
kjkelley
- Delivered
092 -
lmc3
- Delivered
093-
droid747
- Delivered
094 -
Rafite
- Delivered
095 - Steve Dondershine - Delivered
096 -
JediJohn182
- Delivered
097 -
Adam Gelbard
- Delivered
---------
098 -Sven-Harald - Shipped
099 -
OddballFett
- Shipped
100 -
goldcylon
- Shipped
---------
Last edited: