Hi everyone,
With a massive amount of excitement, I am thrilled to be able to share with you these pics of the fully finished Hawkman Rocket Cycle model from the 1980 Flash Gordon movie.
This has been built and finished by the extremely talented Pete SSS. I want to publicly give my thanks to Pete for dealing with all of my comments and countless photoshop adjustments that he took on board throughout the many months of the project. Prior to the physical build, SteveStarkiller spent many weeks creating a 3D model in sketch-up so we could be sure that the proportions and sizes accurately matched the full size movie prop, but were scaled down to suit the 7 inches tall action figure (manufactured by Bif Bang Pow).
Here are the pics of something I've waited 31 years for!
FLASH GORDON APPROACHING...on a Hawkman Rocket Cycle!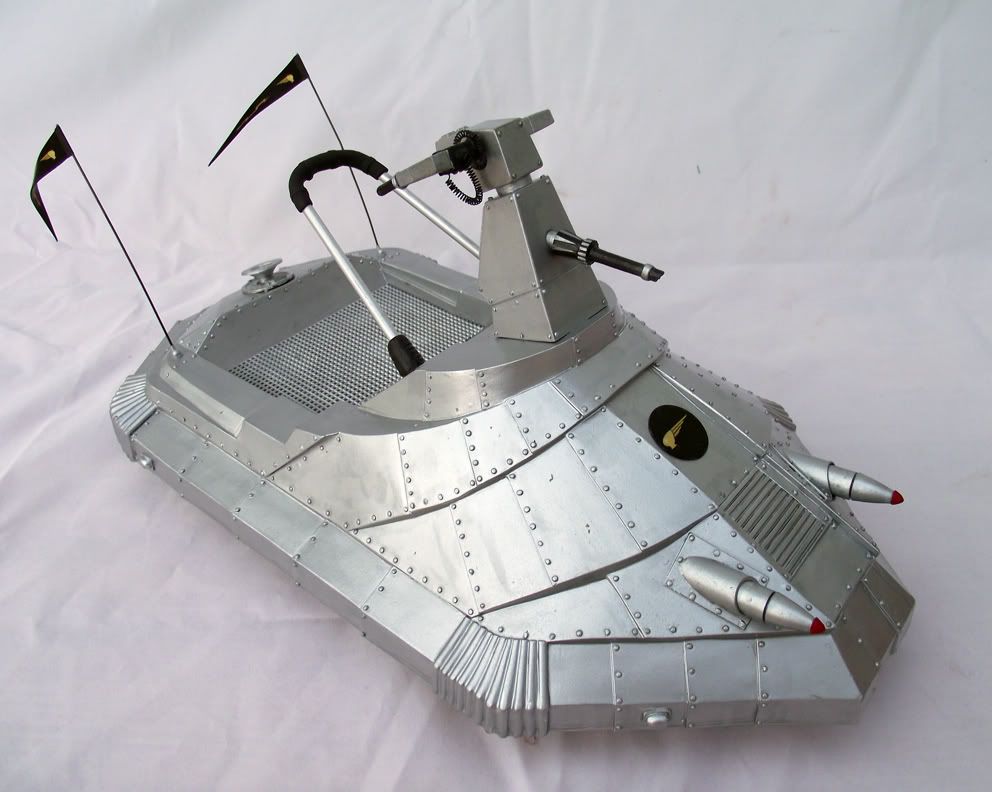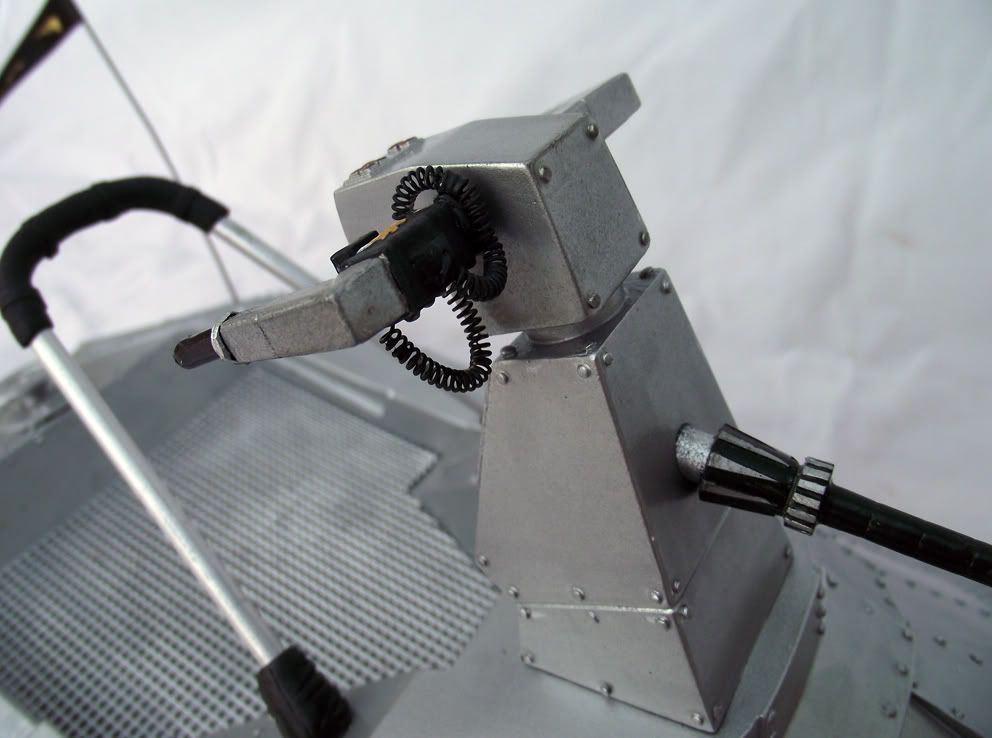 Last edited: